Free Cometh NFT from GeckoCon - Upcoming DeFi Metaverse Game
CoinGecko is really delivering with the NFTs from GeckoCon. There have been some awesome free NFTs for members already but this one has to be the coolest. It's an NFT that can be used in Cometh metaverse game that comes out in 25 days. Fuck yeah, another blockchain game to play!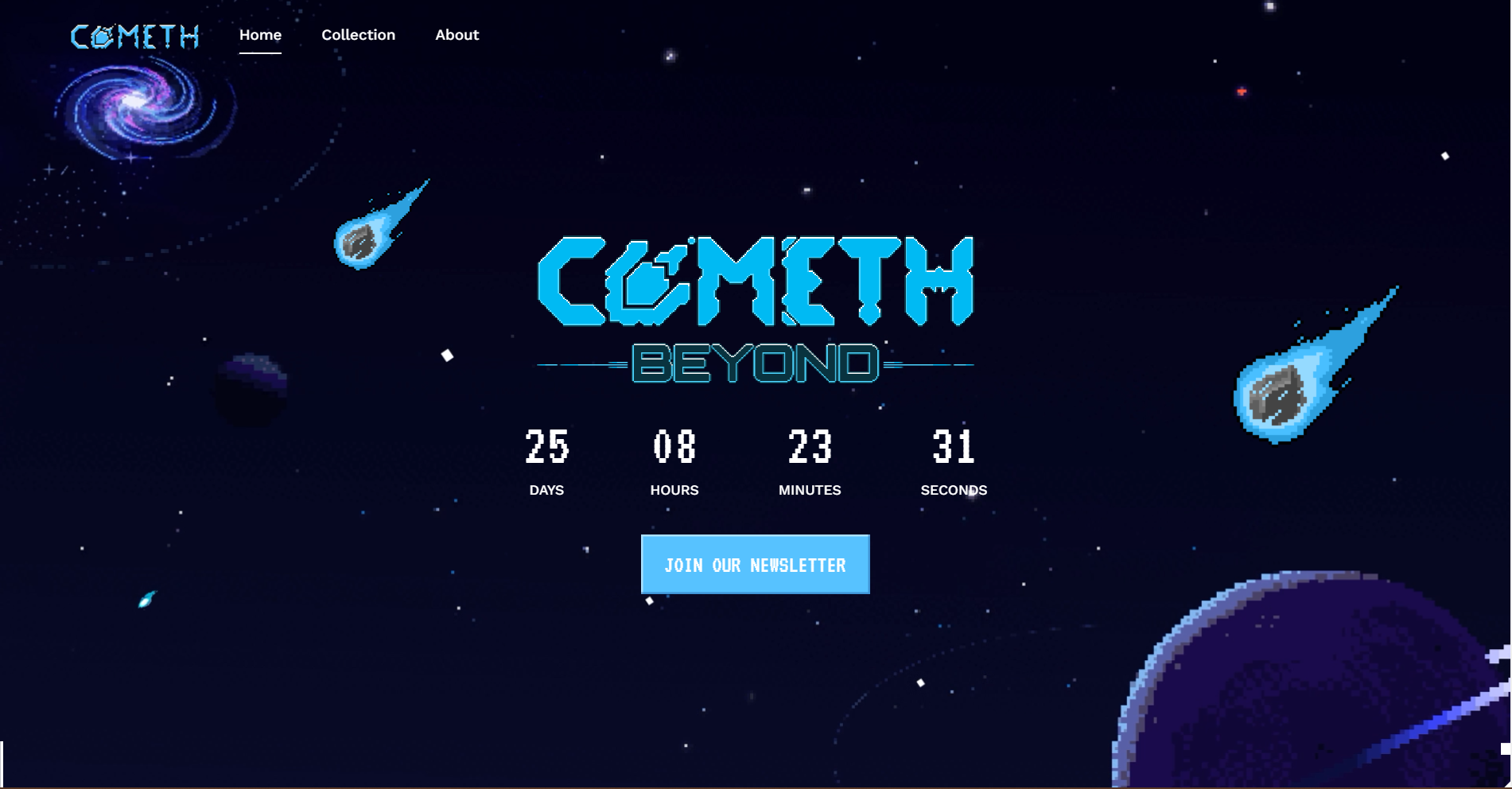 GeckoCon sent out an email to attendees today with a code to receive an exclusive NFT for the game. I had never heard of it, but it sounds pretty damn cool. I've tried so many different blockchain games that I'm hoping this one just doesn't suck.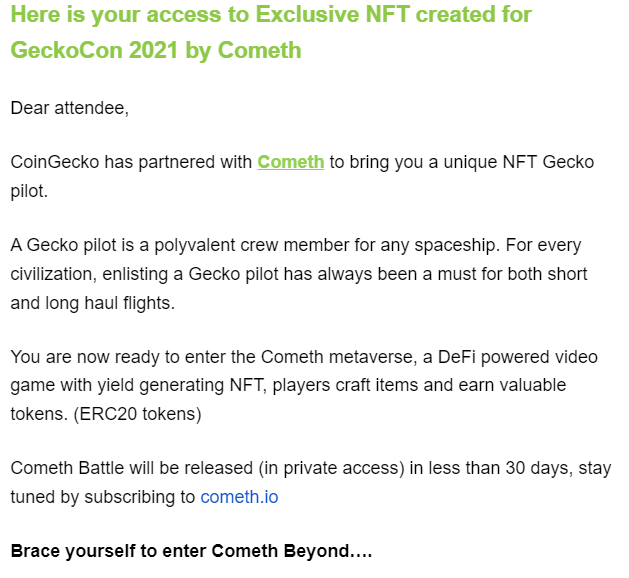 In order to redeem your NFT, click the link in your email and enter your code in the kiosk. I tried this about 5 times with no luck, and hopped over to their discord. Apparently I'm not the only one. Seems a lot of users received an invalid code. I guess we'll have to wait and see. They have not responded yet but I'm sure it won't take long.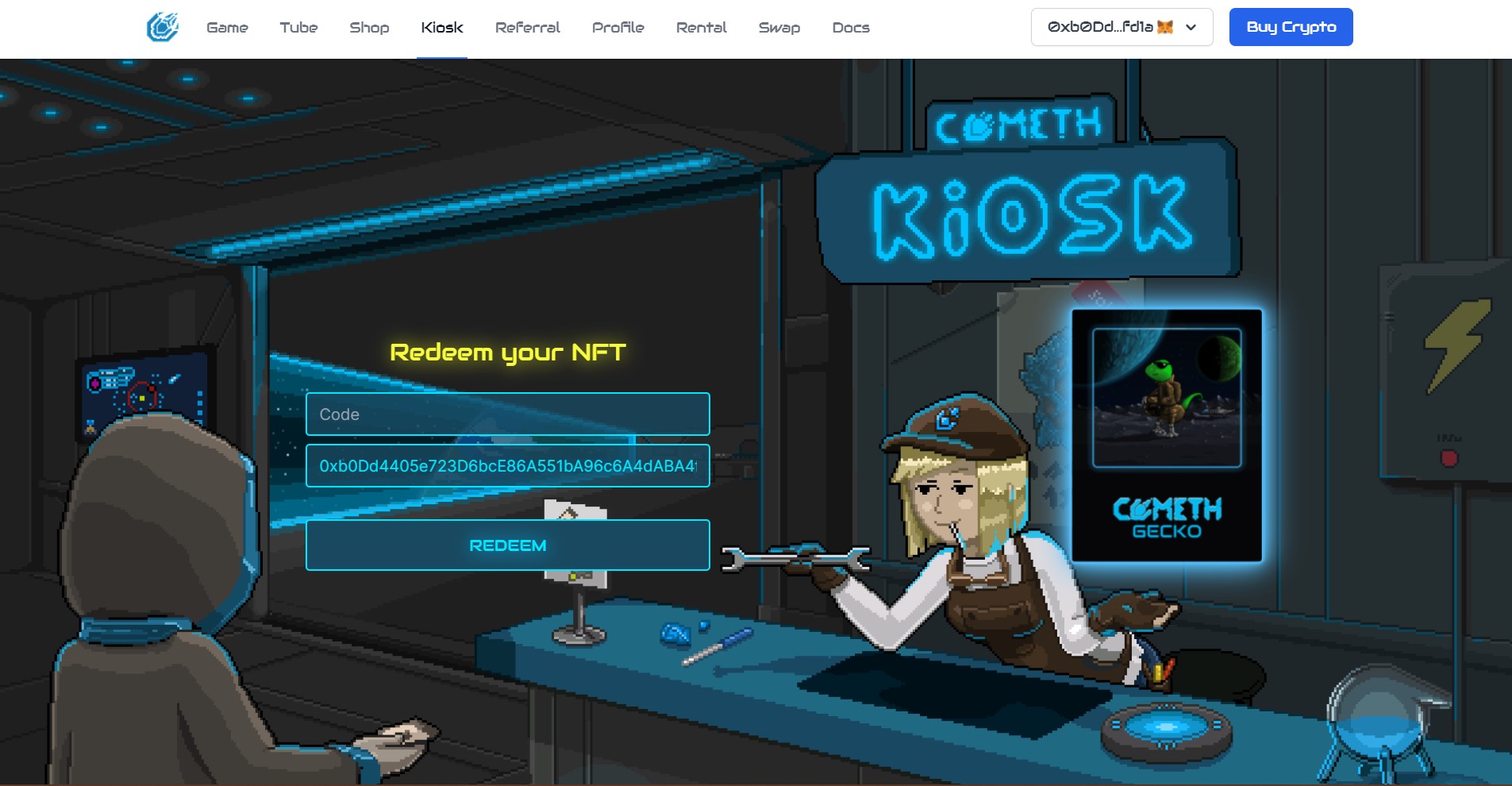 Just looking at the art style of the game, I'm already liking it. Feels very retro. The first few phases of the game have been out for a while so this seems to be the next phase. This game is going to have yield generating NFTs (me LIKE!) and space ships.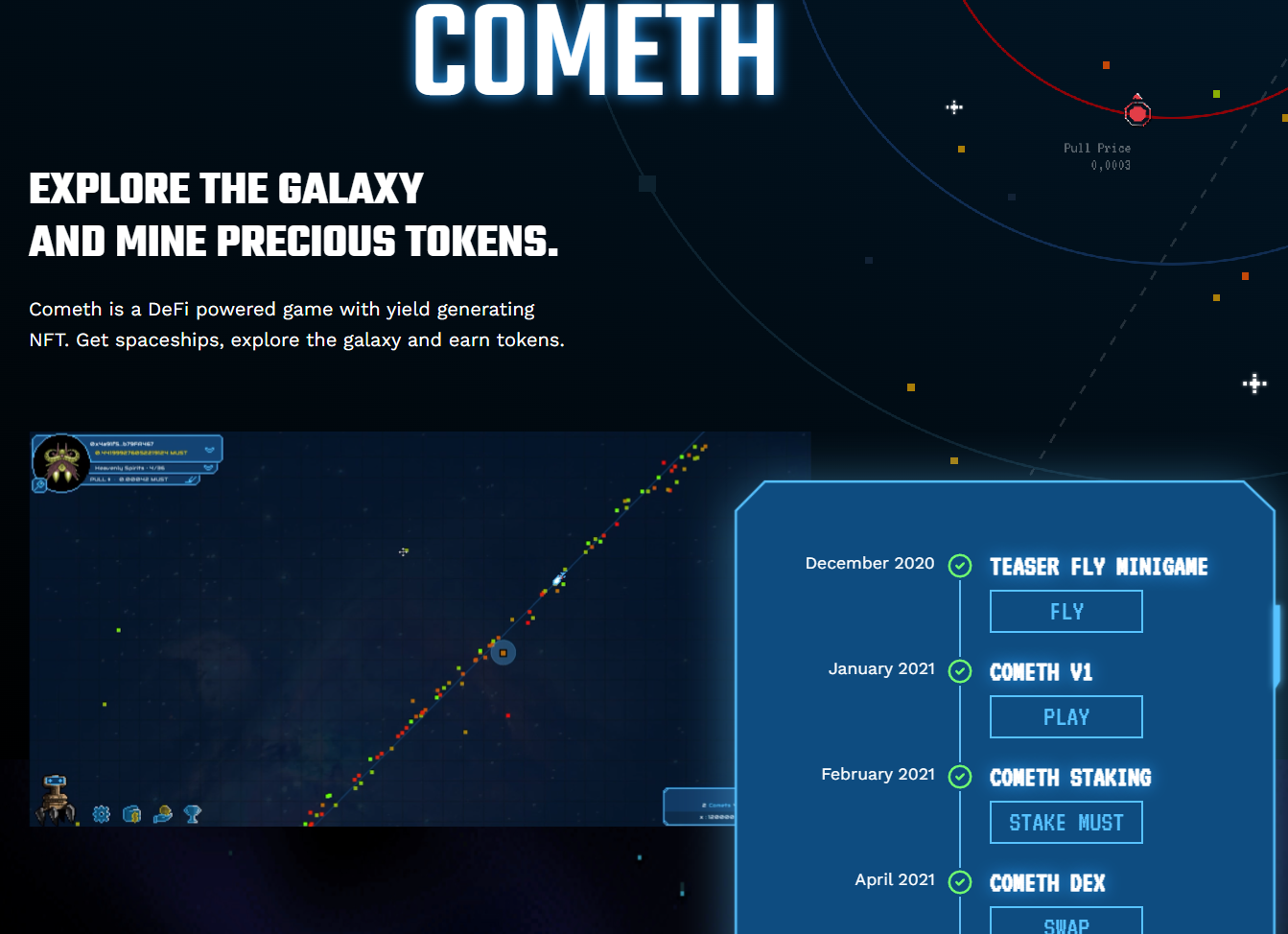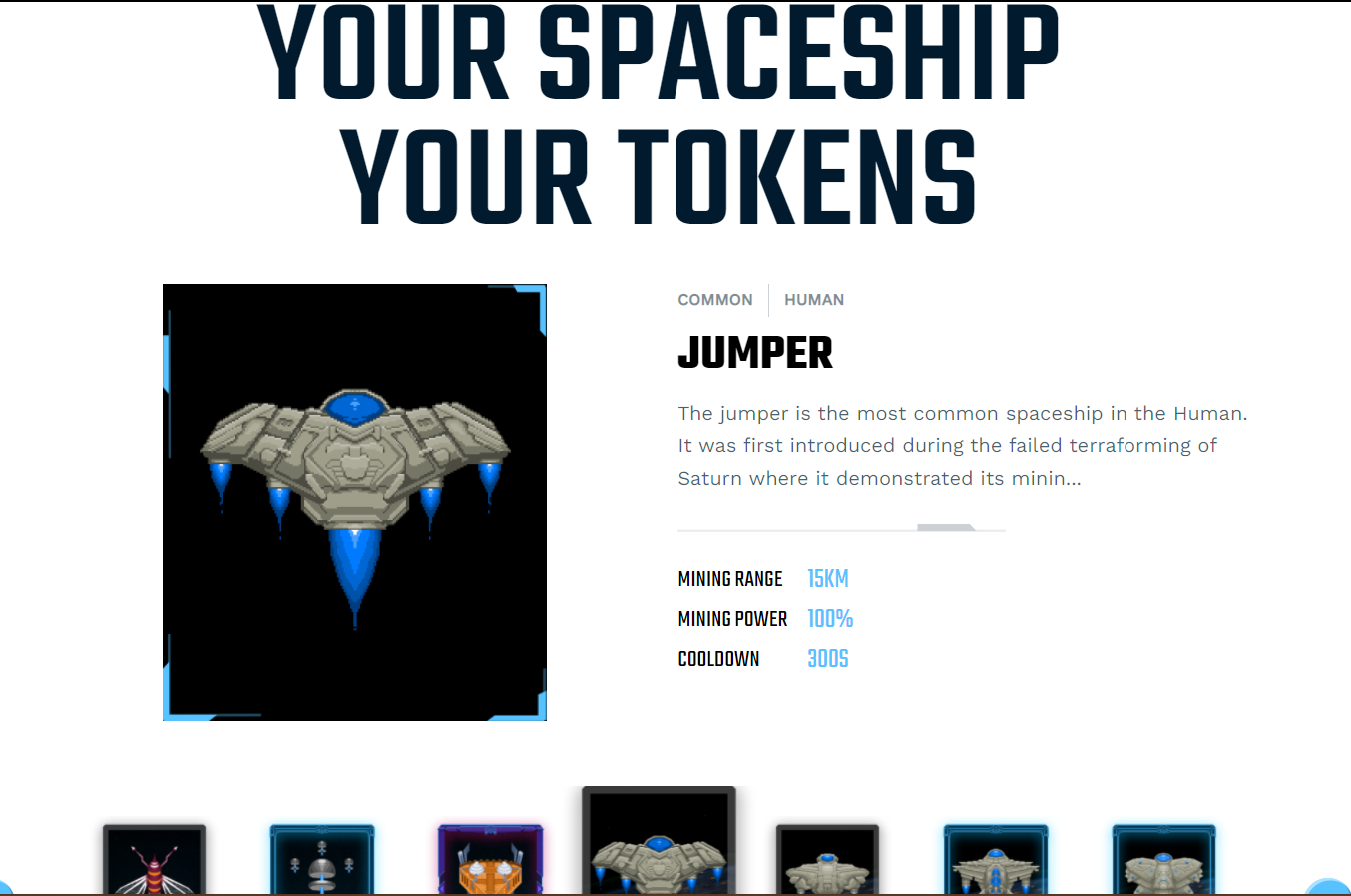 I'm pretty excited to get this NFT redeemed once support responds. Maybe it'll be a decent game. Can't be any worse than alien worlds lol.
Good night.
Posted Using LeoFinance Beta
---
---