Happy Hive Power-Up Day + Music NFT Giveaway!
it's time
To power up your Hive. It's time to strengthen then network. It's time to do the damn thing. I power up hive like every day so it's just another day for me. I surpassed 1500 HP too! I can't wait til I can power up LP and HP from the Leo Finance app. That'll be sick.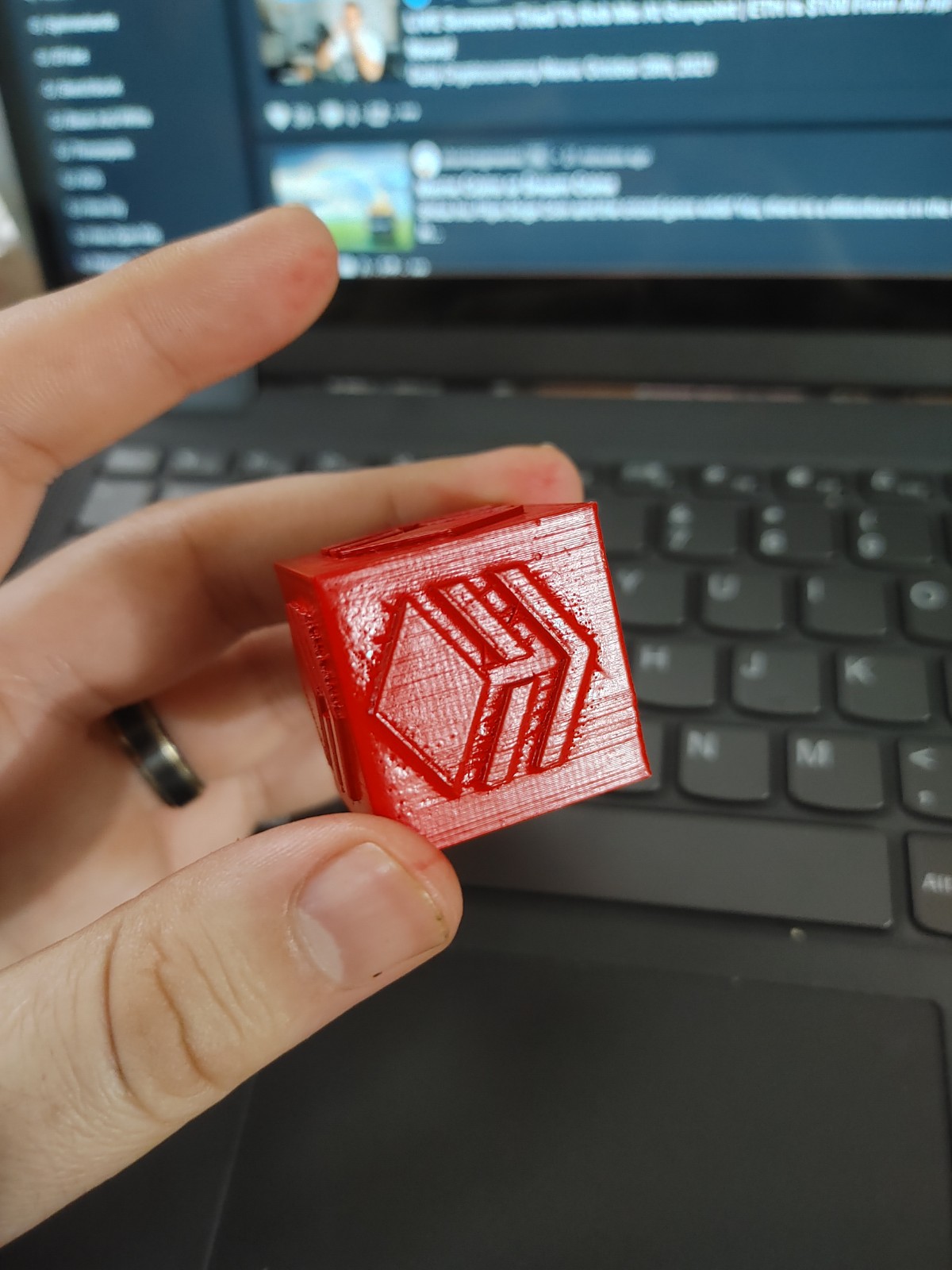 I love this 3D design by @holovision. I felt it was a good thumbnail pic.
I powered up 10 HIVE today because I power up very frequently.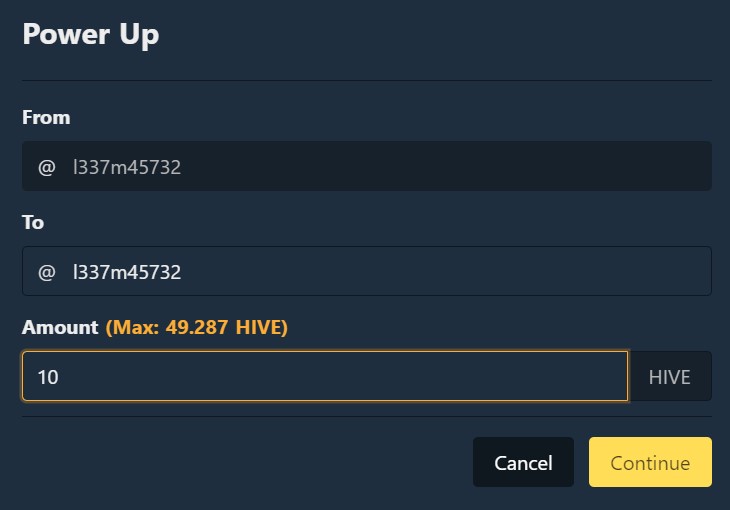 I also powered up all my liquid LEO.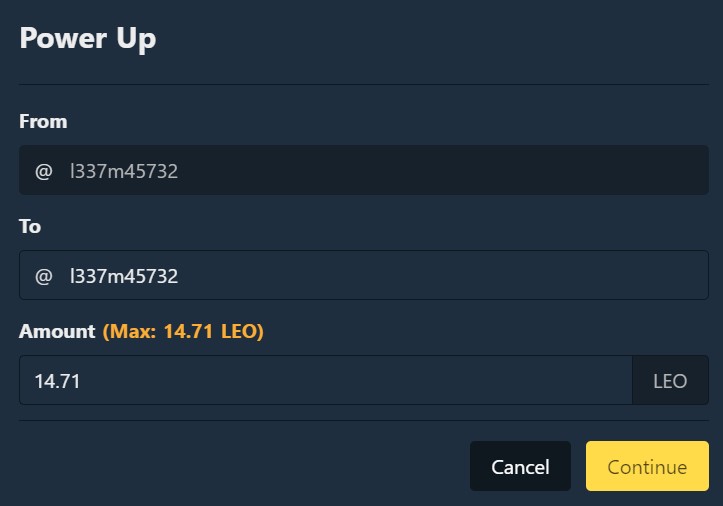 And last, but not least I powered up all my liquid POB.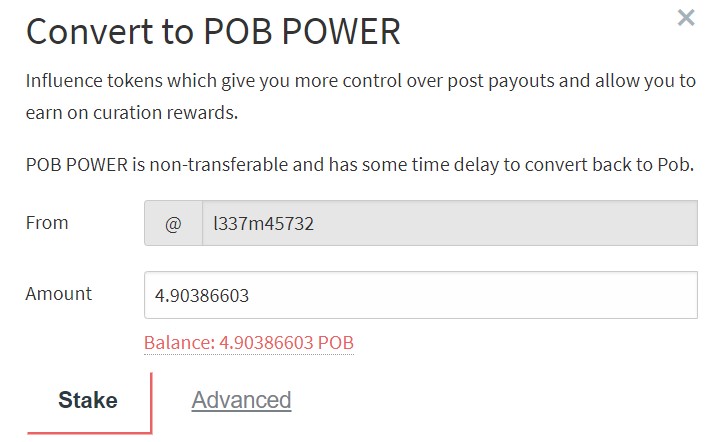 What about the NFT giveaway?
I decided to give away a music NFT to a random person that comments. Music NFTs are something I have always been interested in and there's a project making waves with them. It's called YoshiDrops and they make music NFTs that produce oxygen. Saving the world with music.
All you have to do is comment a screenshot of your Hive Power-Up to show that you participated. I'll do the giveaway in a few days so join up!
.

Here's the music NFT I will be giving away: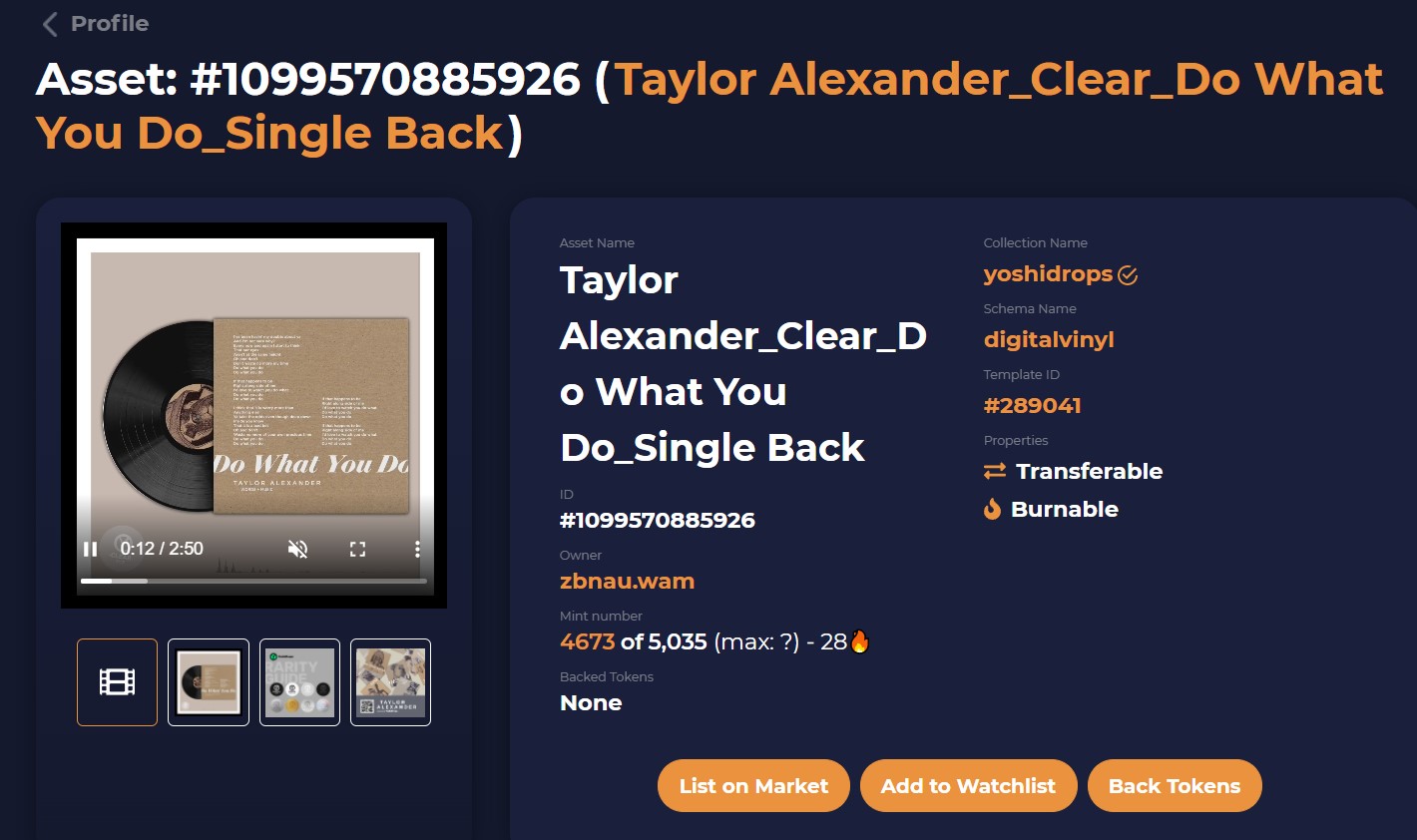 Make sure you enter the giveaway.
peace
Posted Using LeoFinance Beta
---
---