HBD > UST | The Stable Coin Wars
What a crazy day it has been for the crypto market.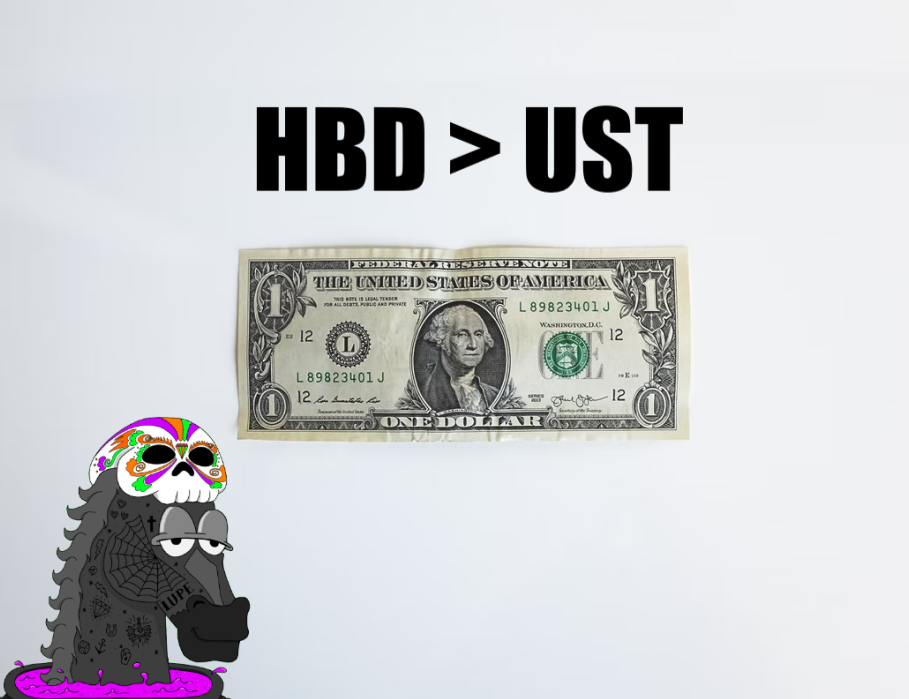 UST Breakdown
The hot topic today all over Twitter and even the Leo Discord has been UST. TerraUSD UST is the algorithmic stable coin for the Terra blockchain. It is pegged to be around $1 similar to HBD, and the peg is maintained largely by user activity. Basically, it maintains its peg via arbitrage trading between UST and LUNA. 1 UST can be burned for $1 worth of LUNA at any point in time. This means that if the price breaks below the $1 peg, users are able to buy it lower, redeem it for $1 worth of LUNA, and make a profit. This also works the other way around.
What happen today is complete madness. The peg broke to around 96 cents, and then in what felt like an instant, the bottom fell out. I watched the price of UST crash down to about 63 cents and was fully expecting it to hit 50 cents in the free fall. This really shows the lack of belief people have in the Terra ecosystem in my opinion. People continue selling because they're scared that UST won't get back to the peg. That's scary in itself lol.
We're not talking about some tiny random coin here. We're talking the biggest algorithmic stable coin with the largest amount of total value locked. This breakdown has cause some intense panic.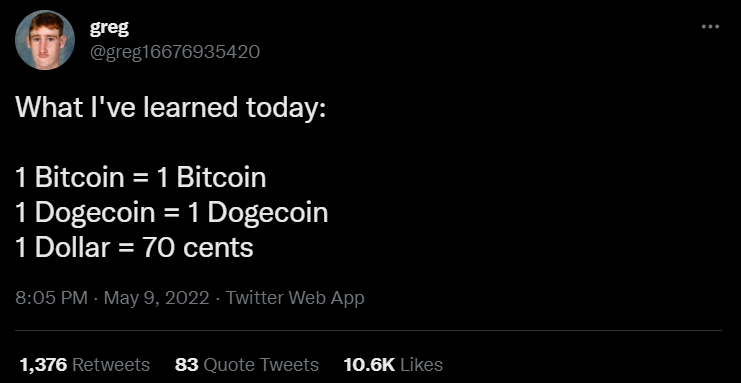 I'm not just gunna sit here and talk shit about UST though. I honestly have always supported the project so it really sucks to see this happen. I feel like it's necessary though. People are always so quick to trust something with a lot of capital. This is an example of how fragile it actually is.
This is something that I don't fear with HBD. If you are not familiar with how Hive Backed Dollars work, I encourage you to check out @crypto-guides's What are Hive Backed Dollars? post. It breaks down the mechanics and how HBD maintains its peg near $1. I say near $1 because until more recently, it is usually within about 8 cents of the peg. The introduction of pHBD has definitely helped the peg recently.
1 HBD is backed by $1 worth of HIVE by its conversion mechanism. Similar to how 1 UST is "backed" by $1 worth of LUNA. The major difference here is how that backing is created and what comes along with it. HBD is created by the inflation of the HIVE token in the form of liquid rewards for content creation and curation. The Decentralized Hive Fund also helps to maintain the peg. It funds the HBD stabilizer, which is a trading bot that helps maintain the peg as well.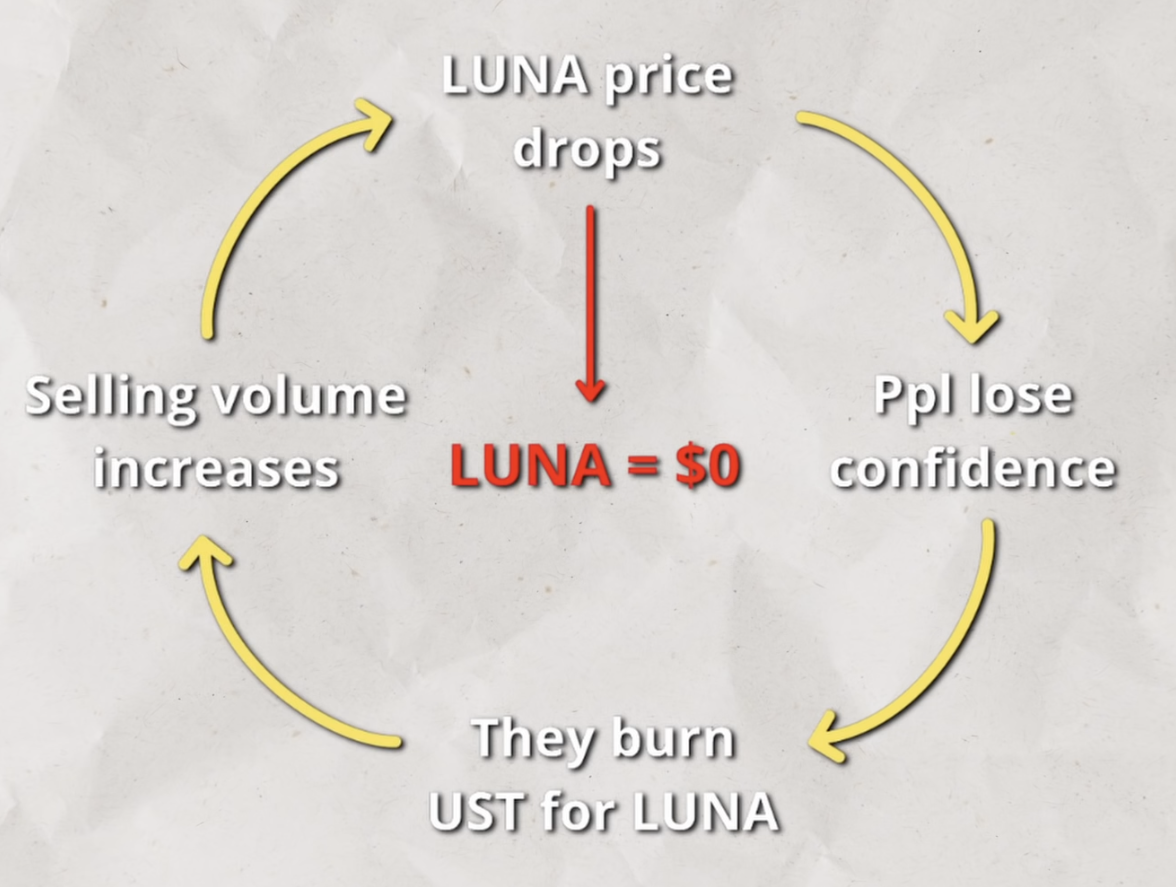 someone dropped this in the Leo Discord and I had to share
With tons of mechanics in place to maintain its $1 peg, plus the backing of the entire Hive ecosystem, you can see which is superior. I personally believe that HBD is far superior to UST.
HBD is not only backed by the mechanisms in place to keep it near $1, but by Hive the blogging platform. Hive gives HIVE value from content creation and curation. Every little interactions on the blockchain here adds a little bit of value to HIVE, which is good for HBD at the end of the day. At least that's how I see it. There's a ton of other mechanics at play that I didn't talk about because I don't want to bore you... I just wanted to hit the major ones.
I mentioned pHBD because we now have a wrapped version of HBD on Polygon paired with USDC. This pairing with USDC does some incredible things to the peg of HBD because it allows for a ton of arbitrage trading. The more arbitrage trading between pHBD and USDC, the tighter the peg to $1 becomes. It also offers to opportunity to put your HBD to work by providing liquidity to the pool to earn yield. Not only can you stake HBD in savings to generate 20% APR, but you can pair it with USDC on PolyCUB and earn 47% APY on stable coins.
HBD is the only algorithmic stable coin to stand the test of time thus far. We will see what happens with UST. Hopefully the peg will recover and all is well, but there's a lot of negativity flying around. We also recently saw the launch of Justin Sun's new stable coin USDD which could face similar issues to UST. The stable coin warsare getting weird.
Stay safe and stay free.

Thanks for reading! Much love.
---
Links 'n Shit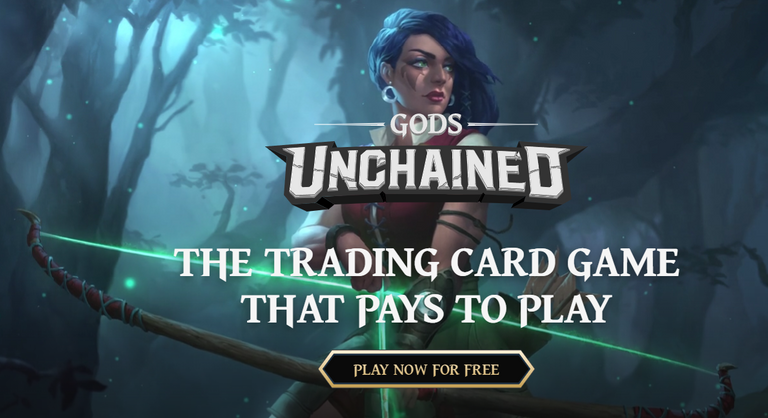 Posted Using LeoFinance Beta
---
---