Some of my shots from a recent hike - Brasstown Bald
Just wanted to share some shots from a recent hike. I love hiking but it's getting a bit too cold for me. This is Brasstown Bald, a beautiful place for a hike. You can see different states from the top. I did some 360 shots but I don't know if they'll work in Hive.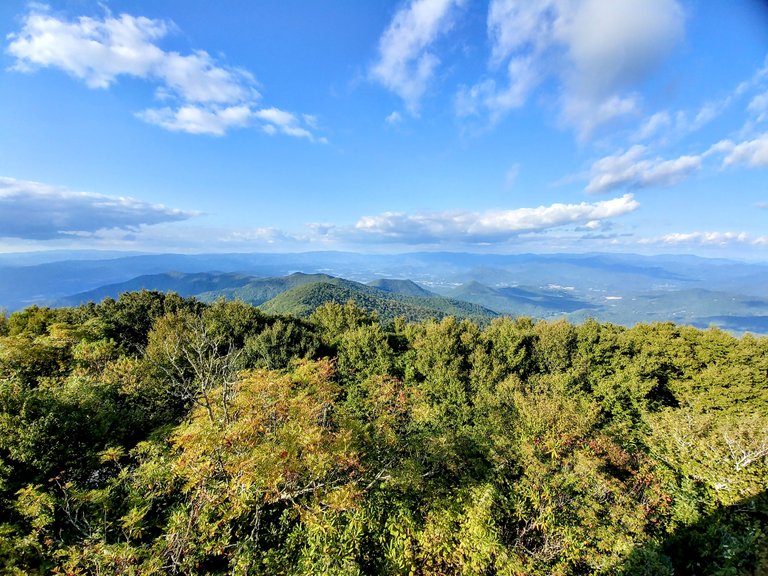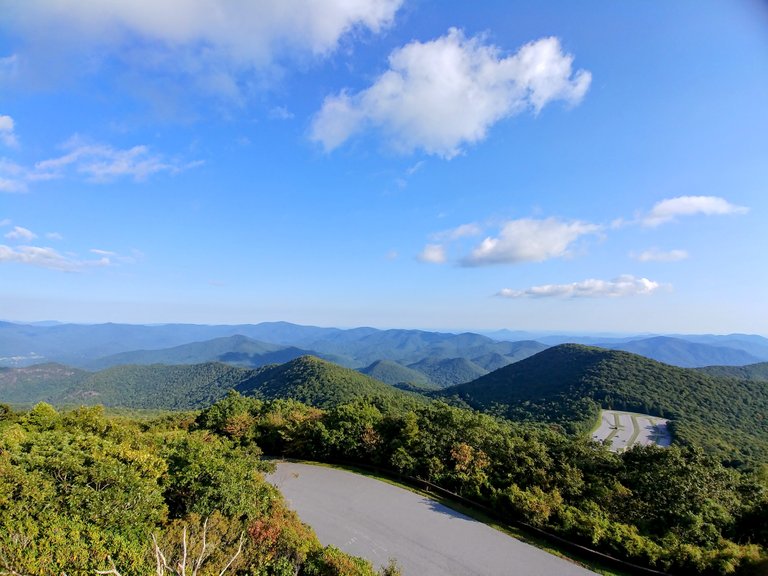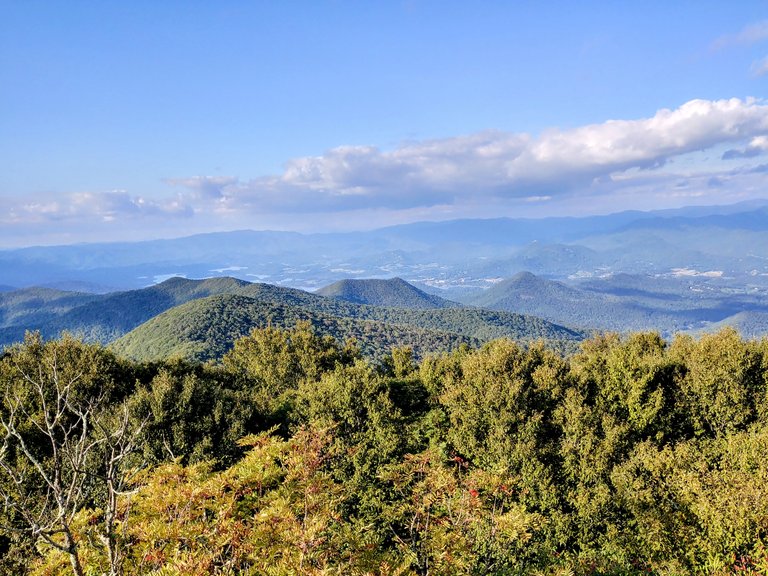 The weather was incredible and it was right before the leaves started to change. No idea what kinda flower this is but I thought it looked awesome. The pictures don't do any of this justice.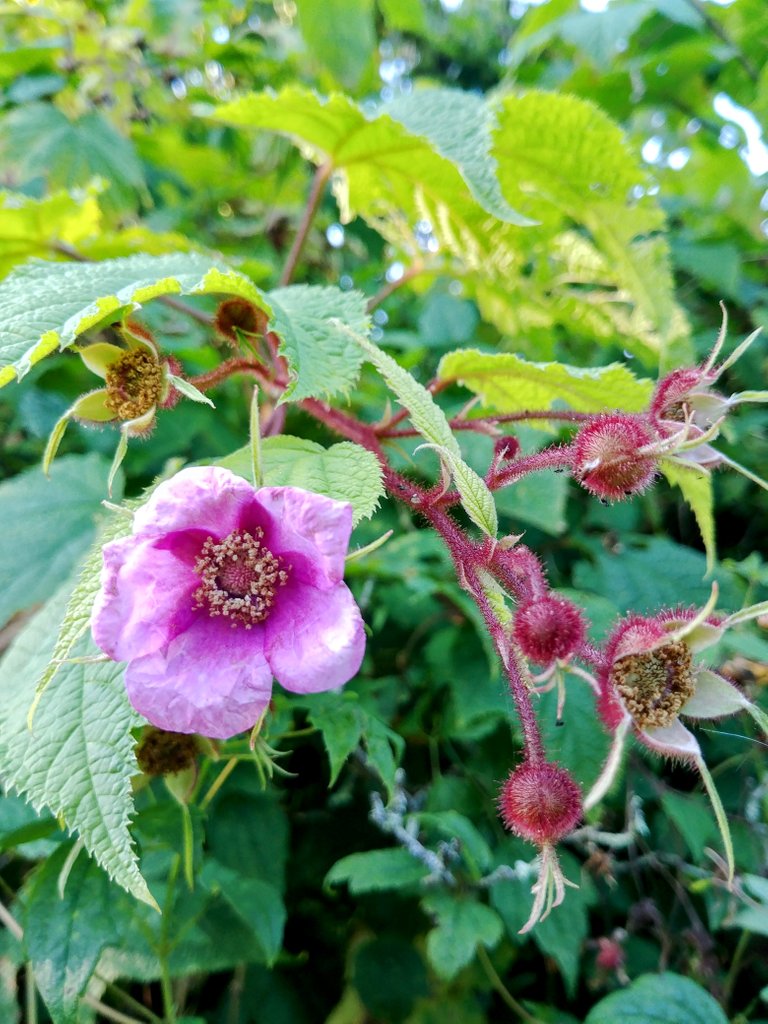 Here's the 360 photo. Hopefully it works. If so, you should be able to scroll around it. But I doubt Hive will do that.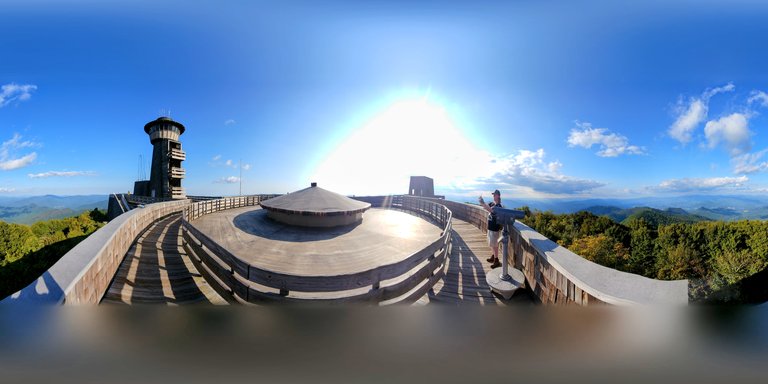 Thanks for reading! Hope you enjoyed my photos.
Peace.
---
---