A Stunning Paradise: Coron, Palawan

Hello hive friends! Just a thought, have you ever been so emotionally exhausted with your work? I mean, that no matter how you are in love with your chosen profession, there comes a time when you seldom want to escape the never-ending office stress and just get lost. Stuck in the mundane routine of life's scroll up and scroll down. Whenever we are drenched in tons of stress and pressure in the office, we instantly wish we could just drench ourselves in water. To refresh, rejuvenate, and regain our sanity. And when talking about water, of course, we picture ourselves on a beach. And we all have that take-me-back moment to beautiful islands that we have visited before. And in that case, first on my list is one of the Philippines' most beautiful beaches, an island located in the Western part of the country, surrounded by the pristine clear and blue turquoise water of the West Philippine Sea, be mesmerized by this stunning island, Coron, Palawan. It is popular with tourists because it is known for its breathtaking picturesque view of limestone peaks and astounding lagoons. And a rich diversity of marine life, inviting tourist for a perfect scuba diving and snorkeling experience.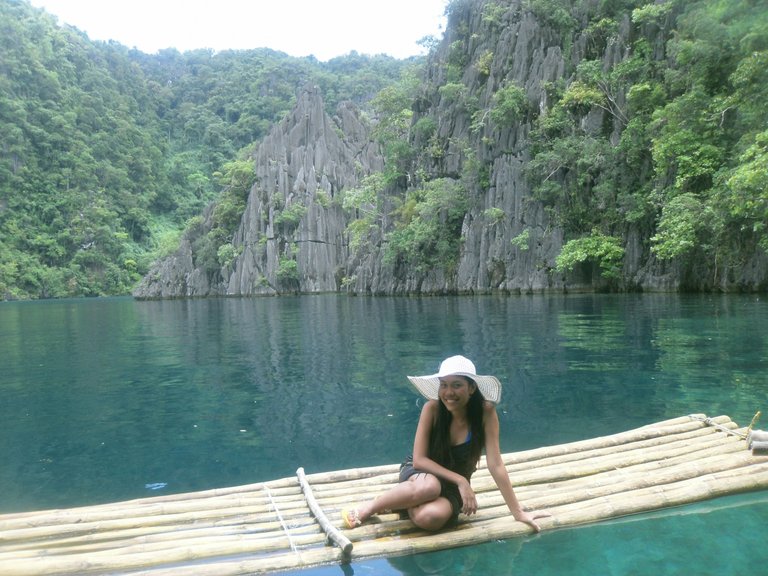 From Manila, we boarded the plane bound to Busuanga for us to reach this island. From the airport, we traveled almost an hour to reach our destination. And along the way, we passed by a herd of cows. I was amazed by the view, it was like we were in another country, in New Zealand to be particular. I did not expect that these are the beautiful views that welcome Coron's visitors, so I had to immediately snap a picture.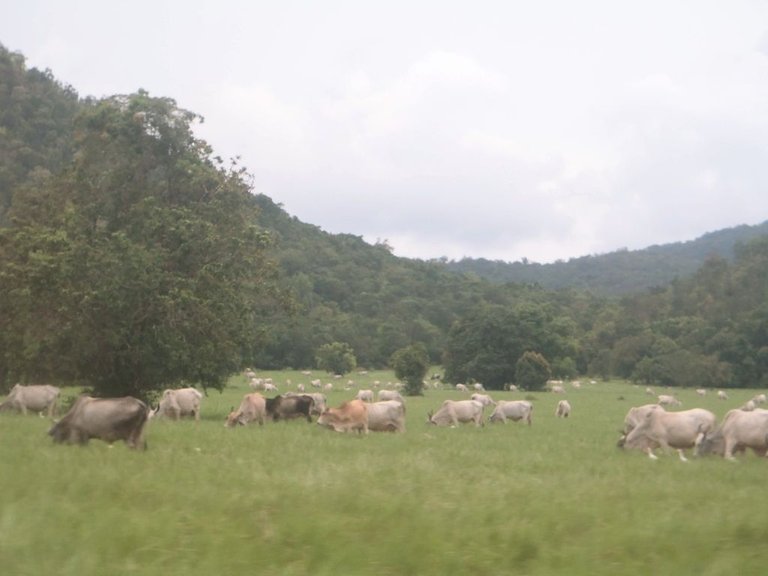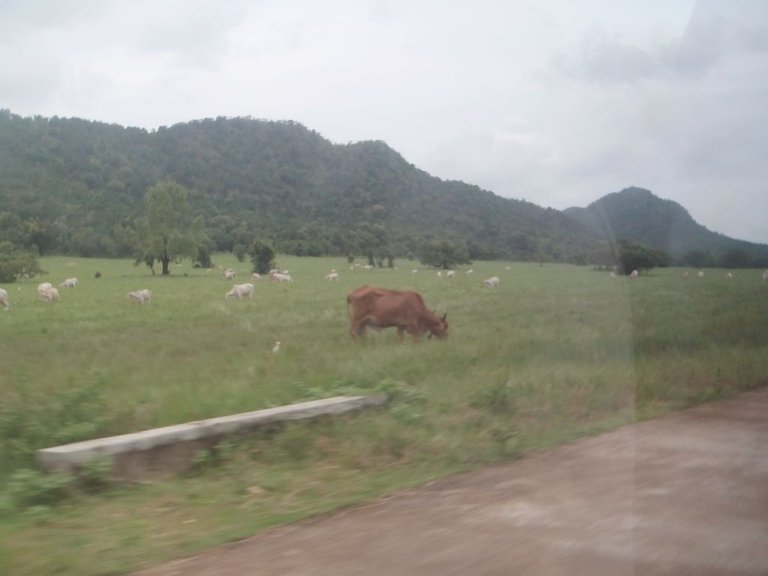 Coron is just a small town. The locals here do fishing and tourism for a living. And you will be amazed at how the people here have maintained the cleanliness in their place. We rented a simple, air-conditioned transient house that is built over water.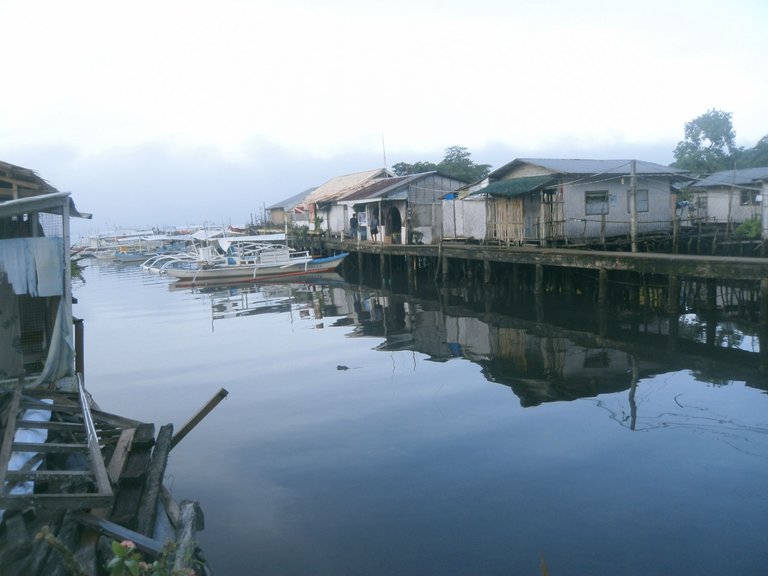 The first stop in our itinerary is the Kayangan Lake. It is famous for its dramatic limestone cliffs and of course, the cleanest freshwater lake in the Philippines.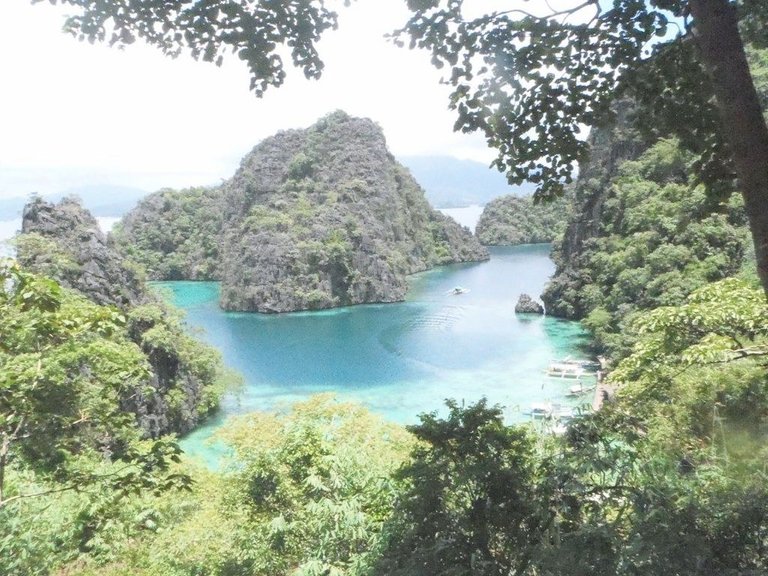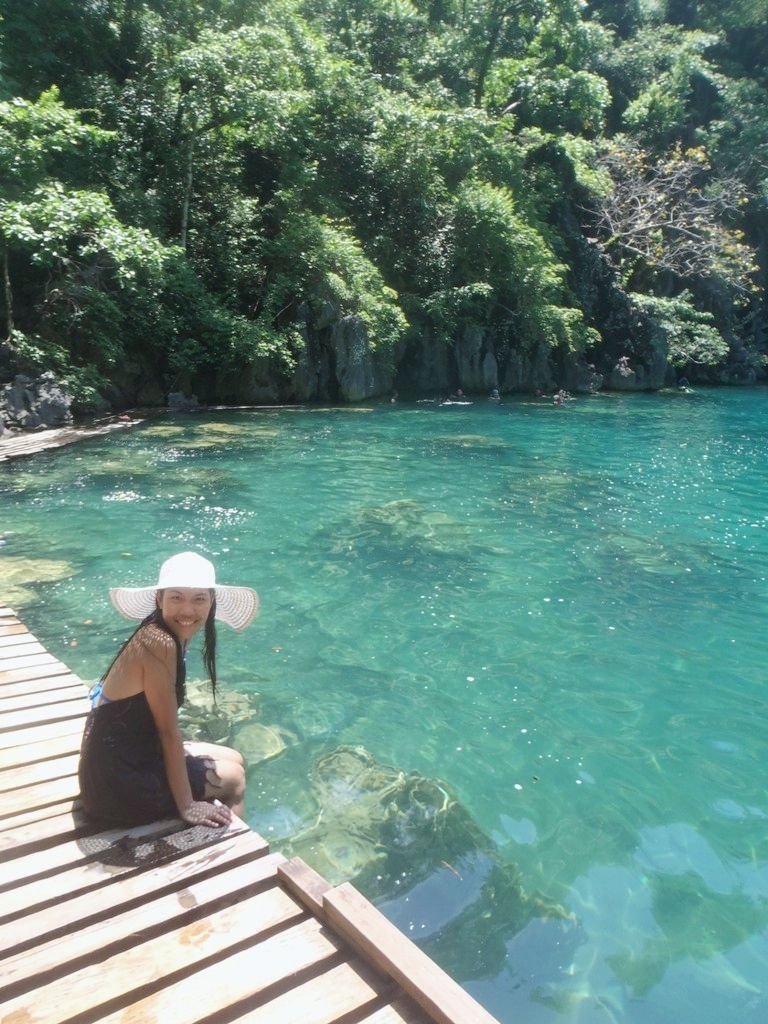 Drenching myself in its crystal clear water and soaked in all the worries the city life has been giving me, was all that I ever needed.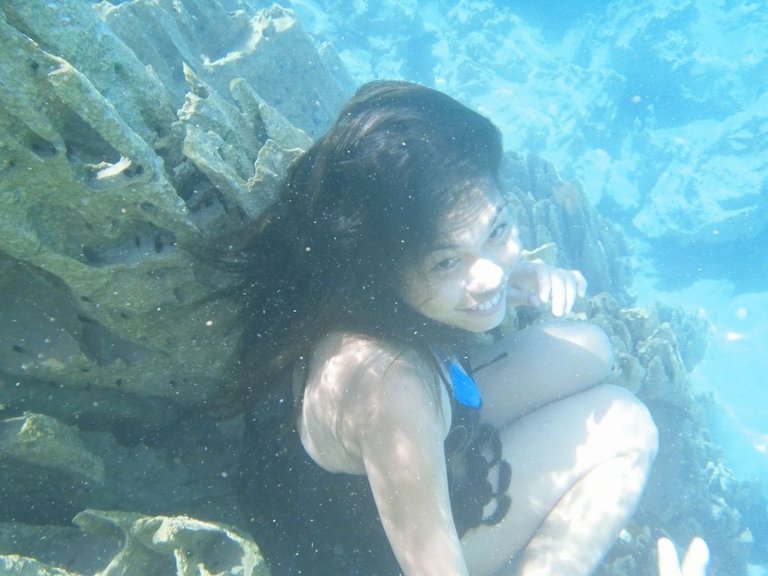 My friend and I took unlimited pictures of the lake's stunning views. So thankful to our tour guide for being cooperatively polite in taking our pictures. 😊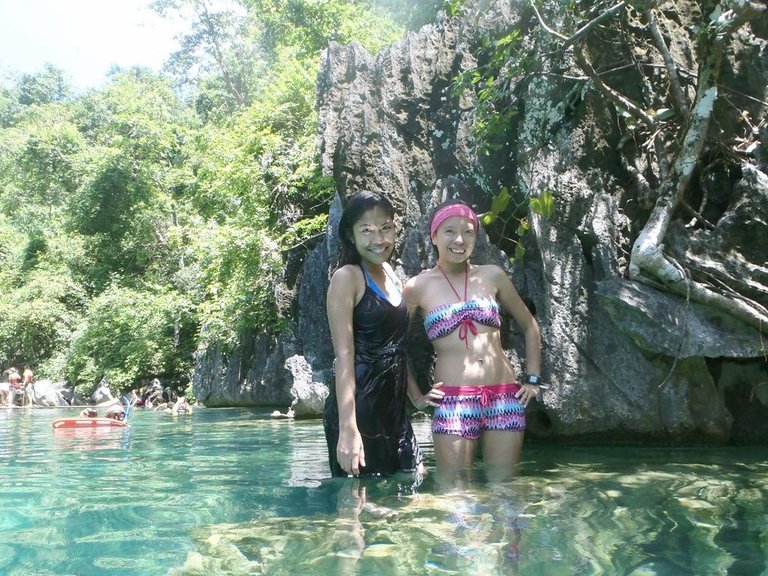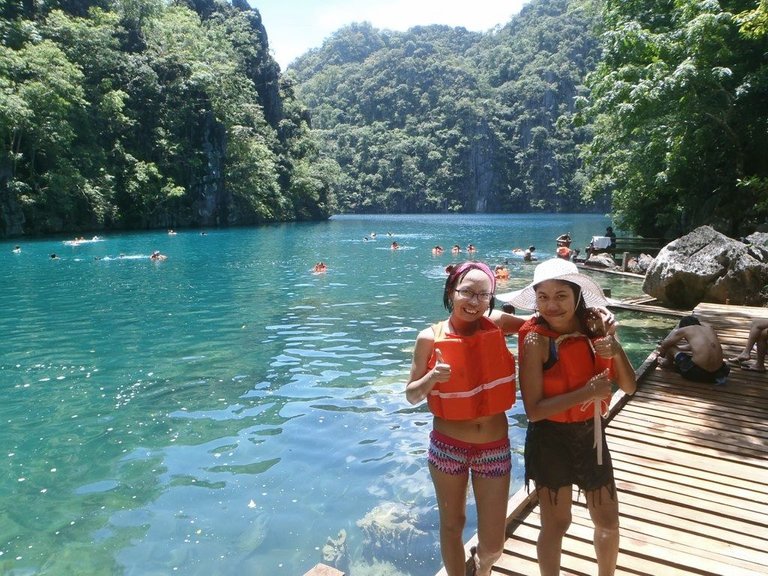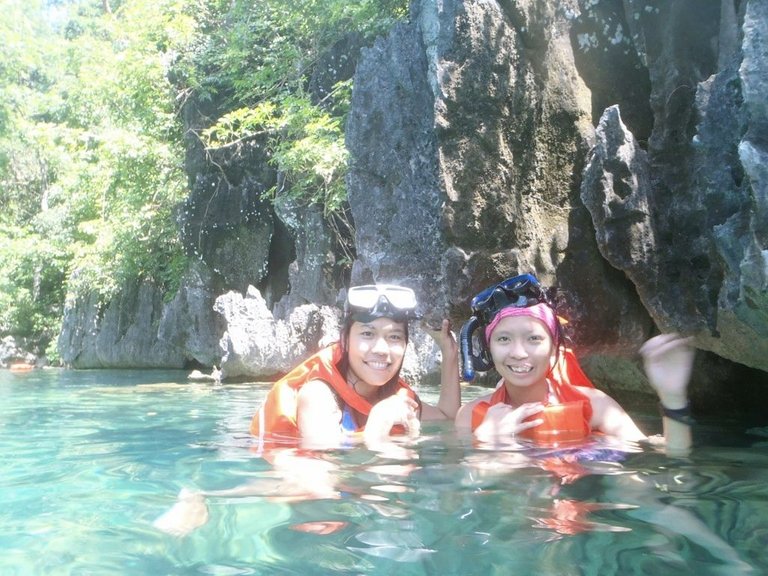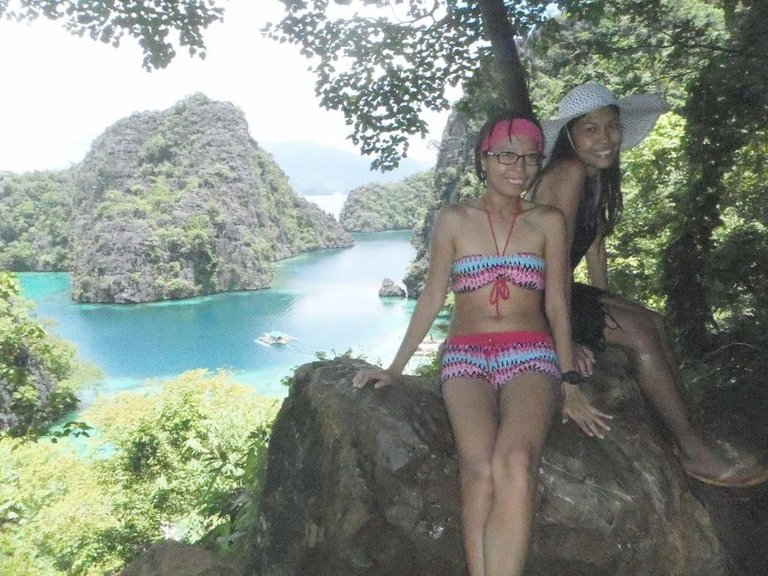 And then we headed towards Coron's famous Twin Lagoon. With its clear blue-green water, no wonder why it is famous not just with Pinoy but as well as with international travelers. These two lagoons are separated by a narrow cliff. Looking at those limestone cliffs which have eroded over thousands of years was just so mesmerizing. As we were heading towards the lagoon, while staring at it, I was speechless in astonishment. Its raw beauty was just surreal as if I was looking at a postcard.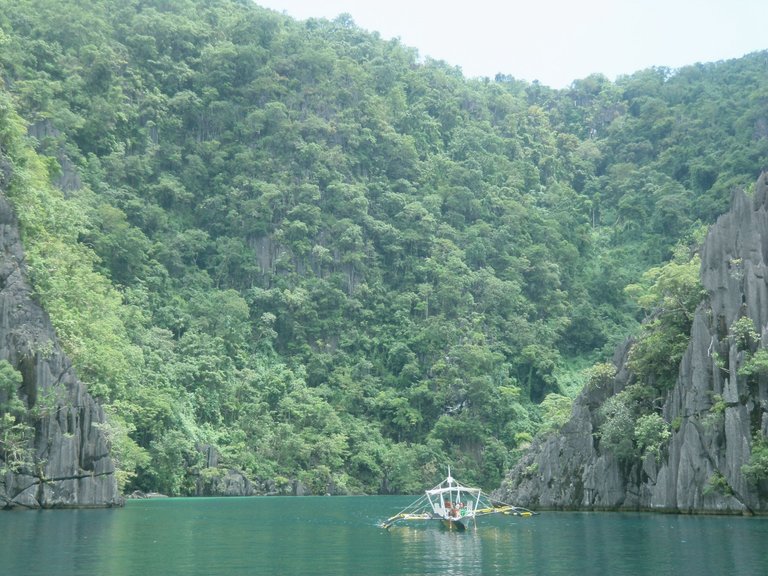 We had our lunch at the lagoon, and with the fresh and delicious seafood that the locals here have prepared for us, together with the beautiful image of paradise in front of us, I could not ask for more.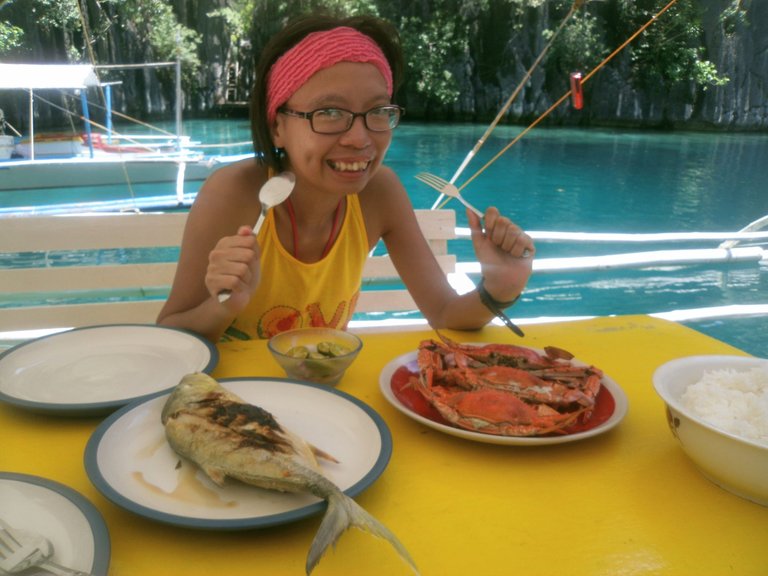 And after refilling our hungry stomachs with those delicious meal, it was time to feed and to meditate on our drained and burnt-out minds with the enchanting beauty of Twin Lagoon.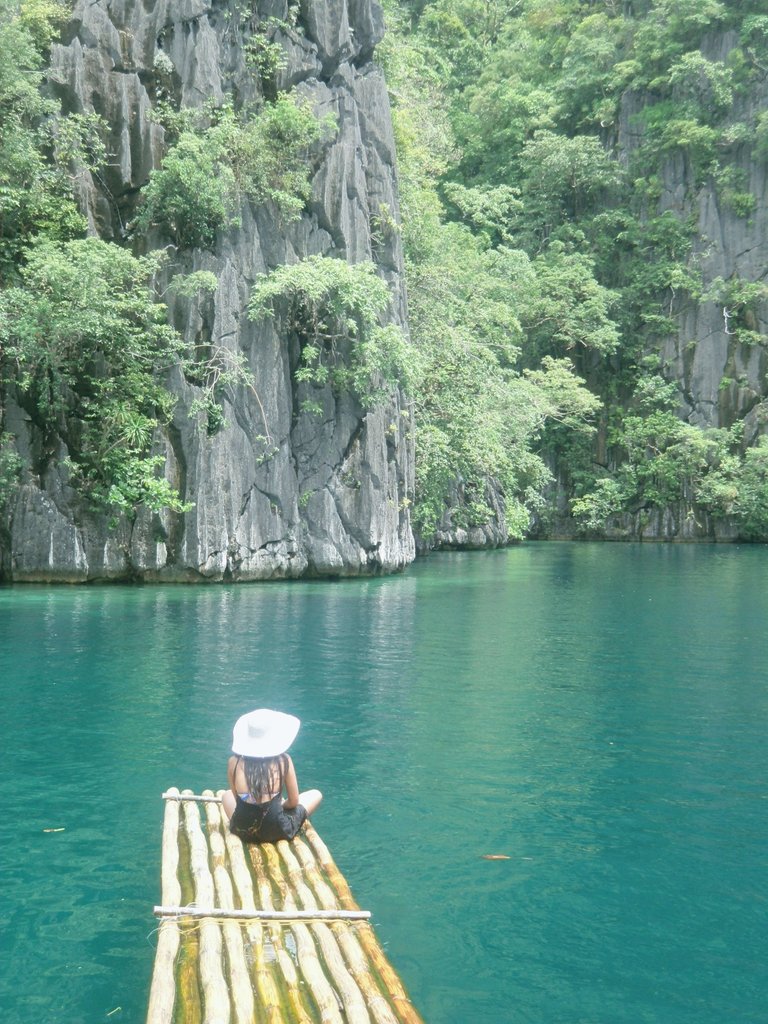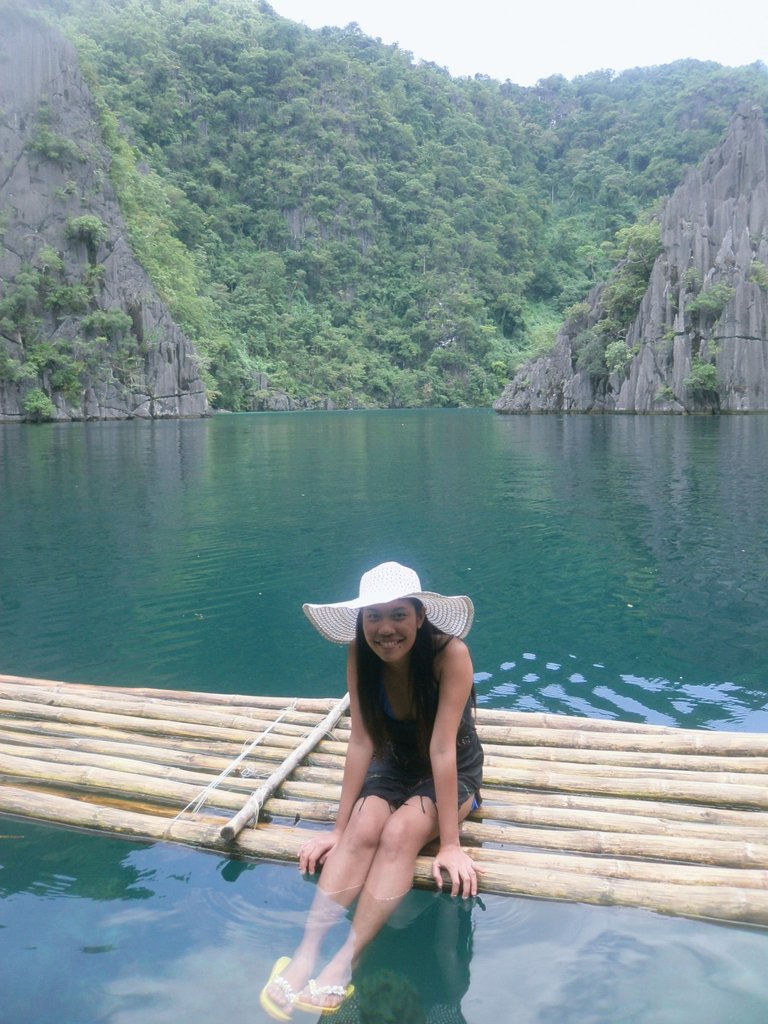 And then we went to its fascinating Shipwreck. Our tour guide told a short story that those were Japanese sunken warships during World War 2 in 1944. My heart was kinda saddened by that heart-wrenching story knowing that this place has become their final resting place. A catastrophe that has transformed this place into homes of a variety of schools of colorful fishes which made the place a perfect wreck site for diving and snorkeling. I am not a diver (How I wish I was. Sigh!) so I was not able to descend to the bottom to see its beauty so I was just contented swimming and playing with the fishes above.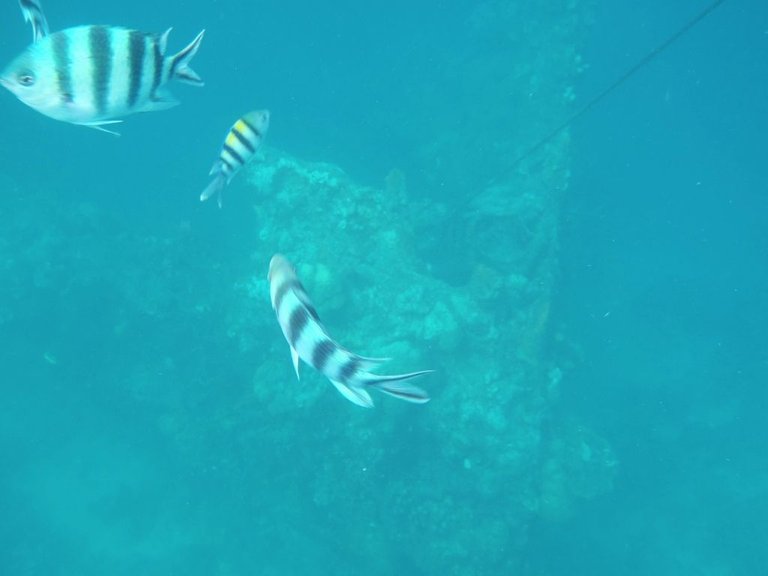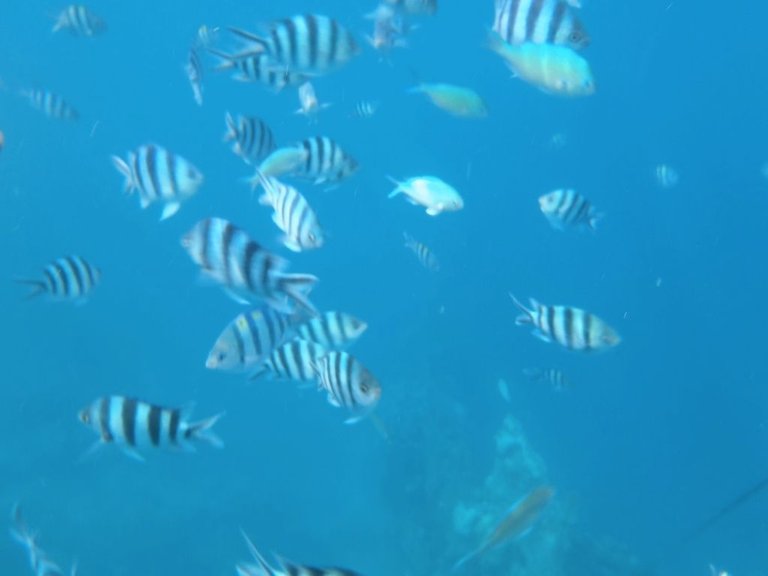 And a selfie with them, of course. Can I call it self-fish? (I guess I had to pinch myself for this corny joke. Haha!)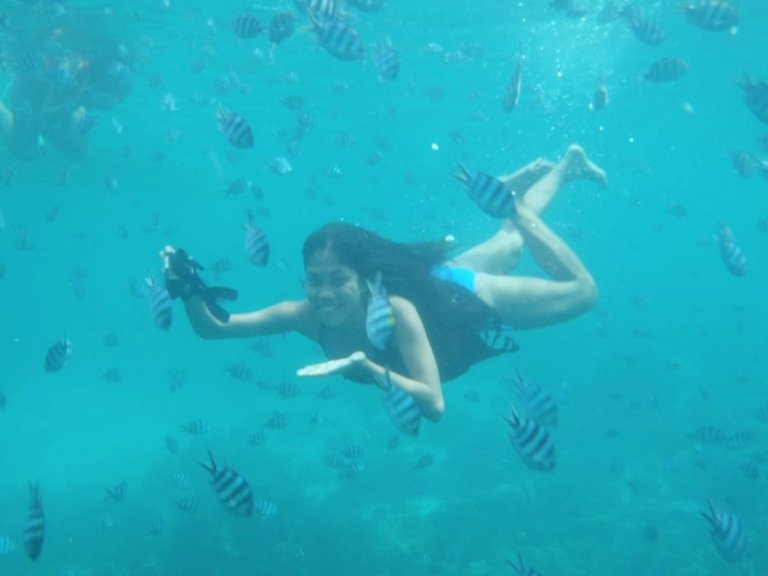 And then we go an island-hopping at Banol Beach. I was surprised by how underrated this island is. There were no crowds at all. A perfect place to just relax and unwind. And appreciate nature at its most tranquil moment.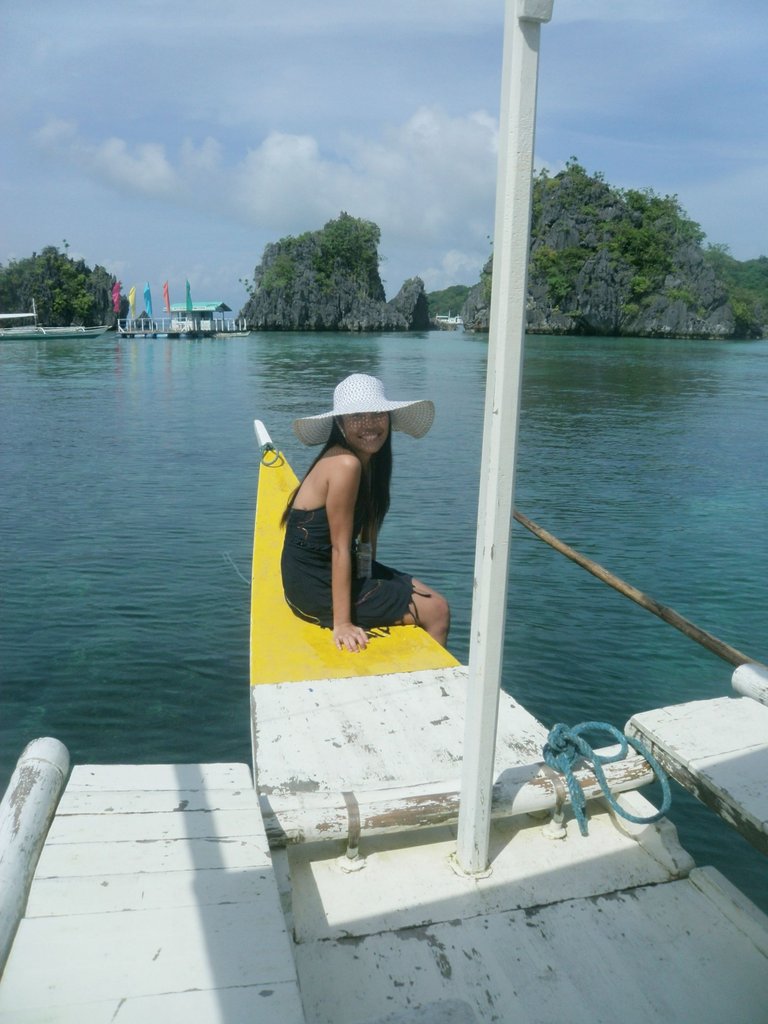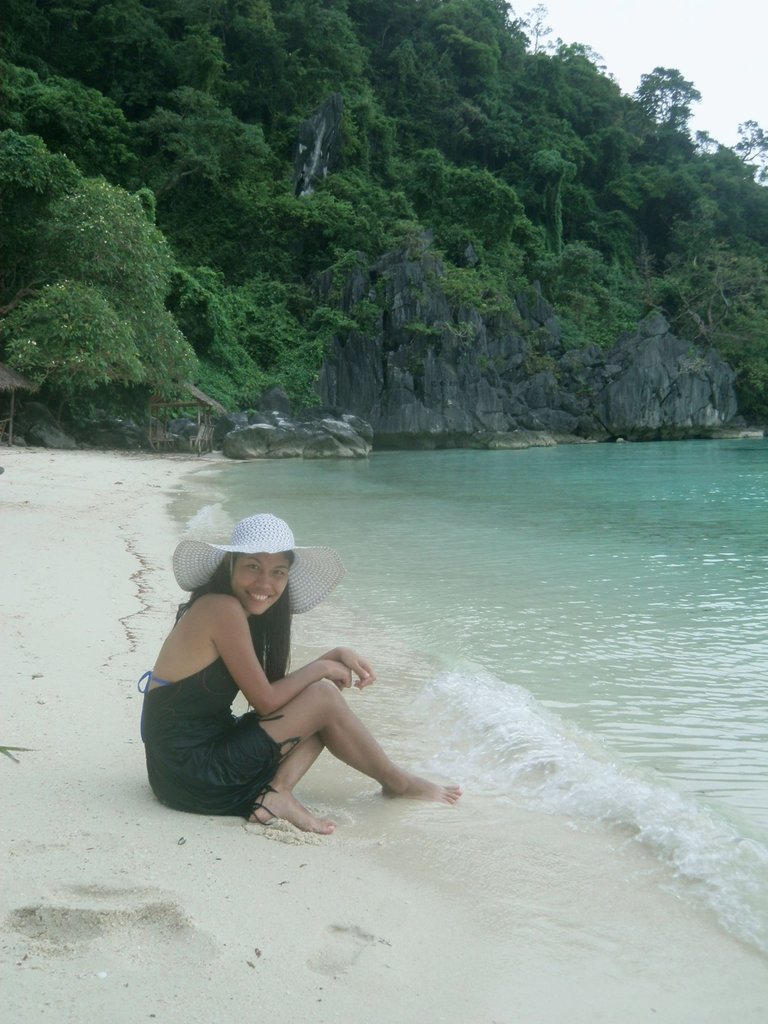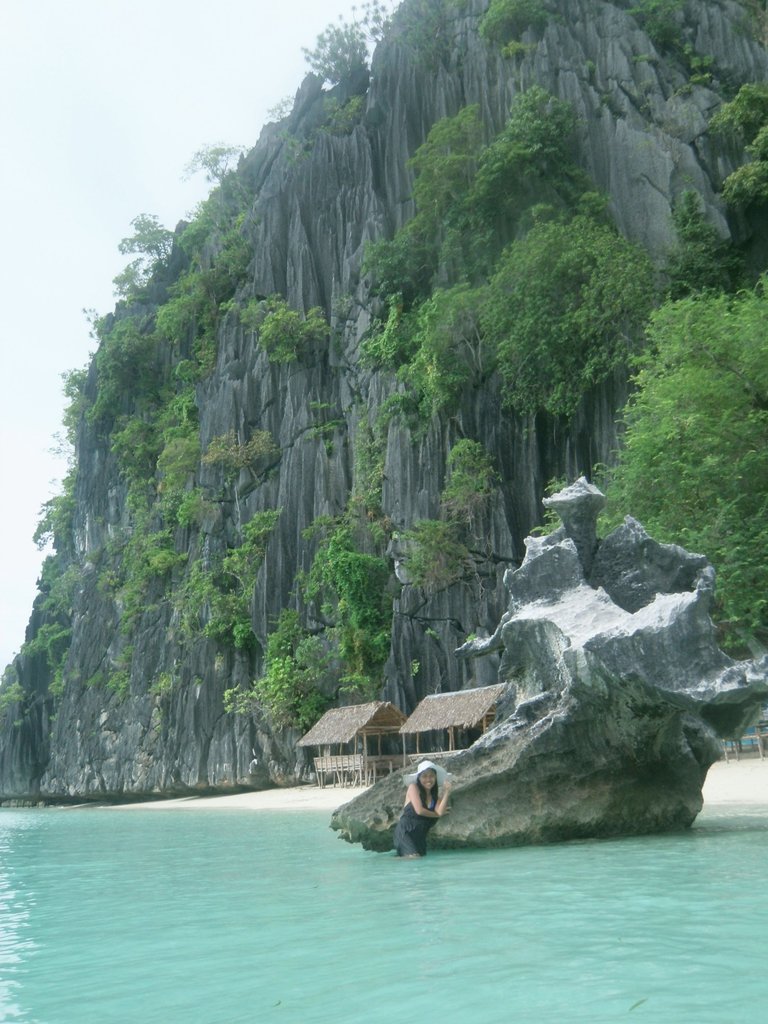 And then, that memorable beach vacation was over. Before going back home, we bought some pasalubong that the locals here have proudly made. Printed t-shirts, handmade bags, handicrafts, keychains, sweet delicacies, and a lot more. But the most important thing from this quick Coron escapade that we will be taking with us as we go back home, is the priceless beautiful memory that this place has instilled in us. The serenity and the stunning beauty of this place have something to do with helping us replenish our chaotic and stressed minds, to help us bring back to our senses. And always looking forward to make my take-me-back thought a reality. How I love to visit Coron over and over again.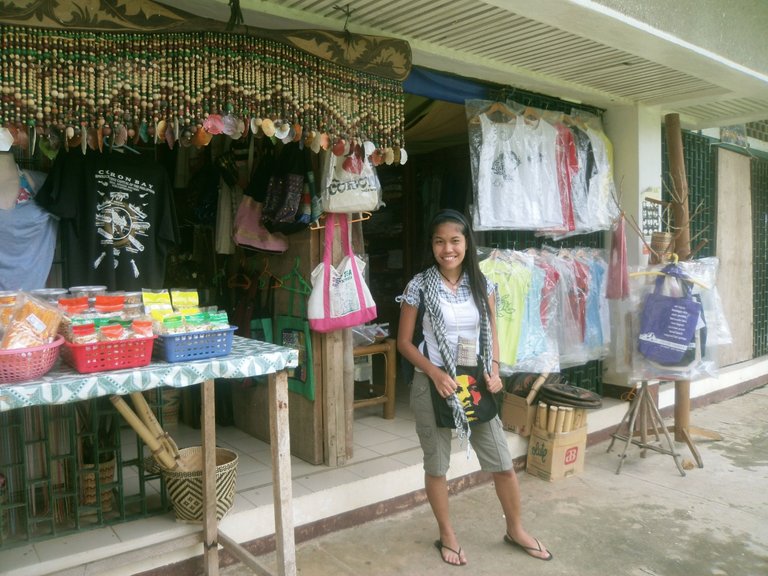 I hope you have also found some quiet time and beautiful places to relax and unwind despite your busy and exhausting lifestyle. Until then my dear hive friends!
---
---