I Found A Precious Gem on Hive

Hello everyone! With a grateful heart, I am so happy to share with you this beautiful and precious gem I got the privilege to discover here on Hive.
I know we are all here for two main reasons;
The first one is our passion for writing and sharing with the rest of the world about our adventures, hobbies, or anything under the sun. We are all excited to virtually show everyone a glimpse of traditions and cultures in our corner of the world as well as a taste of our rich history.
The second one, of course, is to have passive income as we do earn money from writing here. One thing I am so much thankful with this wonderful social media platform.
Therefore, it is doing the things you love the most and at the same time, earning money.
But one thing I was not informed prior to the day that I got onboarded here, was Hive has precious gems. Yes, those treasures that money can't buy. Those things that we can treasure for as long we live. Things that will not fill up our empty pockets, but rather our hearts. And treasure that I will be forever grateful to Hive.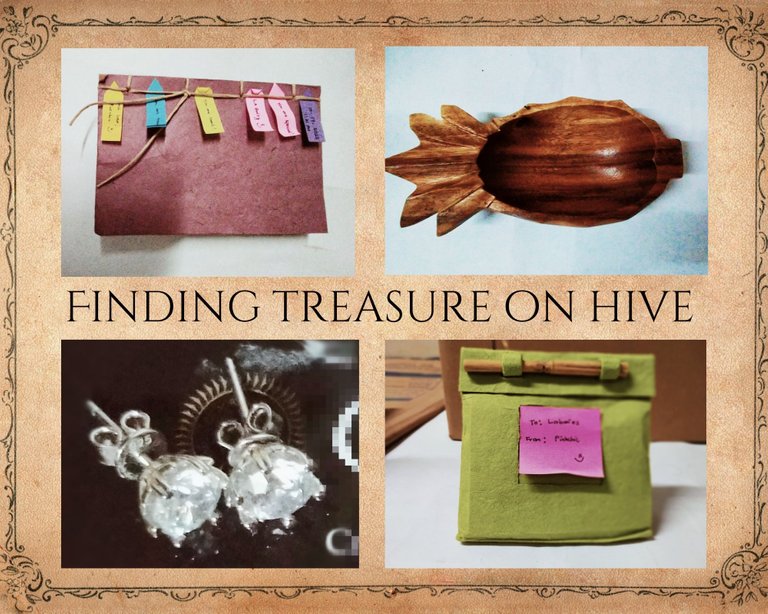 I have learned along the way that it is not just "interacting with the comments" or "giving an upvote" but it is actually "making friends" with your fellow Hivers. It is planting a seed of simple acquaintances that has sprouted into something beautiful.
Hive has opened up a whole new world of chances to let us get to know those strangers into becoming friends.
Last month, an unexpected package was delivered to me. Even though the one who sent this to me has already told me that she has something to give to me, I still did not expect that it will arrive sooner than expected.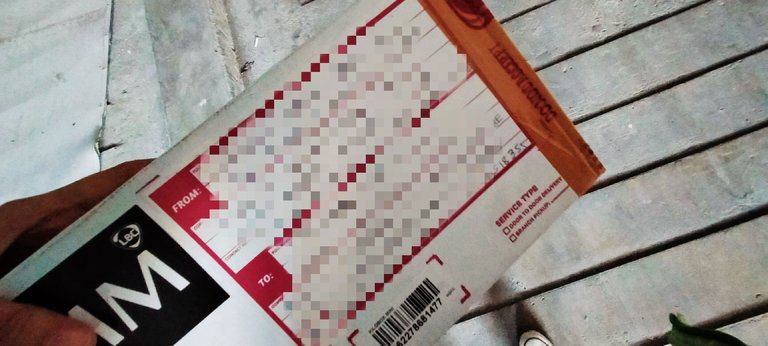 Oh, by the way, that "she" is someone amazing with a very beautiful soul I was lucky to get to know on Hive.
My heart was so happy while slowly unboxing the package and seeing what was inside.
And tadaaaaaaaaa!!!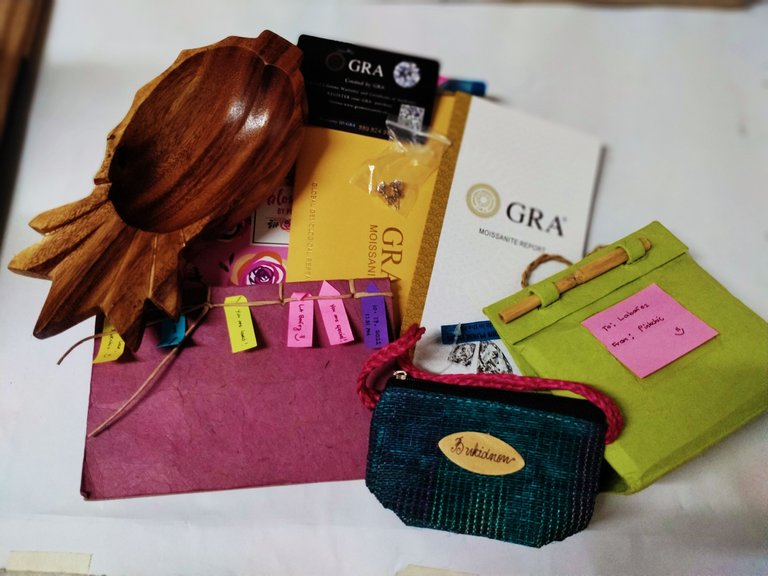 I found treasures! I could not take the smile off my face while seeing all this cute stuff.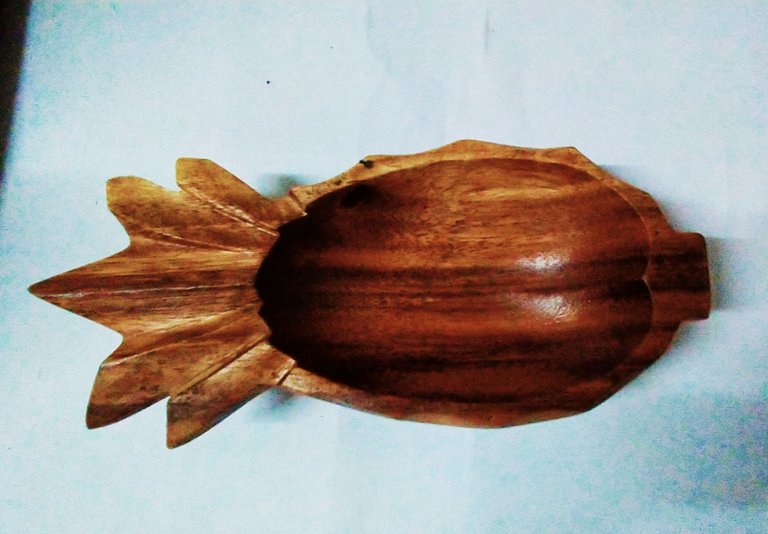 There's this unique and cute pineapple-shaped handicraft.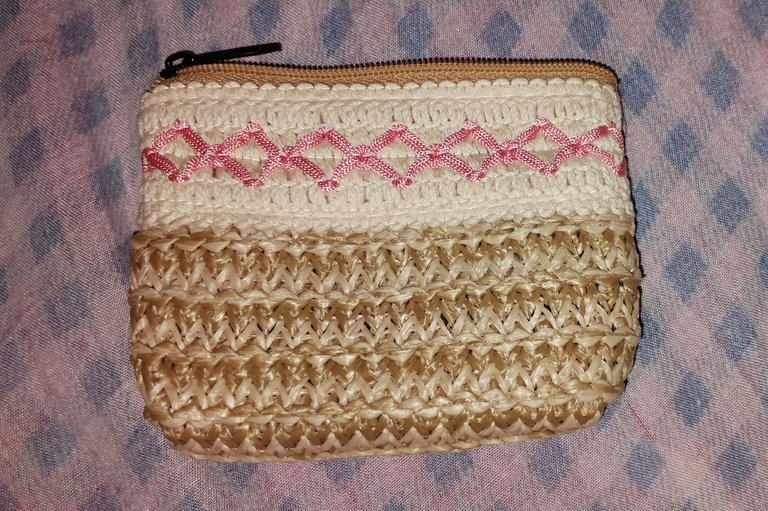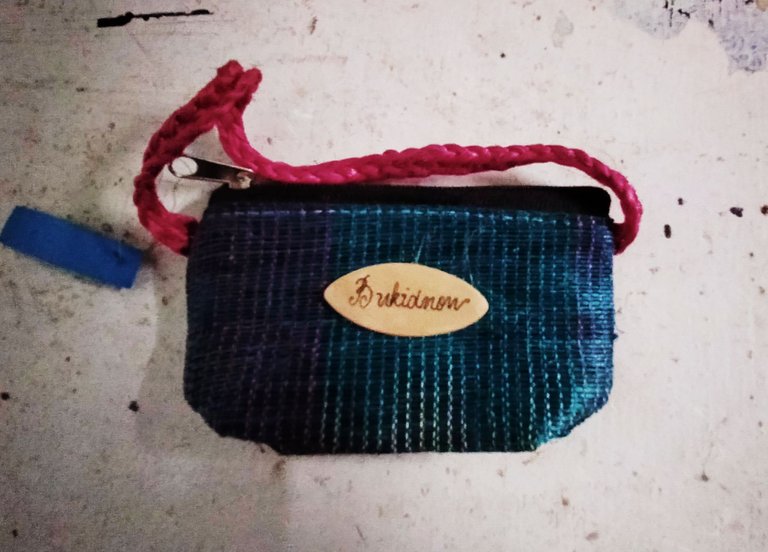 There's also these native coin purses carefully and beautifully woven by the locals showing just how traditionally rich her province, Bukidnon, is.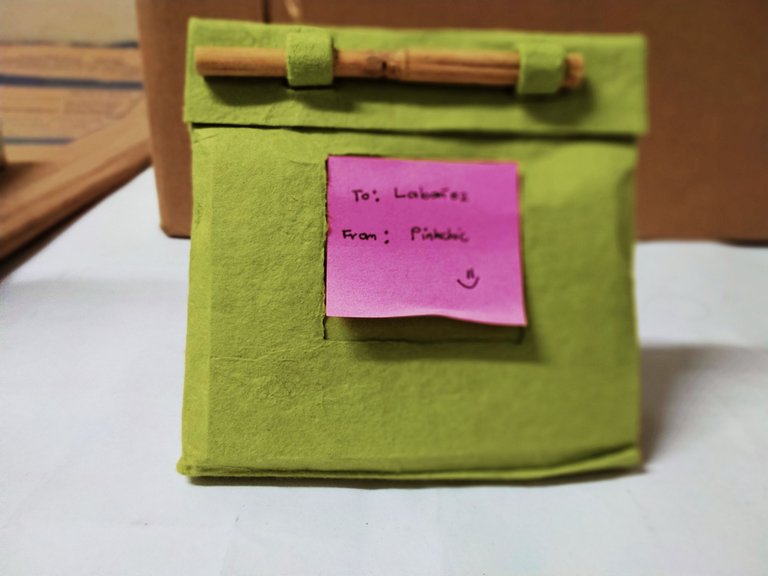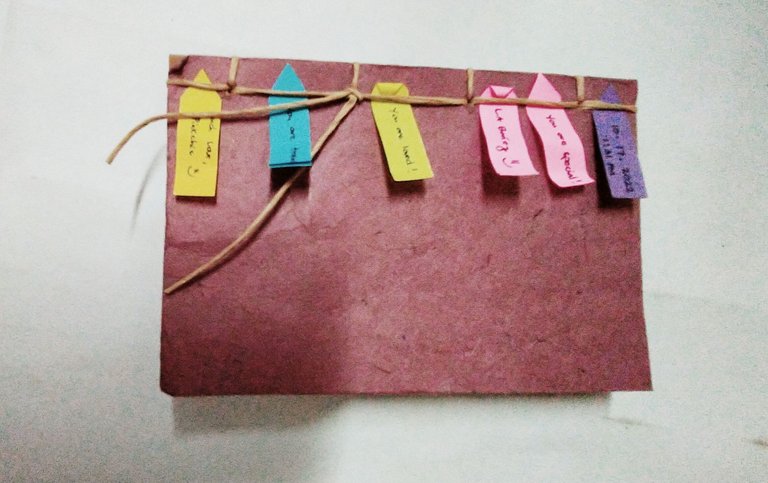 this beautifully handmade stuff which I appreciate so much not just the aesthetic of it, but more on with appreciating the amount of time and love she has put into making these .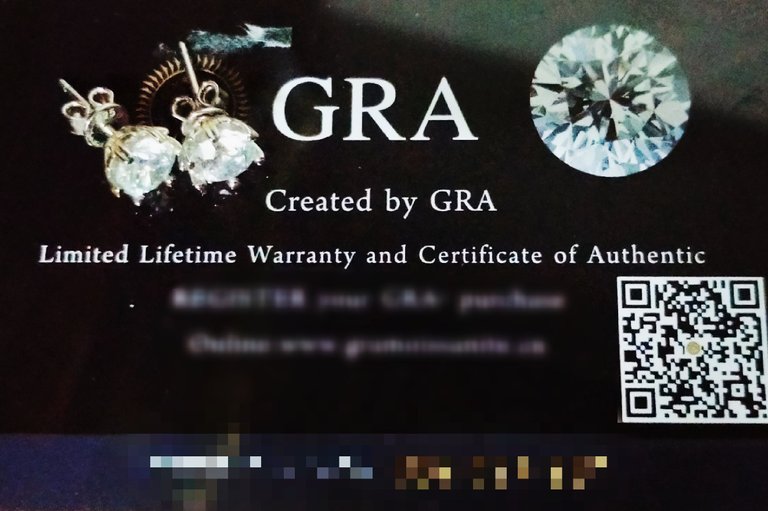 And these pair of earrings. I was so speechless. It is so beautiful.
I found treasure! A shining and shimmering gem. And it's more than just these material things that she gave me, but the kind-hearted woman and good friend I found in her.
I could not find the perfect words for how grateful I am to you but please accept my sincerest thank you, my dear friend, @pinkchic.
Though words may not give it justice, as I am not good in putting it in words, please know that I appreciate so much how you've devoted some of your precious time to giving this beautiful item to me. It means so much to me and it is greatly appreciated.
An amazing lady, beautiful inside and out. That's what you are, I hope you know. May God continue to bless you with happiness and will completely heal your wounded heart.
You will always be one of the beautiful reasons that I am grateful, because of you I found treasure on Hive.
---
---