Entry For Reflection Hunters contest Round - 91
Hey I am @labibasultana This my introduction post.Today i perticipate Reflection Hunters Contest ~ Round 91 .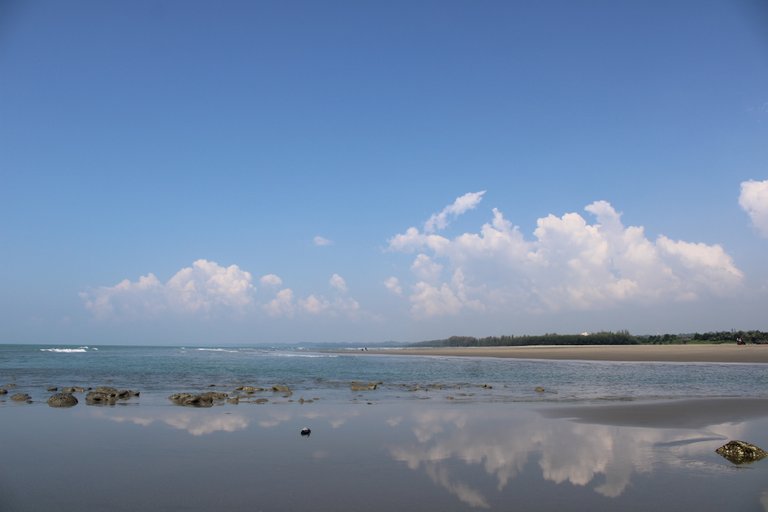 Last month i visited cox-s bazar,Bangladesh .This is a amazing trip . But that was a long journy for me Dhaka to Cox-s bazar.It was a family trip. We take some rest and go away for visit some places sugondha beach,lopstar beach,inani beach.I took those photos from inani beach.Its really amazing beach. You see those reflactions.And you can also see the reflactions of the sky is visible.that's really great.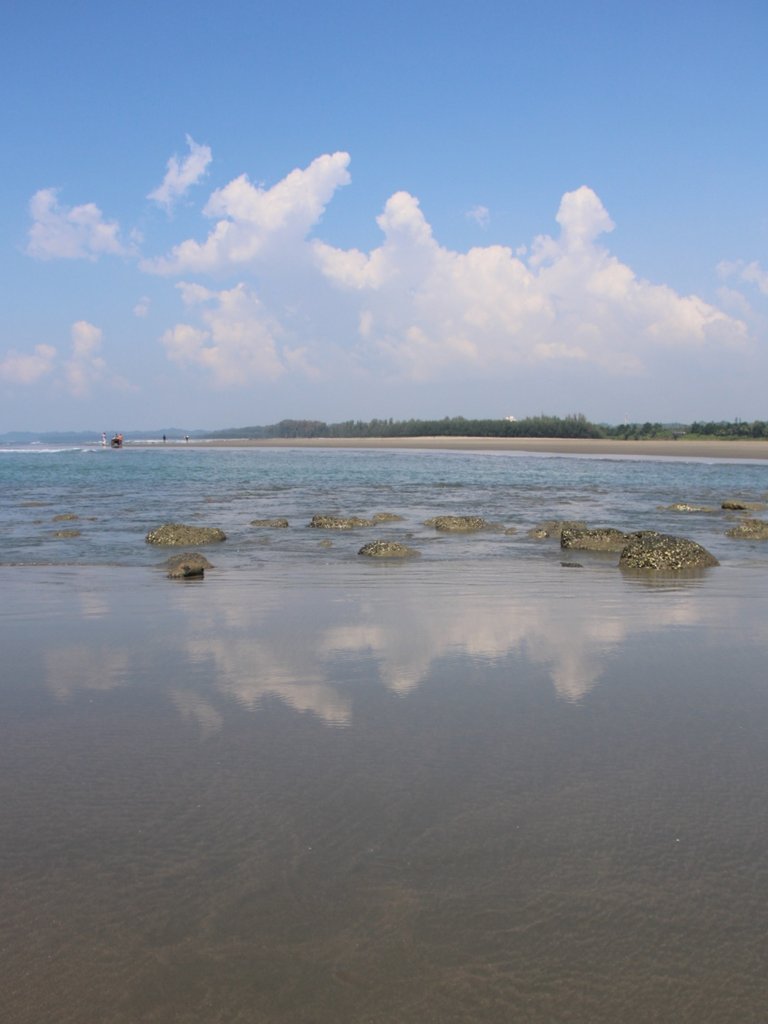 Thank you very much for seeing and reading my post.please pardon my mistakes.
contact Me -
---
---