Bag Seed Herm - Wet Trim
Hi All,
Today I cut one of the colas from the herm. It is huge, this is the biggest one so far.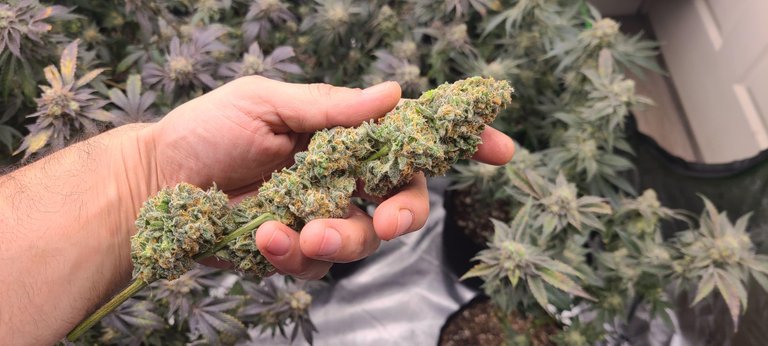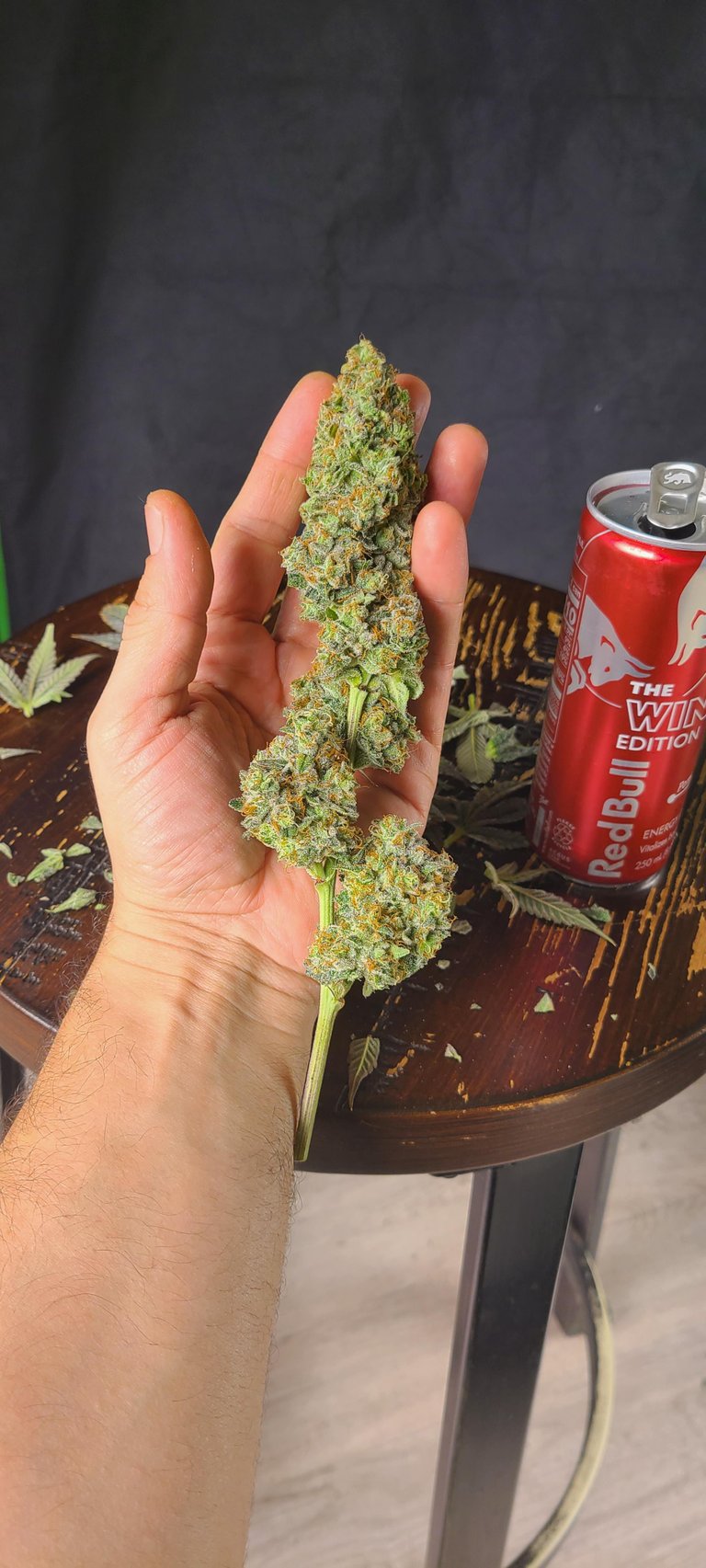 I did a wet trim and hung it up...
I'm So excited, feels like Christmas.
The rest will come down in less than a week.
Thanks,
---
---