Gelato 33 & 45 Grow - Week 4
---
Hi All,
The gelato grow is on. The buds are turning purple and looking bigger than my previous grow for the stage they are in.
Check-Out the Clip.
The canopy is lit-up with tops taller than ever.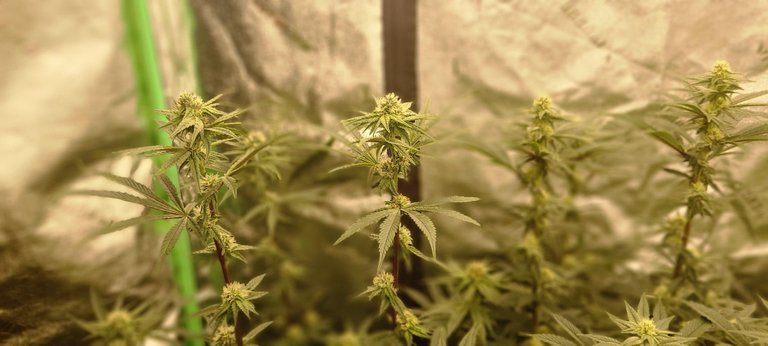 The tallest plant is the Gelato 33 at 52 inches from the floor. This strain is huge and consistent in all four Gelato 33's.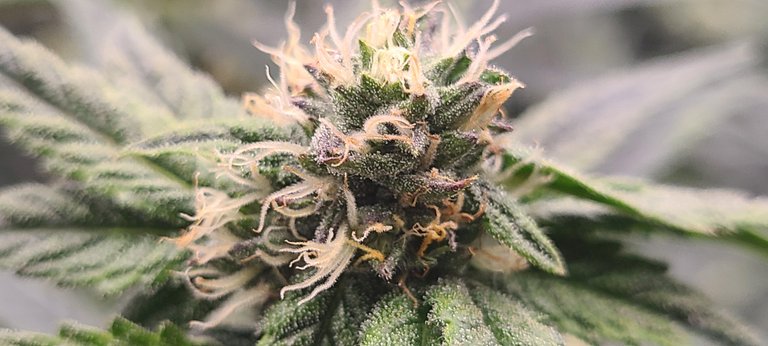 This hybrid is exploding with big bright buds and already putting-out a stank. This strain is known for it deep purple color, aromatic smell and tastfull smoke...
The Gelato 45 is similar in color smell and taste...just a few differences like bud structure and gerth.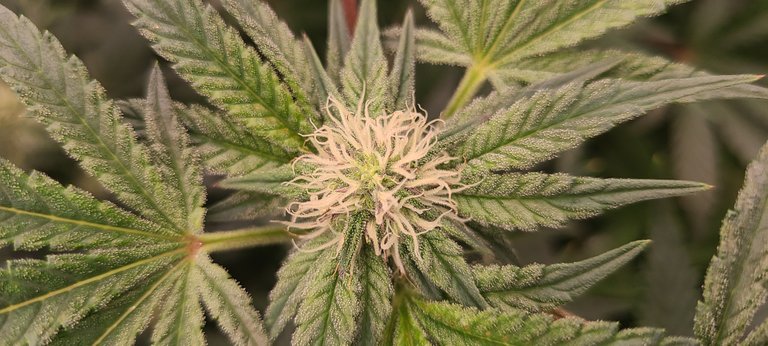 The gelato 45 is much smaller than the 33. The bud structure seems tighter. Also, the purple colors are more obvious on the 45's. No smell as of yet.
I also have Jungle Boys Clones...the moms are drying. I will do a post once I trim them.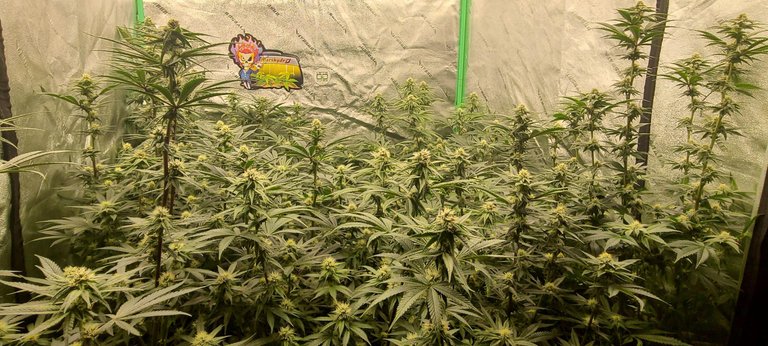 The canopy is finally looking like what I imagined it to be.
Thanks.
---
▶️ 3Speak
---
---