The other side of Buenos Aires, Argentina
THE OTHER SIDE OF BUENOS AIRES, ARGENTINA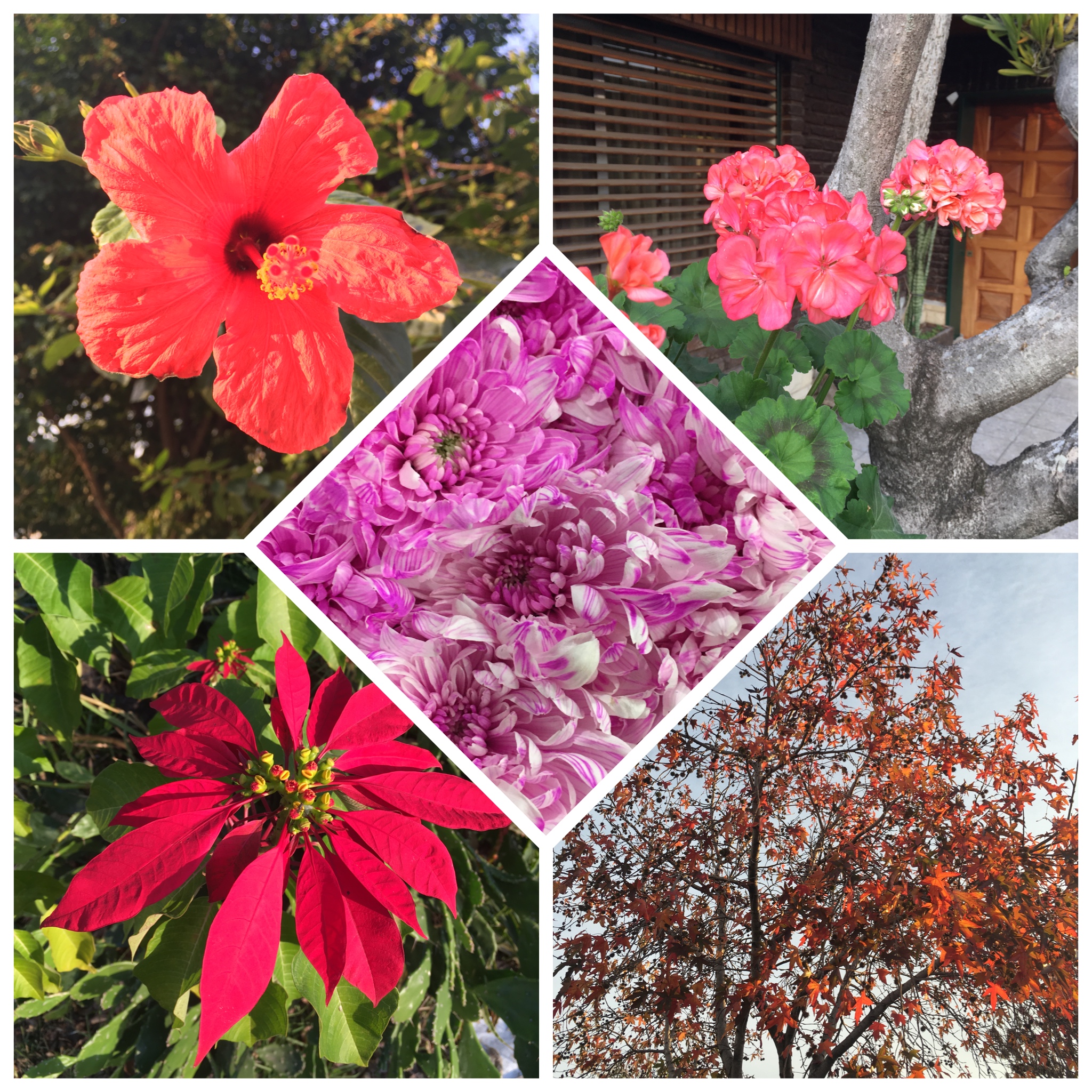 Hello everyone. Hope you're all having a good time. I don't usually post a lot here in #OCD cause i joined recently and i'm still trying to figure out a few things, but i do check posts from time to time and i love how diverse this community is. People from all over the world, and even though there's not really a lot of my mother language in here (spanish) i do see some people from Latin America and Spain and that makes me happy to see them doing so well.
I love going out and enjoying the beauty in the world. I was going through my gallery and i found these pictures i took months ago and it made me feel a little nostalgic because i'm not sure about the rest of the world, i know some people in Europe and in the United States are living some kind of a normal life, but here in Argentina we're still quarantining after months. I get to go to the Supermarket but i haven't got the chance to actually go out and take a walk, exercise and just enjoy the simple things.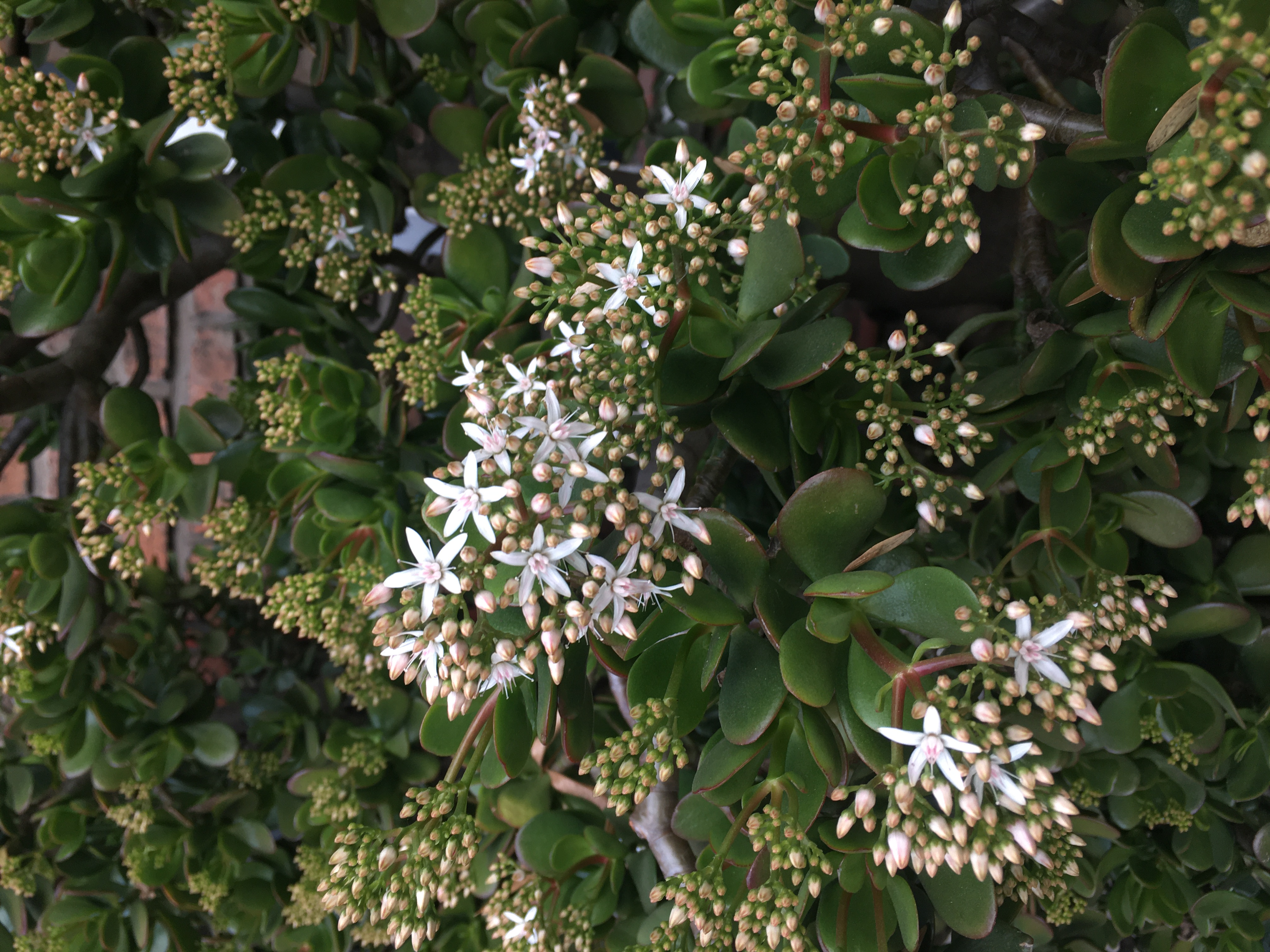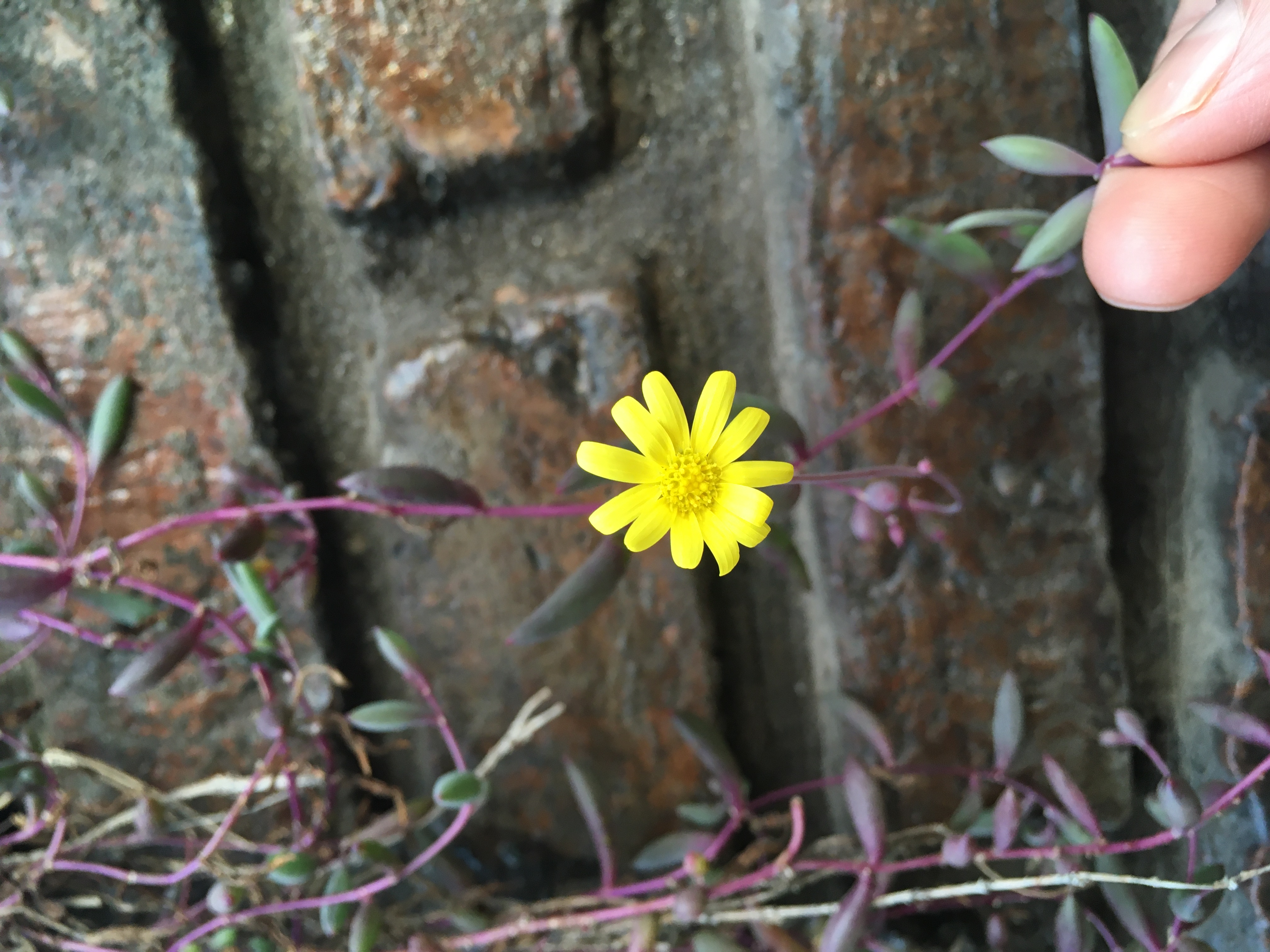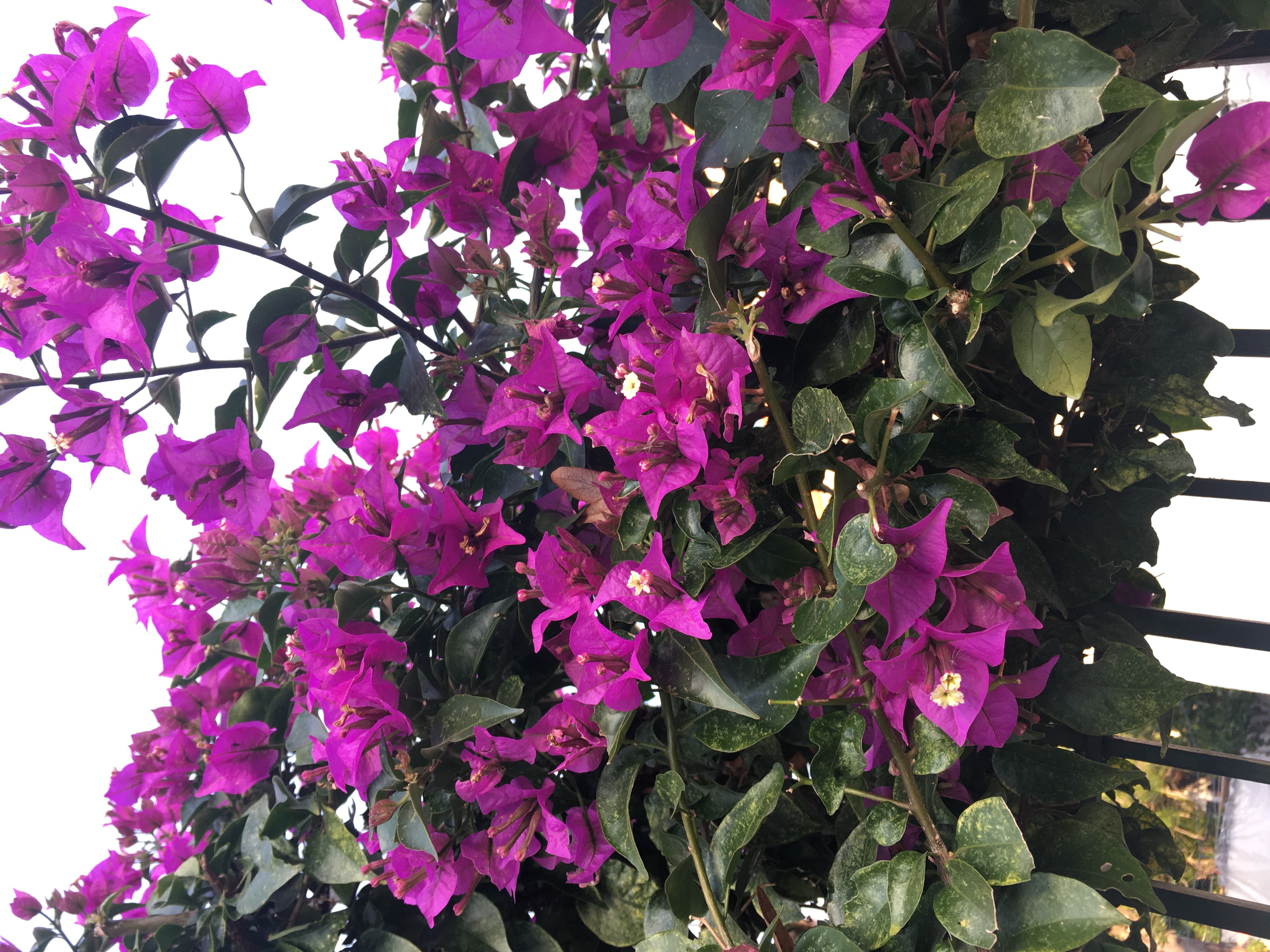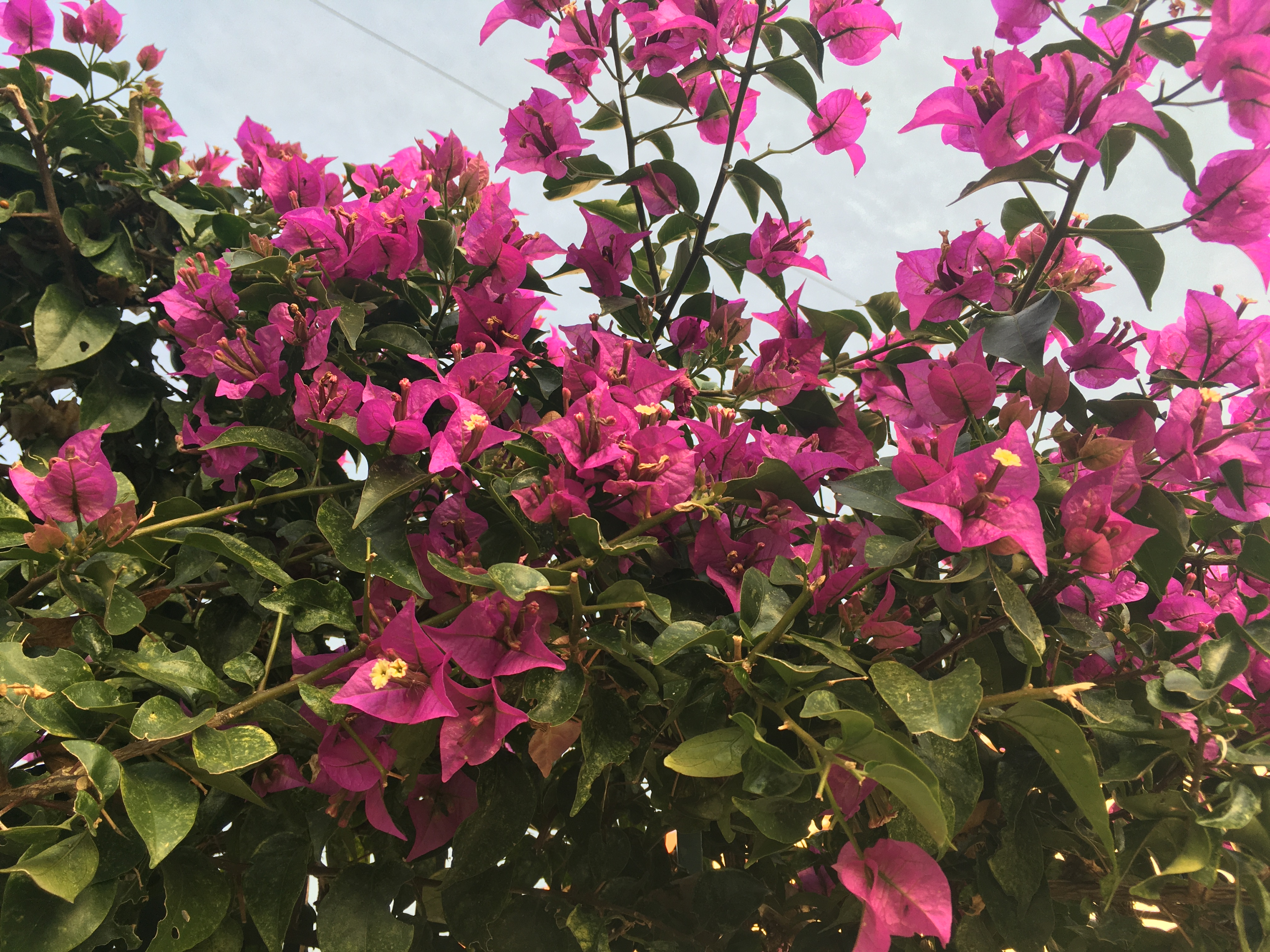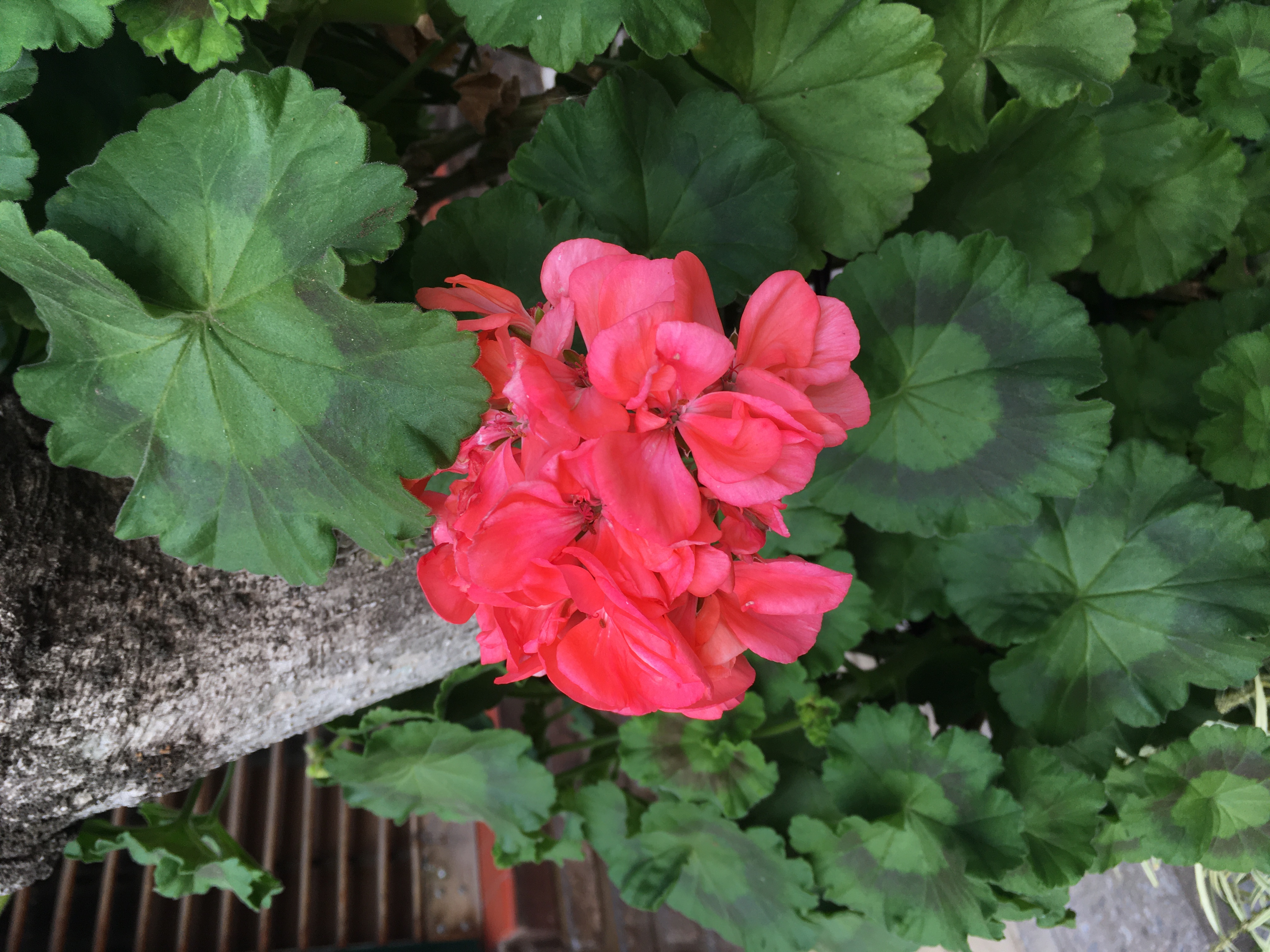 Buenos Aires is such a magic place, there's no wonder why is one of the most visited cities in Latin America. I'm currently living 30 minutes away from the city, but i can assure you that there's beauty everywhere. I hope these pictures make you see the other side of the city, a little more calmed, colorful and bright.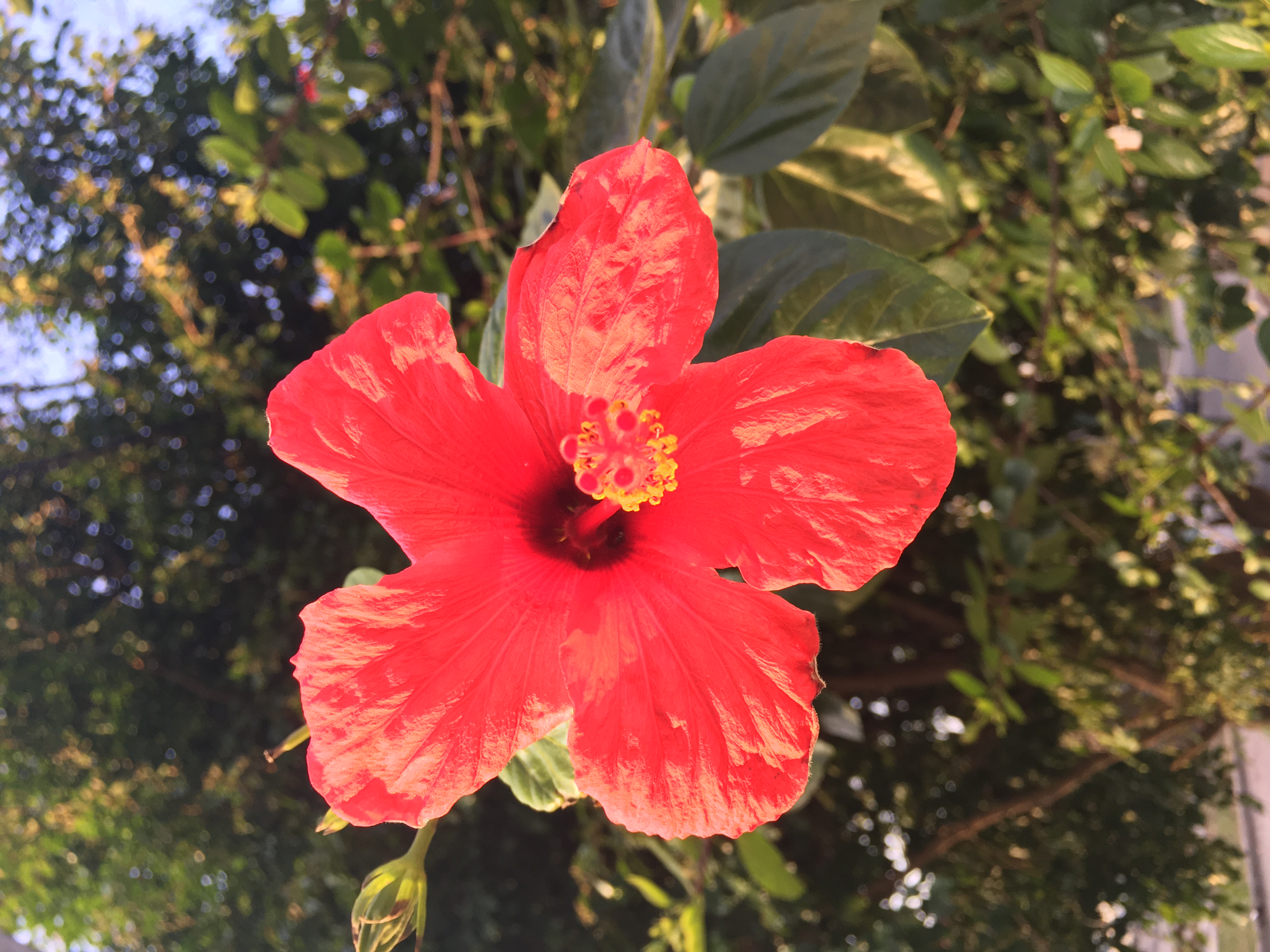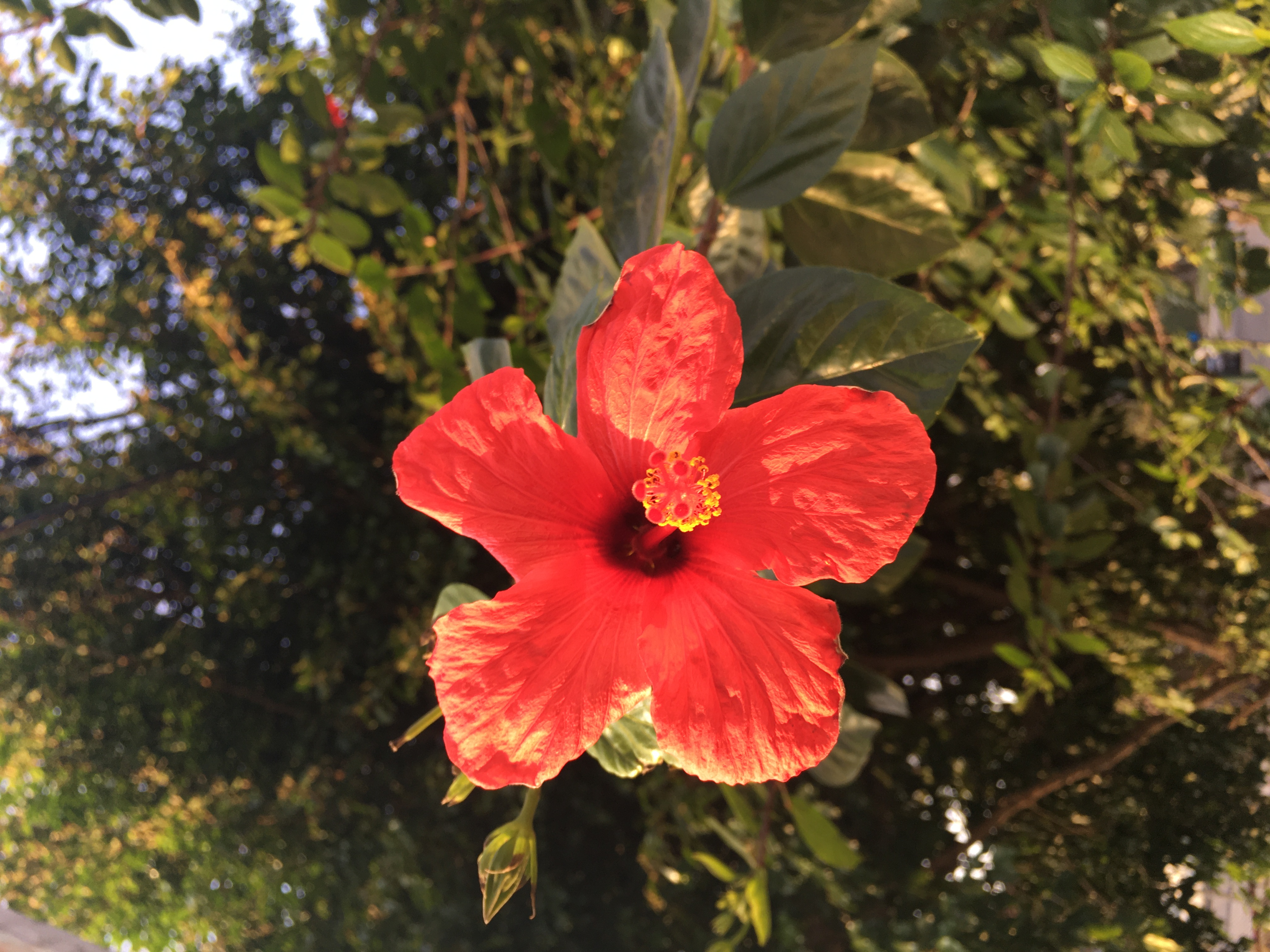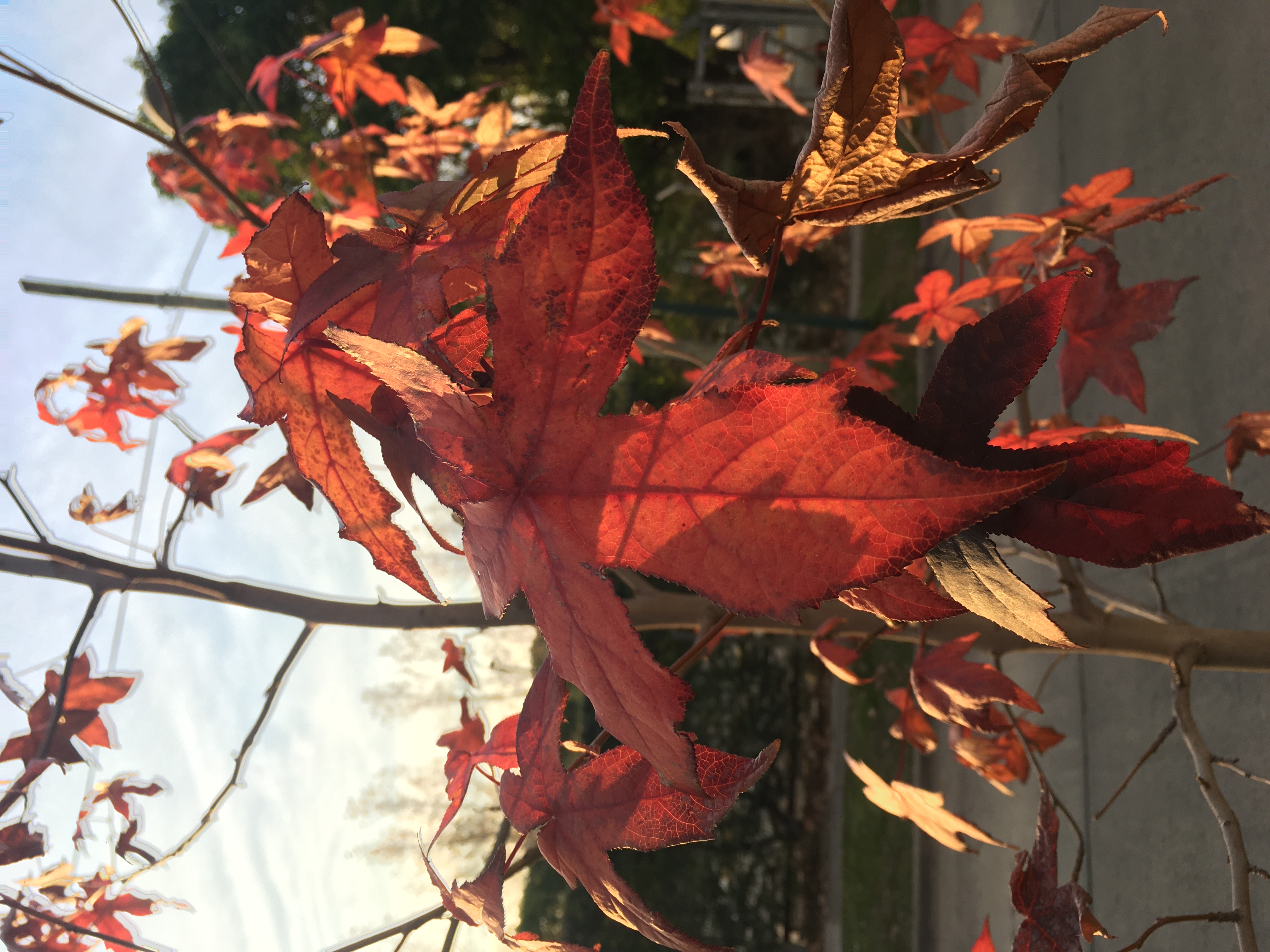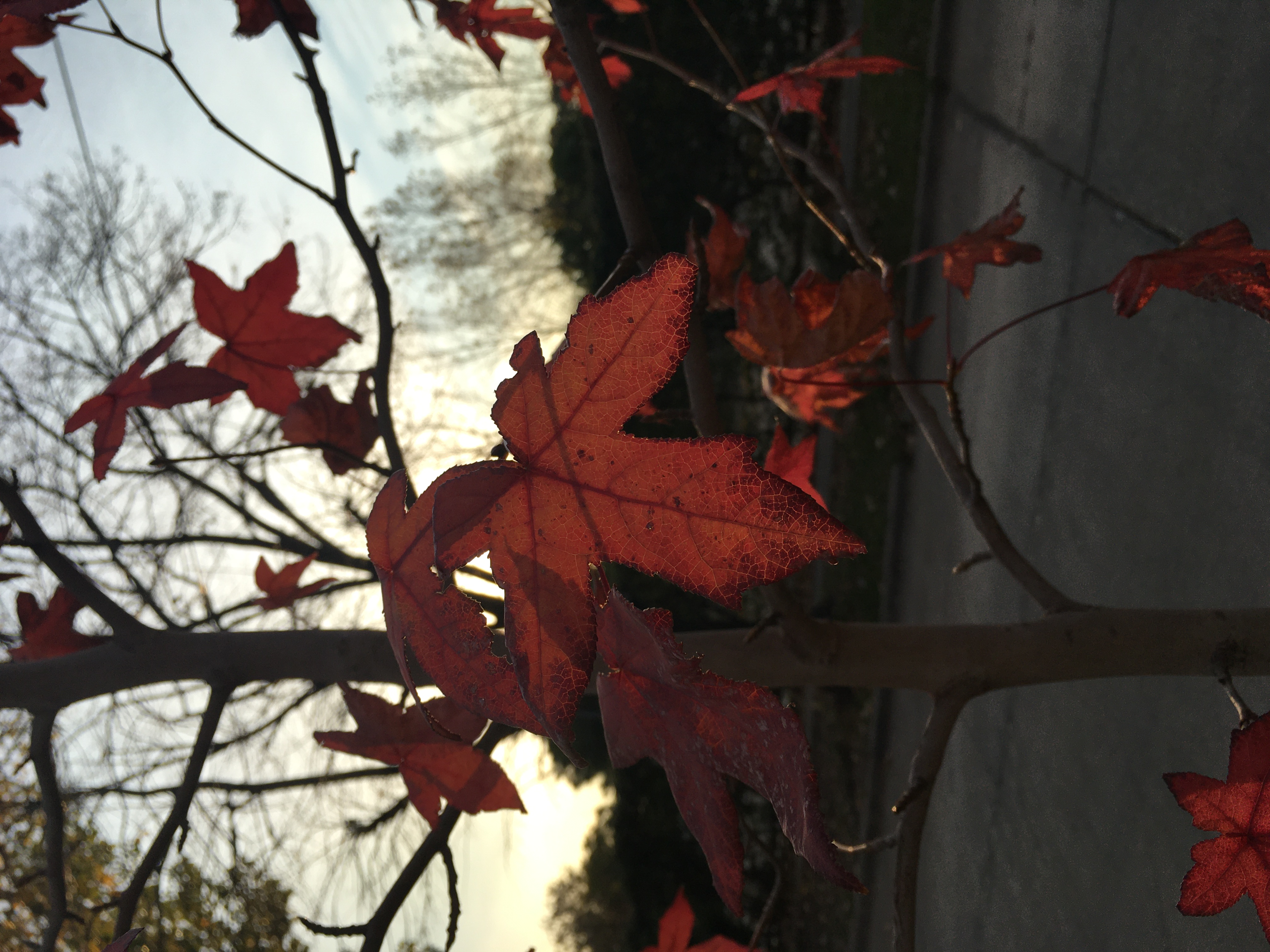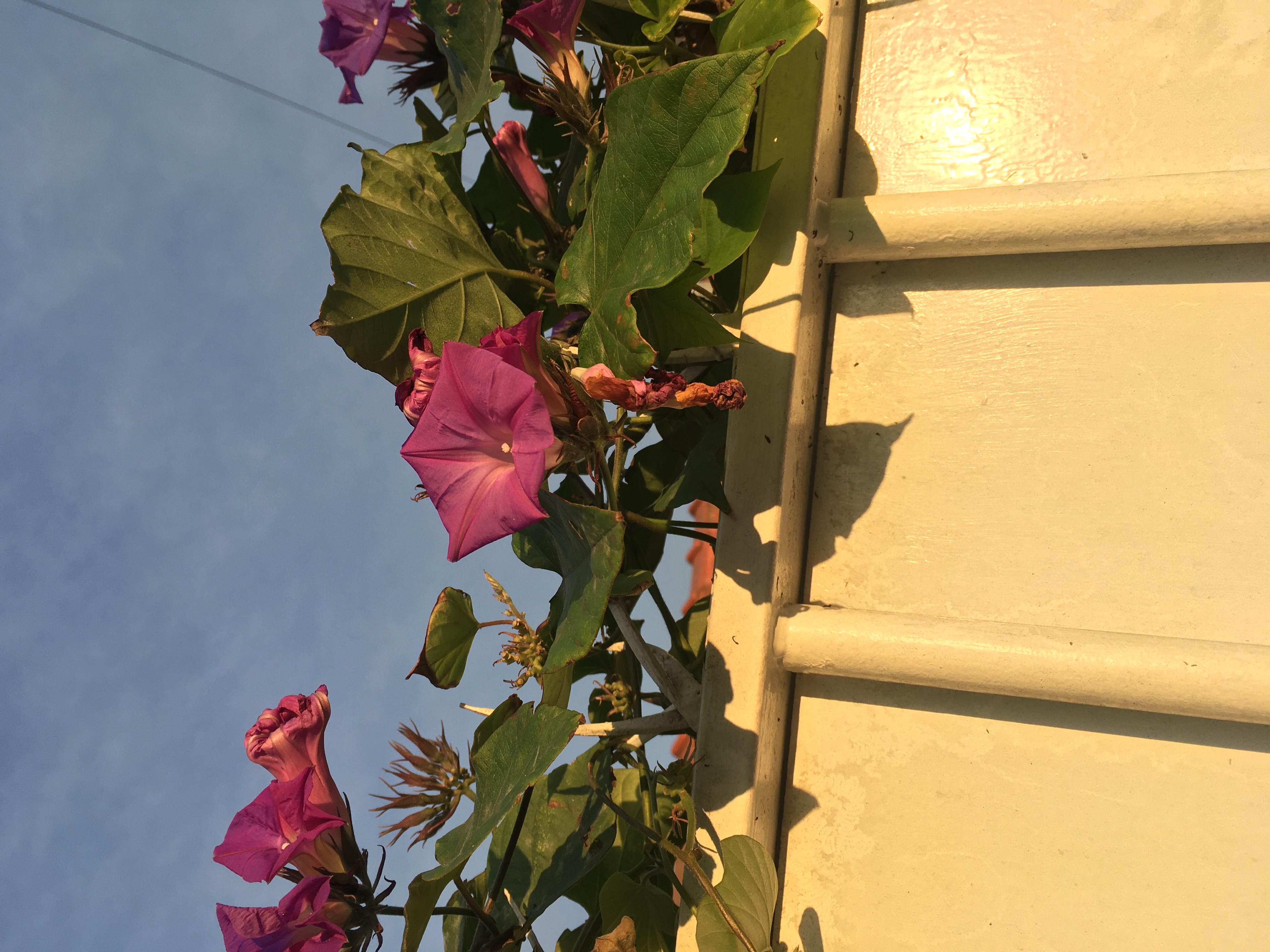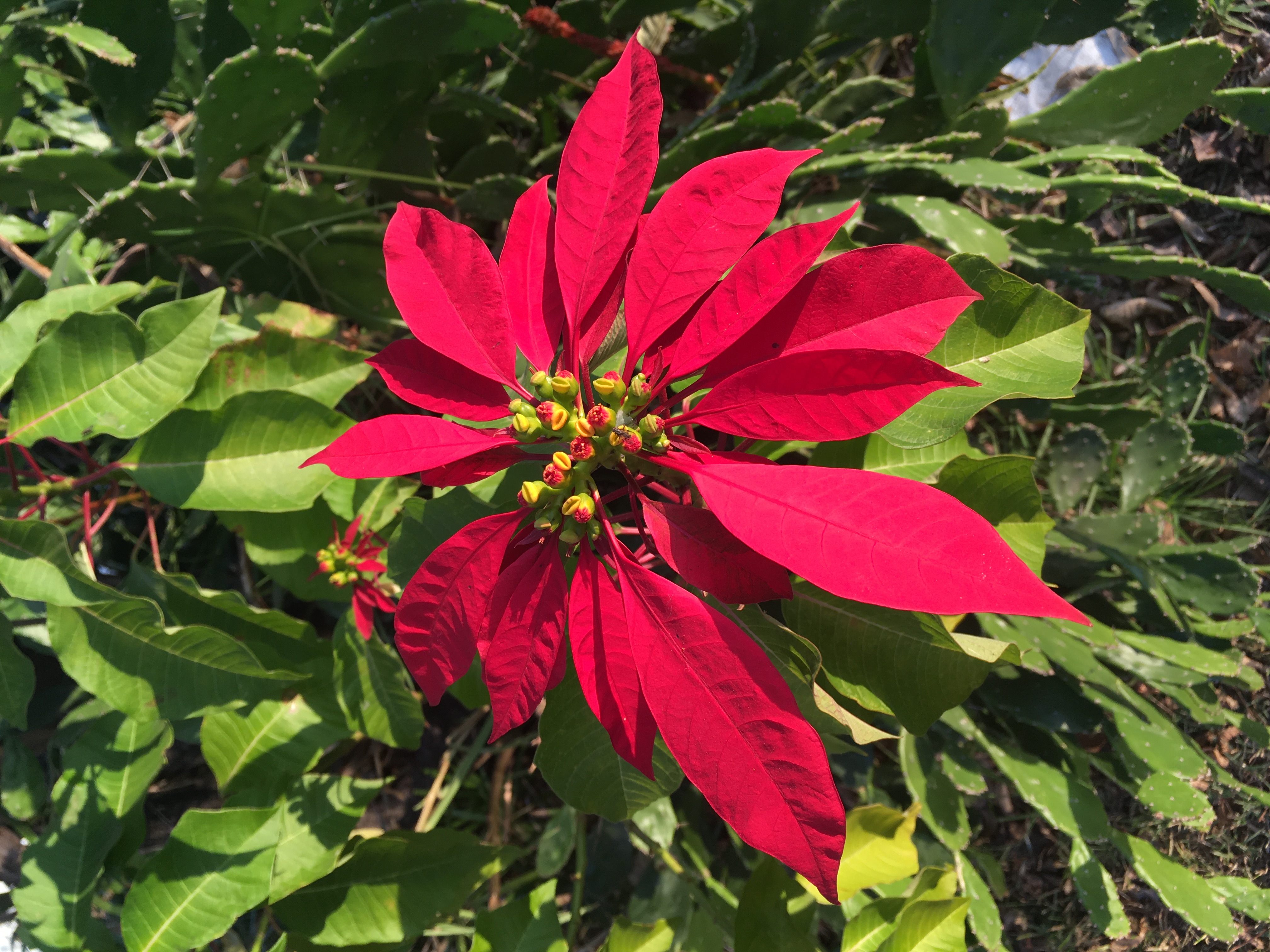 I'm no professional photographer, but i am very proud of these pictures. Specially cause they captured the beauty i remembering experiencing that day.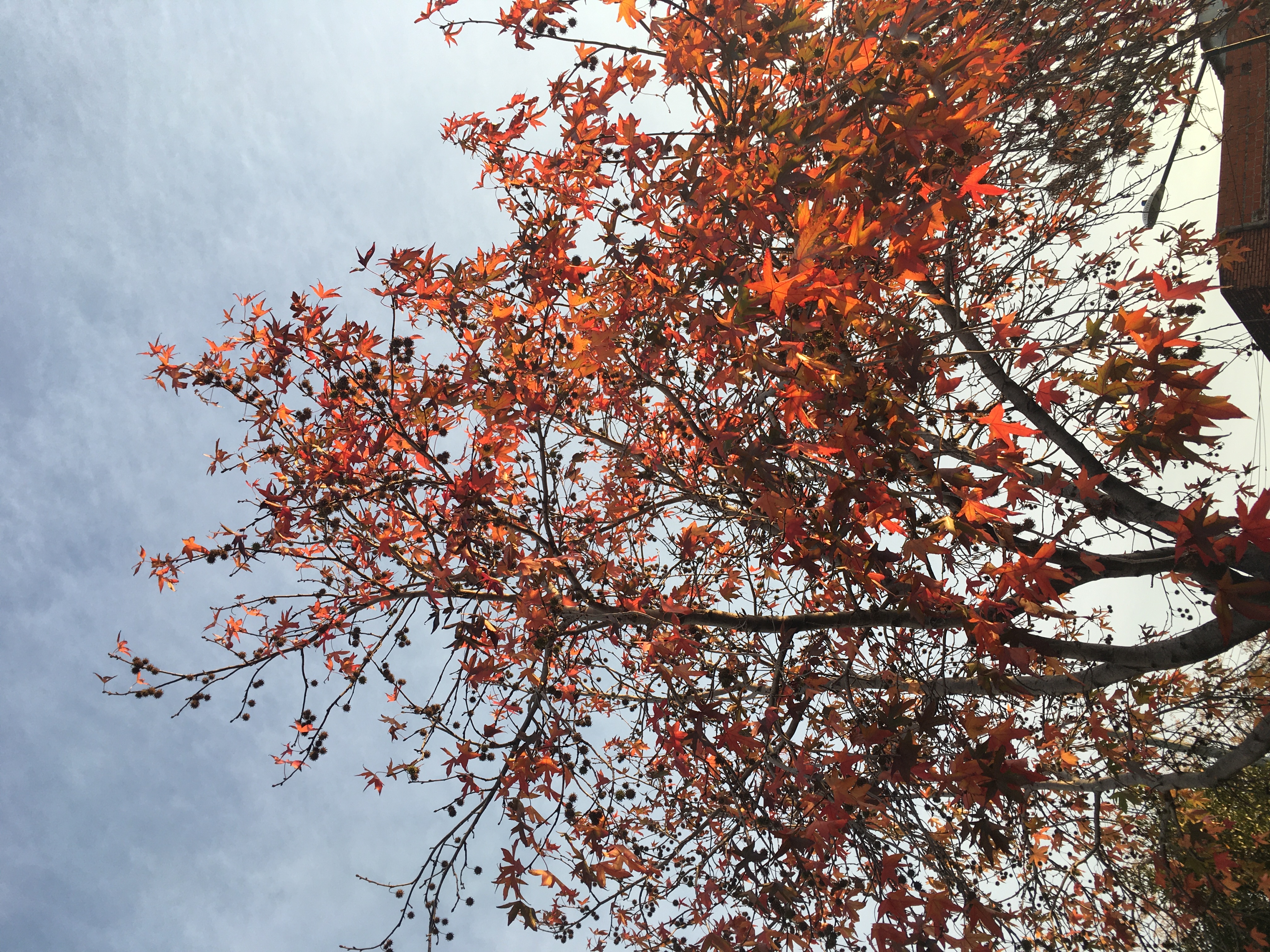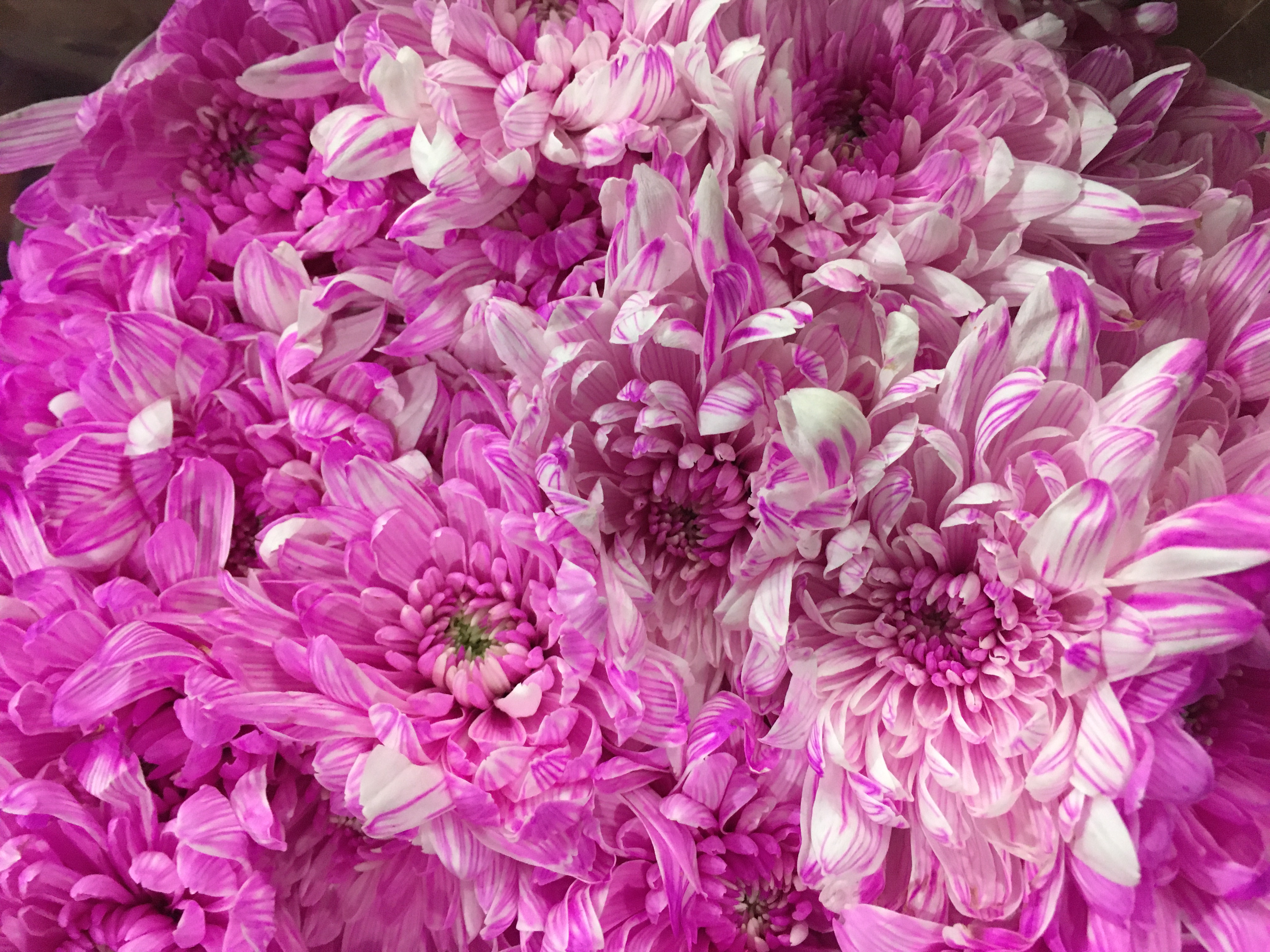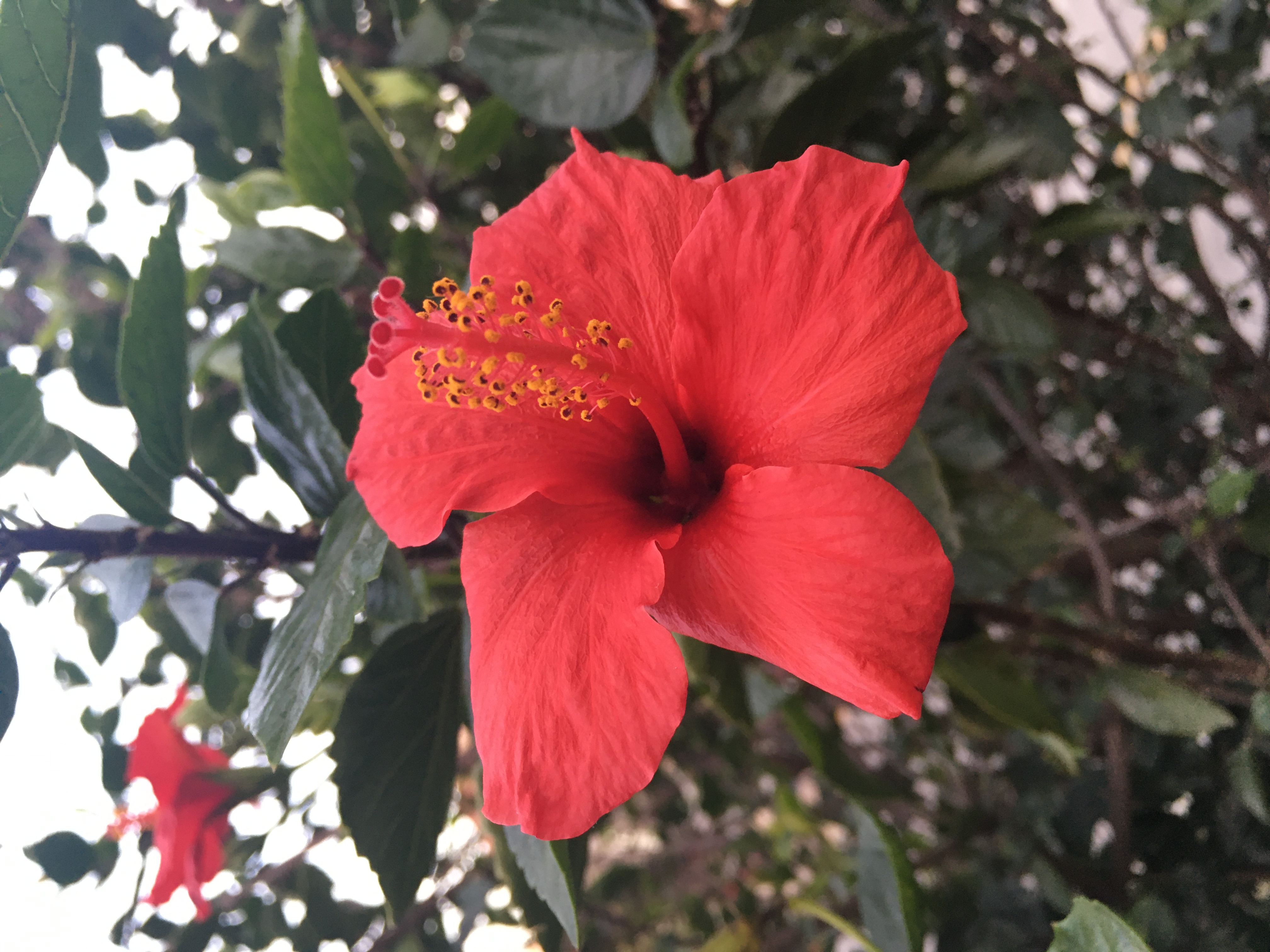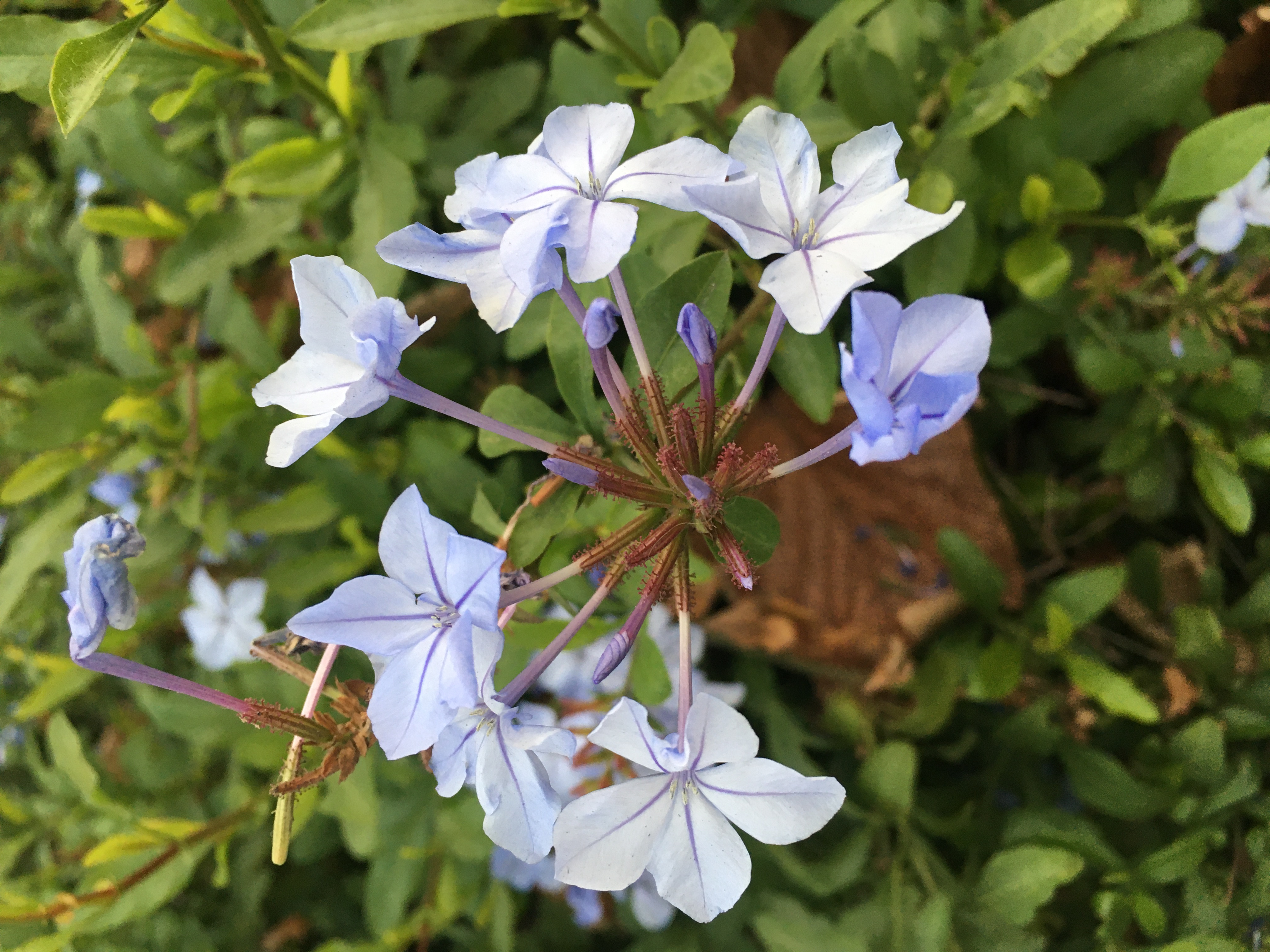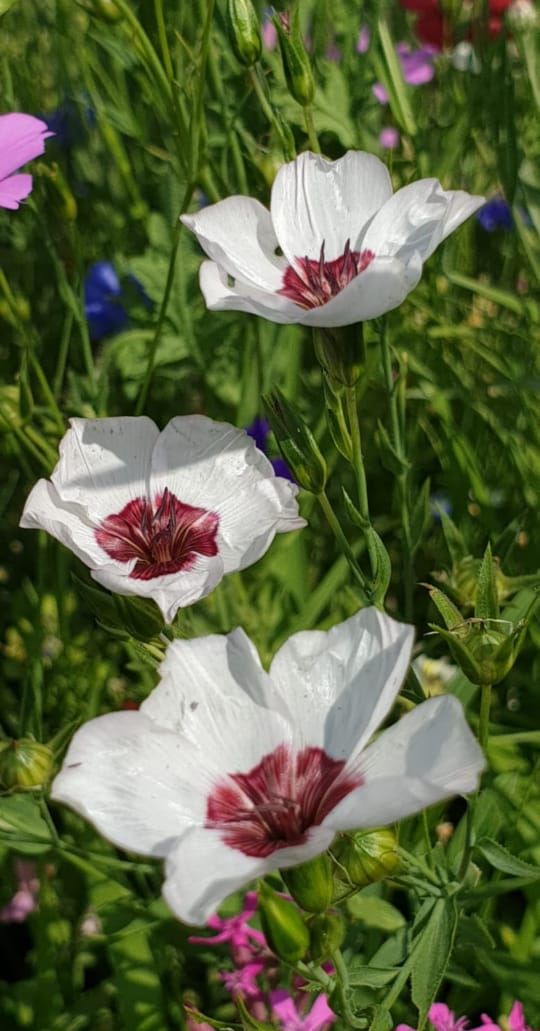 I really hope to get the chance to go out again soon and experience all this city has a offer, which is a lot. I couldn't be happier here and i don't think i would rather be anywhere else. I usually posts recipes and posts about food, but i love just sitting down and taking a moment to write about how i feel about certain things and what i go through and how i feel at times. Hopefully this can connect with some of you and we get to interact a bit more.
Hoping you all are having a wonderful day. Until next time.
Andy.
---
---