Ladies of Hive Community welcomes Ecency Points!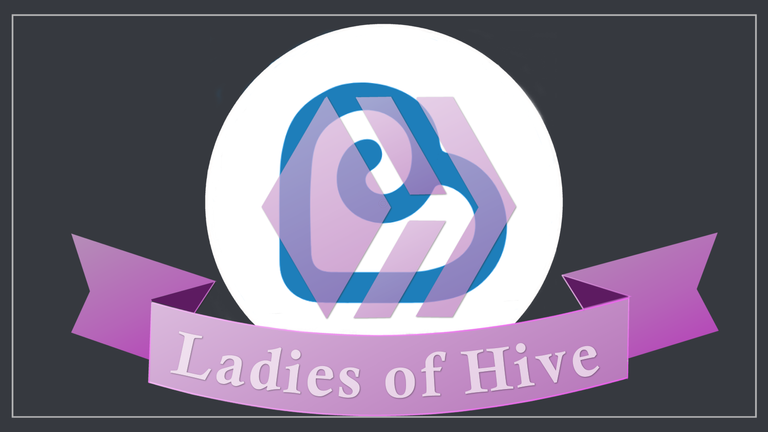 Thanks to the efforts of @melinda010100 and the generosity of @good-karma and the Ecency project, we will be able to award ECENCY POINTS to the weekly contest winners!
NOTE: All winners from our last contest (Contest #84) now have Ecency Points in their wallets!
For those not familiar with Ecency, it was the very first mobile-app for our blockchain. On our legacy chain, Ecency was founded in 2016 and was known as eSteem, but was rebranded to Ecency soon after the hardfork that launched the Hive blockchain. So, Ecency has a long and dedicated history. The Ecency team has made it easy to use their services on many platforms:
  • Ecency for iOS
  • Ecency for Android
  • EcencySurfer for Windows
  • Ecency on the Web for everyone
How does one earn Points? Ecency Points were created as a reward for those who use Ecency's interfaces. Points can be earned every day by logging into any of the Ecency dapps, writing your own posts on Ecency, commenting or upvoting or reblogging others' posts, delegating to the Ecency project, among other ways. Consistent users of Ecency's interfaces are also rewarded with bonus points. And now, winners of the weekly LadiesOfHive contests will be awarded with Ecency Points along with the HIVE prizes!
What can you do with your Points? The Points you earn can be traded for either "promoting" or "boosting" posts. The difference is as follows (thanks to @stayten for this explanation):
Promotion = Your post will be displayed more often in Ecency's Feeds, whether it is your Following Feed or the Trending Feed. Post visibility depends on how many days you promote.

Boost = an upvote from the Ecency curation team and their trail, based on the amount of points you spend on the Boost.
More information about the Boosting option can be found in the Frequently Asked Questions (FAQ) page on Ecency's own website https://ecency.com/faq:
Points can be used for boosting content (post and comments). Boosting requests are manually reviewed by our moderators and curators which might take up to 24 hours.

As part of the qualities check, we may consider: a) Content is original content, b) Not detected by cheetah, mackbot, hivewatchers, or any other blacklists etc. c) User is not in Ecency blacklist due to abusive behavior.

Boosting does not guarantee curation, if content is not curated within 24 hours Points will be refunded.
What if I don't use Ecency? If you do not use any of Ecency's interfaces, you are welcome to give your Points as a gift to a friend who uses Ecency. However, everyone should try Ecency a time or two, at least! Ecency provides a feature-rich interface on all platforms, which is laid-out in an easy-to understand manner. The dev team actually listens to the end-users and is quick to respond when there is a problem. Good-Karma actually joined one Discord server simply to help a single user who was having a problem a few months ago, which was very impressive. Ecency also runs its own node to the Hive blockchain, which allows them to provide more "uptime" with fewer problems than if they were using nodes maintained by others. If all other interfaces to the Hive blockchain are down, Ecency is likely still running smoothly. So, it is definitely worth trying.
So, we offer a big "THANK YOU!" to @melinda010100, @good-karma, and @ecency for supporting our wonderful LadiesOfHive community in this way! 💙

All comments written on any LADIES OF HIVE posts receive staked ARCHON tokens along with Feathered Friends and Shadow Hunters posts.

If you are not yet in our Discord server,
please consider clicking the banner below to join us!
https://discord.gg/P4nqcj6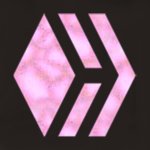 LadiesOfHive is a community that focuses on women — their interests, joys, passions, and stories of their journey through life. Not only does our community account @ladiesofhive publish our weekly contests and news, but we also comment and upvote most of the posts that grace our community page. A delegation to @ladiesofhive would enable us to have more flexibility in upvotes that we use to reward and encourage the women that post to our community. If you are interested, you may click the links, below, to delegate via Hivesigner, or use your favorite alternate interface. Thank you for considering a show of support to our community!

---
---