Meet your new hive friend @lady-tee: My introduction post.
Hello Hivers
warm greetings to you all on this hive platform, I've heard so much about hive and I've come to see and learn more things here. I do believe that my being here with you is going to be a wonderful time together.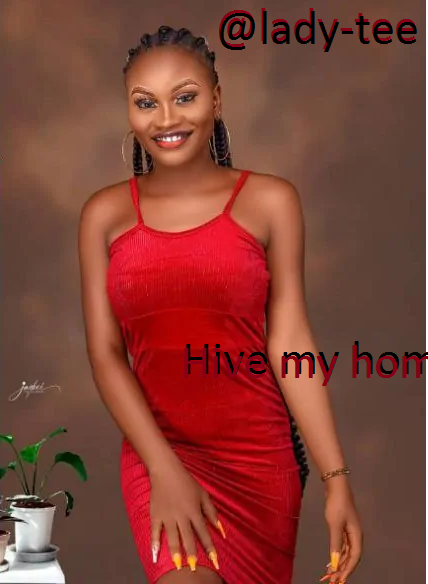 Glad to see the amazing work done in the #ocd community, the education, support and encourage, am already feeling at home and i believe it a home to belong. Before saying much things I have to introduce myself for better recognition.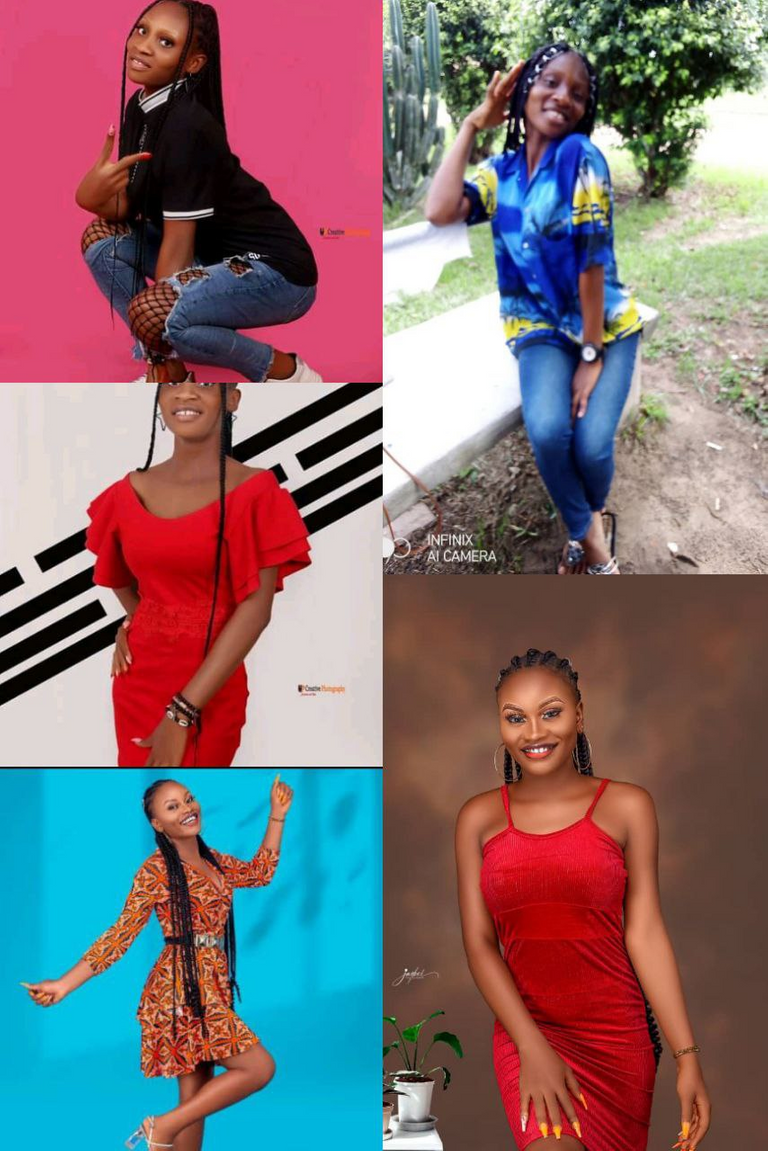 My Origin and Educational background:
my name is Etieneobong Isaac, popularly known as "Lady T" by my friends and colleagues. Lady T is my business name, though it's not an officially registered business but my friends and colleagues prefer to call me that, I am @lady-tee on hive, I'm a Nigerian, an indigene of Ibesikpo Asutan Local Government Area in Akwa Ibom State, I'm also a student in Business Education department at Akwa Ibom State college of Education, Afaha Nsit.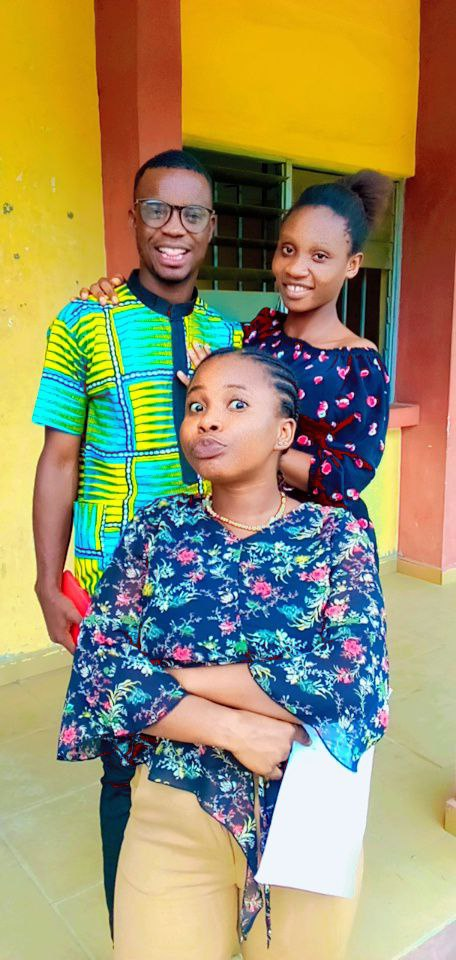 I love business and when you see me, you see a young business lady with so much passion am your stylist (hair dresser), Also to keep me busy in school as well as generating income to support myself while in school, I produce and sale oil perfumes, liquid soap, air freshener, vintage materials and natural honey.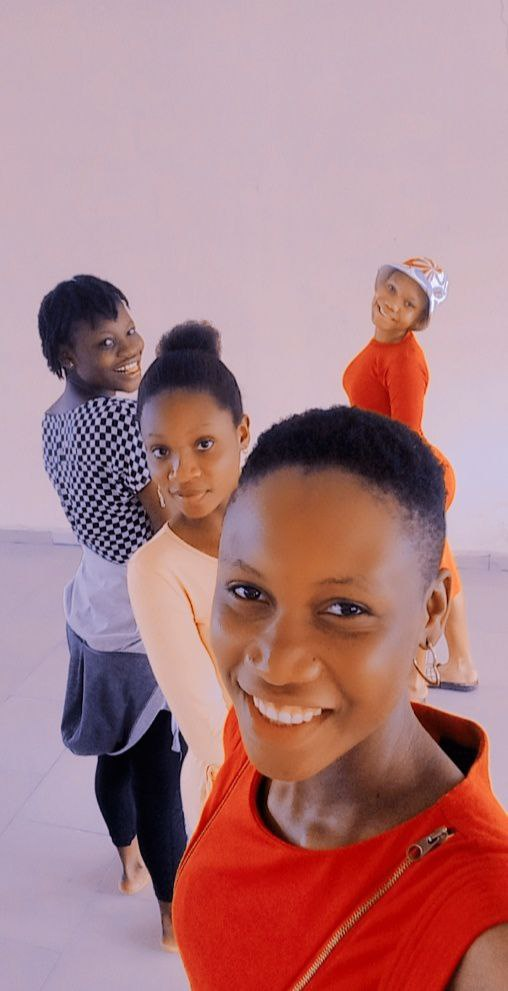 Skills and Hobbies:
As a very young lady i have been exposed to doing many stuffs, but one of the most interesting one, is Hair dressing, with this skill (hair dressing), it has exposed me to relating many people , connections comes from left and right, and my eye was opened to many opportunity.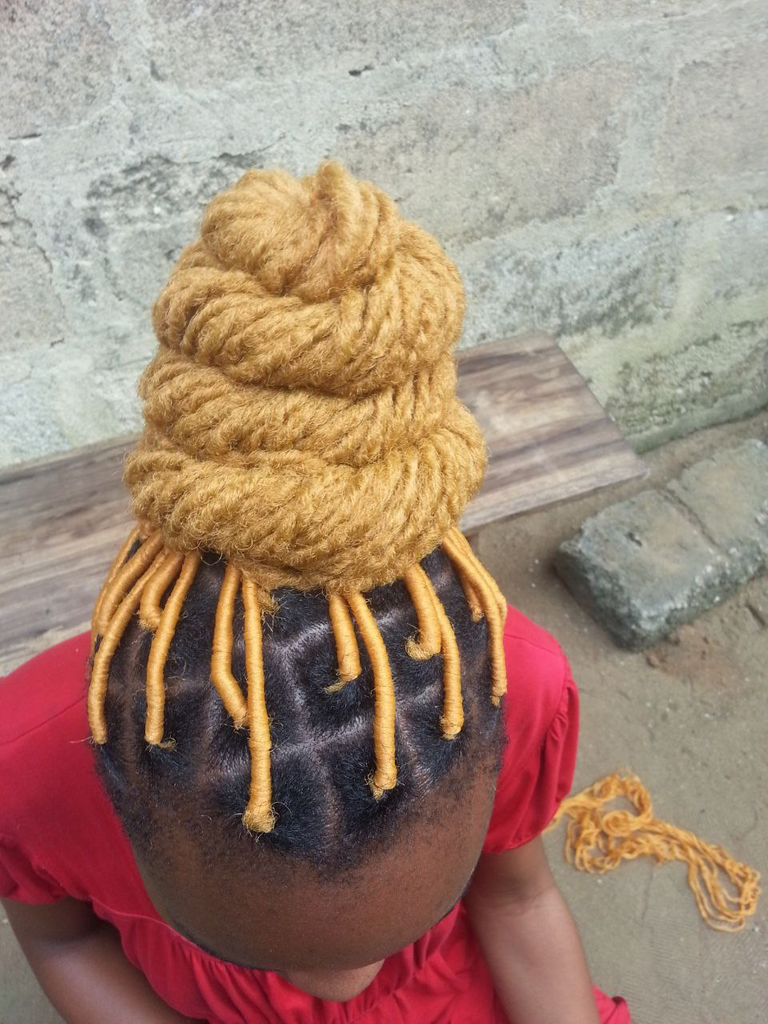 My business I've been exposed to different class of people both the dependent (students and aged) and the independent (the working class),it has helped me to interact and learnt a new lesson from them and also to relate with them no matter the class and gender. I'm the third child to my parents, average height, light skinned, I'm neither lousy nor too quiet but fun to be with.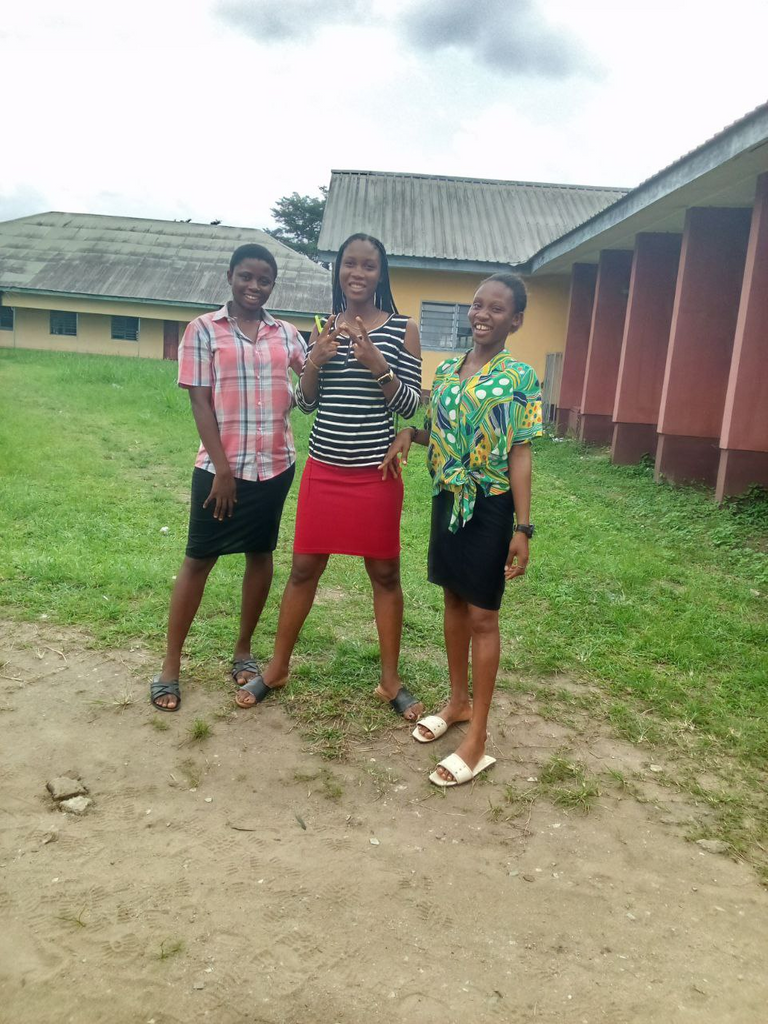 I love teaching not because I'm a would-be teacher but because I love impacting knowledge and ideas to people who are willing to learn.i love making new friends because through interacting with them I will learn new skills, ideas and also have a view of their own perception about life and their experiences which will add more value to my own.
My Mission on hive:
My mission here on hive is to be more exposed so that I can explore in my career, it will help me to learn new things and in a wide range that will not only help me in my career but also in my personal development skills, it will help me impact and encourage others never to give up in difficult time but keep on trying.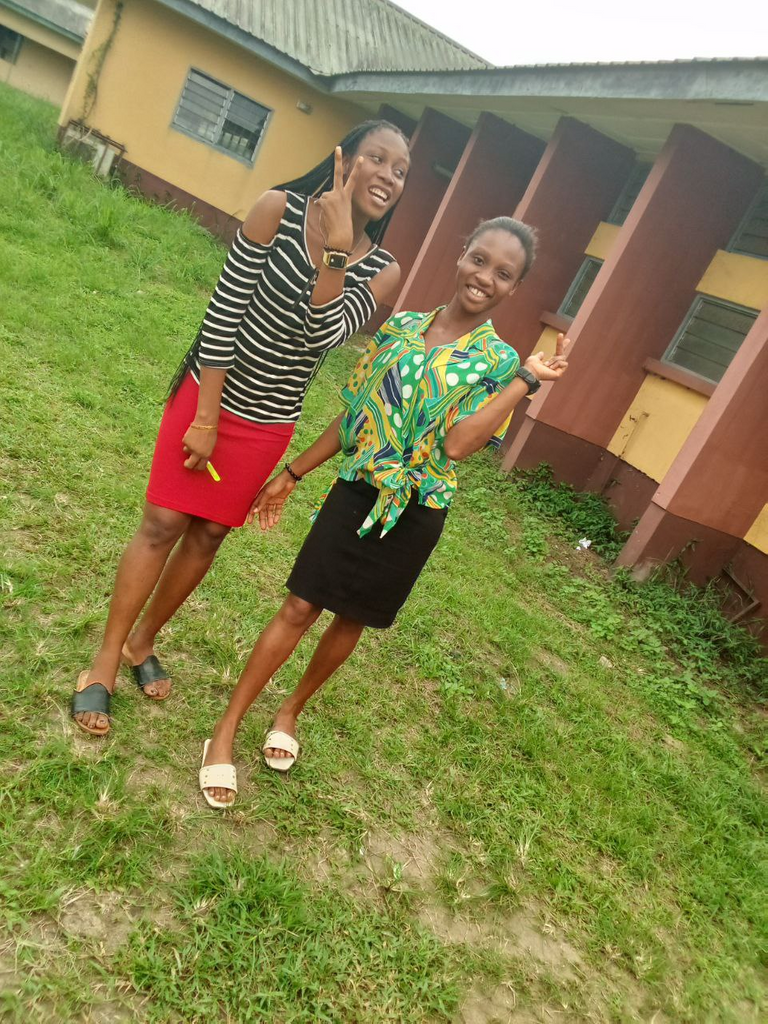 Appreciation:
My profound gratitude goes to the one who invented this hive platform, and to the one who introduced me to hive, a lovely friend @jimmyrosy and to my would-be friends who will gladly welcome and support me.
once again i want to say thanks to all are making the hive family a place to belong, bless you, please stay safe, see you again., I remain your friend @lady-tee
---
---