Climbing In Mable Mountains On Weekends
Hi everyone. How is your weekend?
Today, I get up early and prepare to go to the famous mountain that I saw from my friend's post on his Instagram, so I decided to explore it by myself. As you know, I am extremely excited because I usually spend my free time on weekends to climbing mountain in order to improve my health. And today, this location I choose is Mable Mountains, it is located at 81 Huyen Tran Cong Chua street, Hoa Hai ward, Ngu Hanh Son district, Da Nang city, about 9 kilometers from the center of Da Nang city. This is one of an attractive destinations of Da Nang city that many foreign and domestic tourist usually come to exploring.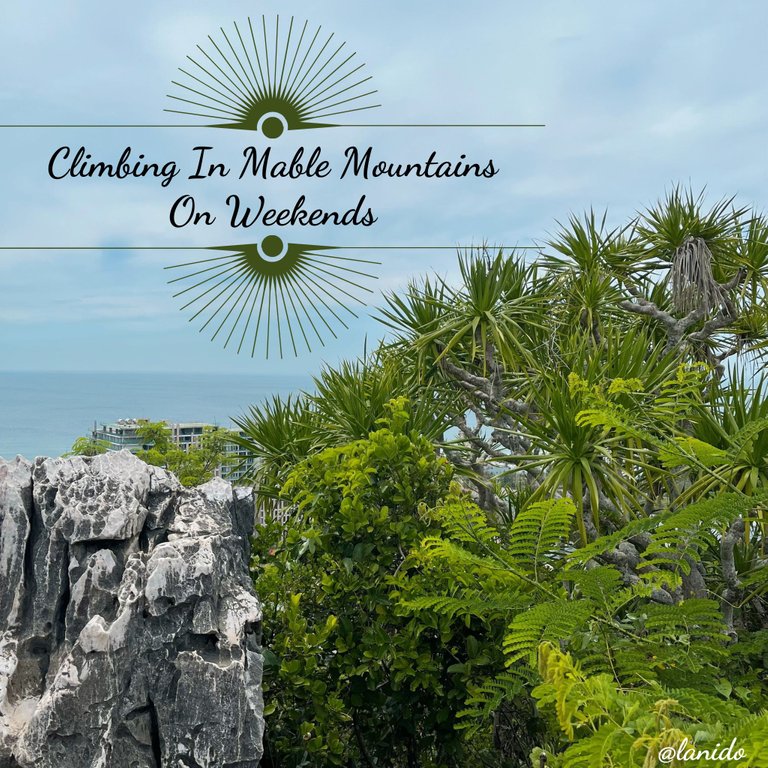 It's quite high above sea level, so I want to climb to the top of the mountain in order to see the stunning panoramic views of Da Nang city. It took about 10 minutes, I got here at 8a.m, then I parked my motorbike at local people's house and started climbing. There are two ways to climb to the top of the mountain: the first way is leading to the right of Van Thong cave by steps, the second way is entering Van Thong cave and climb up by a narrow path.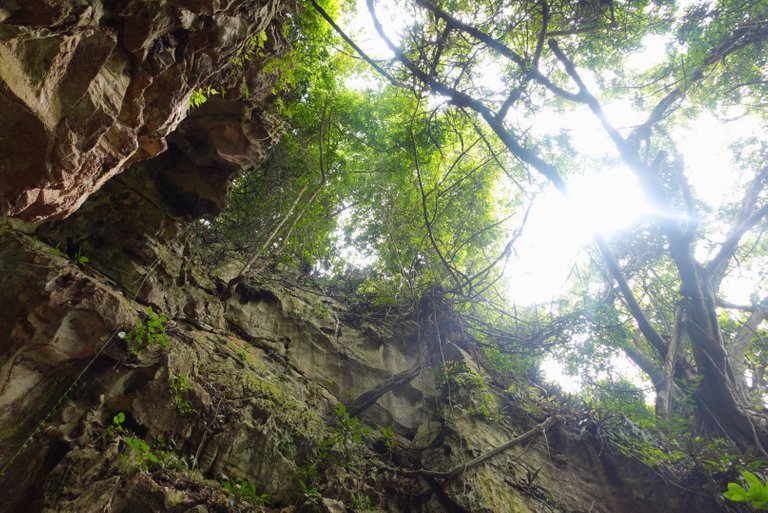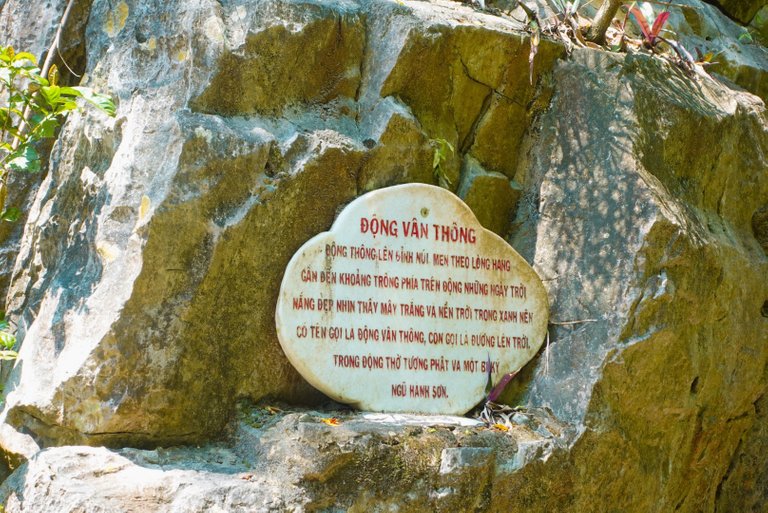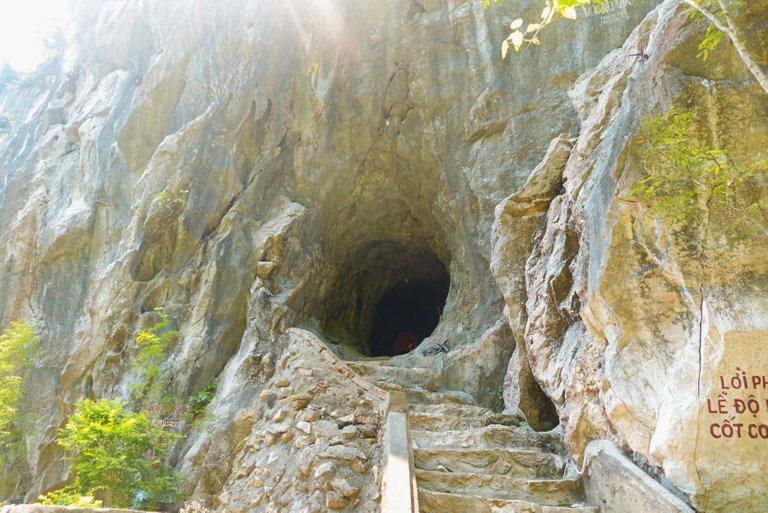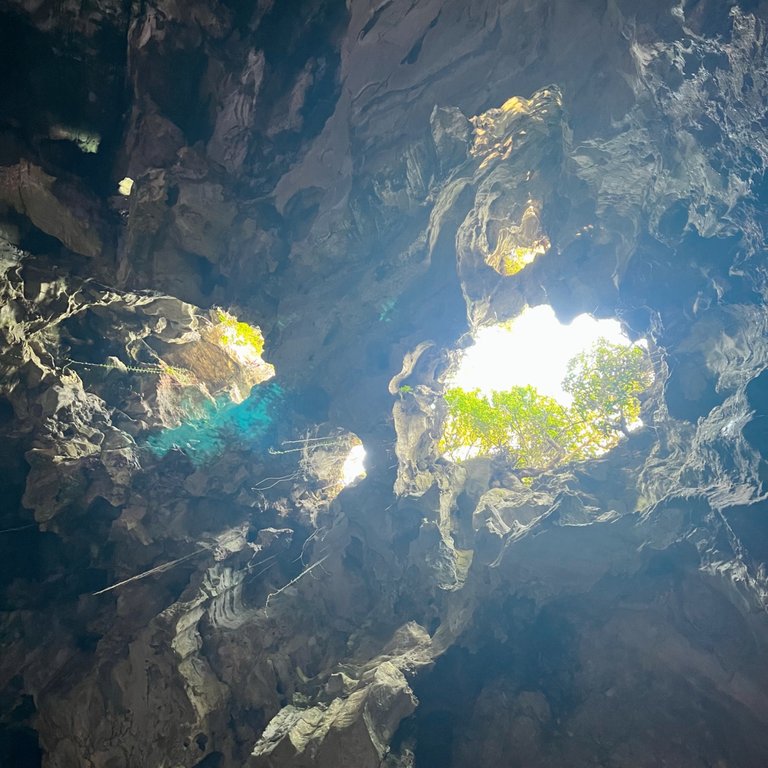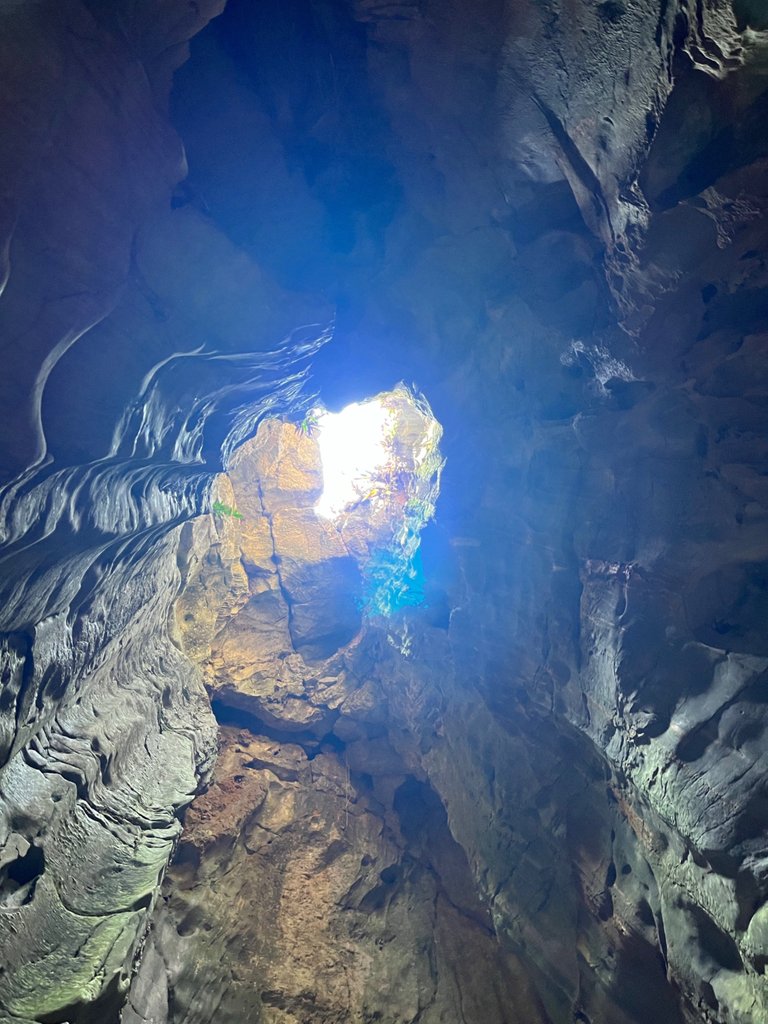 Once you climb up to the place, you will be amazed at the natural beauty of the landscape, you can see the wonderful East Sea in the distance and a part of the worth-living city.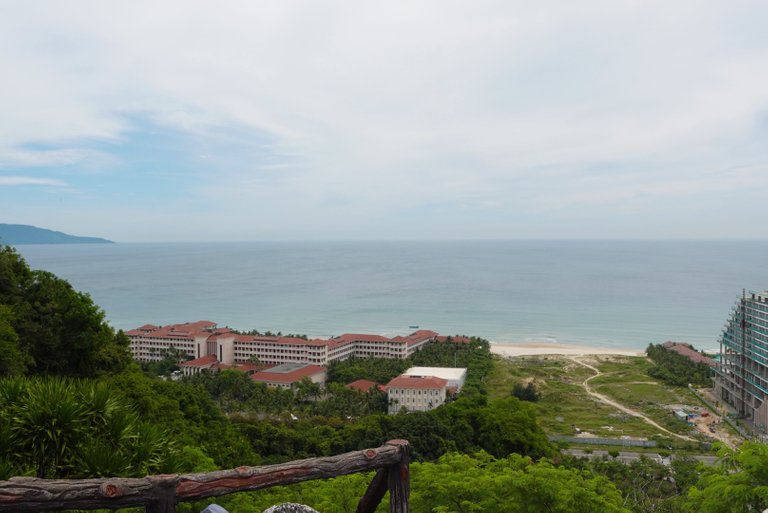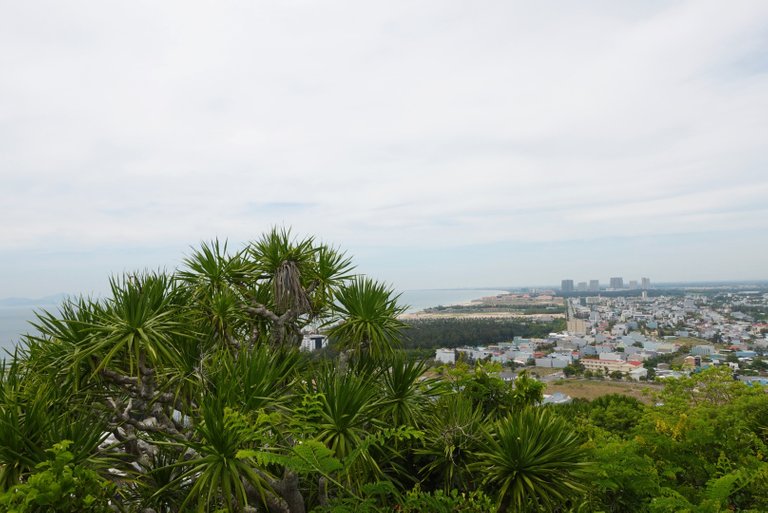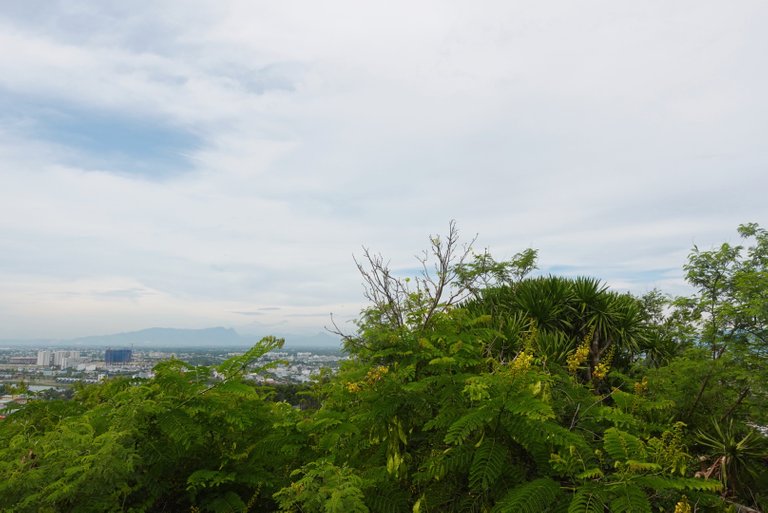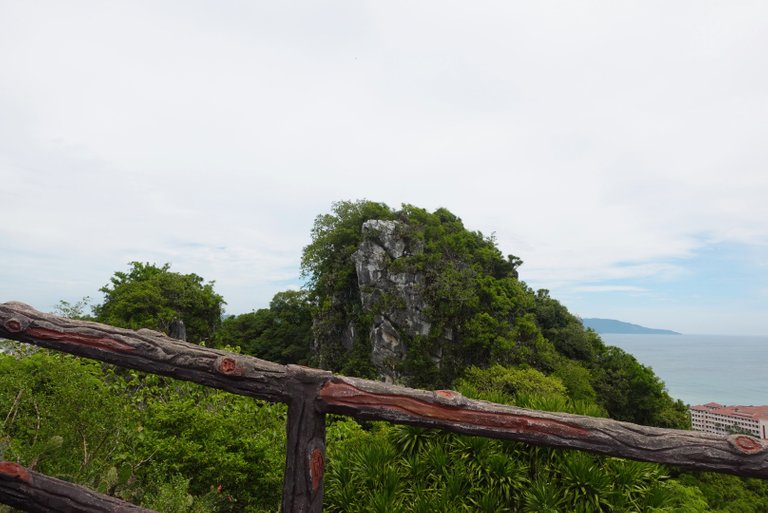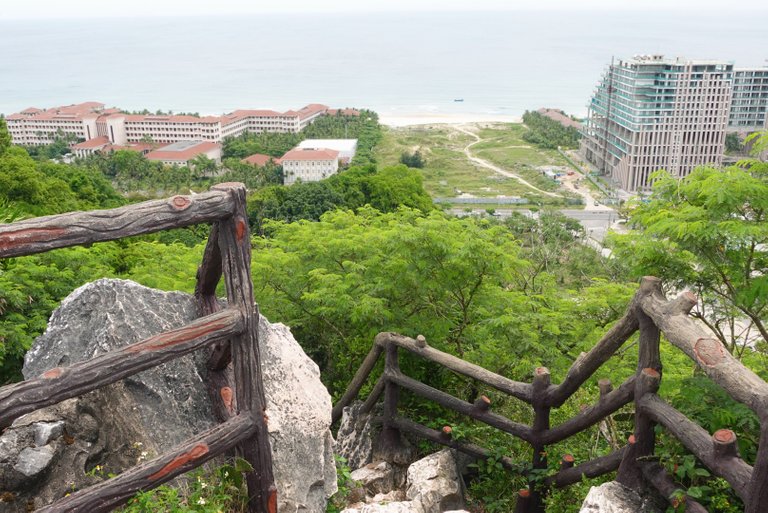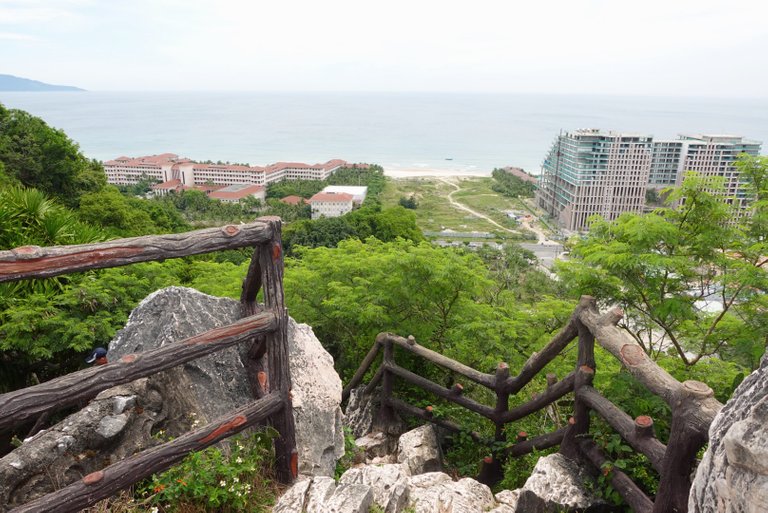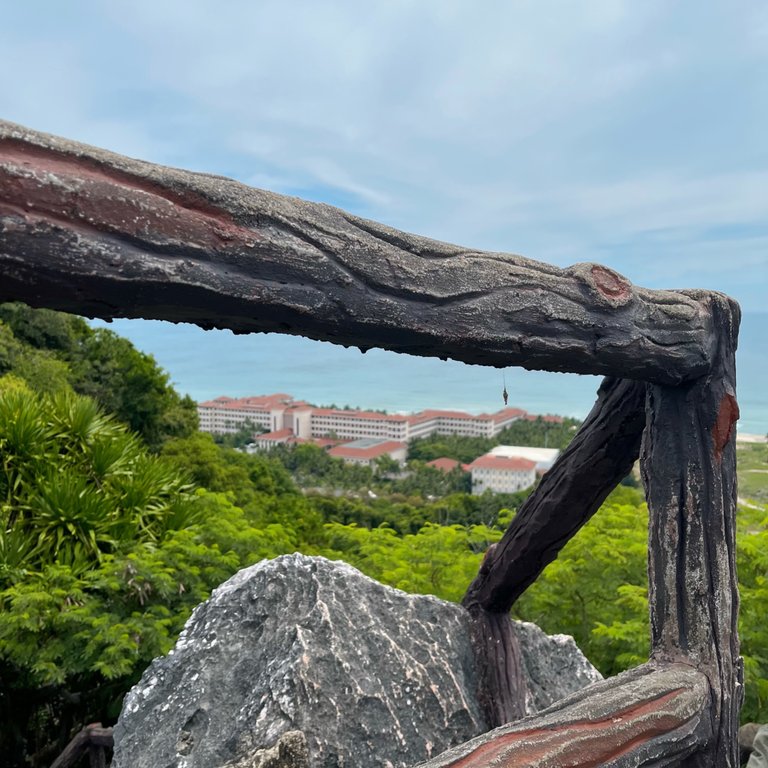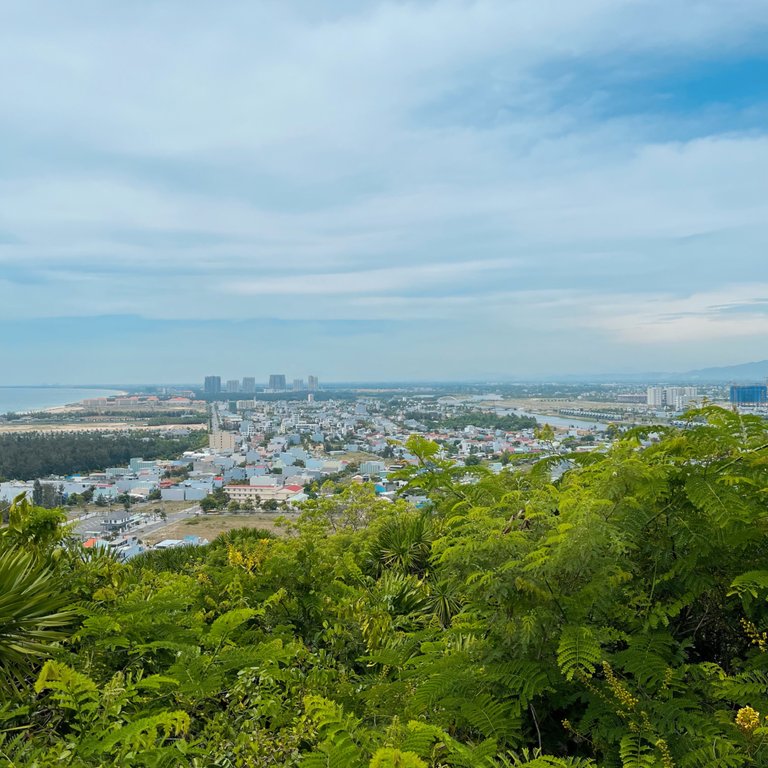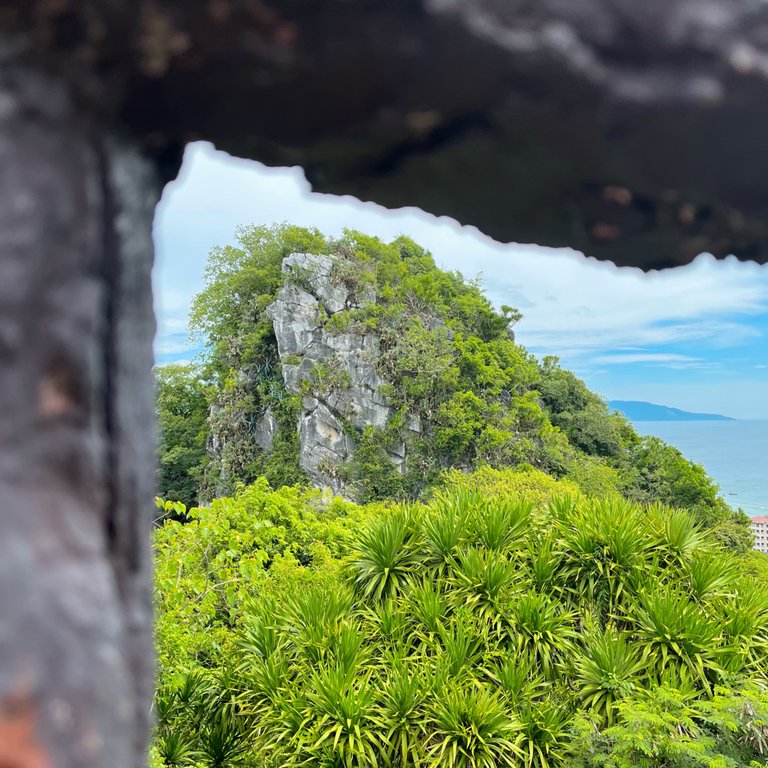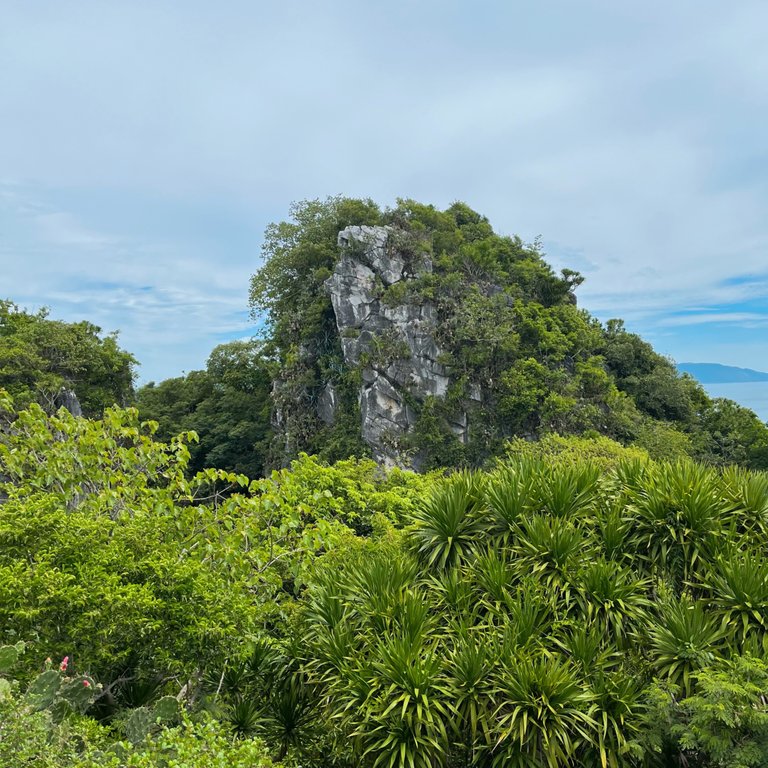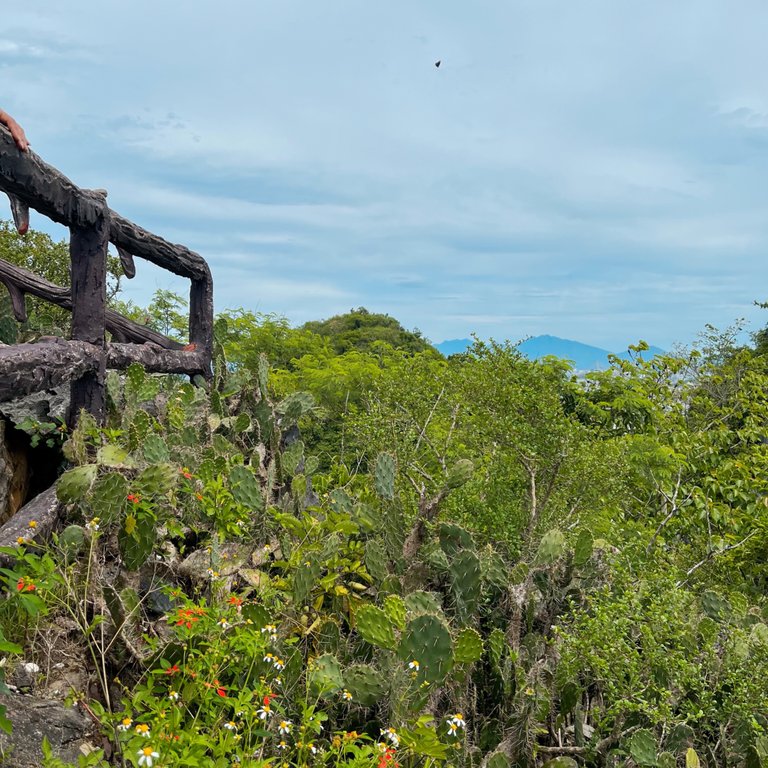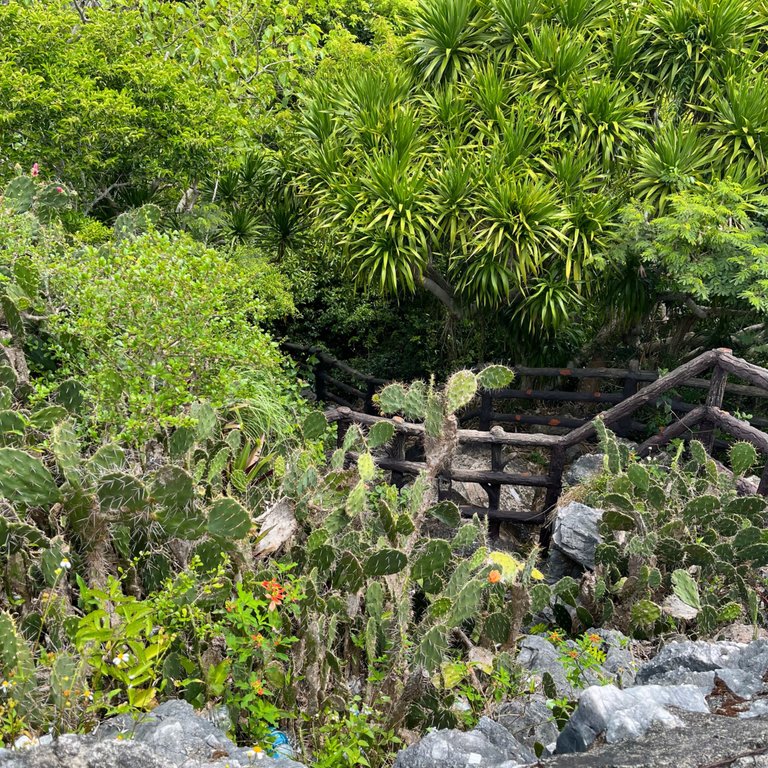 You should bring a hat and water to avoid heatstroke because currently the temperature in Da Nang city is very high, about 35-37 degrees. What a wonderful weekend with climbing to see the majesty of nature and the sea from above.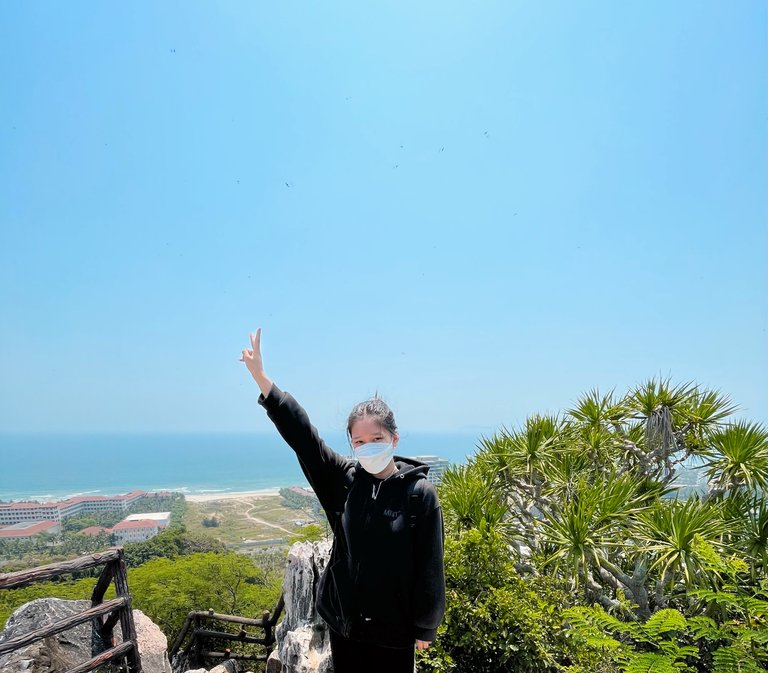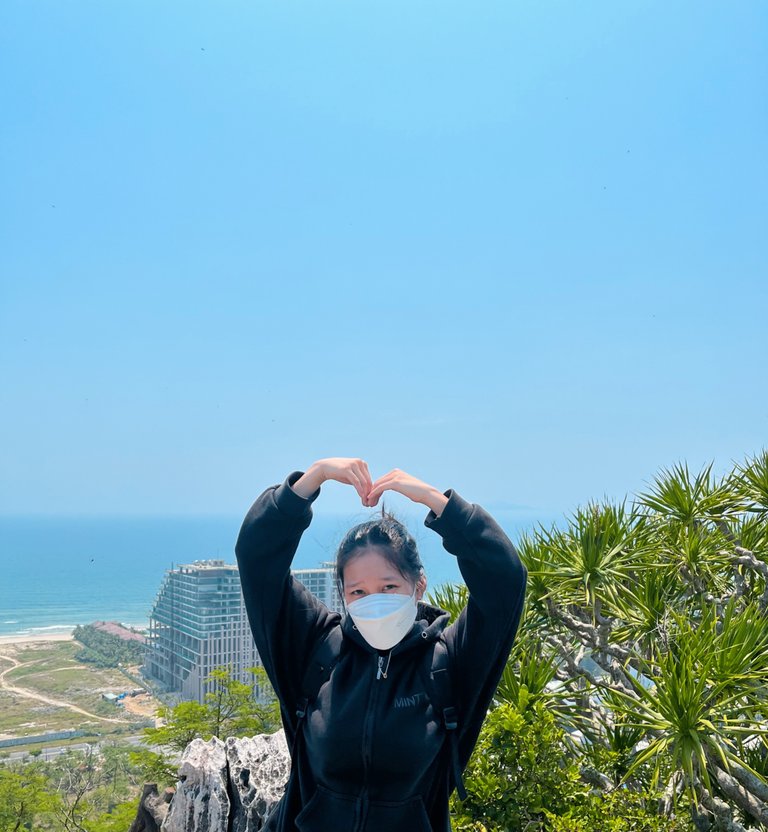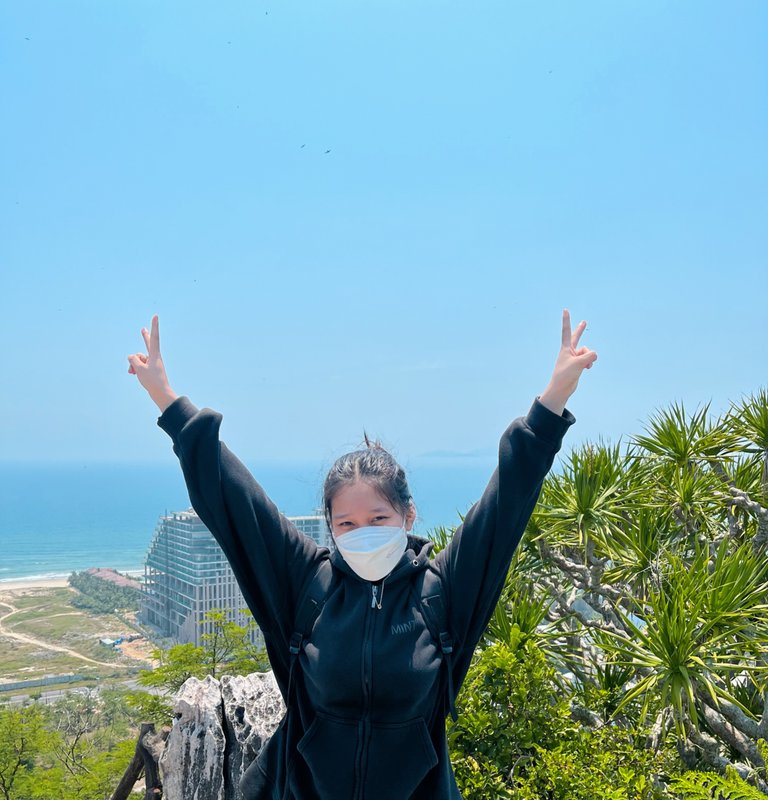 Although a bit tired, but today I am very happy to have conquered another mountain in Da Nang at the weekend. Thanks for reading and see you my posts in next time. Have a nice weekend!
---
---