The horn beetle (Oryctes rhinocerus) is very beautiful but scary
Hello all nest friends, good night and have a good rest, have a nice day and in good condition.
Tonight I will share some very beautiful adult horn beetle pictures. And this is the picture of the horn beetle that I got.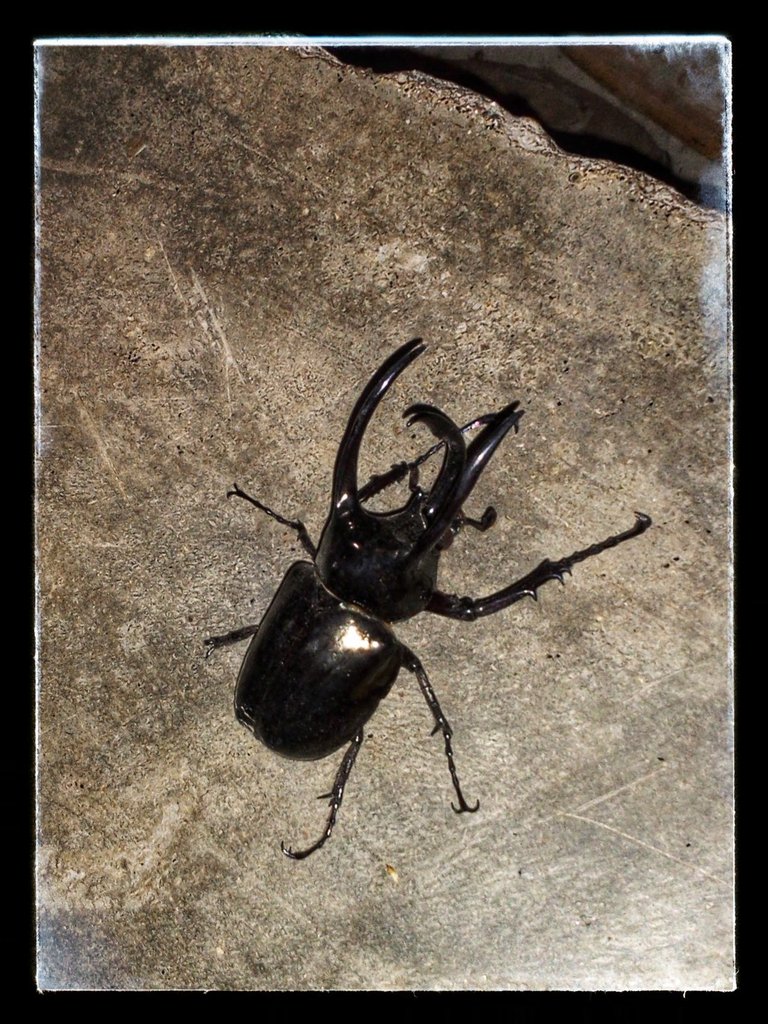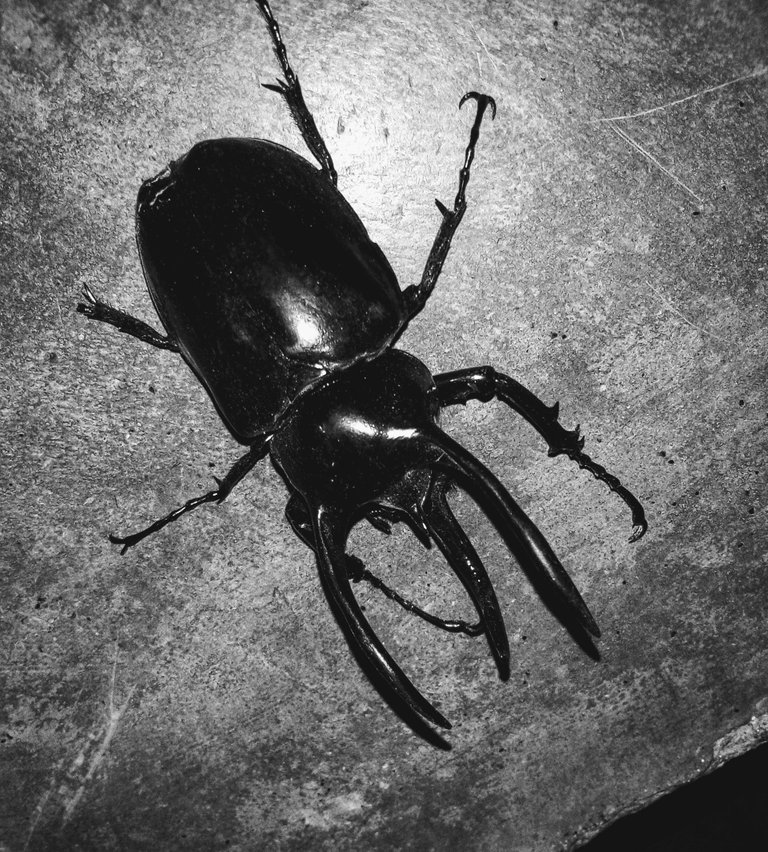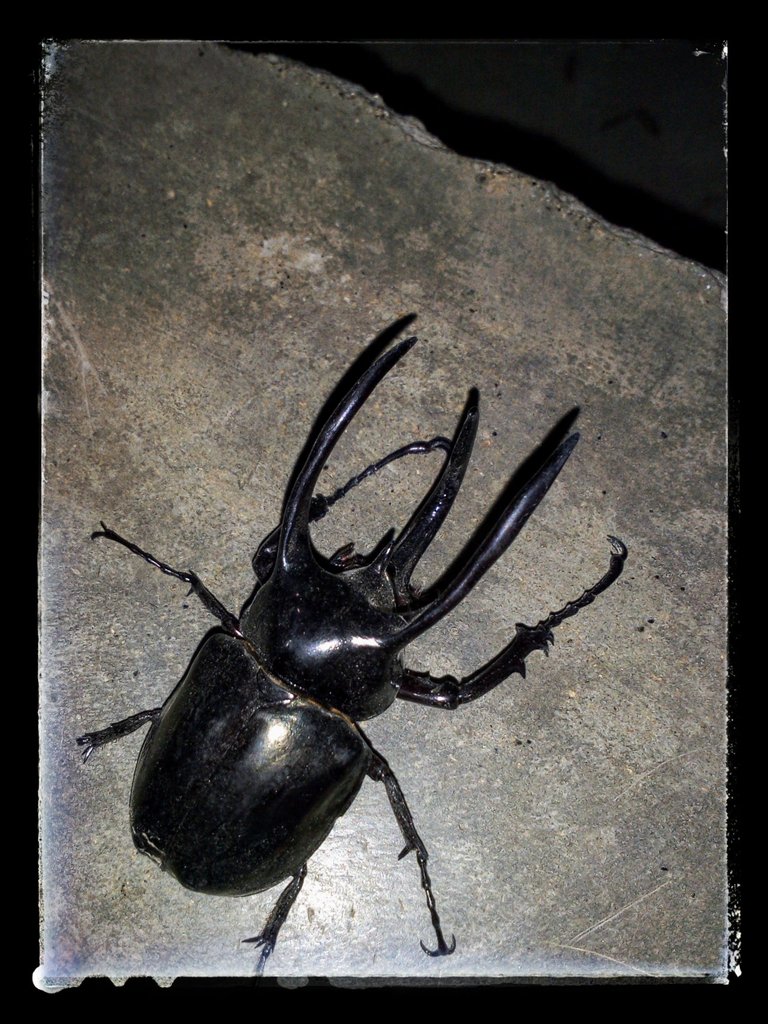 This horn beetle is a pest for farmers, because if this horn beetle eats the tops of oil palm trees, the oil palm trees will be damaged and can die. What I show tonight is the male horn beetle, because the horn of this beetle is very long and curved while the female horn beetle only has protrusions, this is what I know about horn beetles, which I got from the internet.
Hopefully the pictures that I show can entertain all hive friends. Happy weekend everyone
---
---