A family's secrets hidden for more than 20 years / Hidden Family Secrets / Review / (ENG/ESP)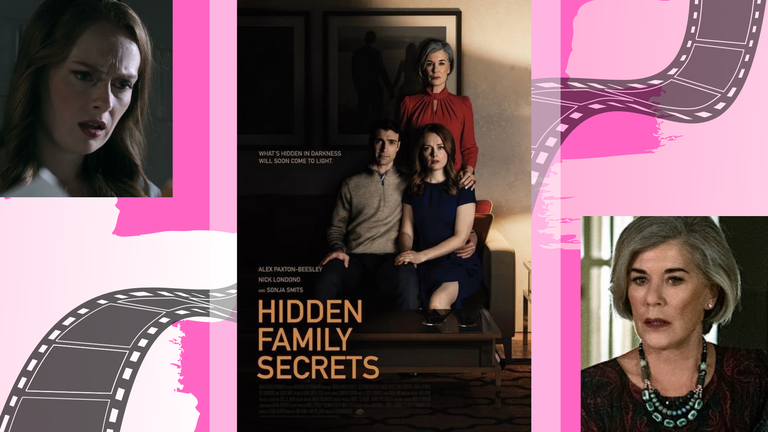 Fuentes de imágenes usadas en la portada / Sources of images used on the cover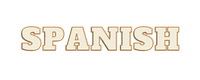 Saludos amigos y sean todos bienvenidos a una más de mis publicaciones en el mundo cinematográfico.
Hoy te presento una película que entra en los géneros de drama y suspenso, la historia nos habla de una familia millonaria, en la que la madre de esta familia esconde un secreto muy grande, viviendo un mundo de mentiras con el fin de hacer que toda su familia prospere, pero si en algo no estamos de acuerdo, es que mentir con el fallecimiento de un bebe traerá graves complicaciones en su propia vida.
Conoceremos a los protagonistas principales de la historia como lo son: Alex Paxton como Katherine, Madelyn Keys como Libby, Sonja Smits como Joyce, Gabriel Venneri como Chuk y Zoe Sarantakis como Haley.
Es por eso que el día de hoy te hablaré de esta película llamada Hidden Family Secrets Estrenada el 23 de mayo del 2021.
Tiene una duración de 1 hora con 27 minutos aproximadamente, el suspenso de esta película ara que pase de manera rápida sin que nos demos cuenta, algo que nos dejara con la ansiedad de saber qué sucede después.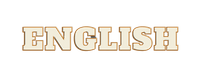 Greetings friends and welcome to one more of my publications in the film world.
Today I present a film that falls into the genres of drama and suspense, the story tells us about a millionaire family, in which the mother of this family hides a very big secret, living a world of lies in order to make his whole family prosper, but if something we do not agree, is that lying with the death of a baby will bring serious complications in his own life.
We will meet the main protagonists of the story as they are: Alex Paxton as Katherine, Madelyn Keys as Libby, Sonja Smits as Joyce, Gabriel Venneri as Chuk and Zoe Sarantakis as Haley.
That's why today I will tell you about this movie called Hidden Family Secrets Released on May 23, 2021.
It has a duration of 1 hour and 27 minutes approximately, the suspense of this movie makes it pass quickly without us noticing it, something that will leave us with the anxiety of knowing what happens next.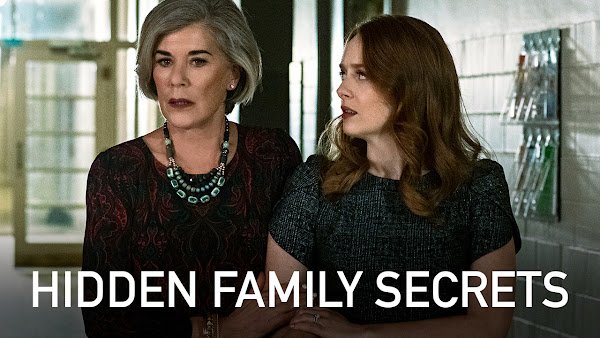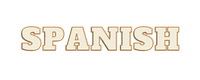 Primero hablemos un poco de esta historia, por lo que trataré de no darles Spoilers de ella.
La historia comienza con el parto de una mujer llamada Katherine, el cual se encuentra en una cabaña en un lago con su madre Joyce, nos muestran como esta mujer llamada Joyce le miente a su hija luego de dar a luz de que su bebe ha fallecido durante el parto, por lo que esto le causa un impacto crítico emocional en la mente de Katherine, el cual ha estado en dicha cabaña desde que el primer mes de estar embarazada, por lo que su madre Joyce no le ha permitido la salida de la cabaña hasta después de dar a luz.
Incluso le menciona que no le cuente nada a su esposo Chuck para no sufrir mucho por esta perdida, Katherine como fue una mujer sumisa desde que cumplió la mayoría de edad, por no faltarle el "respeto" a su madre, decide no contarle nada a su esposo, por lo que ha llevado este secreto durante 20 años desde su matrimonio, después de esto, los secretos comienzan a salir a la luz por medio de su otra hija Haley el cual se encuentra grabe, Katherine le dio a luz a Haley luego de un tiempo después de haberse graduado en la universidad, por lo que ahora necesita un donante de medula ósea, y esto solo puede ser posible con alguien que sea compatible, como un hermano y hermana, en este caso la supuesta bebe muerta llamada Libby.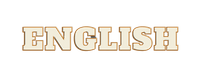 First let's talk a little bit about this story, so I will try not to give you Spoilers of it.
The story begins with the birth of a woman named Katherine, which is in a cabin on a lake with her mother Joyce, we are shown how this woman named Joyce lies to her daughter after giving birth that her baby has died during childbirth, so this causes a critical emotional impact on the mind of Katherine, which has been in the cabin since the first month of being pregnant, so her mother Joyce has not allowed her to leave the cabin until after giving birth.
She even mentions to her not to tell anything to her husband Chuck so as not to suffer too much for this loss, Katherine as she was a submissive woman since she came of age, not to disrespect her mother, decides not to tell anything to her husband, so she has carried this secret for 20 years since their marriage, after this, Katherine gave birth to Haley some time after she graduated from college, so now she needs a bone marrow donor, and this can only be possible with someone who is compatible, like a brother and sister, in this case the supposed dead baby named Libby.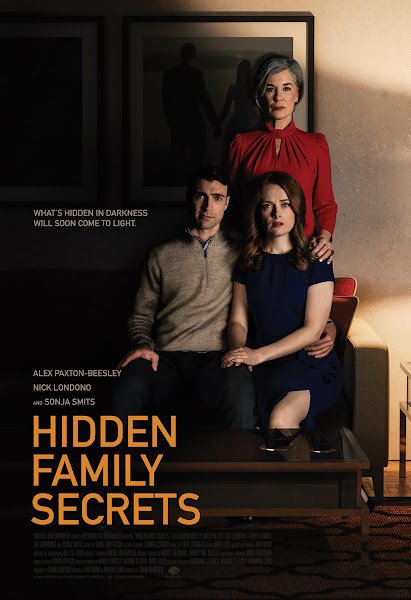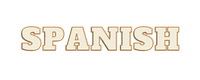 Ahora que las mentiras comienzan a salir a la luz, podemos notar la malvada mentalidad de una madre tóxica y celosa que quiere es el "bien" de su familia, por lo que estas mentiras le saldrán caro.
Esta mujer llamada Joyce tiene una mentalidad tan malévola, que fue capas de cometer homicidios para que nadie le revelara sus secretos, pero como es una mujer millonaria, nadie se da de cuenta de los homicidios que está cometiendo, incluso es capaz de matar a su propia hija con tal de no arruinar su reputación.
Me sorprendió mucho en como esta mujer de verse buena y gentil pueda esconder tal demonio en su interior, y mentir en el fallecimiento de su primera nieta es peor.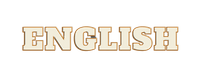 Now that the lies begin to come to light, we can notice the evil mentality of a toxic and jealous mother who wants the "good" of her family, so these lies will cost her dearly.
This woman named Joyce has such a malevolent mentality, that she was capable of committing homicides so that no one would reveal her secrets, but as she is a millionaire woman, no one notices the murders she is committing, she is even capable of killing her own daughter so as not to ruin her reputation.
I was very surprised at how this woman who looks good and gentle can hide such a demon inside her, and lying about the death of her first granddaughter is worse.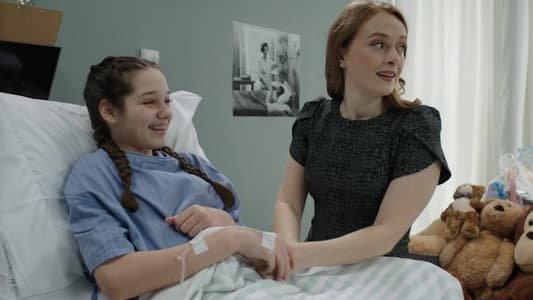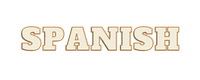 En el proceder de la historia nos centraremos en un mundo lleno de drama en la que no sabremos que es lo que pueda suceder, el misterio de cada escena es difícil de descifrar, pero el que más me ha dejado con la pregunta en la mente, es en saber ¿Por qué?.
Joyce según parece que quería el bien de su hija.
¿Pero mentirle de que su bebe murió al dar a luz? Eso es demasiado.
Joyce no quería que su hija abandonara los estudios por cuidar a un bebe, ella quería que su hija se superara y se convirtiera en una profesional para después criar a un hijo, aquí podeos notar lo manipuladora que esta señora llamada Joyce, pero no se saldrá con las suyas.
Si de verdad ella se preocupara por su hija, la hubiera dejado que cuidara a su bebe y la ayudara a cuidarla con niñeras y darle lo mejor de los estudios mientras que su hija se superaba, ya que es una mujer millonaria, pero podemos ver el orgullo de una persona millonaria, con solo sonar los dedos puede hacer lo que quiere sin que nadie se de cuenta.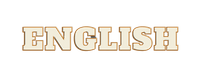 In the course of the story we will focus on a world full of drama in which we do not know what will happen, the mystery of each scene is difficult to decipher, but the one that has left me with the question in my mind, is to know why?
Joyce seems to have wanted her daughter's best interests at heart.
But lying to her that her baby died in childbirth? That's too much.
Joyce didn't want her daughter to drop out of school to take care of a baby, she wanted her daughter to excel and become a professional and then raise a child, here we can see how manipulative this Joyce lady is, but she won't get away with it.
If she really cared about her daughter, she would have let her take care of her baby and help her to take care of her with nannies and give her the best of studies while her daughter excels herself, since she is a millionaire woman, but we can see the pride of a millionaire person, with just ringing her fingers she can do what she wants without anyone noticing.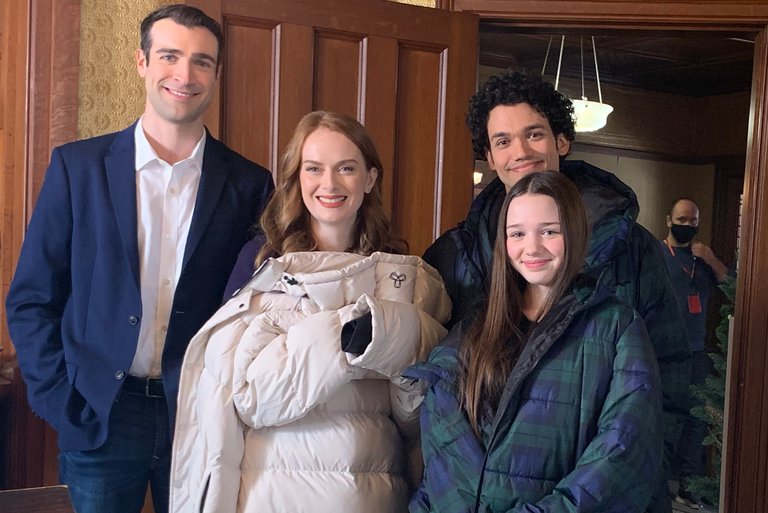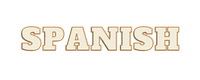 Me pareció un poco extraño ver que los dos hombres en esta película sean unos cobardes y que la mujer se ha tenido que defender sola contra su propia madre, pero la trama de esta película es así.
Sin embargo, no deja de ser una buena película, por lo que me encanto. Una de las cosas que más me impactaron es la similitud que tienen cada una de las actoras, Katherine, Libby y Haley, de verdad parecen madre, he hijas, pero en realidad no lo son, otro de los misterios que me dejo esta película.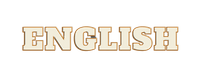 I found it a little strange to see that the two men in this movie are cowards and that the woman has had to defend herself against her own mother, but the plot of this movie is like that.
However, it is still a good movie, which is why I loved it. One of the things that struck me the most is the similarity of each of the actors, Katherine, Libby and Haley, they really look like mothers and daughters, but in reality they are not, another of the mysteries that this film left me.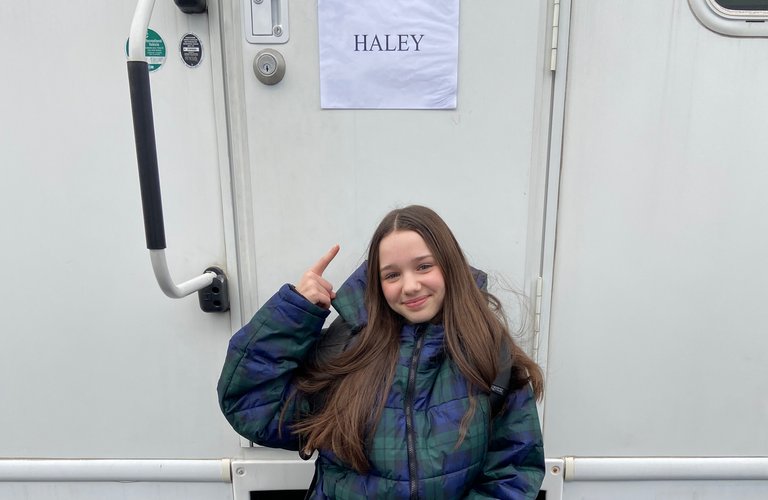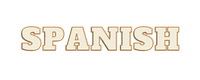 Conclusión
De verdad me sorprende la malicia que tiene Joyce con su hija, al punto de tratar de envenenarle la mente a Chuck el esposo de Katherine, mencionándole que él bebe no era de él sino de otro hombre, pero en realidad no es así, buena manera de pensar tubo Chuck como para no pensar mal de su esposa en la que tienen años en su relación.
¿Qué pasará después?
La película nos dejará con un misterio y un regalo superextraño, típico de estas películas de drama en la que nos ponen a investigar y buscar una respuesta a nuestras preguntas, aún no he podido buscar una respuesta a mis dudas.
Así doy por concluida la publicación de hoy, espero que te haya gustado este resumen de la película y también te invito a verla, sé que les encantara.
Datos Extras
Tiene una aprobación de la audiencia de 4 estrellas de 5, dicho esto, nos lo muestra la pag de Amazon Prime
Si estas interesado en ver algún trailer de esta pelicula, puede verla dando clic aquí
Pueden Disfrutar de esta Película aquí: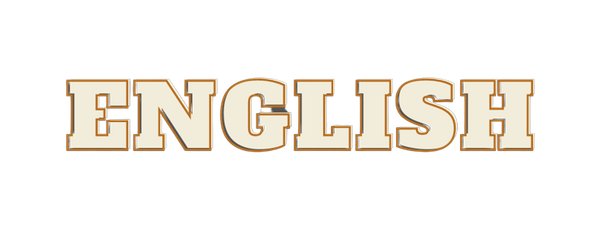 Conclusion
It really surprises me the malice that Joyce has with her daughter, to the point of trying to poison Katherine's husband Chuck's mind, mentioning to him that the baby was not his but another man's, but in reality it is not like that, good way of thinking Chuck had as not to think badly of his wife in which they have years in their relationship.
What will happen next?
The movie will leave us with a mystery and a super strange gift, typical of these drama movies in which we are put to investigate and seek an answer to our questions, I have not yet been able to find an answer to my doubts.
So I conclude today's publication, I hope you liked this summary of the movie and I also invite you to watch it, I know you will love it.
Extras
It has an audience approval rating of 4 out of 5 stars, that said, it is shown on Amazon Prime
If you are interested in seeing a trailer of this movie, you can watch it by clicking here
You can Enjoy this Movie here:

social networks / redes sociales
Traductor Deepl
Translated Deepl
Ediciones Canva
Editions Canva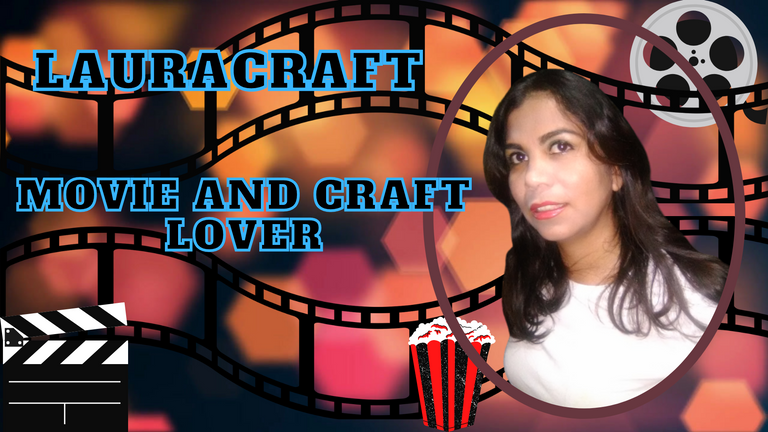 ---
---