AI assisted art : A witch doctor's hut
Hello everyone, hope you are doing fine. Here are some images made using the combination of latent diffusion and disco diffusion notebooks in the centipede diffusion notebook. Hope you like them.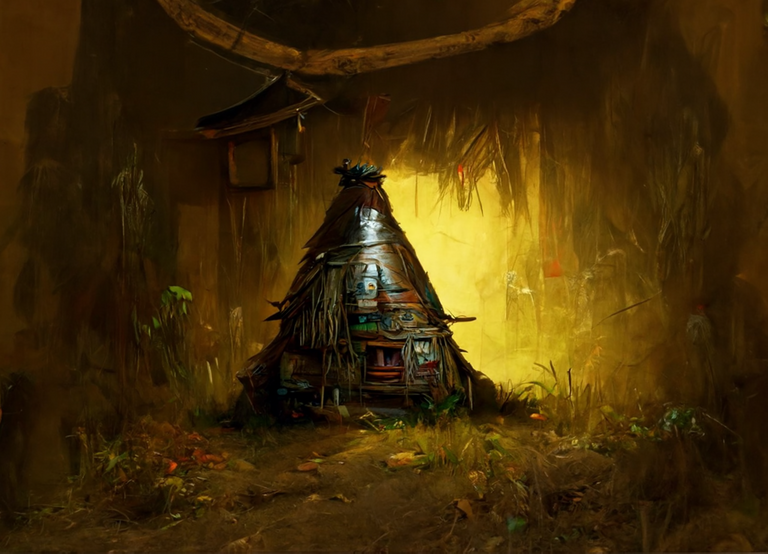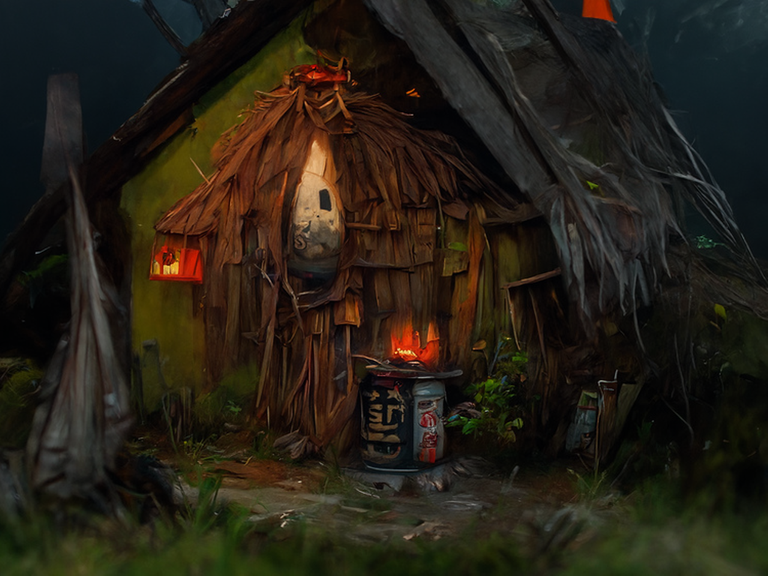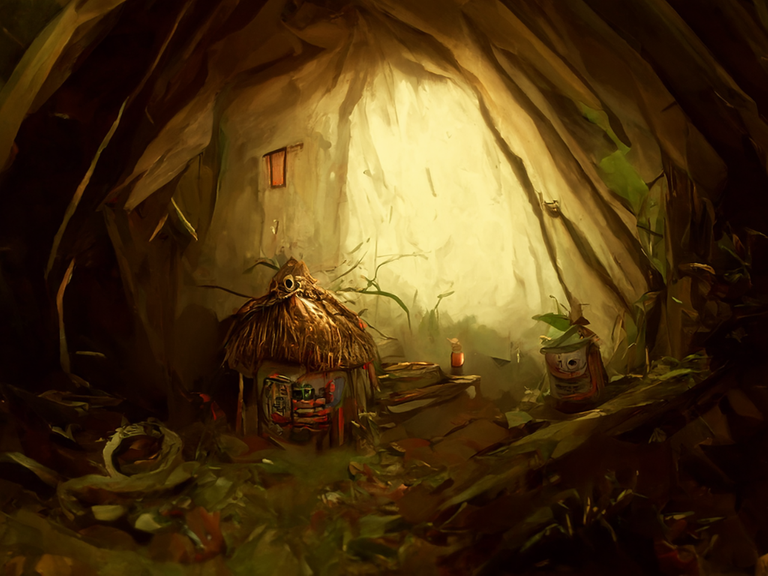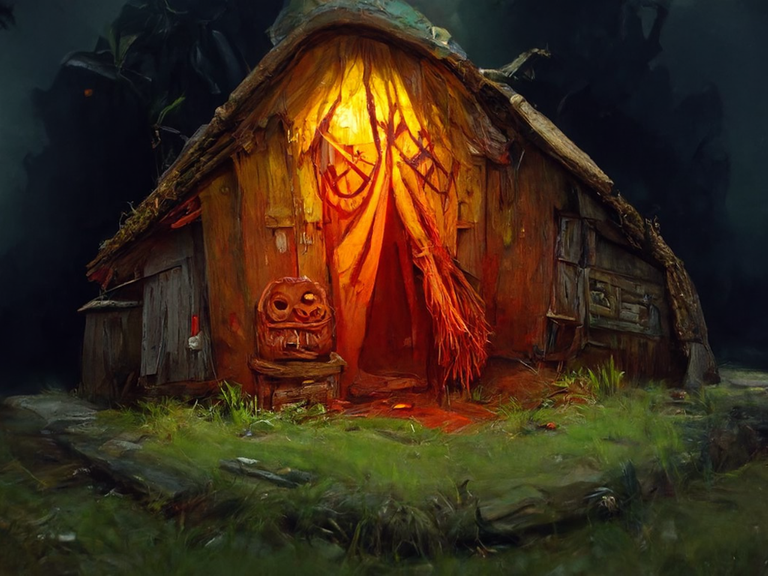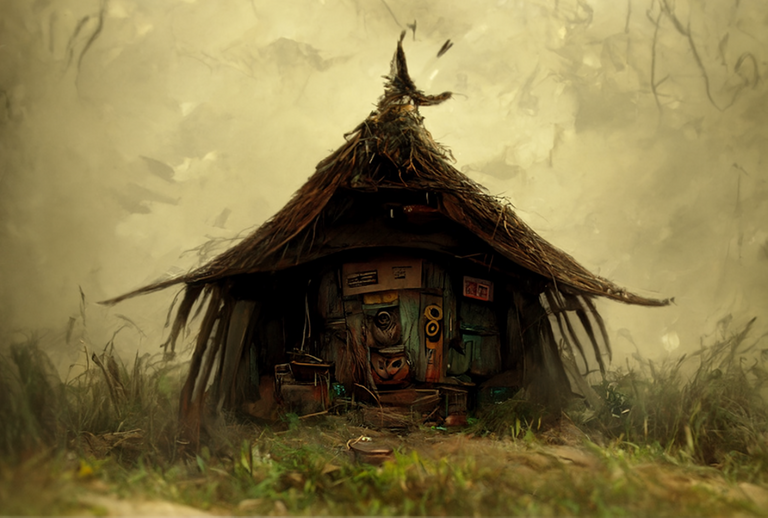 Thanks for checking it out. See you in the next one!
---
Do you want to generate similar art with the help of AI (or maybe something entirely different)? It is quite simple to get started. You can get started here.

linktr.ee
My NFTs on NFT Showroom
My Splinterlands Referral Link

---
---