Made with Midjourney

Hello everyone, hope you are doing fine. I now have access to another coveted tool for AI art generation - Midjourney, all thanks to @eve66 for the invite:). You can apply to get access here. The tool is still in private beta and users who get an invite are given a limited number of free images/GPU hours, following which you have to subscribe for continued access and for inviting others.
I should modify the second sentence to I 'had' access as I used up my free credits in a single evening!;). As I am already subscribed to Google Colab Pro for access to the better GPUs for using the diffusion notebooks, I am not sure if I should cancel that and subscribe to Midjourney. It is very tempting...
Here are some of the images I was able to make with it.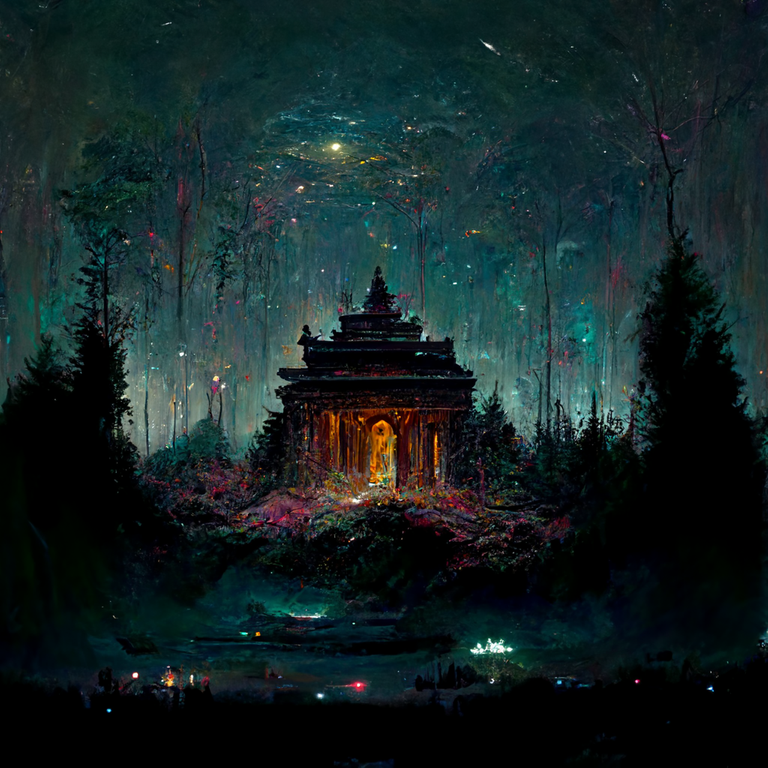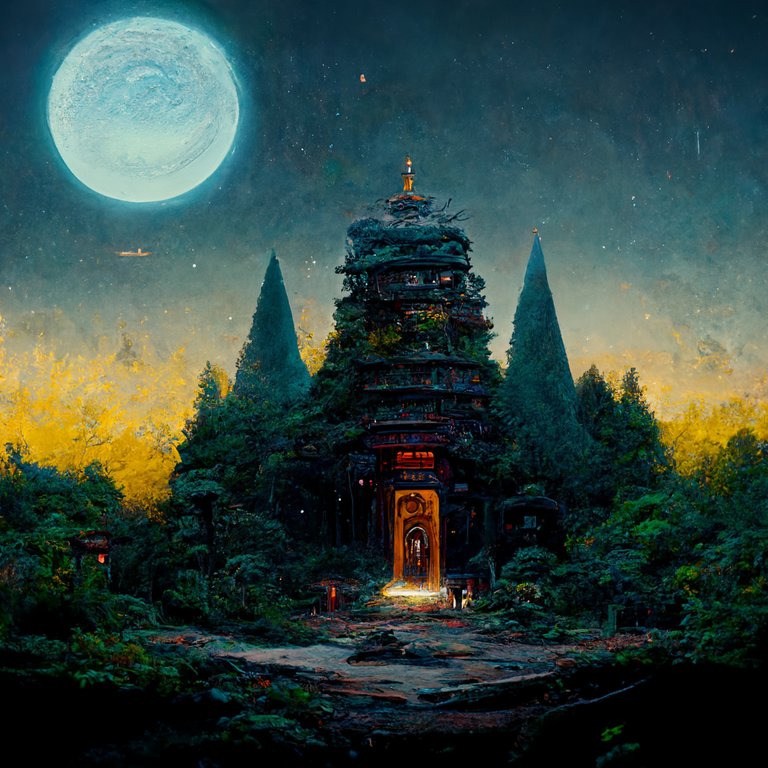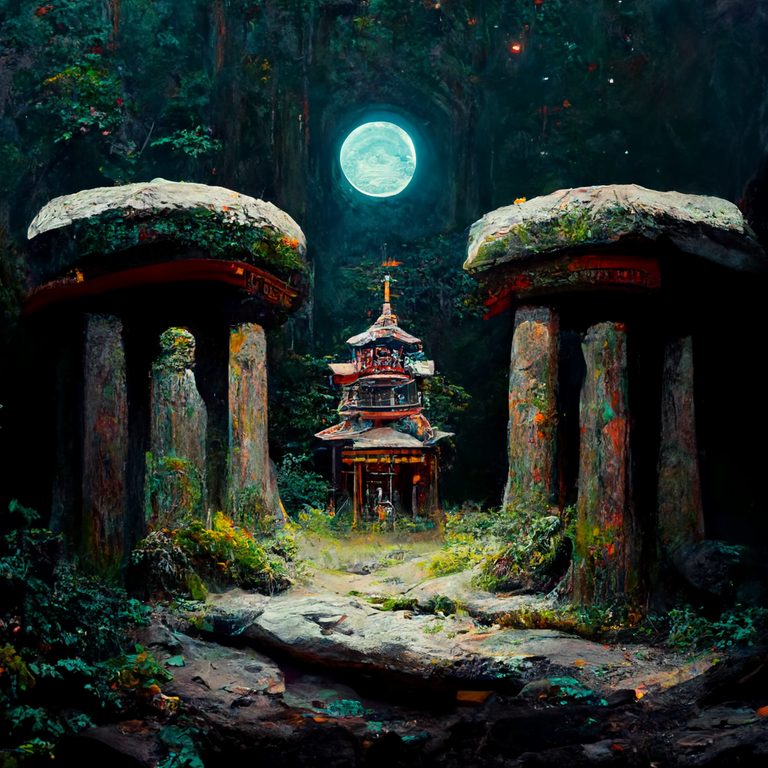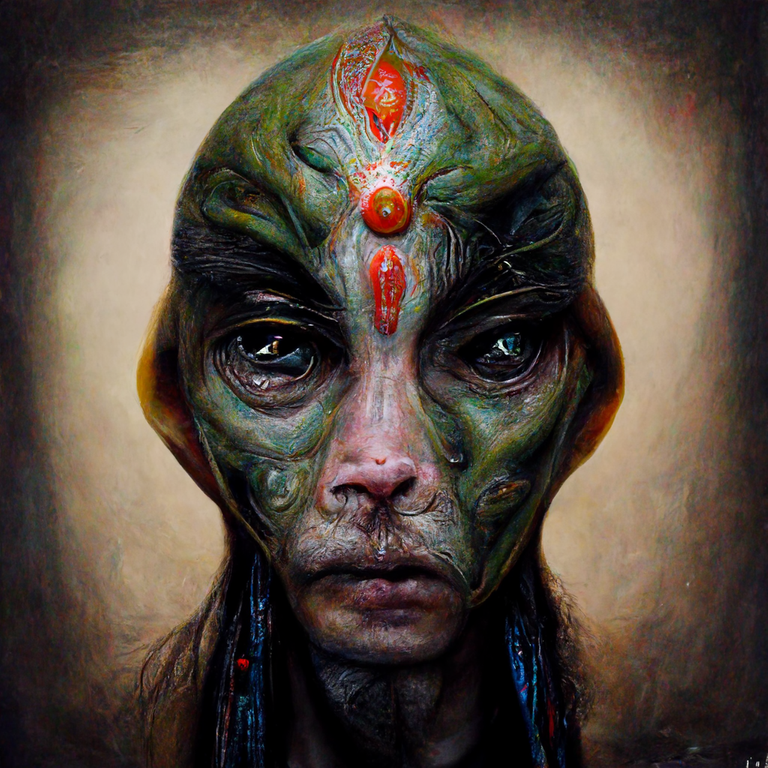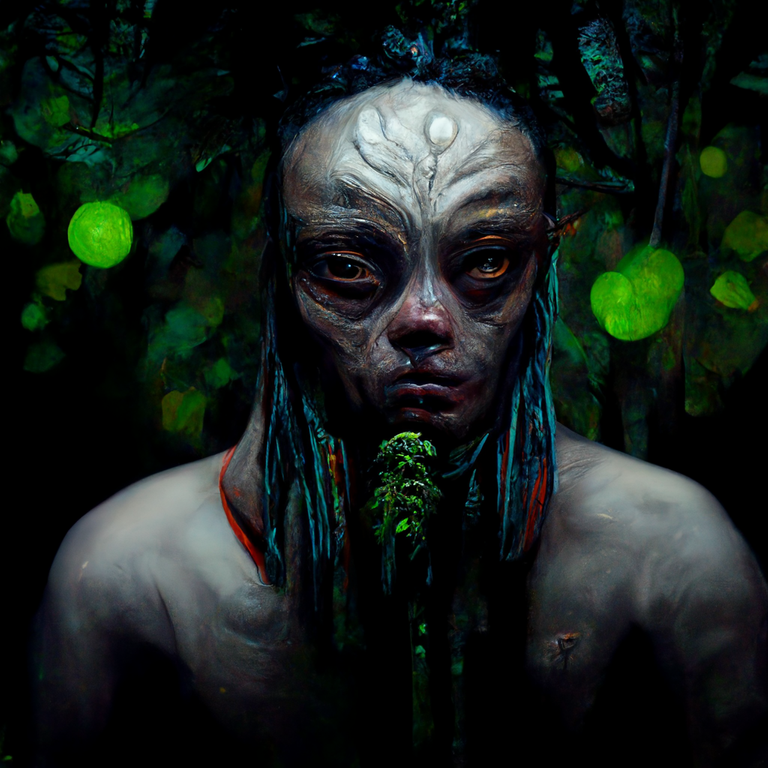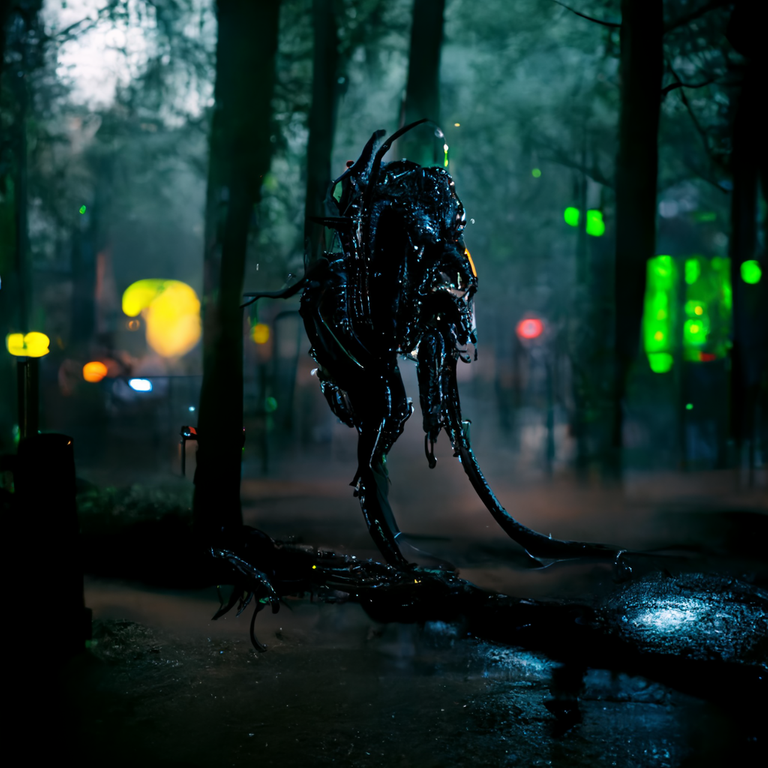 I must admit that some of the images produced are more coherent and look more art-like than the images produced by the diffusion notebooks. I have to fine tune my prompts further I guess. The results are produced very quickly too, in a matter of a few seconds.
Thank you for checking it out:). See you in the next one!
EDIT
I ended up subscribing to the Basic Plan. I already invited @dbddv01. I have 3 more invites remaining if anyone is interested. @woelfchen @castleberry @jotakrevs @kitzune @litguru . If anyone is interested please let me know. Pardon the tag, if not.
---
---