Lira The Dark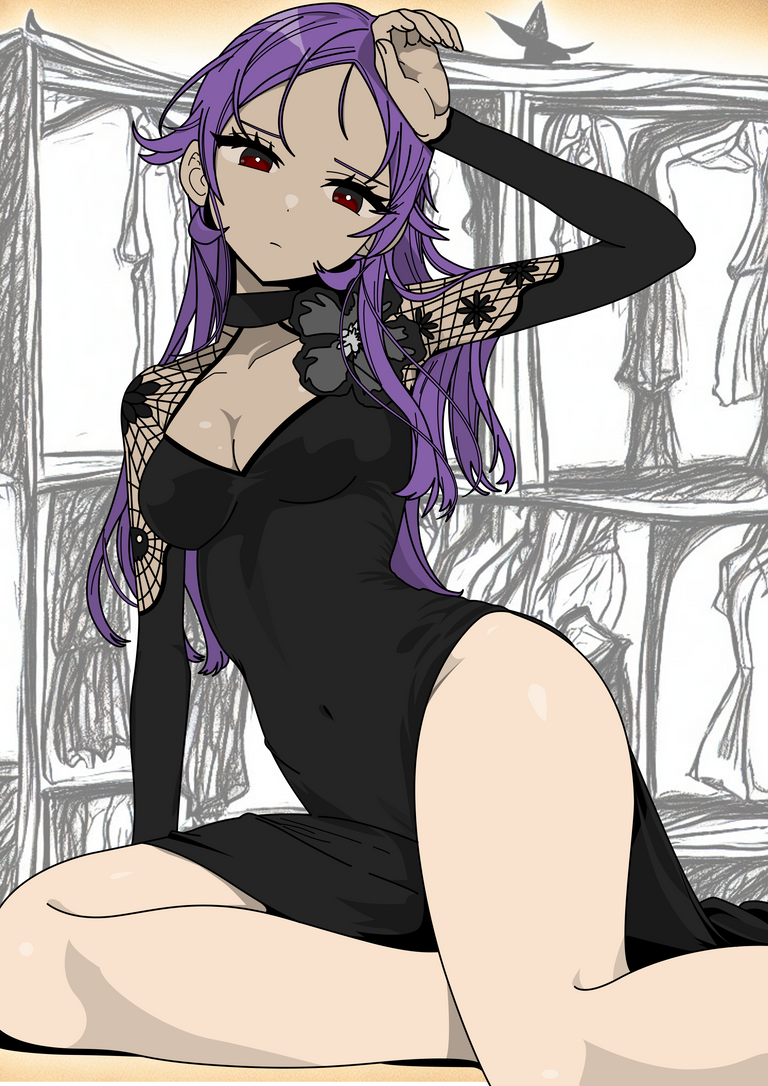 Lira The Dark
Good day everyone. My art for this contest is Lira The Dark. This will be my last art for good since I'm going to be busy now for the new business im going to venture with but I'll still be in hive but just as a voter only. My plan is to make my own list of winner based on the art sent in the competition although my prize is not the fabulous as the Splinterlands give.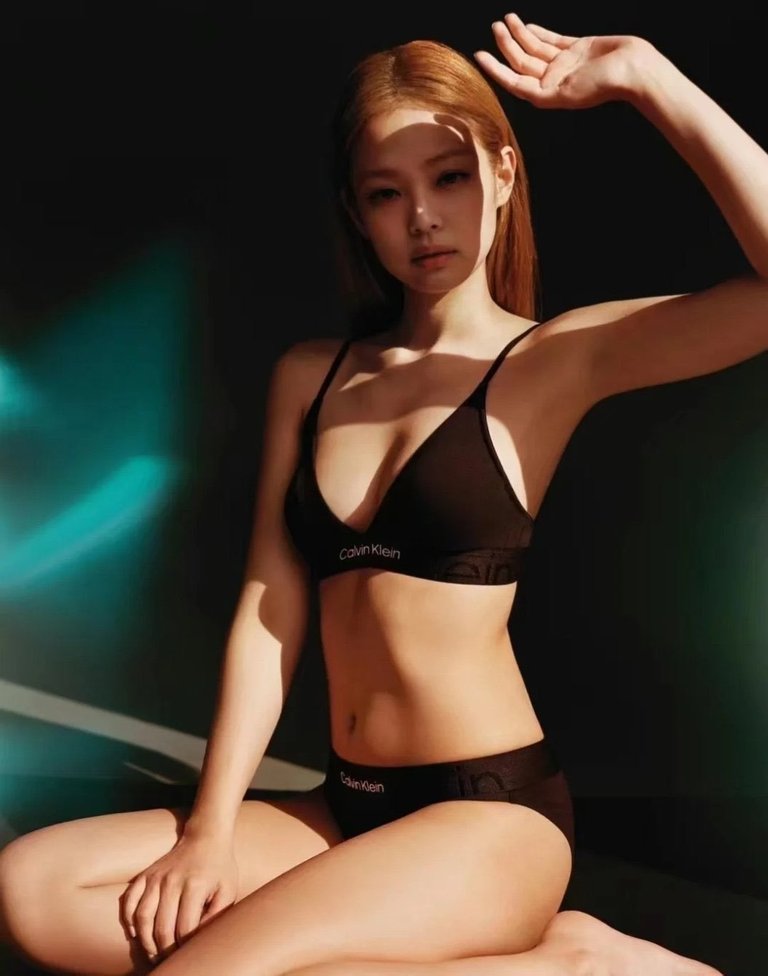 My inspiration for this art is Jennie Kim of black pink and this is the second time I used her as an imspiration. Yeah yeah i like her so what. She's just an inspiration for the pose and I still tweak the pose to make it sexier since you know my art are always sexy and enticing and to add to that Lira suppose to be sexy.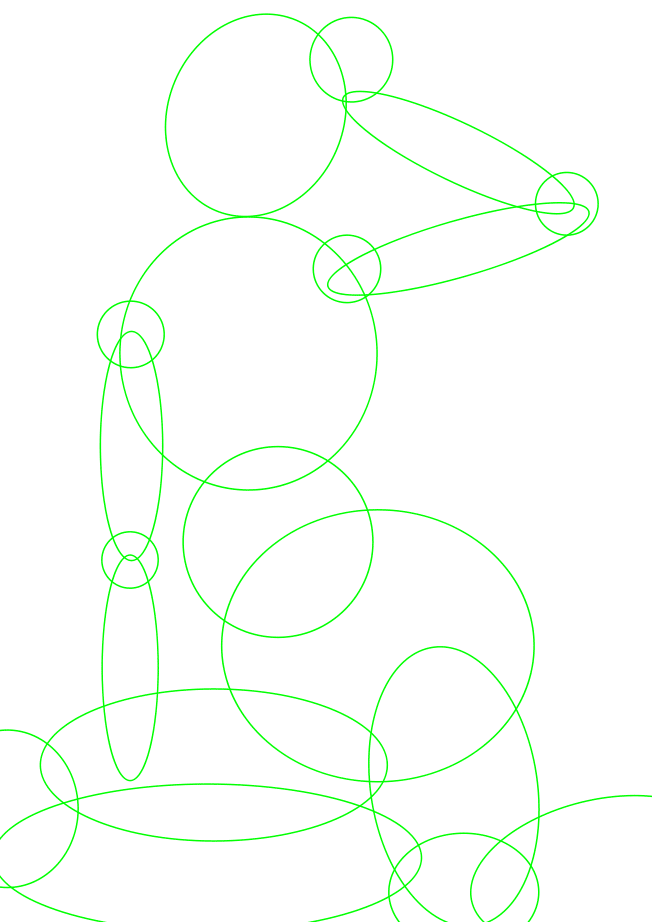 This is the timelapse/GIF of the my art. It has 500+ layers and done for atleast 14-15 hours in total. This is my second favorite from what i've done for Splinterlands so far, my first in the list is my Javelin Thrower. Lots of people ask me why she has a belly fat but i like her that way and it's not a belly fat anyway, its the crumble from her costume. I remove some of Lira's ornament since i plan from the start to put Lira in her undies like what Jennie has but she might not be that recognizable thats why I still put her cloth.
The Steps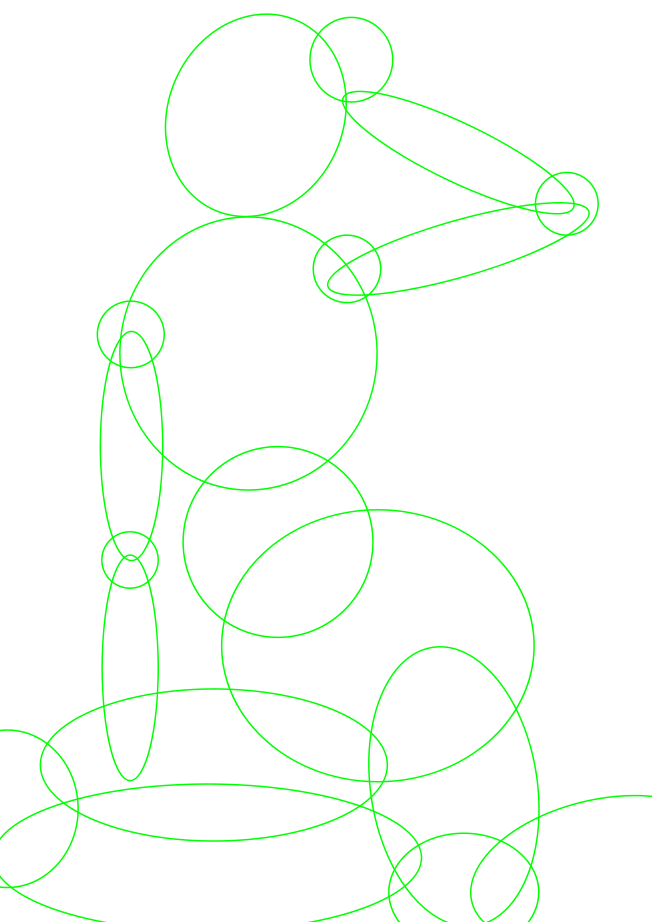 The Pose
First is the pose, Ive done it same as what Jennie's posing but change some of it. It's not the best posing drawing you can see but hey it's just a pose guide i still have my first sketch of her. Unlike my previous art I didnt create multiple pose for this art. After i saw that Jennie's picture i alrady imagine what Lira should look like in final output.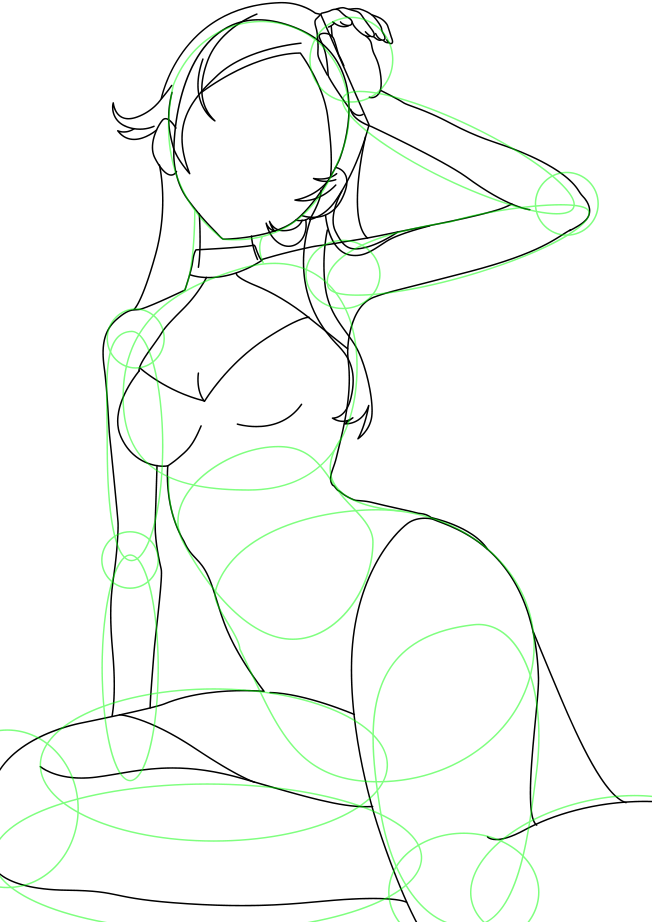 The Physique
Second step is the physique, on this step I determine how her body will look like. On my mind im imagining muscle and even bone structure. I didnt tell this as my step on my previous art since its like already a routine for me, I just realized that this is always been part of my step although it is not in visual but just on my mind. On this art i sketch how big will be her thigh, hips, arts, breast... This part is as important as all the steps.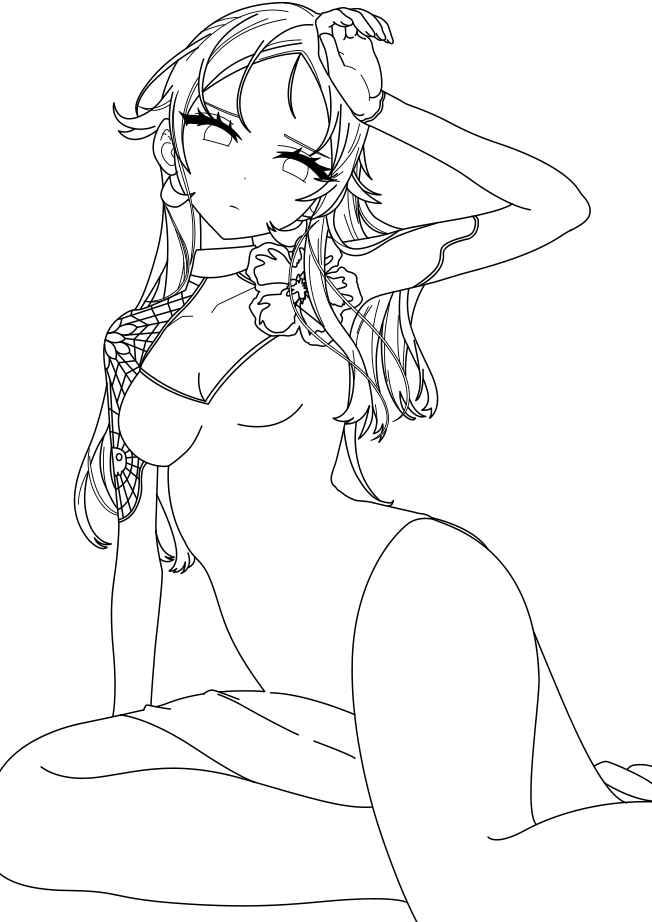 The Lining
Third Step is the lining. Although i still do add more lining on the process but on this step it is atleast 90% done with lining. This part is important to me as an artist this part is the most important step. I spend lots of my time doing it perfectly. When im getting lazy or burned out finishing the lining makes me feel the urge of finishing the art faster and better. It's like seeing the light at the end of the tunnel.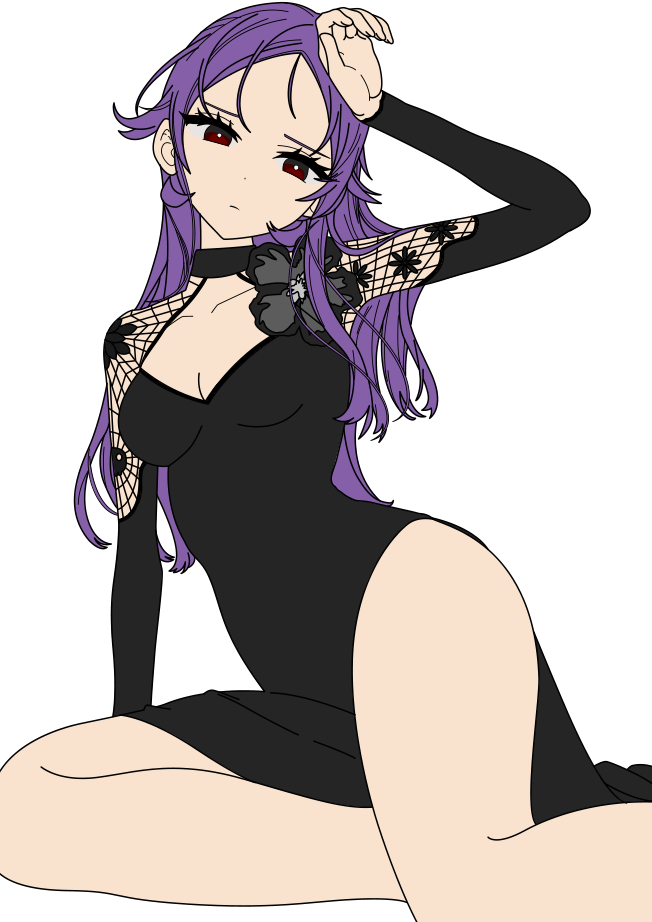 The Base Color
Forth step is adding the base color, this step will make the art looks alive. Anything from this part is easy now. Step 1 and 3 are the hardest step. Doing this i can watch anime and movies at the same time. There's also a time that I can grind my account or check some emails and social medias.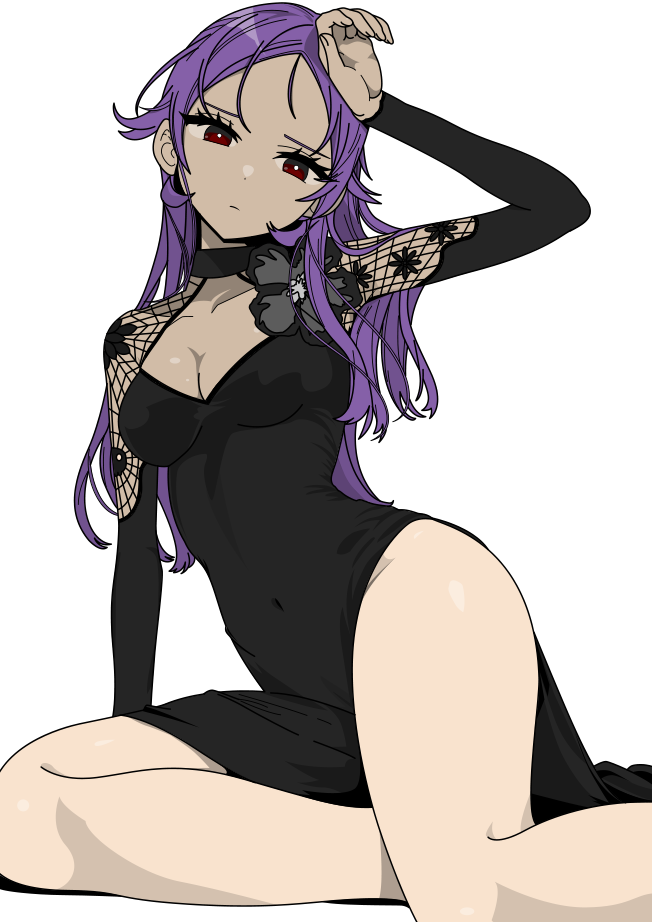 Shadow and Highlights
This is the final step on finishing my art. All the hard time will be remove after you finish this step. Fulfilment might be the best word to describe it. This part is not that hard also, You just need some broad imagination and you should determine where is your source of light is. There is 2 layers of my shadow, the darker and lighter shadow.
The Final Output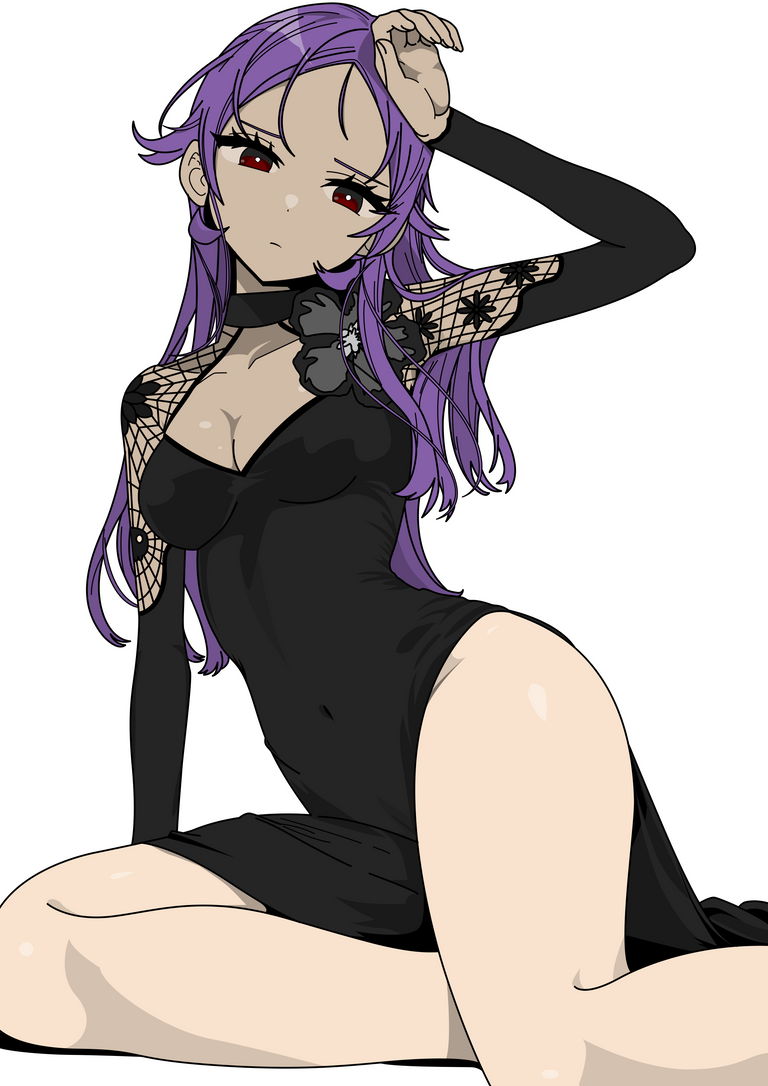 Thumbnail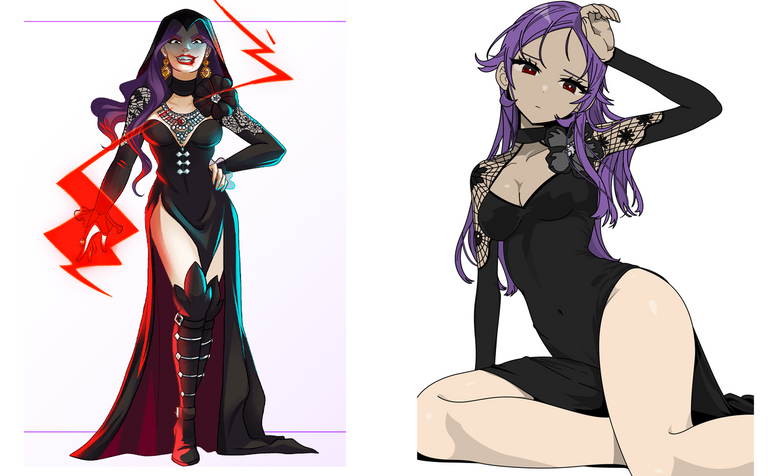 Thank you guys for finishing my art blog. Will you miss my art style?


---
---