Say Hello To Fiifii, My Kitten
Introduction (Nice to Meet You)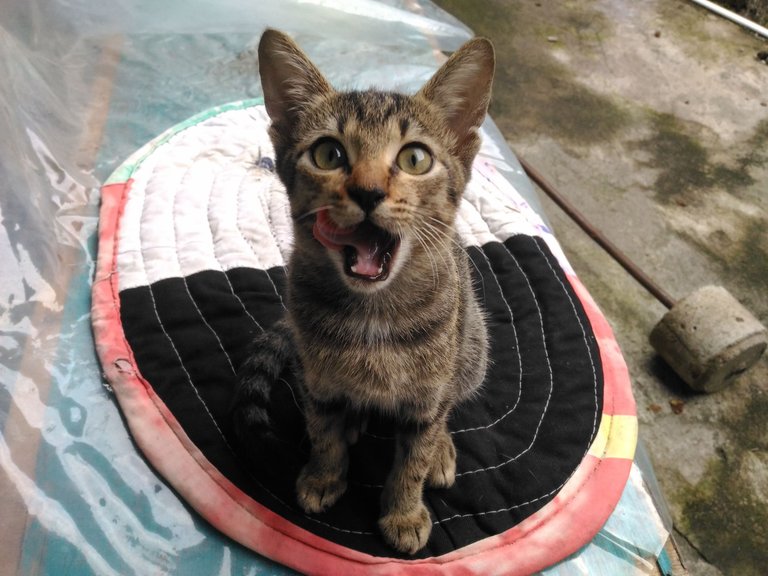 Hello, meet Fiifii! She is 7 months old and one of my cat Miimii's children. Fiifii likes to eat and play around, and she is always hungry. She always wants to have my snack whenever I eat a snack. LOL. She used to be a chill kitten who loved to cuddle, but as she's gotten older, she's turned into a hyper kitten with a "short-term focus on something," which is hilarious.


---

Baby Phase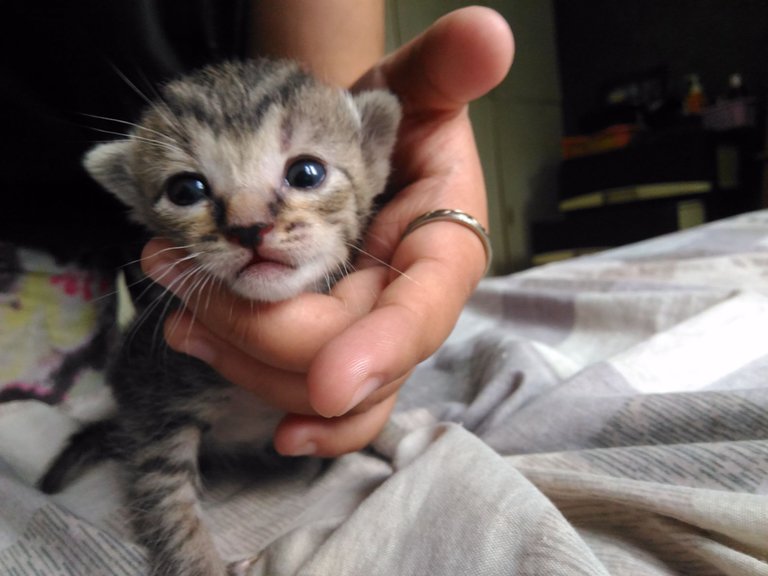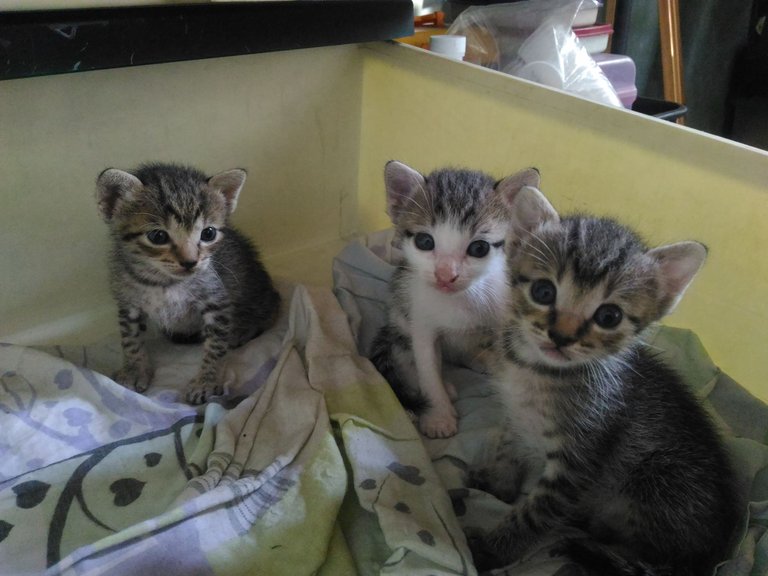 She gave this soft face that you can't resist compare to her sister the one on the left side she has these sharp eyes. That was the first thing I observe about them because the two of them look similar. I told you she is photogenic since she was a little. LOL
---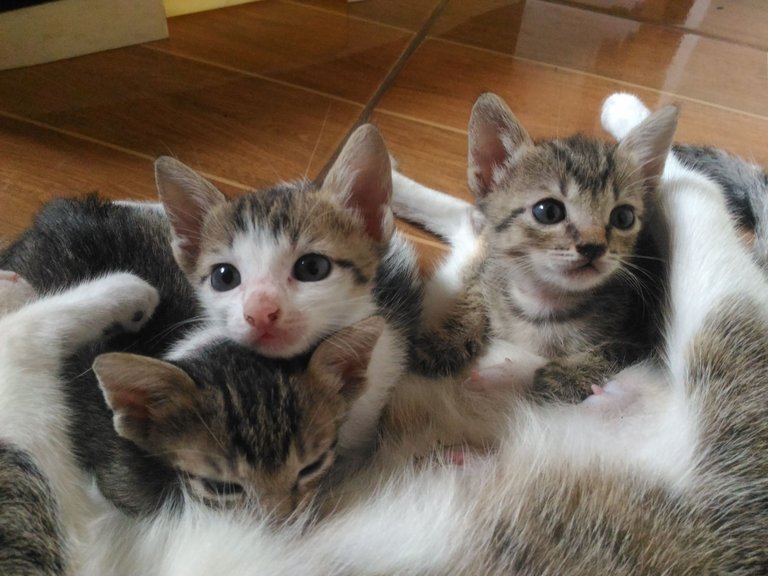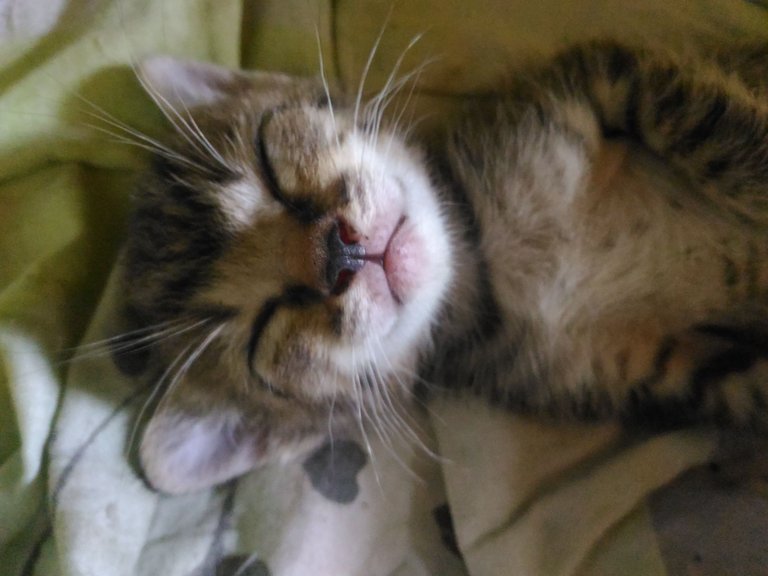 She had a lot of things adopted when she was little, and now she is on her way to being an adult. One is the way she sleeps when she is comfortable enough, which is to lay her back legs apart, exposing her inner thigh.
---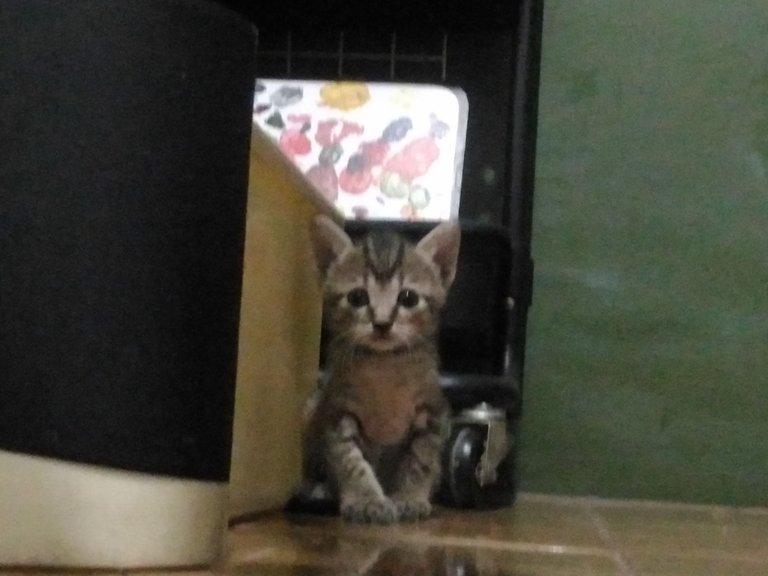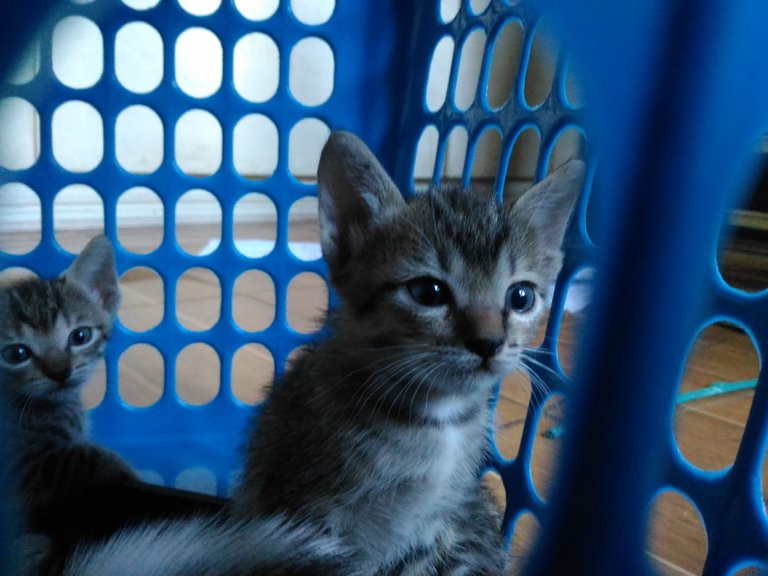 When I see this first picture of her, I recall that she was trying to get out of the box, and I laugh so hard at the puzzled expression on her face. It appears that a kitten was caught by the mother cat. In the second image, I put them in kitten jail because they're so hyper that made me tired just by watching them. hahaha
---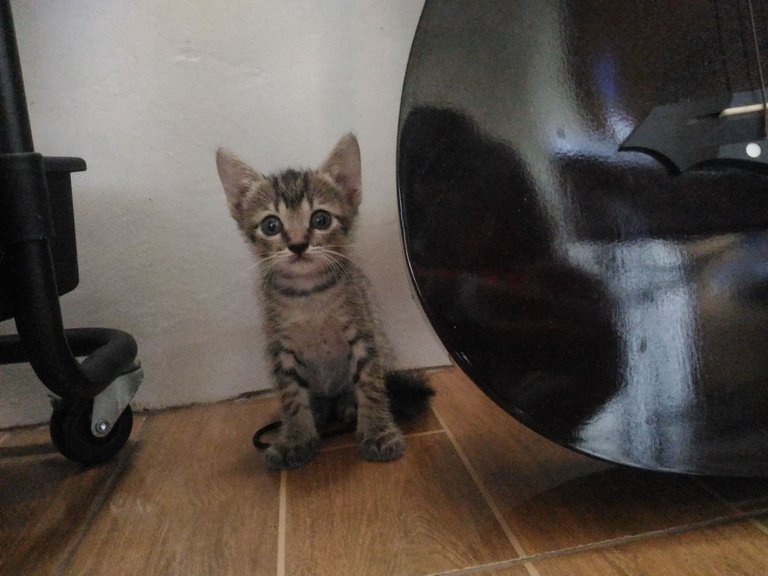 Look at the guilt on her face. She is one of the most behaved of the three of them.
---

Cuddle Time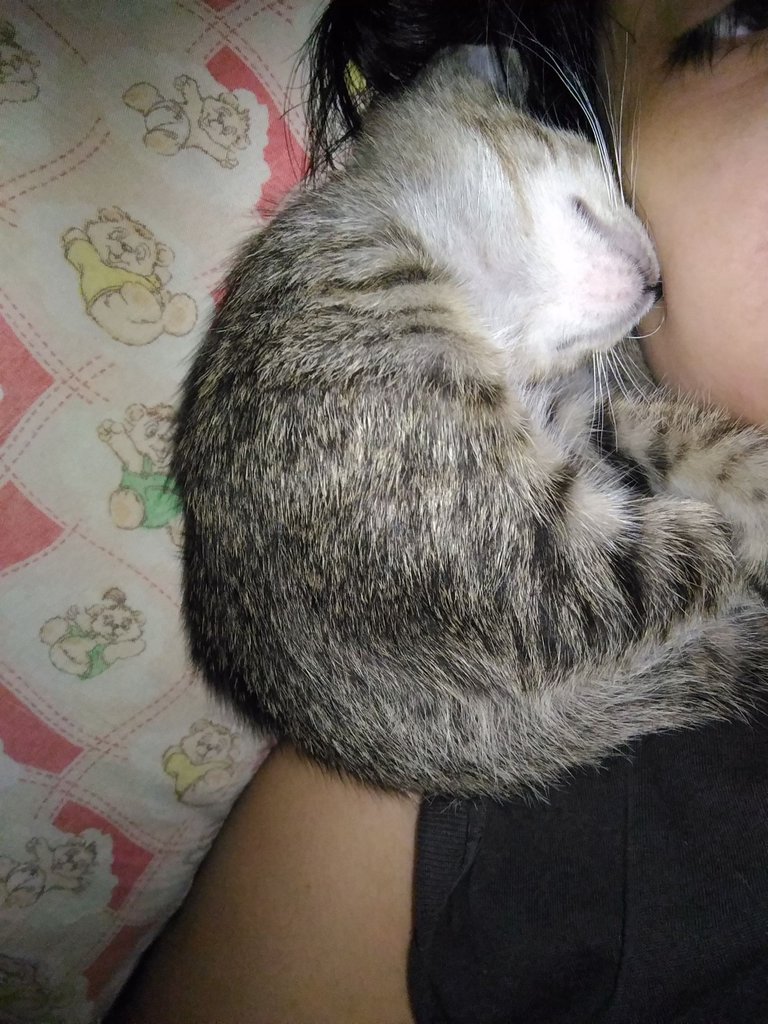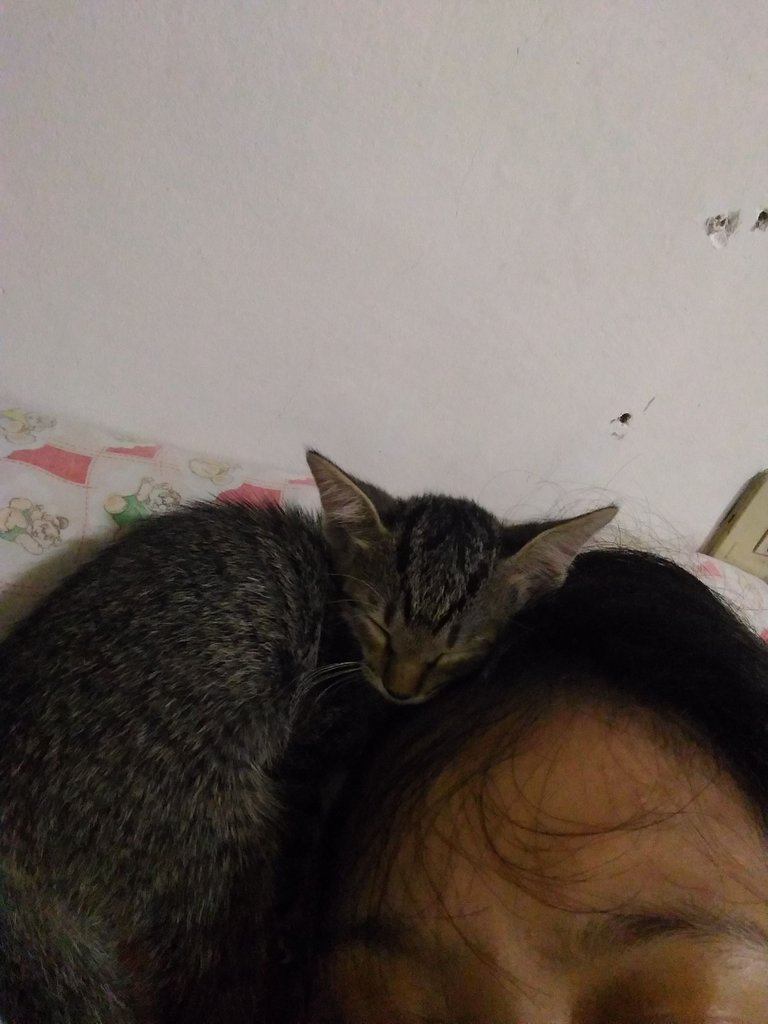 She has this kind of habit when it's time for bed she cuddles whoever bed she wanna sleep whether it is my parent's or sibling's room. Oh! she loves to sleep on empty beds that is what she wanted she will leave if you share it with her. But sometimes she didn't care at all. Whenever she goes to me for a cuddle she will meow face-to-face to let me know that she wanted to sleep beside me. How funny is that I told my parents about it but they told me that she doesn't do that to my parents only me. LOL


---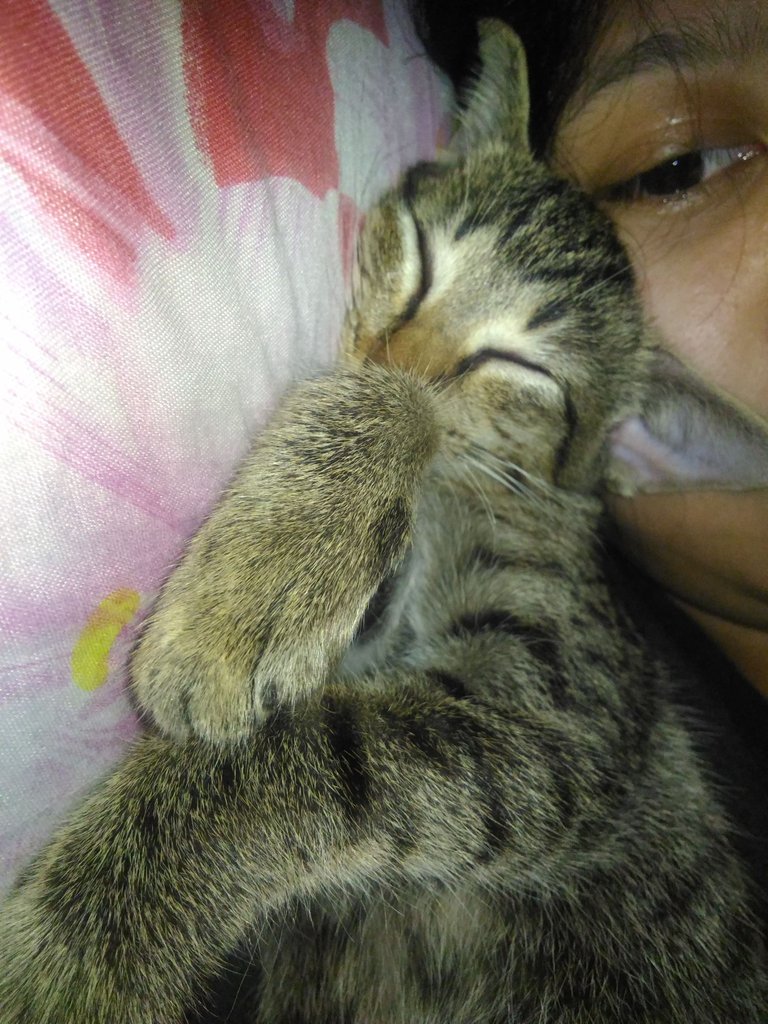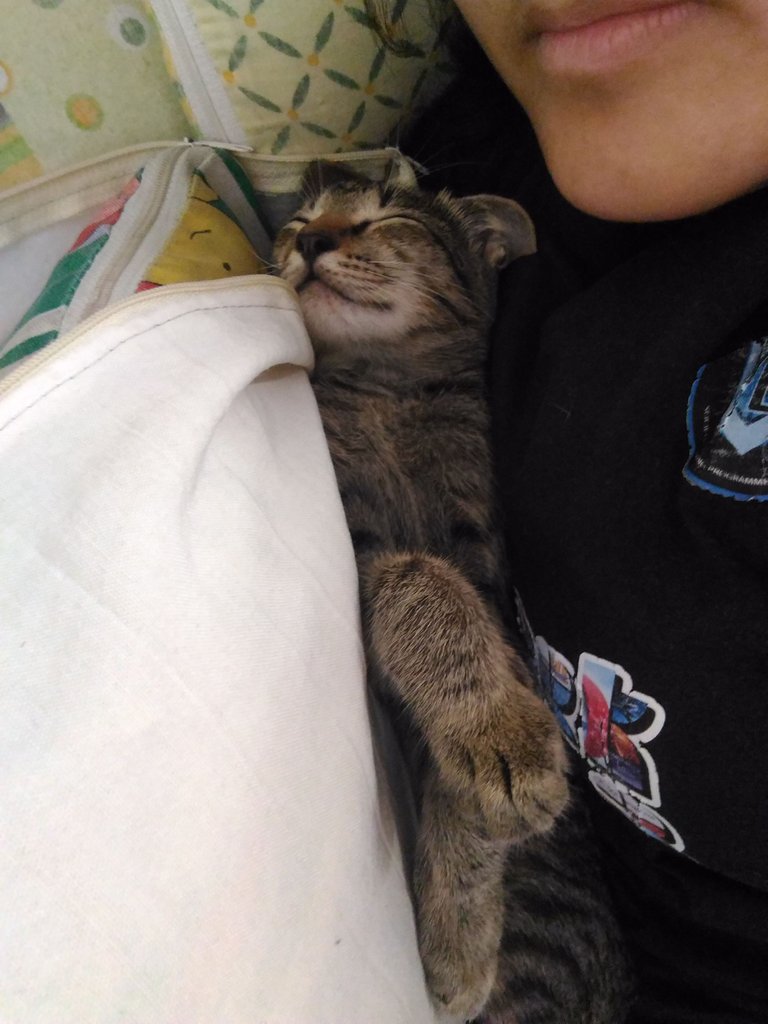 I always got neck pain whenever I wake up the next morning, worth the pain, this is my first time experiencing this kind of kitten behavior which I understand because she has siblings to cuddle with because her sibling got adopted she just cuddles to me.
---

Photogenic Phase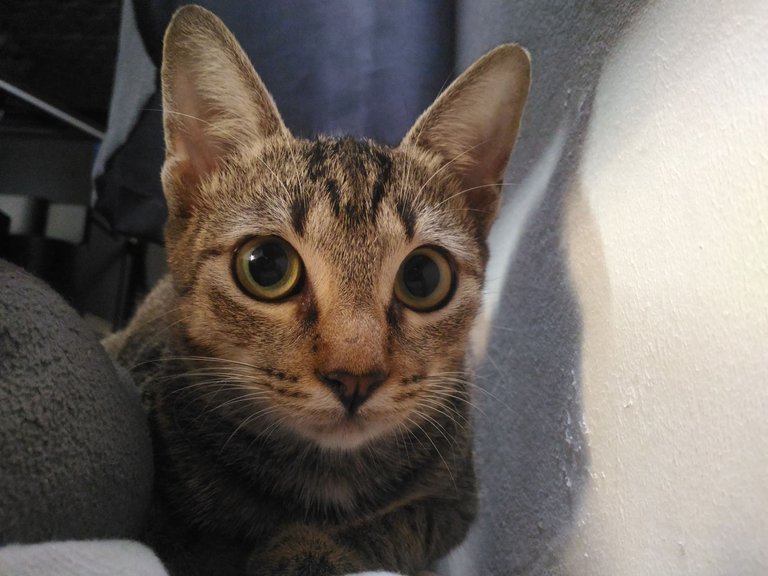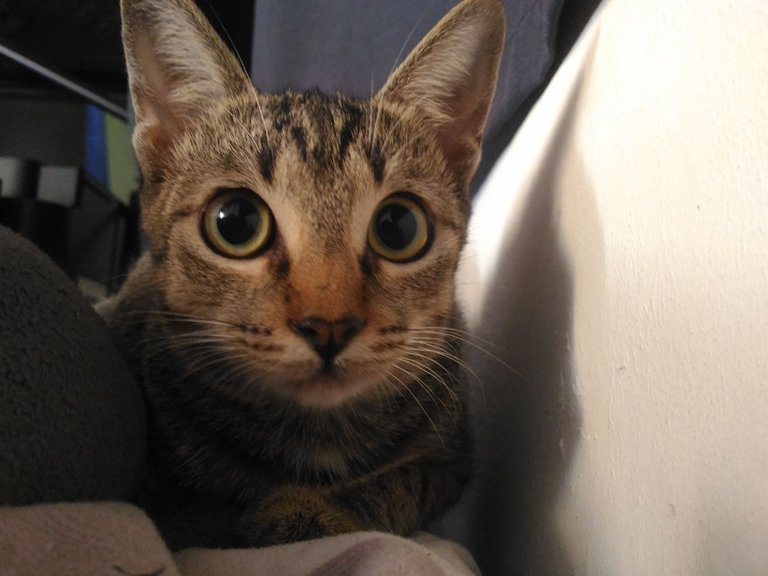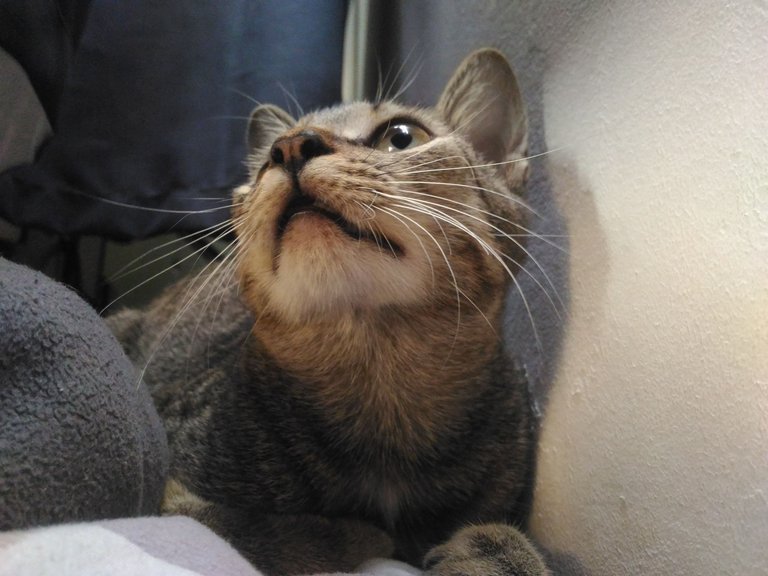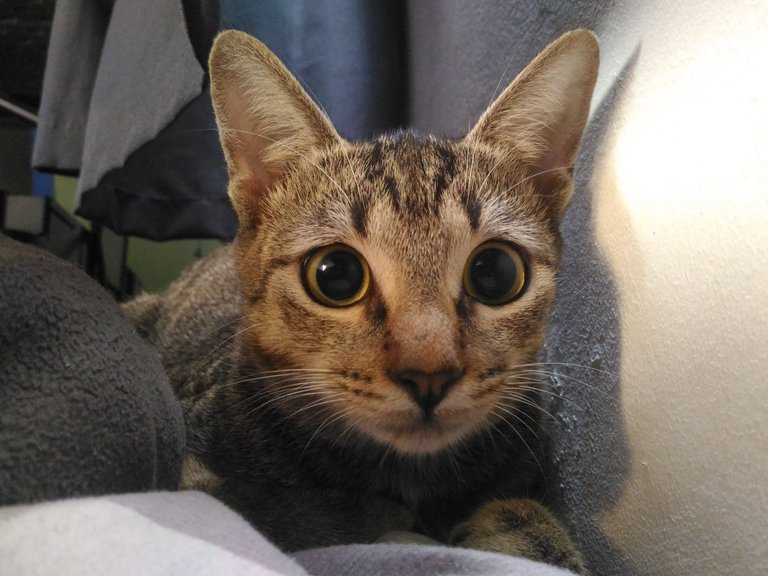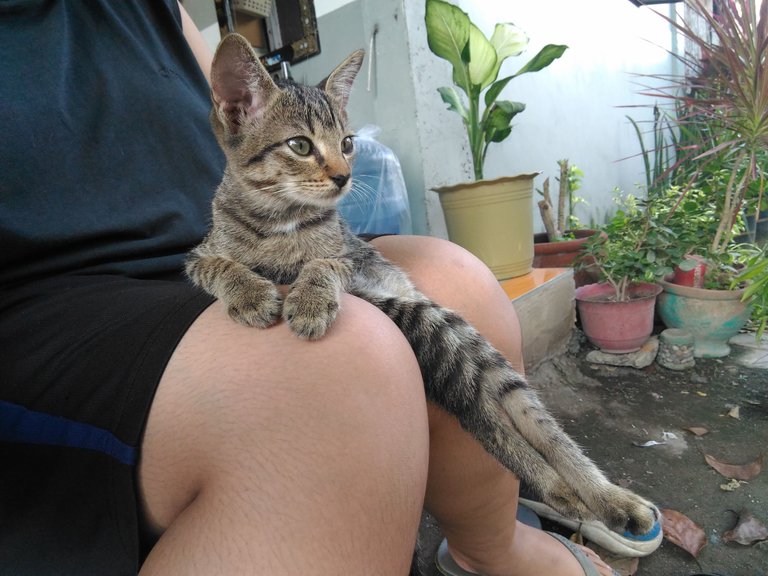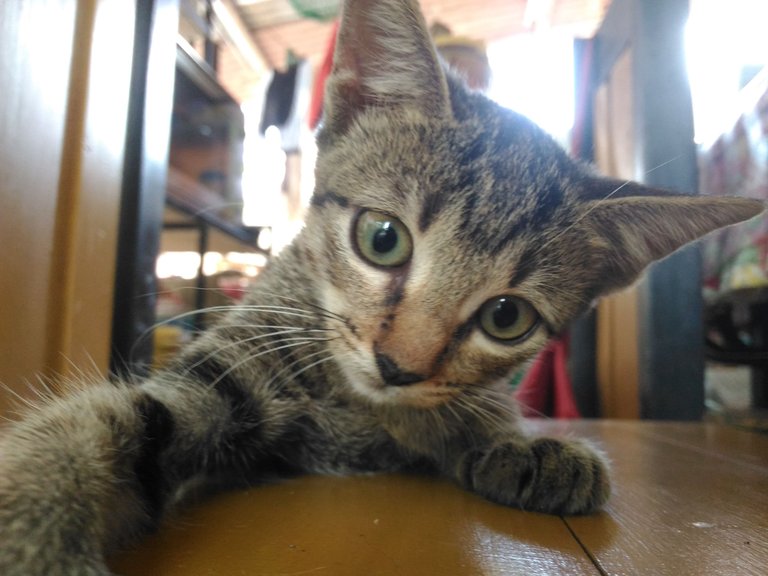 Oh! She is a photogenic kitten like her mom. It sucks that is permanently deleted most of her mom's photos. She is so easy to take pictures, just lure her with toys like my charger chords she loves that. She loves to annoy me when I am working that's why I don't finish some of my work because of her. hehe.


---

Funny Sleeping Position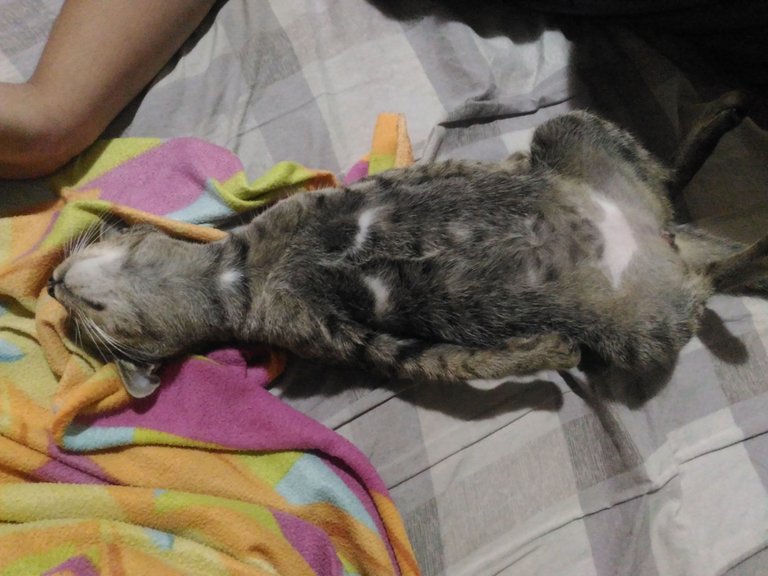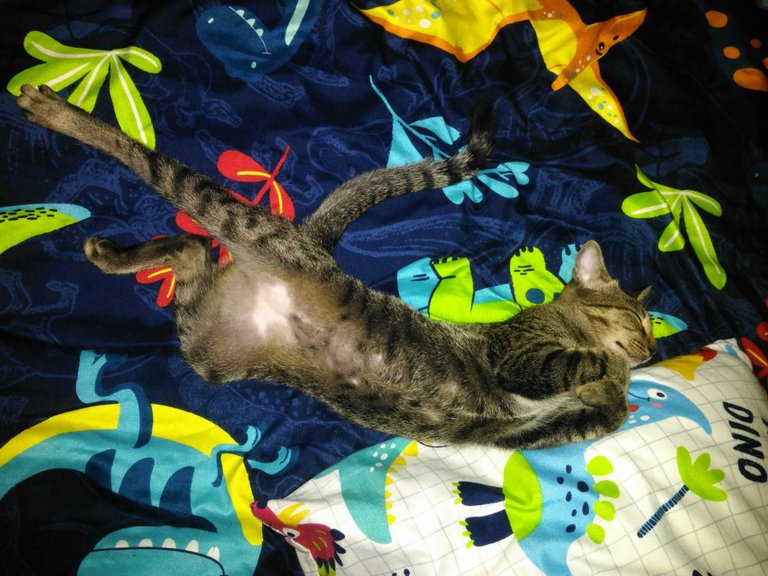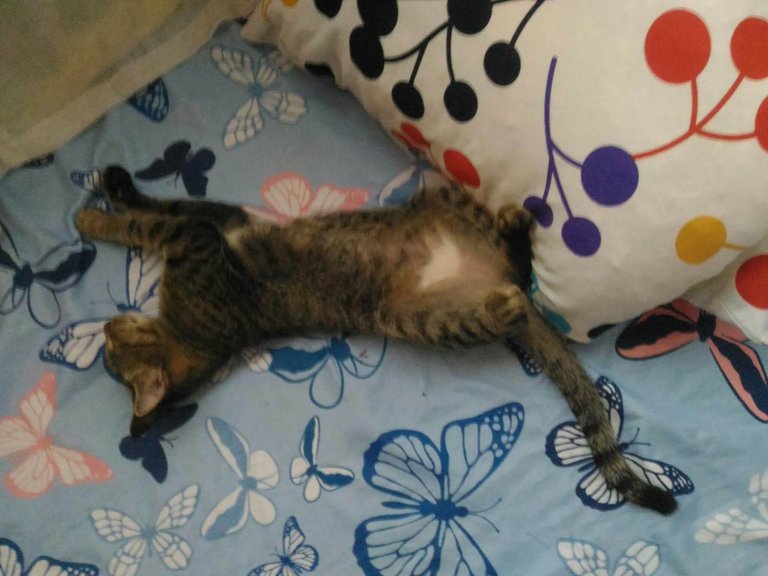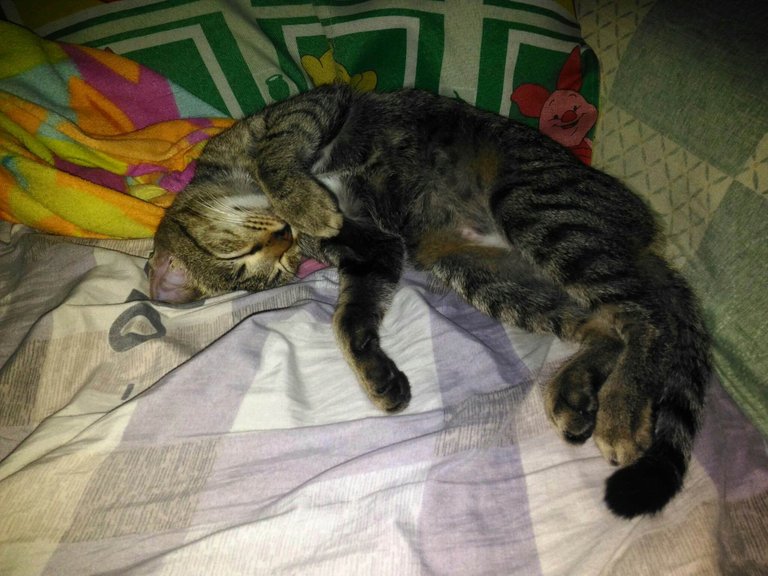 Sometimes she doesn't care about anything " sleep is life " for her even if the world ends. She was always the first one to lay off newly change bedsheets. Yeah, I relate to that " nothing is more comfortable than newly changed bedsheets ".


---

Let Me Sleep in Whatever Place and Position I Want Phase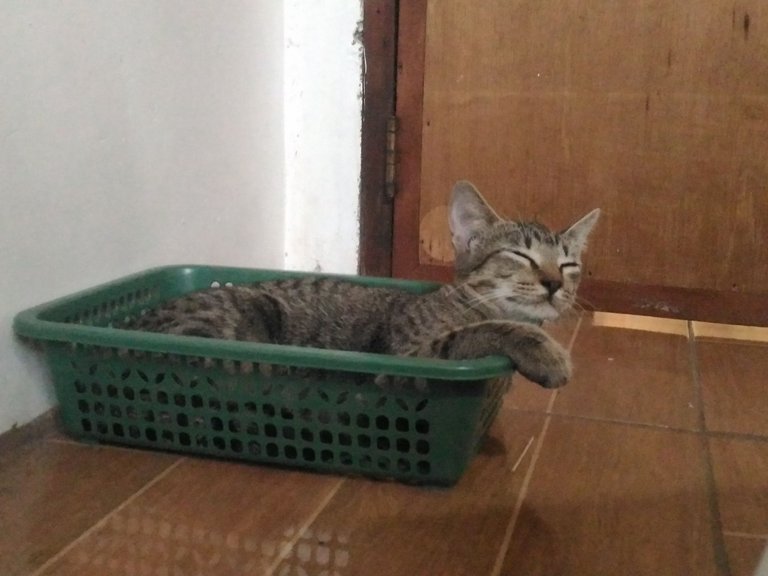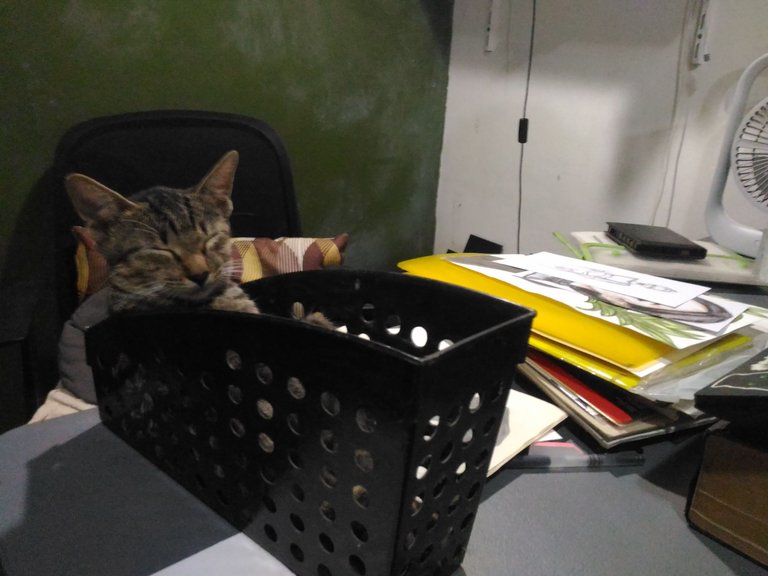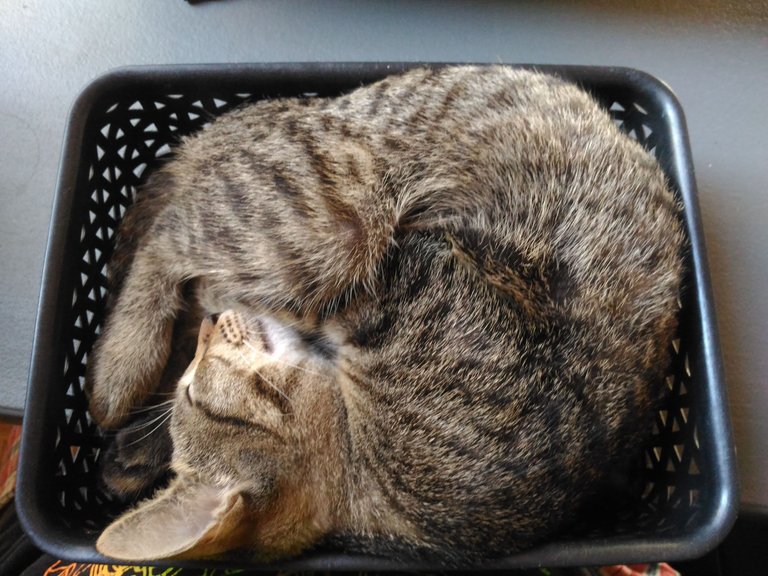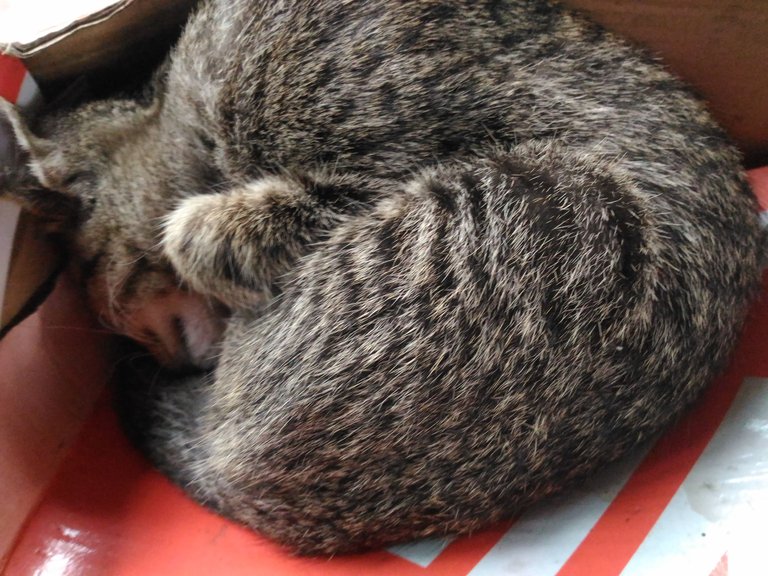 She was always comfortable with any square, rectangle, or anything that can fit her. I don't know why they like to be squished so tight.


---

Practice My Hunting Instinct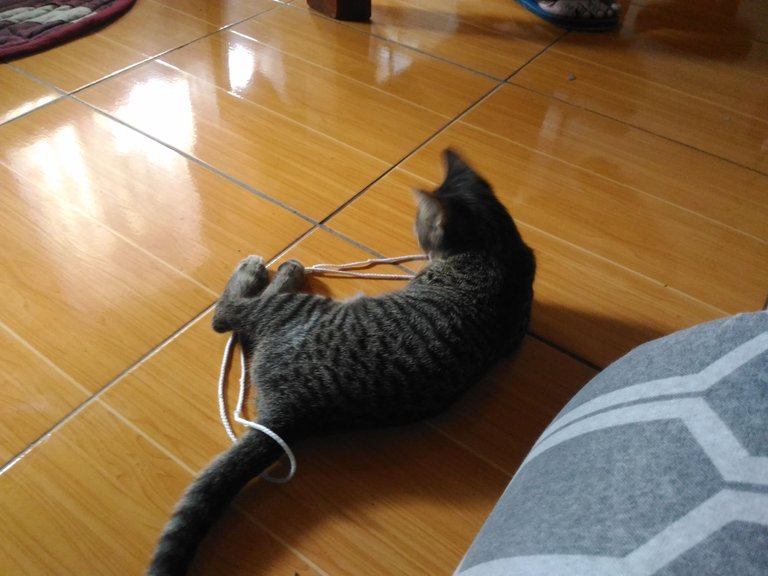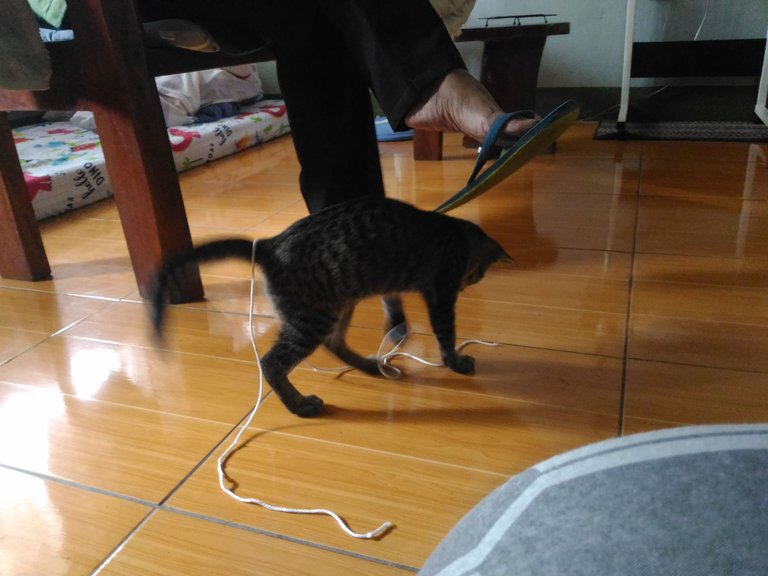 she loves to play the hunting game. Any kind of thing that is long she will chase it. Why buy toys if you have chords hahaha



---

Doze-Off Like a Grandma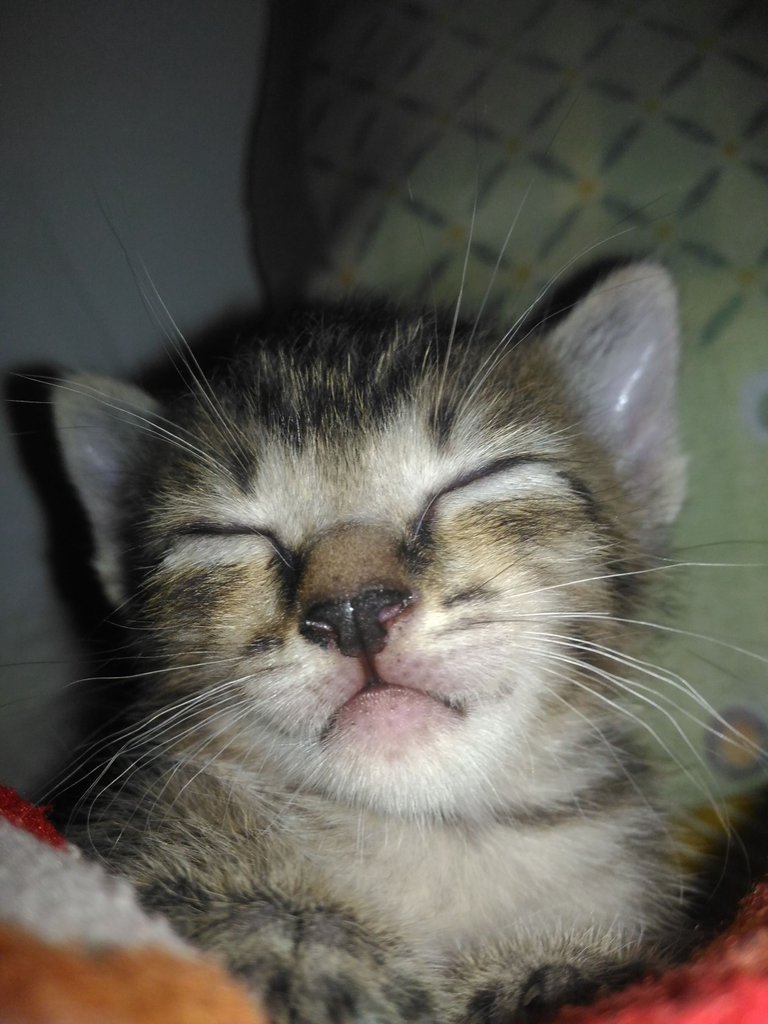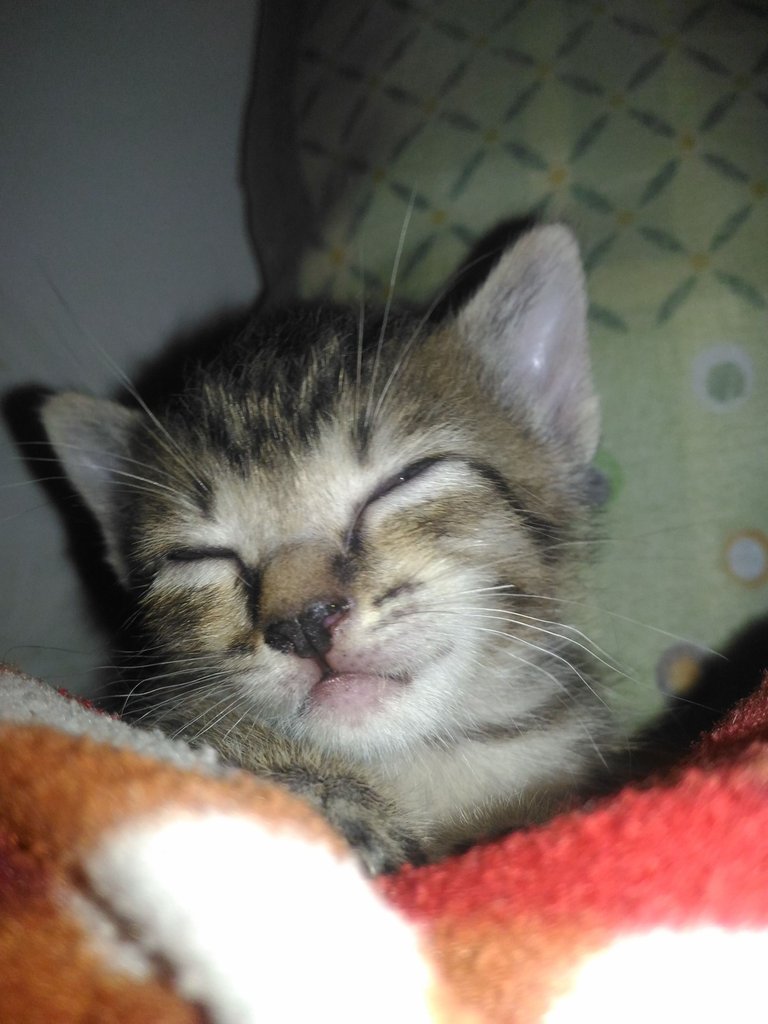 when she was a baby she had this hobby to doze off like she fighting to be awake but so sleepy. I remember how my grandma dozed off that's how it is. LOL



---

Outro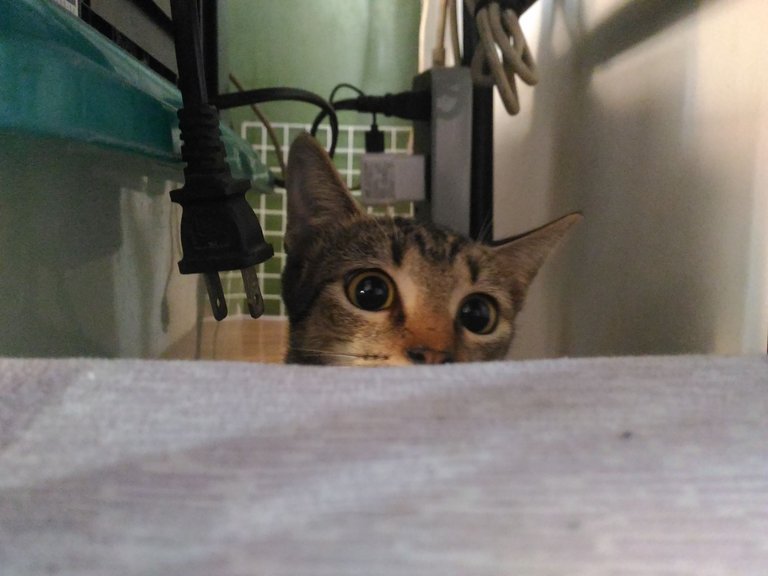 I had originally intended to introduce you all to my kitten babies. This is my chance to do it. Knowing that would be good to experience. While I was writing this blog, I couldn't stop giggling and wanted to squeeze this kitten. It was like reflecting on pleasant experiences from the past and realizing how quickly time passes. Sometimes, seeing our pet grow up so quickly makes me anxious, if you know what I mean. So let's give back the love they showed us while we were happy, sad, or alone.
---
Thank you for stopping by. I wish your pets would live longer to make us happier. :)
---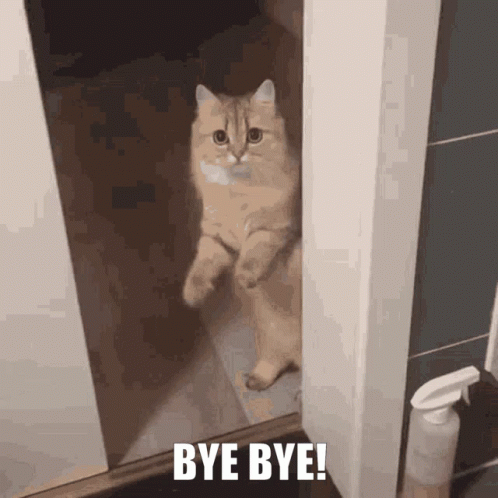 ---
---