Tarsa Splinterlands Art Contest Week 226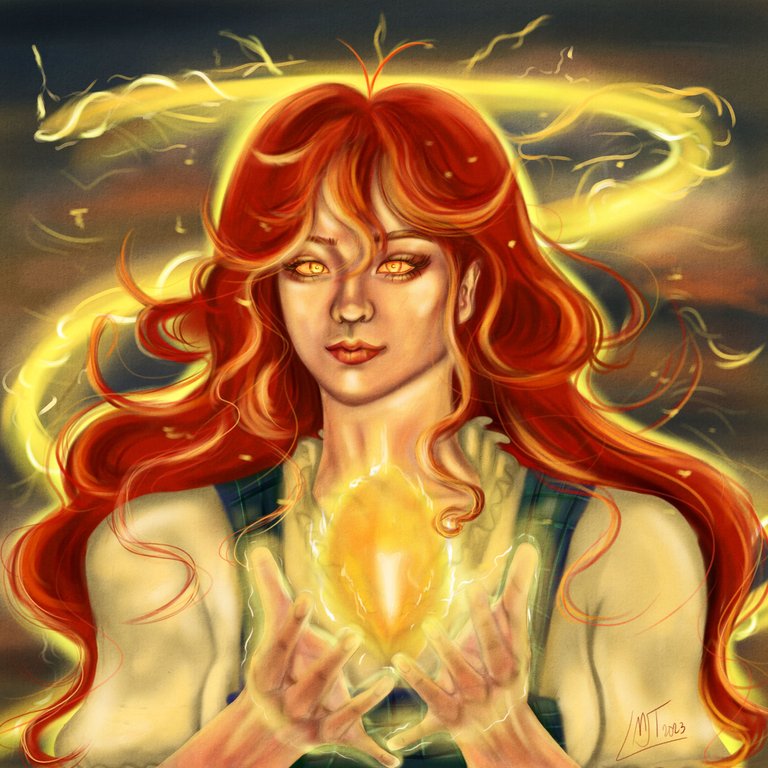 Hello! How are you?
So this is my first entry to Splinterland's Art Contest. I was planning on joining this contest before, but due to burnout, last year was not a good year for me. Now I am catching up and having a lot of energy doing what I love to do. :)
Last week I decided to go for it and ask @solumviz for advice on what should I do to join the contest. BTW he is the one who ask me to join the art contest before. Thank you for the guide.
I was about to select a water card when I noticed Tarsa and thought, "She's the one". Because I love red, her hair immediately captured my attention. Although her charm can be used to manipulate others, she has a quick temper inside. I'm not related to the cute one, just the one with a quick temper. LOL.
Her character's backstory inspired the design of her face. Based on my experiences, I occasionally think that cute people are often scarier. The girlfriend of one of my classmates is little, attractive, and often irritable, so I feel horrible for her boyfriend. However, they are no longer together, and perhaps I know why.
Getting back to digital art is a positive sign. My graphic tablet got a lot of dust waiting for me to use her. The sun almost caused that tablet to break because I leave my curtain open, allowing the sun to almost burn my room. After getting slightly bloated, it is still usable. Oh thank Goodness! I just recently bought it.
---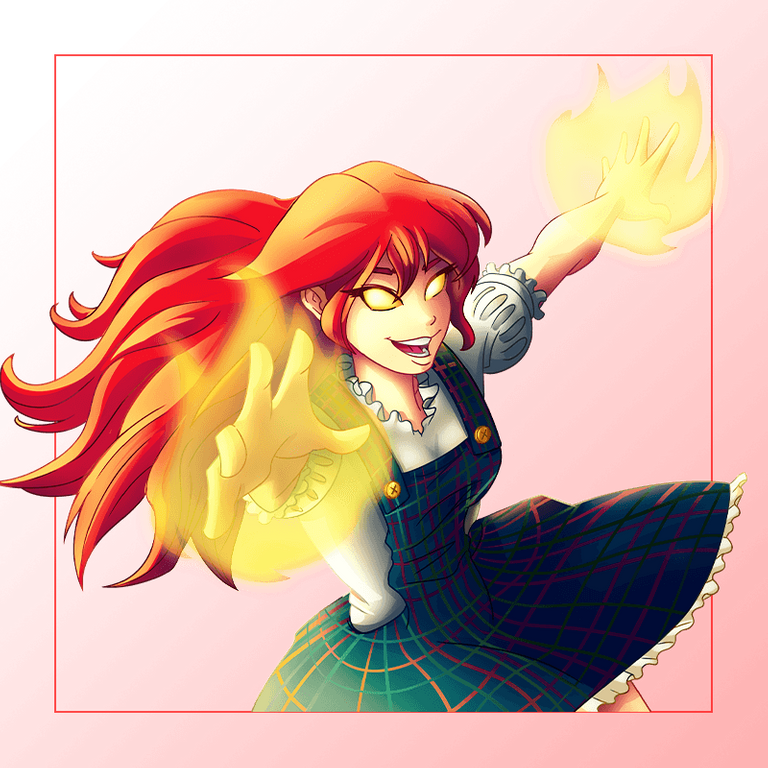 ---
The Process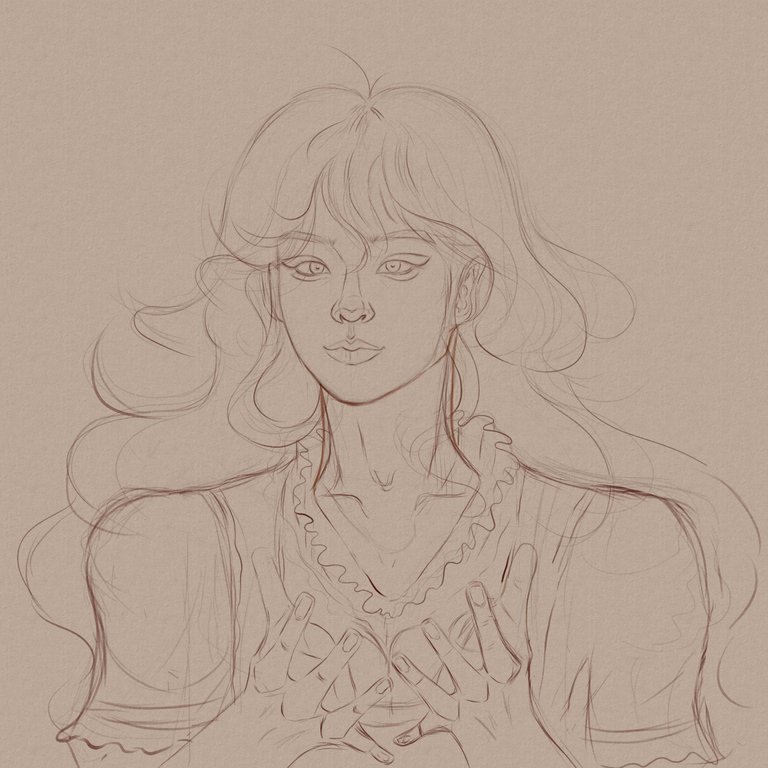 I made three sketches before deciding one to use, and the first one is always the best. Her hair needed to be as free-flowing as possible. My aim this year is to clean up my line art before moving on to rendering my art because I am a messy sketcher. I agree to that.
---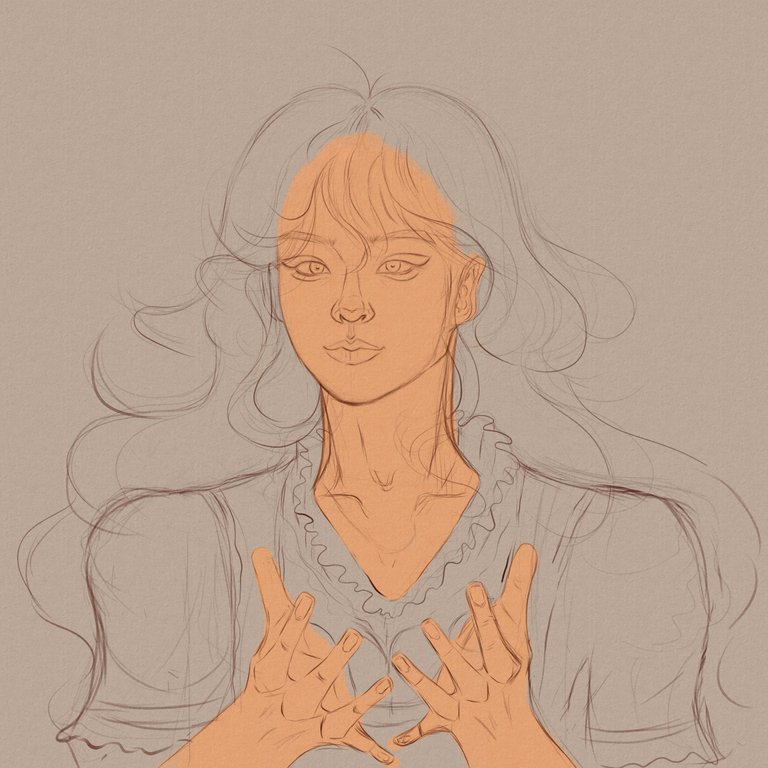 I always like to render one place to another. If I tried to put all the base colors at once it will confused me. LOL
---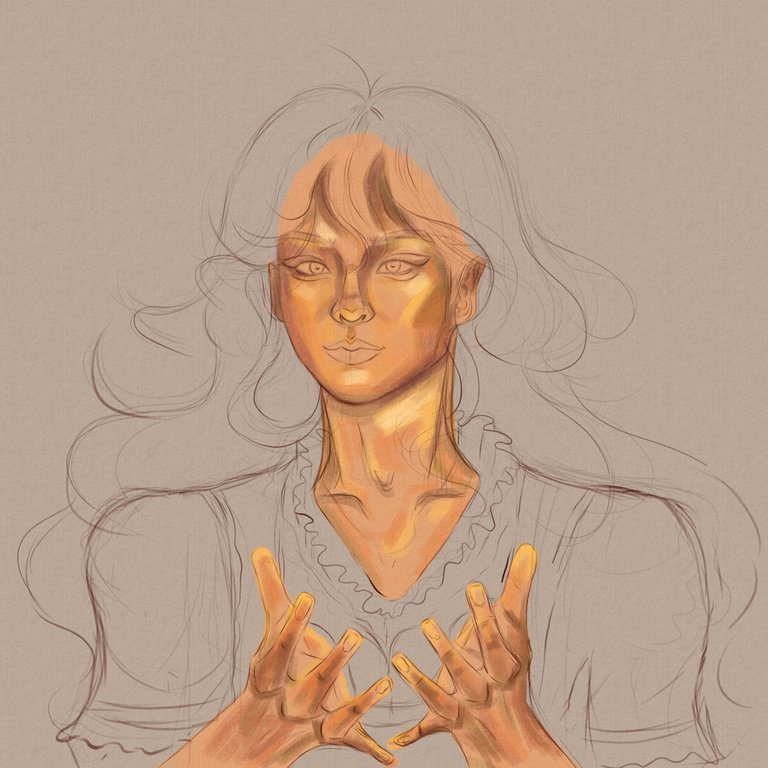 For this part, I added where the highlights and the shadows. It looks messy but it will get better later. Just trust the process.
---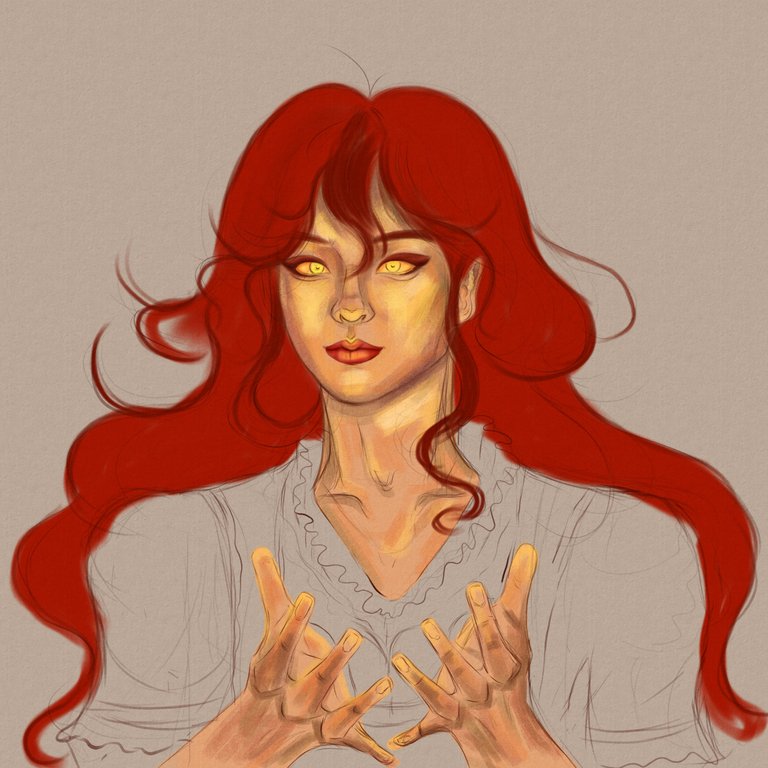 Next, I render the hair. This is the part I love the most her hair. I already envision what her hair will look like.
---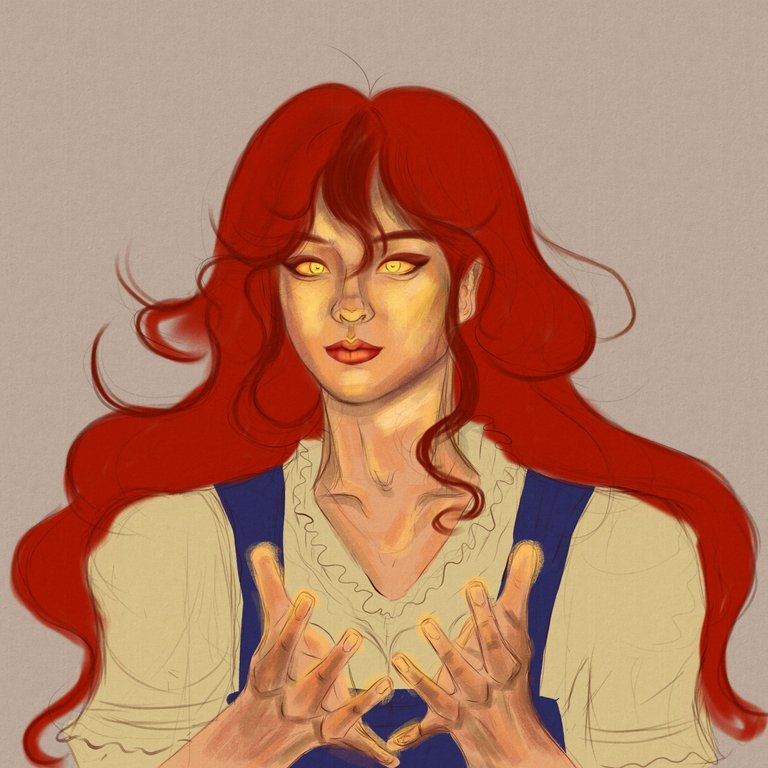 I decided to just add the base colors.
---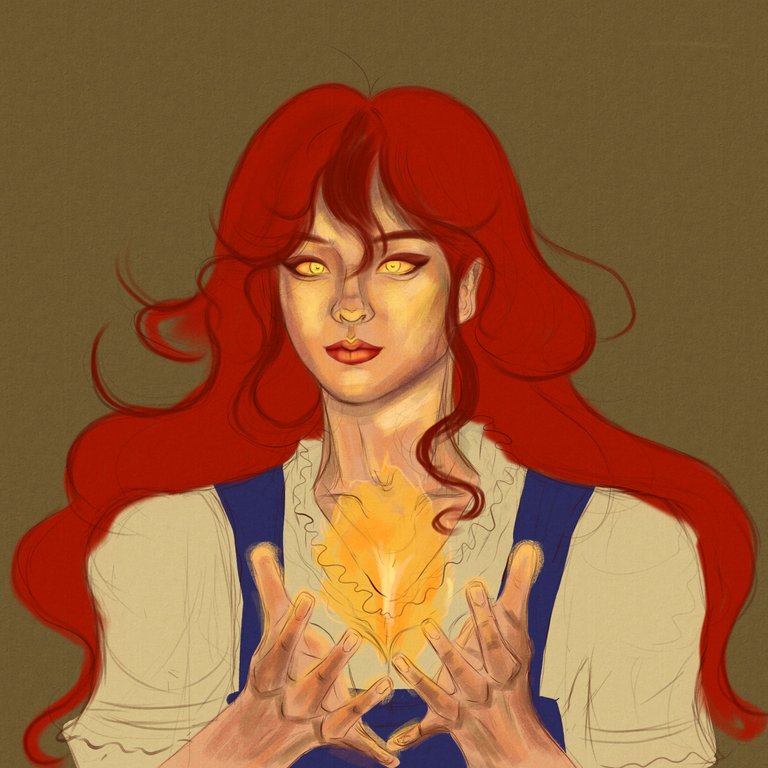 I darken the background and added the fire so I will render where the reflection is.
---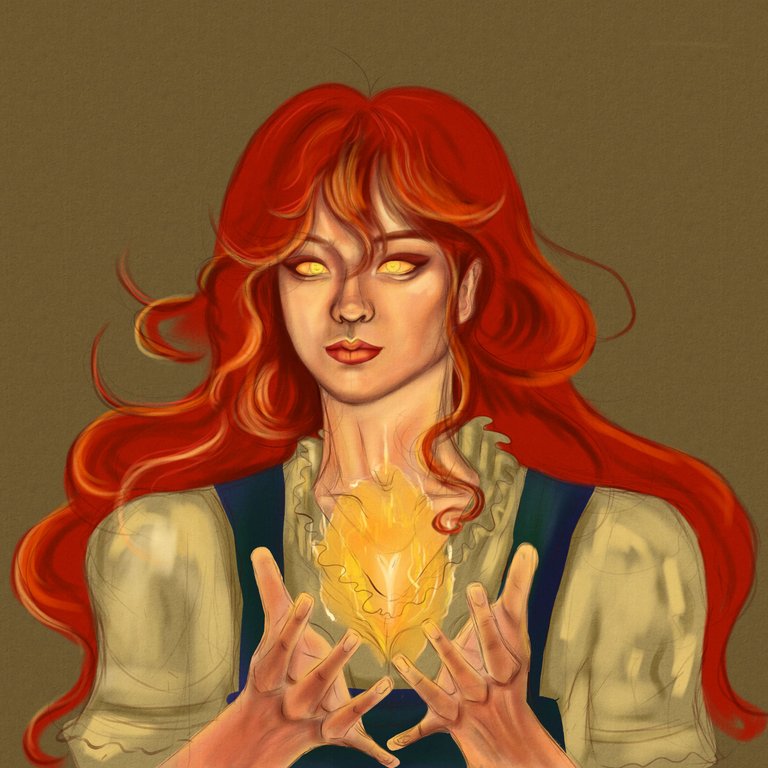 I slowly added highlights and shadows to the character. And the reflection of the fire.
---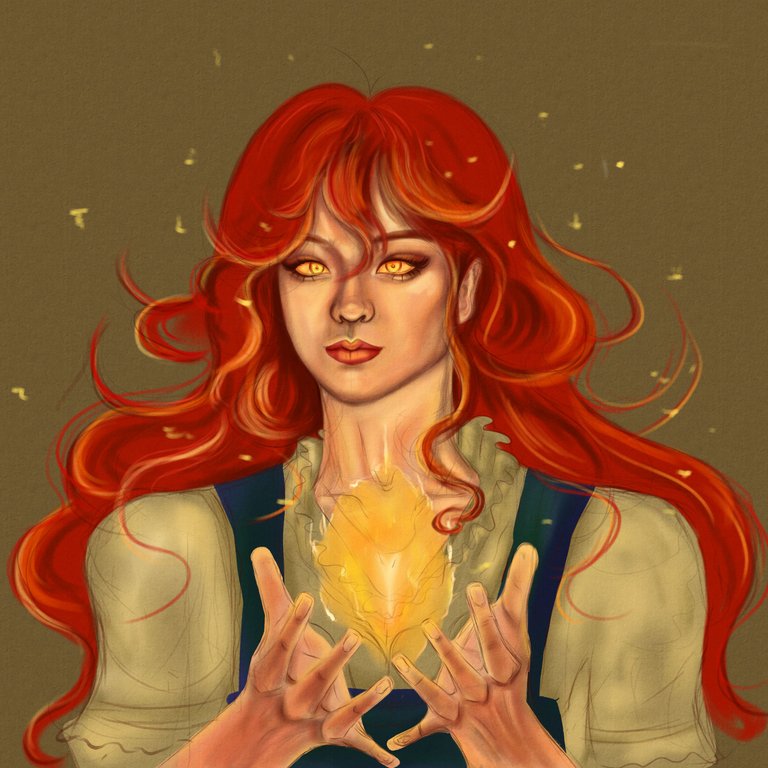 I draw some little sparks. And smoothen the texture of her clothes.
---
I added a fire to make the background lively.
---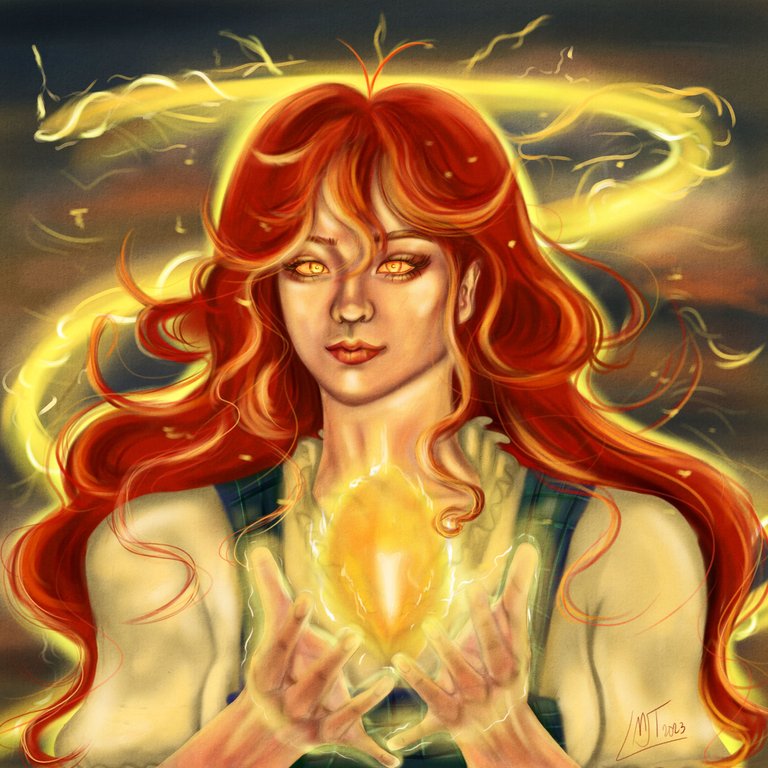 For the final render, I added light behind her to make focus on her only.
---
It is good to be back. I finally enjoy making art using digital art I hope this continues. Yesterday is my one-year anniversary here at the Hive. I did not post a lot just a few. But now I will post more frequently. I am the type of person who focuses only on one thing at a time so I am trying my best to multitask. See you soon :)
---
Thank you for stopping by :))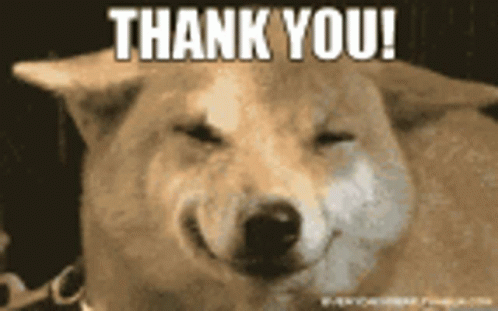 ---
Materials:

Drawing Tablet: XP-Pen Deco 1 v2
Drawing Program: Krita
Duration: 8 hours 17 minutes

---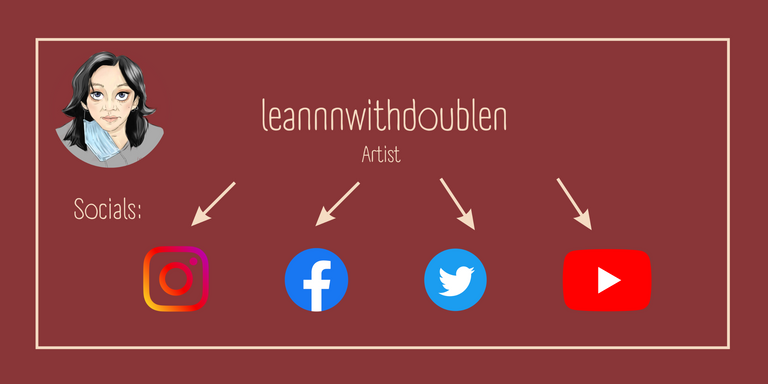 ---
---