CATARSIS POÉTICA / POETIC CATHARSIS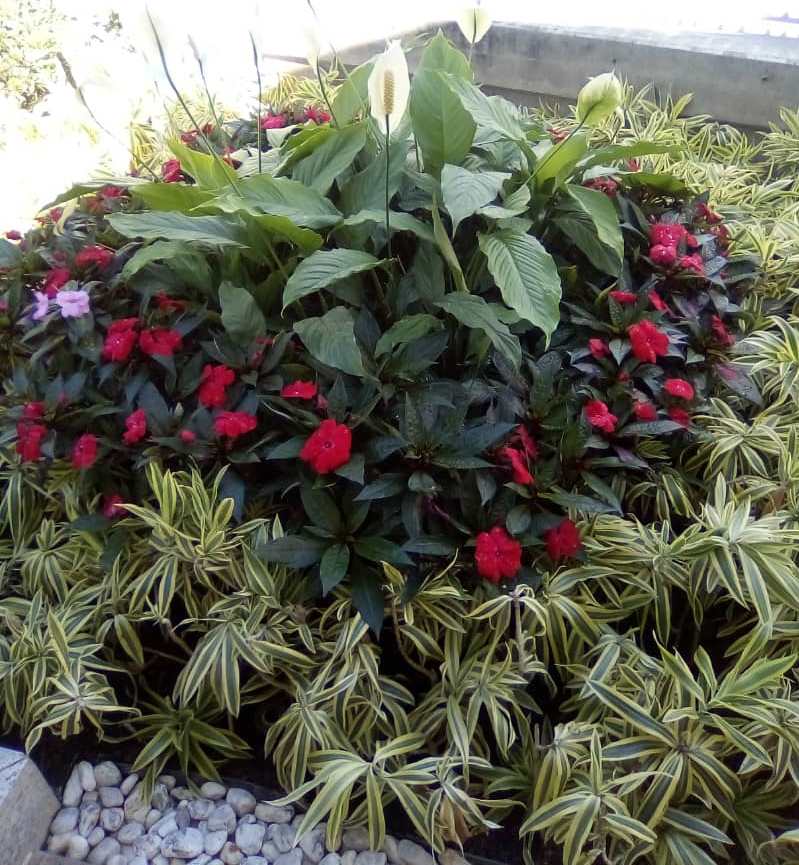 Saludos amigos de Hive, hoy deseo trasmitirles algo diferente, es un desahogo de cosas que llevo reprimidas y que tengo que expresar, para liberar un poco mi alma angustiada con cosas existenciales, en primer lugar me dirijo a mi esposa @motica29 aquí le digo lo que siento en la mejor manera que conozco (Escribiendo) En segundo lugar me dirijo a mis hijos mayores, ya tienen su vida independiente y poco atienden a los concejos que quiera darles y por ultimo me dirijo a mis hijas menores, esperando no repetir errores que cometí con los mayores y lograr ayudarlas a perseguir sus sueños.
Greetings friends of Hive, today I want to transmit you something different, it is an outpouring of things that I have repressed and that I have to express, to release a little my soul anguished with existential things, first I address my wife @motica29 here I tell her what I feel in the best way I know (Writing) Secondly I address my older children, they already have their independent life and they don't pay much attention to the advice I want to give them and lastly I address my younger daughters, hoping not to repeat the mistakes I made with the older ones and to help them to pursue their dreams.
PARA EL AMOR DE MI VIDA
Las puertas de mis labios se abrieron para decirte,
Que te amo con todo mi corazón,
Además despertaste en mí el valor de la vida,
Besarte es volar al cielo,
Amarte es tenerlo todo,
Conocerte me dio riqueza existencial,
Casarnos me cambio la vida.
FOR THE LOVE OF MY LIFE
The doors of my lips opened to tell you,
That I love you with all my heart,
And you awakened in me the value of life,
To kiss you is to fly to heaven,
To love you is to have everything,
Knowing you gave me existential richness,
Marrying you changed my life.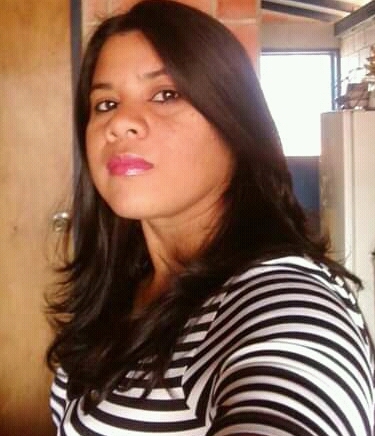 PARA MIS HIJOS MAYORES
Cometí errores en su crianza no tengo justificación,
Los cuales son difíciles de olvidar,
No tenía a Jesucristo en mi corazón,
Pensé que el mundo era solo disfrutar,
Enseñarles la bebida no lo puedo remediar,
Hoy trato de guiarlos pero ya sus oídos no me desean escuchar,
El error no se repite en sus hermanas menores,
Es una segunda oportunidad para evitar dolores.
FOR MY OLDER CHILDREN
I made mistakes in his upbringing I have no justification,
which are hard to forget,
I didn't have Jesus Christ in my heart,
I thought the world was all about enjoyment,
Teaching them to drink, I can't help it,
Today I try to guide them but their ears don't want to listen to me,
The mistake is not repeated in their younger sisters,
It's a second chance to avoid pain.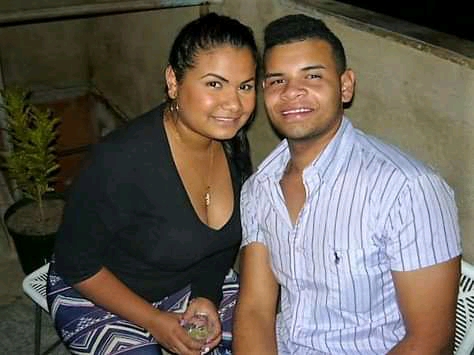 PARA MIS HIJAS PEQUEÑAS
La razón de la vida son nuestros retoños,
Cada uno de ellos(as) con sus virtudes,
Su inocencia, sus ocurrencias…
Escuchar sus sueños nos identifica,
Ya pasamos ese trayecto con buen o mal término,
La experiencia adquirida facilitará su futuro,
Si escuchan y llevan a cabo lo tan anhelado,
Tendrán un éxito seguro,
El apoyo nunca faltará.
FOR MY YOUNG DAUGHTERS
Our children are our reason for living,
Each one of them with their virtues,
Their innocence, their witticisms...
Listening to their dreams identifies us,
We have already passed this journey with good or bad end,
The acquired experience will facilitate their future,
If they listen and carry out what they long for,
You will have a sure success,
Support will never be lacking.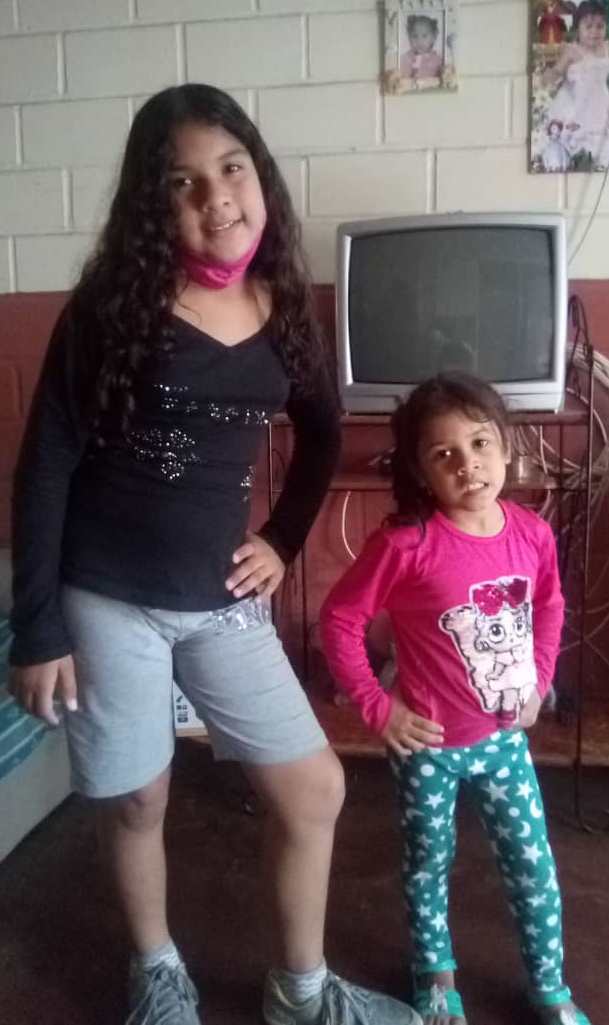 Si llegaron hasta aquí en su lectura espero sus comentarios, que el Padre Celestial bendiga siempre su camino.
If you have made it this far in your reading I look forward to your comments, may the heavenly Father always bless your path.
---
Utilice el traductor gratuito DeepL.
Todas las fotografias son de mis albunes familiares, es posible que esten en nuestras redes sociales, fueron tomadas con diferentes celulares en diferentes periodos de tiempo.
Use the free translator DeepL.
All the pictures are from my family albums, it is possible that they are in our social networks, they were taken with different cell phones in different periods of time.
---
---