EL ASESINATO DE SAN / BUSCANDO EL FANTASMA (ENG)(ESP)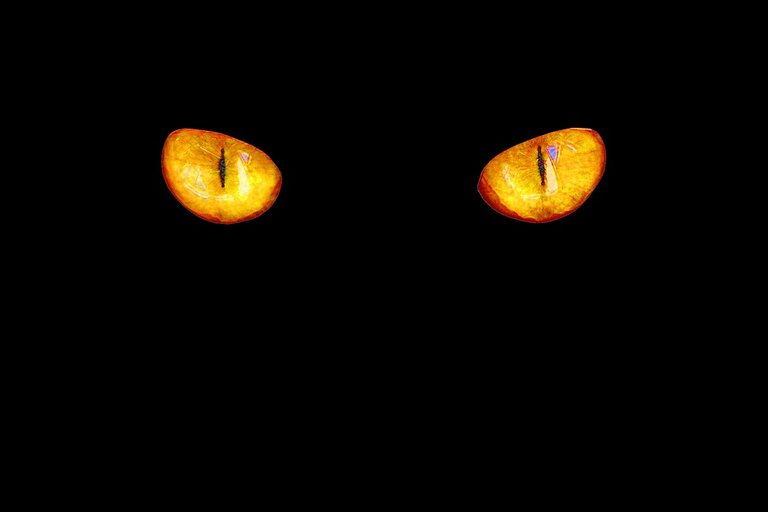 Imagen de Jacques GAIMARD en Pixabay
I was very hesitant to open the door, I didn't know what possible specter I would encounter, I cautiously looked around, I noticed marks of cat paws made with mud, I began to follow them and they run through the house leading me to the patio, they end right where I buried my San, it is possible that I am hallucinating, the endless nights of insomnia have destroyed my senses, I do not let madness take over me, I try to appeal to the little logic that I have left of good judgment.
Dude mucho en abrir la puerta, no sabía con qué posible espectro me encontraría, observe cautelosamente para todos lados, note marcas de patitas de gato hechas con barro, comienzo a seguirlas y recorren la casa dirigiéndome al patio, terminan justo donde enterré a mi San, es posible que este alucinando, las noches interminables de insomnio han destrozado mis sentidos, no dejo que la locura se apodere de mí, busco apelar a la poca lógica que me queda de buen juicio.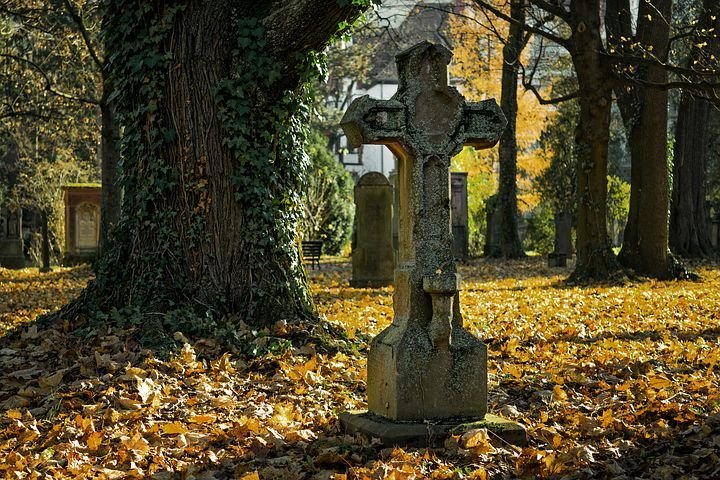 Imagen de Pexels en Pixabay
I am very afraid but I try to ignore it, I want to run and scream, but I don't want to lose control, it spoke to me internally that I must remain calm and clarify the matter, presumably they are the tracks of a neighboring cat, but!... Why did his tracks end up here? Maybe he jumped!... to the cedar tree and must be hiding there, I look carefully and I don't see anything.
Tengo mucho miedo pero trato de ignorarlo, quiero correr y gritar, pero no deseo perder el control, me habló internamente que debo conservar la calma y aclarar el asunto, presuntamente son las huellas de un gato vecino, ¡Pero!... ¿Porque terminaron aquí sus huellas? ¡Quizás brinco!... al árbol de cedro y debe estar allí escondido, busco detenidamente y no veo nada.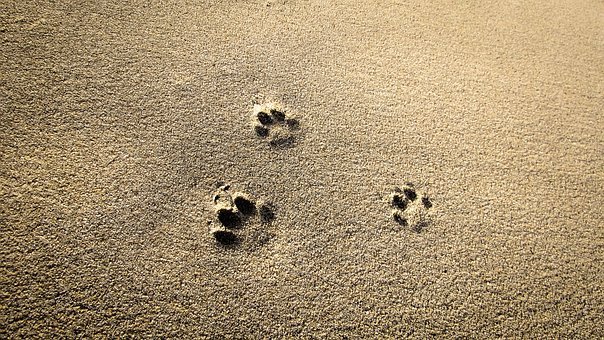 Imagen de Dimitris Vetsikas en Pixabay
I must return to my room, but I no longer feel in those four walls refuge, I am afraid of what will happen tomorrow night, maybe I will use the sheet as an insulator from the world of terror, as when I did it as a child, it gave me good results, my sweat, my tears and my urine were mixed under it.
Debo volver a mi cuarto, pero ya no siento en esas cuatro paredes refugio, tengo temor de lo que acontecerá mañana en la noche, tal vez usare la sabana como aislador del mundo de terror, como cuando lo hacía de niño, me daba buen resultado, mi sudor, mis lágrimas y mi orine se mezclaban debajo de ella.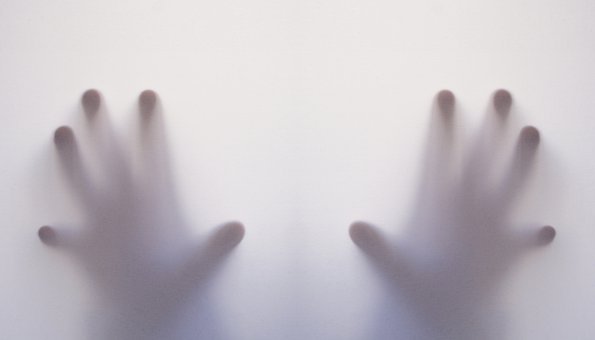 Imagen de Tumisu en Pixabay
I turn my back to San's tomb and head for the house, the urge to do so as in a stampede is immense, I see the sky as if asking for heavenly help, I enter and pass the lock, I know beforehand that this lock will not protect me from anything spiritual or evil, but I do the best humanly possible for my safety.
Doy la espalda a la tumba de San y me dirijo a la casa, las ganas de hacerlo como en una estampida son inmensas, veo el cielo como pidiendo auxilio celestial, entró y pasó el cerrojo, se de antemano que no me protegerá esa cerradura de nada espiritual o maligno, pero hago lo mejor humanamente posible para mi seguridad.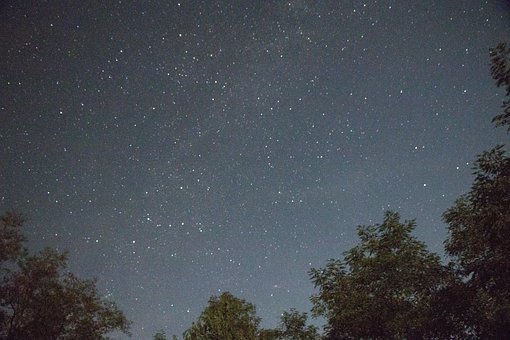 Imagen de petto123 en Pixabay
I lie down to look at the ceiling, I no longer like my solitude, I need company to support my hallucinations, or certainly confirm what I hear and see, this would give me confidence, I would recover my reality. I must call Lucia, my occasional lover, to accompany me for a few days....
Me acuesto a mirar el techo, ya no me gusta mi soledad, necesito compañía para soportar mis alucinaciones, o ciertamente confirmar lo que escucho y veo, esto me daría confianza, recuperaría mi realidad. Debo llamar a Lucia mi amante ocasional, para que me acompañe unos días…
---
All images belong to pixabay, this is the fourth installment of this story, if you want to follow it from the beginning THE MURDER OF SAN - MY DEAR PET THE MURDER OF SAN - MEETING THE GUILTY - PART 2 (ENG)(SPA)THE MURDER OF SAN / THE GHOST
I look forward to your comments to improve and continue the story.
Todas las imágenes pertenecen a pixabay, esta es la cuarta entrega de esta historia, si quieres seguirla desde el principio EL ASESINATO DE SAN - MI MASCOTA QUERIDA EL ASESINATO DE SAN - CONOCIENDO AL CULPABLE - PARTE 2 (ENG)(SPA) EL ASESINATO DE SAN / EL FANTASMA
Espero sus comentarios para mejorar y continuar la historia.
---
---