EL REENCUENTRO // THE REENCOUNTER
Saludos amigos de Hive, he decidido crear un post acerca de las fotos históricas de mi familia, tengo muchas, por lo tanto es para rato cada una de ellas, escogí esta porque es la más reciente, me pareció digna de ser comentada y eternizada para mis generaciones futuras.
El que la mira a primera vista, "No" da importancia a lo que hay en ella, cuatro personas comunes y corrientes, pero yo que se la historia y que la tome se las contaré.
Greetings friends of Hive, I have decided to create a post about the historical photos of my family, I have many, so it is for a while each of them, I chose this one because it is the most recent, I thought it was worthy of being commented and eternalized for my future generations.
Whoever looks at it at first glance, "No" gives importance to what is in it, four ordinary people, but I know the story and that I take it I will tell you.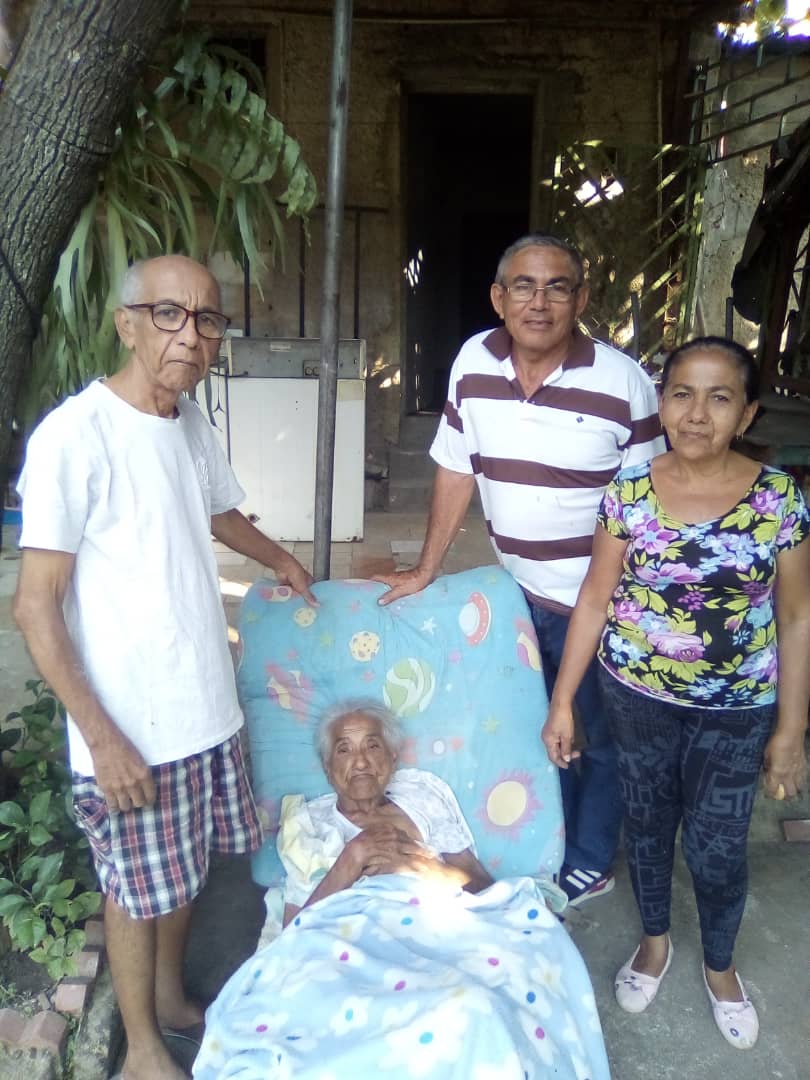 Esta familia estuvo separada por muchos años, la señora que está en la silla de extensión, es mi tía de 88 años de edad y madre de los tres primos que aparecen allí, ella vivió en el estado Zulia por aproximadamente 55 años, el hijo mayor que se llama Javier estuvo en Panamá más de 10 años, la hembra Solbella tiene alrededor de 45 años viviendo en Carabobo, Catire el hermano menor tiene alrededor de 18 años viviendo en Táchira.
Esta semana pasada se reunieron y como ya son adultos mayores, no son afectos a las fotografías, pero yo les dije que quien sabe cuándo se volvería a repetir esta oportunidad y por lo tanto tome esta fotografía, para el álbum familiar, eran muchos kilómetros de distancia entre todos, que se interpusieron por muchos años.
This family was separated for many years, the lady who is in the extension chair, is my 88 year old aunt and mother of the three cousins that appear there, she lived in Zulia state for about 55 years, the oldest son who is called Javier was in Panama for more than 10 years, the female Solbella has about 45 years living in Carabobo, Catire the younger brother has about 18 years living in Táchira.
This past week they met and as they are older adults, they are not fond of photographs, but I told them that who knows when this opportunity would be repeated and therefore I took this picture, for the family album, there were many kilometers of distance between all of them, which were interposed by many years.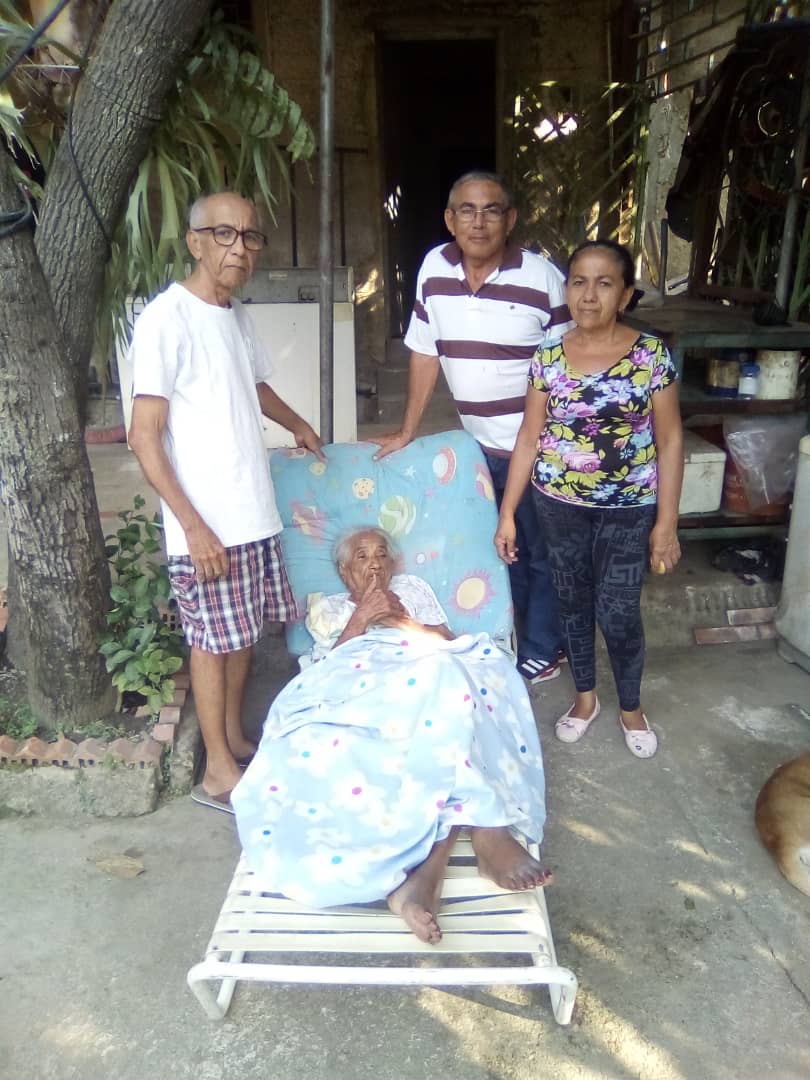 Para quien no entiende la separación, el estado Carabobo queda en la región central del país, el estado Zulia queda en la parte occidental del país, el estado Táchira queda en la región de los Andes y Panamá es otra nación.
For those who do not understand the separation, the state of Carabobo is in the central region of the country, the state of Zulia is in the western part of the country, the state of Táchira is in the Andes region and Panama is another nation.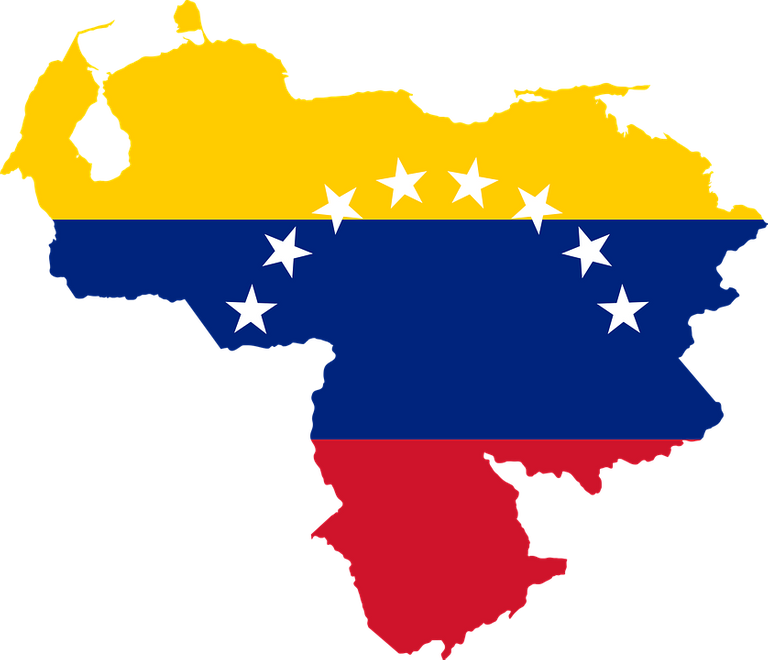 Imagen de OpenClipart-Vectors en Pixabay
En otros países es normal que la familia este dispersa, en mi país no era así, hoy en día nos ha tocado salir para buscar una mejor calidad de vida, yo no me he atrevido, ni creo que lo haga, ya a mi edad no soporto esas extensas jornadas de trabajo, tampoco soportaría estar lejos de mis seres queridos, ni dejar la comodidad de mi hogar, estos tres hermanos han experimentado el distanciamiento por asuntos laborales, pueden certificar esto que comento, al final la familia es lo más valioso que tenemos.
In other countries it is normal that the family is dispersed, in my country it was not like that, nowadays we have had to leave to look for a better quality of life, I have not dared, nor do I think I will, at my age I can not stand those long working days, I would not stand being away from my loved ones, nor leave the comfort of my home, these three brothers have experienced the estrangement for work issues, they can certify this I comment, in the end the family is the most valuable thing we have.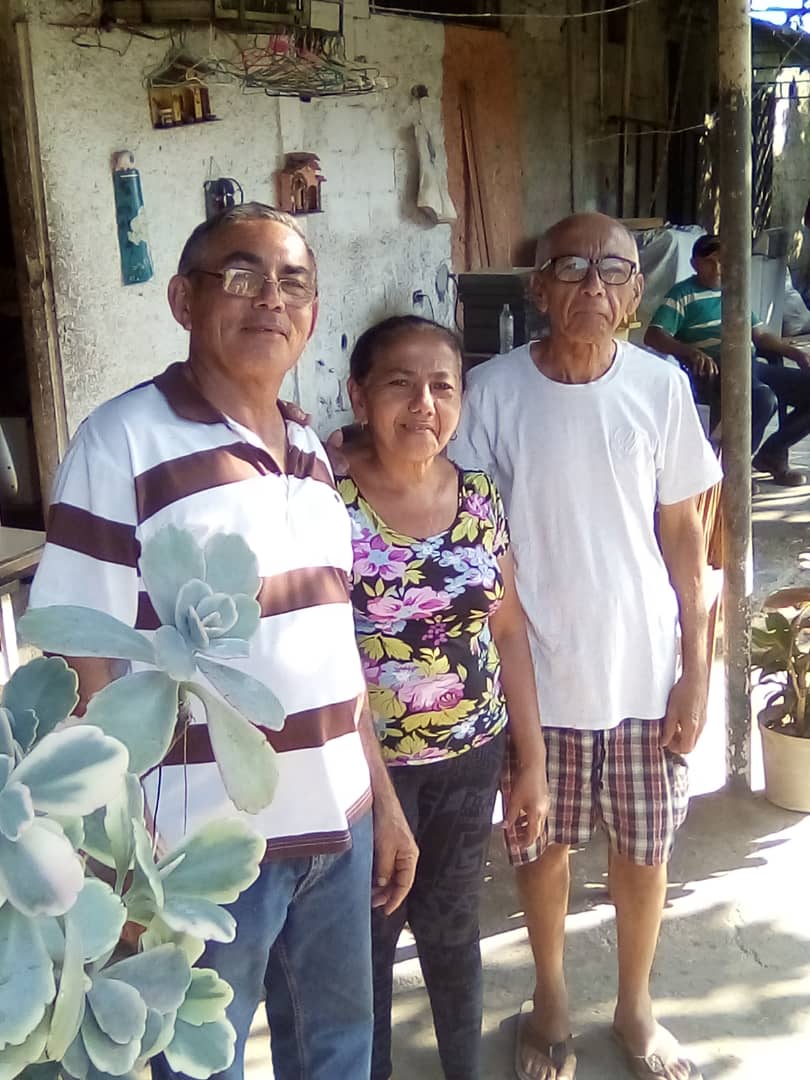 Fue un reencuentro de tres días, uno de los primos se fue ya (El de Táchira) y los otros quedaron juntos, solo Dios sabe hasta cuándo.
Espero les guste este post, para seguir desarrollando otros en este estilo, fotos históricas familiares.
It was a three day reunion, one of the cousins left already (the one from Táchira) and the others stayed together, only God knows until when.
I hope you like this post, to continue developing others in this style, historical family photos.
---
Las fotografias fueron tomadas con mi alcatel.
La imagen del mapa es de pixabay.
Utilice el traductor DeepL.
The pictures were taken with my alcatel.
The map image is from pixabay.
Use the translator DeepL.
---
---