GRATITUD / ALGO PARA TENER EN CUENTA SIEMPRE (ESP)(ENG)
En vez de quejarnos por lo que no tenemos, debiéramos agradecer lo que si tenemos, así cambiaria nuestra perspectiva del mundo y de nuestra existencia.
Instead of complaining about what we don't have, we should be grateful for what we do have, thus changing our perspective of the world and our existence.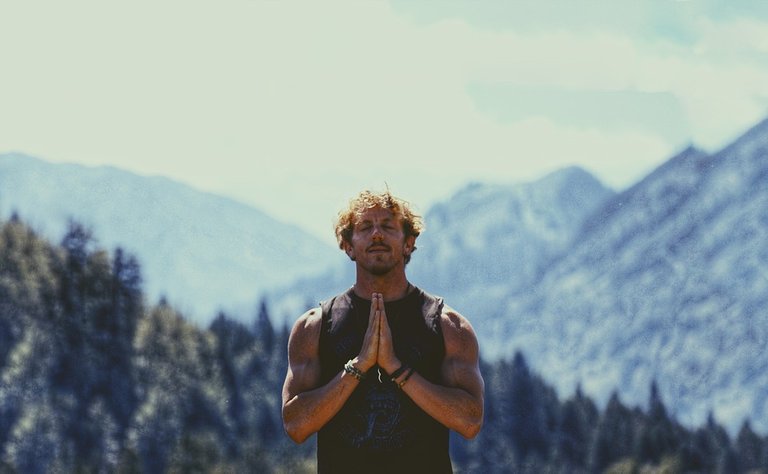 Imagen de Ra Mu en Pixabay
Lo material da comodidad, es muy cierto, pero ¿Es la verdadera felicidad? Con esta pandemia y crisis económica, entendí, comprendí y aprendí, que estar con la familia, con salud, comida y agua, es suficiente para ser feliz.
Material things bring comfort, that's true, but is it true happiness? With this pandemic and economic crisis, I understood and learned that being with my family, with health, food and water, is enough to be happy.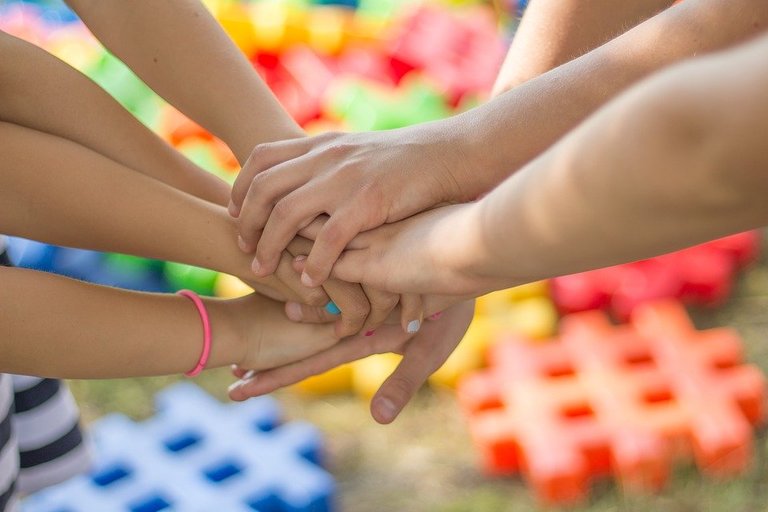 Imagen de Michal Jarmoluk en Pixabay
Muchos se fueron a otros países a emprender una nueva vida, pero descubrieron que los problemas existenciales que los aquejaban se fueron con ellos, es algo de nuestro interior, no de lo exterior, depende de uno mismo, no de los demás, tener una casa más grande, un auto último modelo, mejores zapatos que otros, eso no te garantiza la felicidad.
Many went to other countries to start a new life, but they discovered that the existential problems that afflicted them went with them, it is something of our interior, not of the exterior, it depends on oneself, not on others, having a bigger house, a last model car, better shoes than others, that does not guarantee happiness.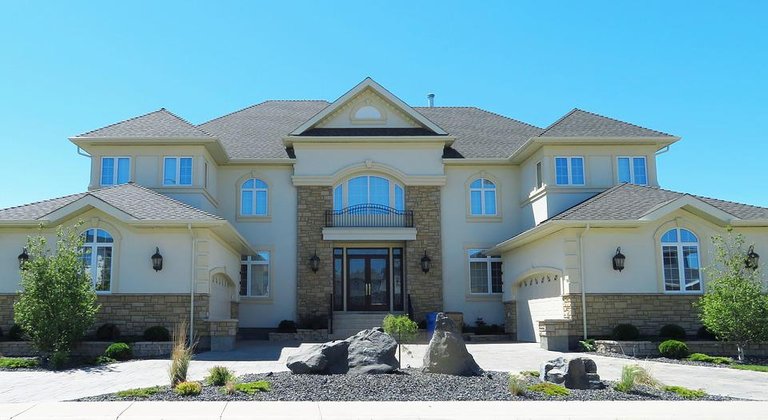 Imagen de ErikaWittlieb en Pixabay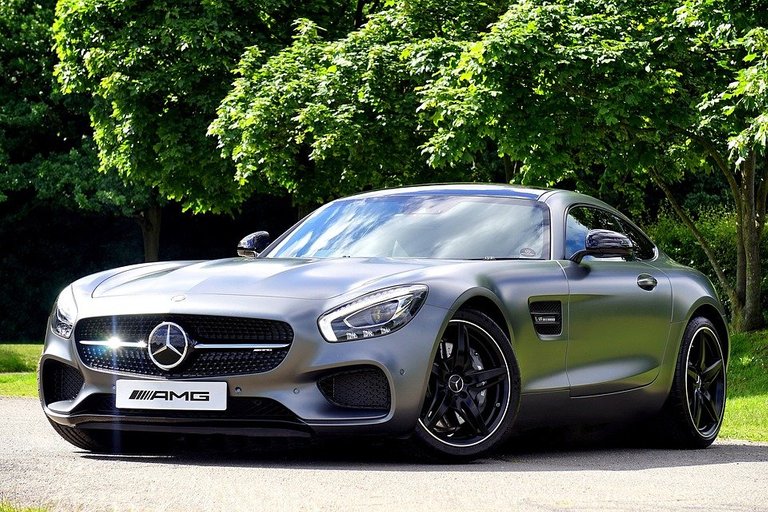 Imagen de Pexels en Pixabay
Demás estar decir que muy pocos logran su sueño extraordinario de riqueza en el extranjero, las anécdotas que he escuchado son sorprendentes y no las contaré a manera de burla, solo a manera de reflexión y concientización.
Un amigo aquí en mi país era taxista y prestamista, además tenía una buena casa y un empleo en una gran empresa, en vista de la devaluación de la moneda nacional decidió irse y vender todo, se fue a un país de Suramérica y cuando tenía tres años allí, pregunte por él a uno de sus familiares, me dijeron que le estaba yendo bien, porque ya pudo comprar su propio kiosco para vender comida rápida.
Needless to say that very few achieve their extraordinary dream of wealth abroad, the anecdotes I have heard are amazing and I will not tell them as a way of mockery, only as a way of reflection and awareness.
A friend here in my country was a cab driver and moneylender, he also had a good house and a job in a large company, in view of the devaluation of the national currency he decided to leave and sell everything, he went to a South American country and when he had three years there, I asked one of his relatives about him, they told me that he was doing well, because he was able to buy his own kiosk to sell fast food.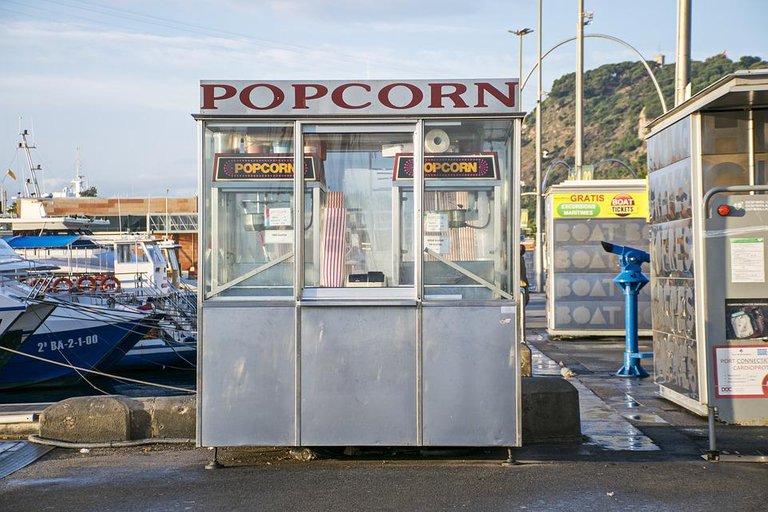 Imagen de Alberto Cabello en Pixabay
Reflexioné, vive alquilado, lejos de su familia y luego de tanto tiempo es que pudo comprar un kiosco, ósea que cambio su buena casa, su carro, su trabajo estable, ¿Por eso? Bueno son decisiones, muy distinto hubiese sido, si él se sintiera agradecido por lo que aquí tenia y le fuera dado su valor en su momento.
Otro caso pasó con un conocido, vendió todos sus corotos, nevera, cocina, tv, computadora, aires acondicionados y vehículo, para irse a un país del sur, no vendió la casa porque sus padres se opusieron, ya que no sabía cómo le iría a donde iba.
Tres años después, volvió sin nada, a vivir en su casa sin comodidad, agradecía no tener que estar preocupado por pagar alquiler, ¿Fue necesario pasar por esa experiencia? ¡Bueno!... Nadie aprende en cabeza ajena.
I reflected, he lives rented, far from his family and after so much time he was able to buy a kiosk, so he changed his good house, his car, his stable job, for that? Well, these are decisions, it would have been very different if he felt grateful for what he had here and gave it its value at the time.
Another case happened with an acquaintance, he sold all his belongings, refrigerator, kitchen, TV, computer, air conditioners and car, to go to a southern country, he did not sell the house because his parents were against it, since he did not know how he would do where he was going.
Three years later, he returned with nothing, to live in his house without comfort, he was grateful not to have to worry about paying rent, was it necessary to go through that experience? Well!.... No one learns from someone else's head.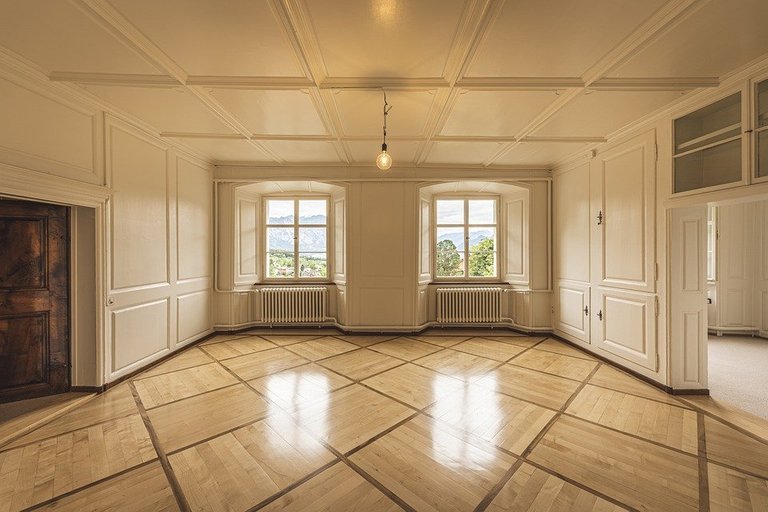 Imagen de Randy Jost en Pixabay
Amigos lectores nada cuesta ser agradecido con lo que tenemos, un ciego desearía nuestros ojos, un sordo nuestra audición, un mocho nuestras extremidades, un enfermo nuestra salud, un preso nuestra libertad, un solitario a nuestra familia, un mendigo nuestra casa, comida o abrigo.
A blind man would want our eyes, a deaf man our hearing, a handicapped man our limbs, a sick man our health, a prisoner our freedom, a loner our family, a beggar our home, food or shelter.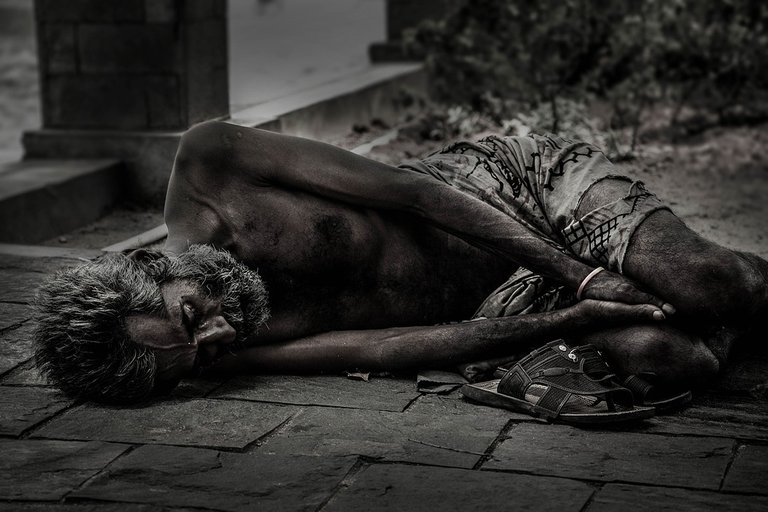 Imagen de Kasun Chamara en Pixabay
Así que de ahora en adelante aprende a ser agradecido, no cuesta nada y te da una mejor actitud ante la vida.
>So from now on learn to be grateful, it costs nothing and gives you a better attitude towards life.
---
Todas las imagenes pertenecen a pixabay. Gracias a sus autores.
Utilice el traductor gratuito DeepL.
All images belong to pixabay. Thanks to their authors.
Use the free translator DeepL.
---
---