A Cup Of Coffee - Monomad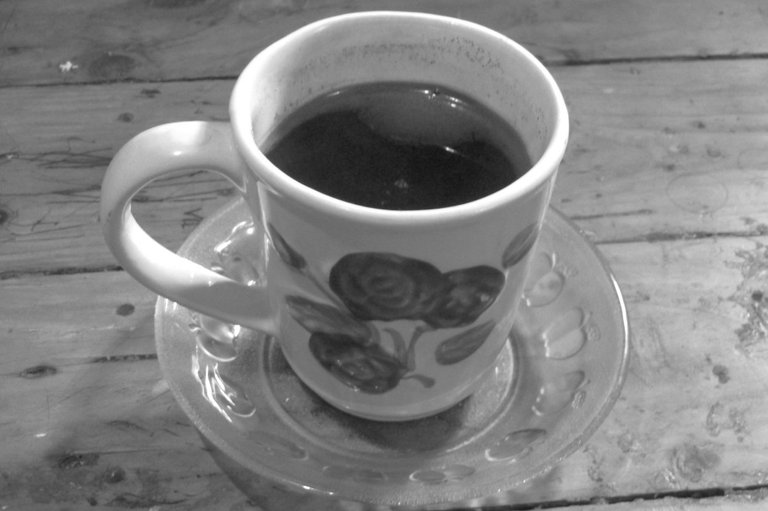 Coffee has become a lifestyle. It is not about drinking a cup of coffee. There are some social and lifestyle-related aspects to coffee. Coffee has an addictive substance that is caffeine. A cup of coffee will keep you awake during the night. If you have some sleep disorders , you should not drink coffee.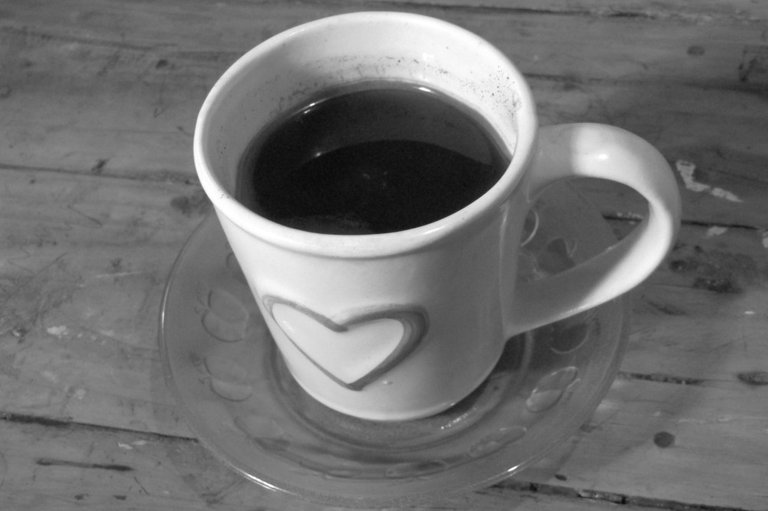 I should have a cup of coffee in the morning. Coffee is an addiction for me. A cup of coffee helps me inspire some ideas. Black coffee with a little sugar is my favorite. I did not like coffee with cream. The bitter taste of coffee is a sensation that may give some joy.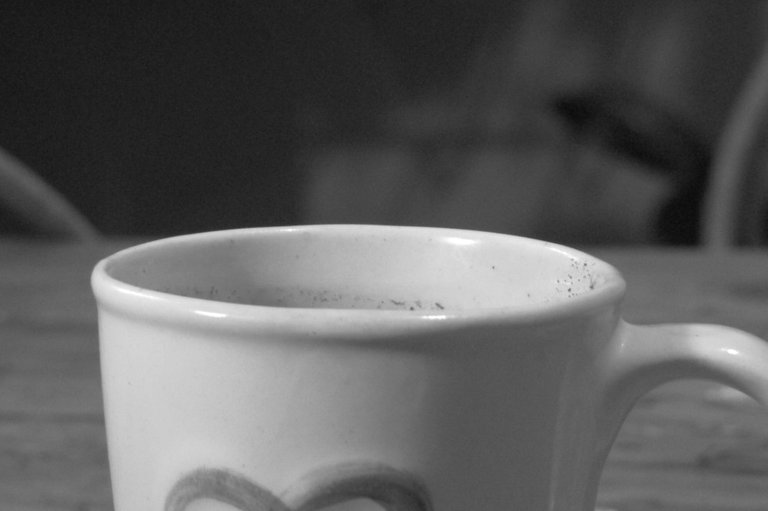 The aroma of the hot coffee wakes me up. Hot coffee will make my eyes open. In a day, I usually have three cups of coffee. That is why I always stay up late at night. I begin to get asleep at 01:00 PM.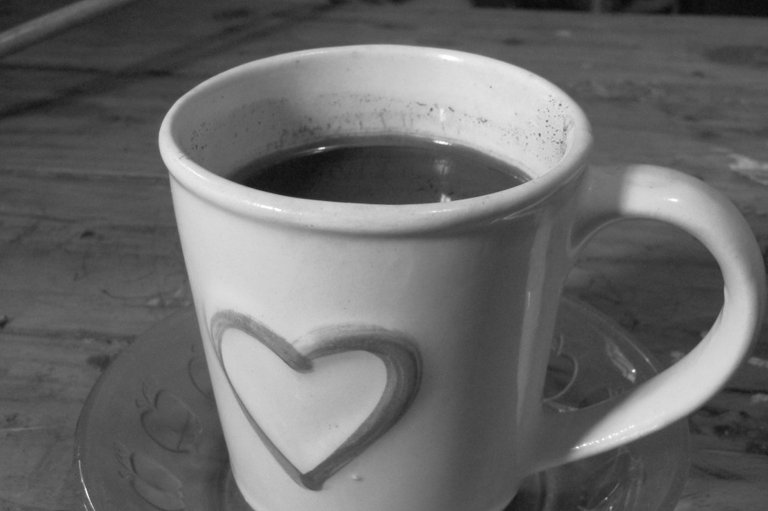 Thanks for reading my post, I hope you enjoy it.
---
---