Collor Challenge : Saturday Indigo
Indigo is a deep blue color. It is closed to purple. I have some collections of indigo flowers. In my files, I have some photos of Clitorea Ternatea ( Telang Flower). There are some colors of Clitorea Ternatea, from pink to purple.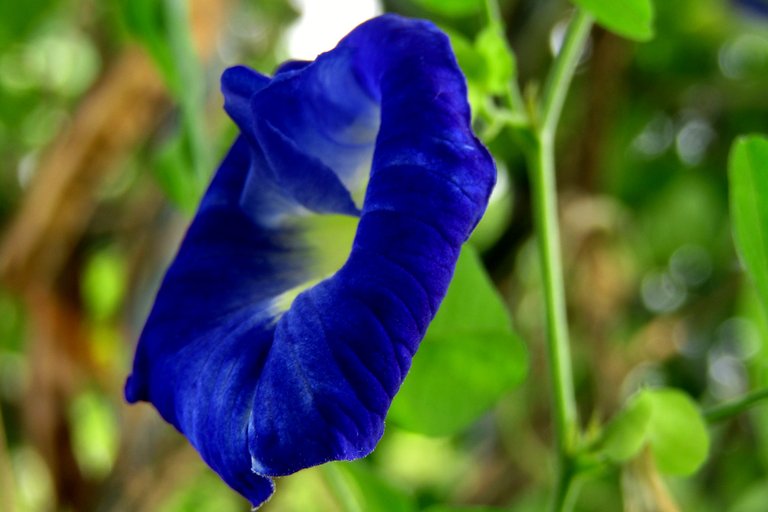 The color of this Telang flower is closed to blue and purple. I think this is an indigo color.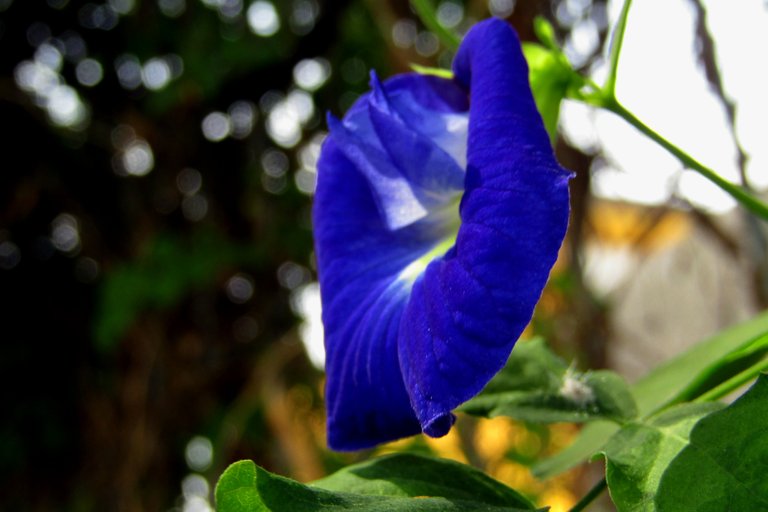 By the way, some people in the South East of Asia make some drinks with this flower. The tea from Clitorea Ternatea flower is used as a tranquilizer.
---
---