My Morning Coffee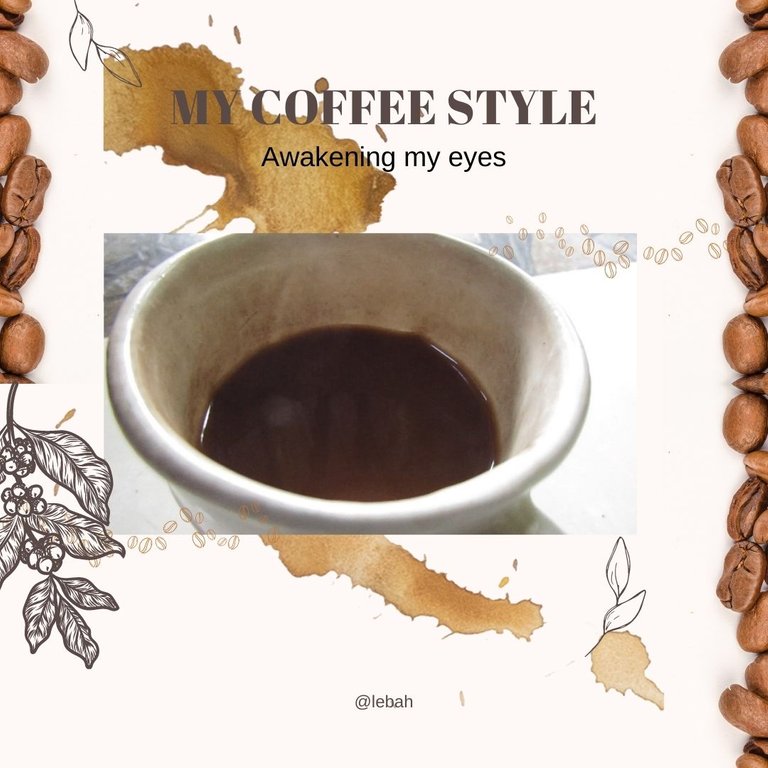 Are you a coffee fan? The taste of coffee is not only from the seeds but also from the process. I tried a simple process that made my coffee more delicious than before. I only used a coffee sachet that is available on the market.
Let's try my simple coffee making.
First, you need a cup of water. Boil the water in a pan together with a sachet of coffee. Add 2 tea spoons of sugar and around 1 spoon of sweetened milk or 1/4 sachet. You can use sugar or not in your coffee. It is your choice. You can also add creamer on top, but I did not.
After that, boil the water with the coffee and sugar for three minutes.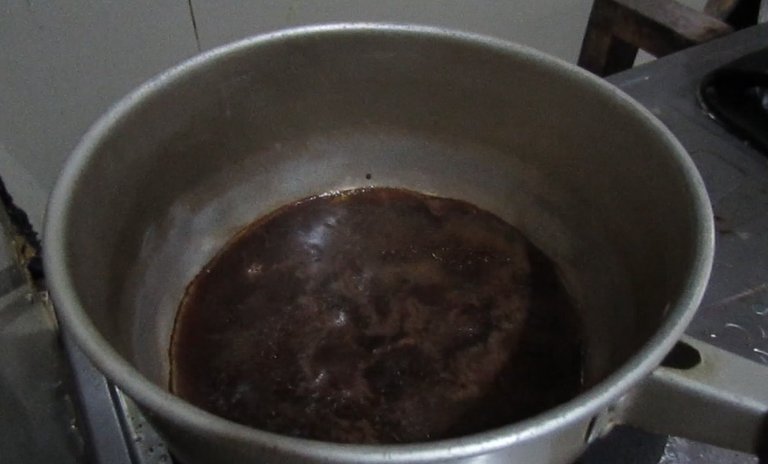 Use a filter to separate the coffee grounds. You can alos use hand coffee pressure.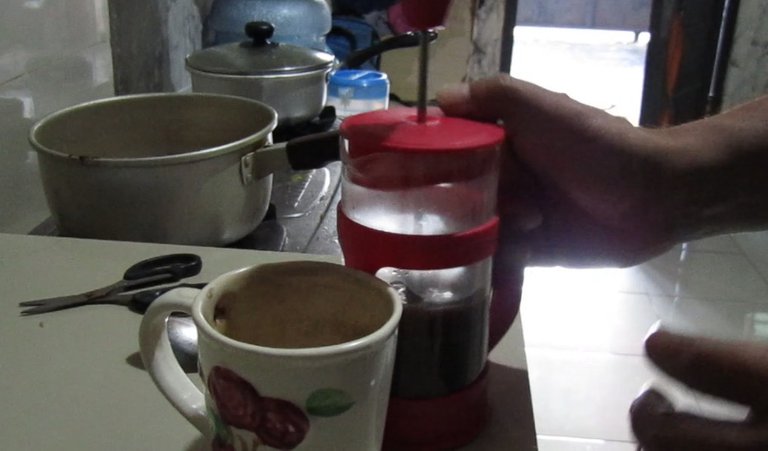 Here, I used a small coffee press. Pour the hot coffee into a cup. My black and sweet coffee was ready.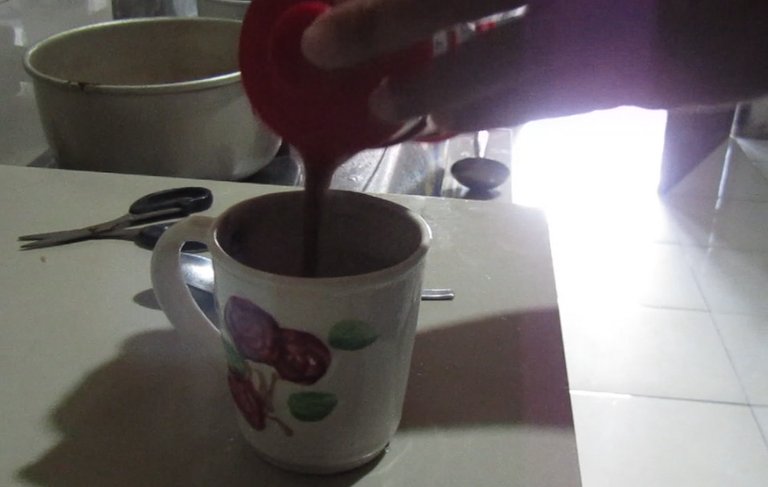 The taste is different when you pour hot water into a cup with coffee grounds in it. When you boil the coffee, sugar, and sweetened milk for around 3 minutes, the essence of the coffee in the coffee grounds will be well mixed in the hot water. That's what makes the coffee thicker.
It is time to enjoy the morning coffee ..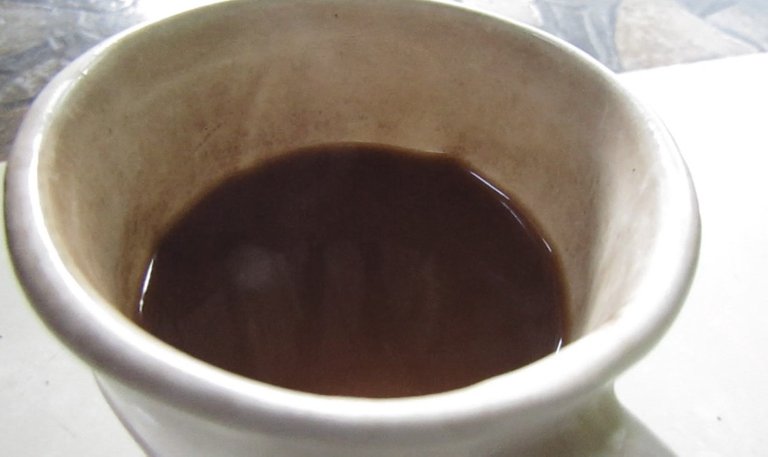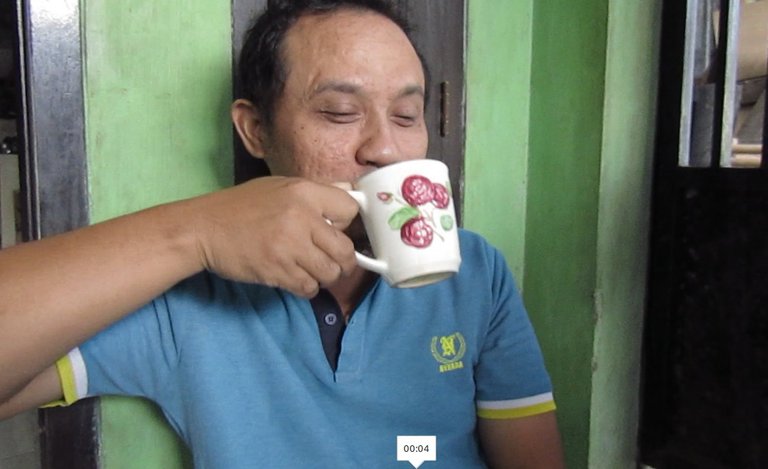 ---
---