Riding On A Country Road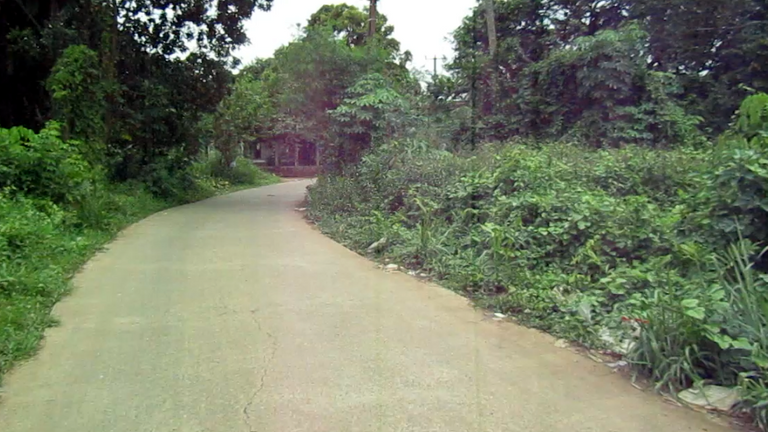 One of my favorite activities on the weekend is riding on a country road. I like to ride my motorcycle through villages. I enjoy the green views. I like seeing people's activities on the street.
Bekasi is a city in the east of Jakarta. In the last few years, the development has been massive. There are some green areas and farming lands that turn into factories and housing. Fortunately, I still find some country roads that give me beautiful green views.
Last weekend, I rode with my daughter on a country road. I just wanted to ride on the small road. I did not want to go anywhere.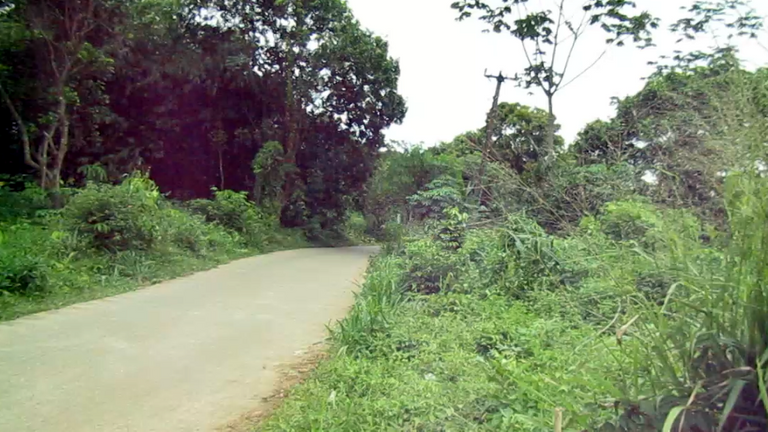 I found amazing views along the ride. I could see a beautiful landscape of yellow rice fields and grassy areas.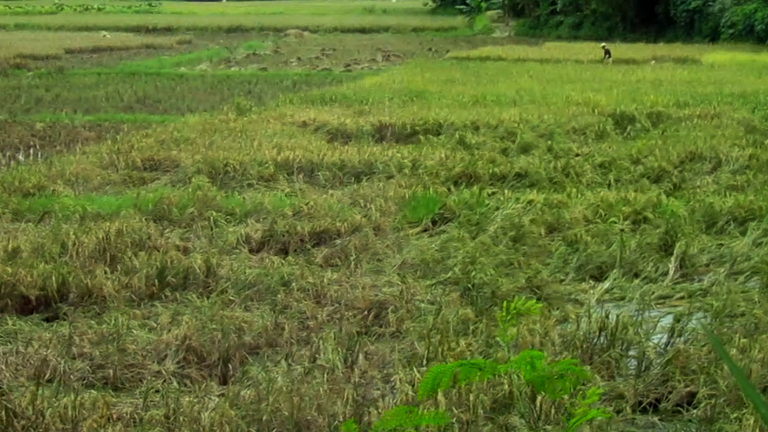 It is harvest time now. Many farmers are harvesting rice. I saw a farmer working on the rice field. He was cutting the rice stem. The farmer worked hard under the heat of the sun.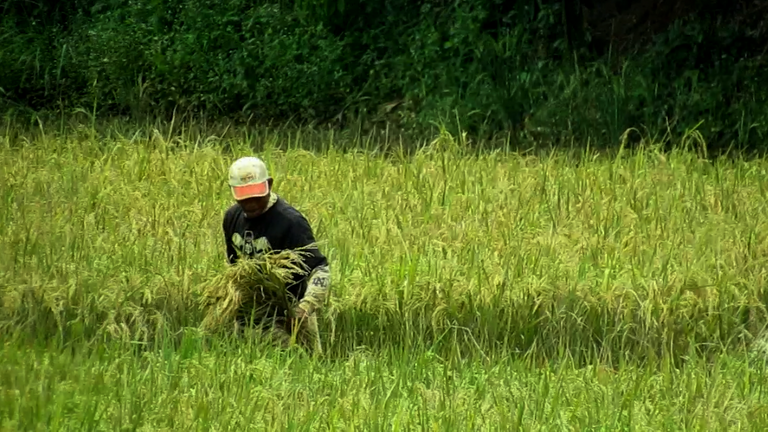 Rice can be harvested after being planted for about four months. The grain still sticks to the stem when it is harvested. Then, the farmers will bring the rice to the rice mill.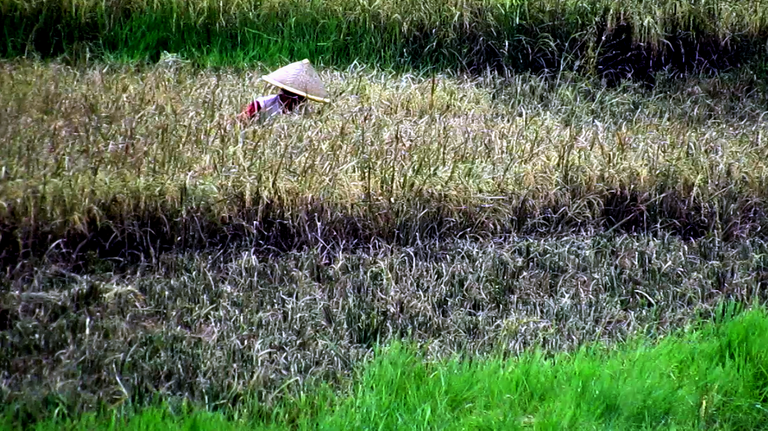 On the other part of the road, there were some buyers who bought fruits from farmers. They would bring the fruits to the market.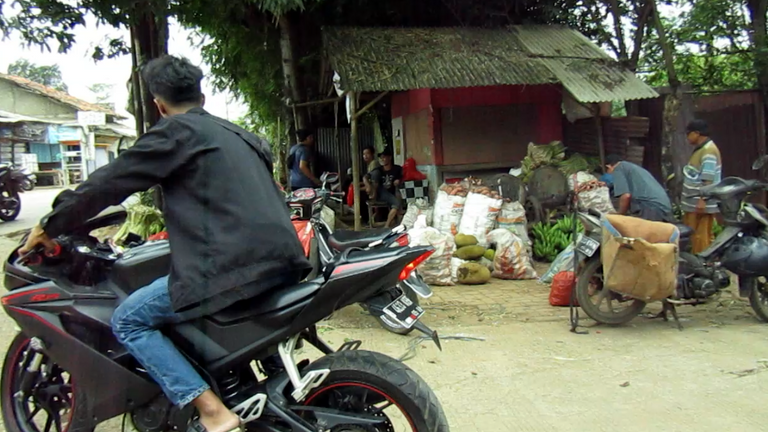 Here, the buyers are the first buyers. They buy fruits and vegetables in bulk from the farmersand vegetables in bulk from the farmers. Then they sell them to the retailers. That is the traditional distribution of farming products here. The first is a farmer, the second is a big buyer, and the last buyer is a retailer. Retailers will sell to the end of their customers.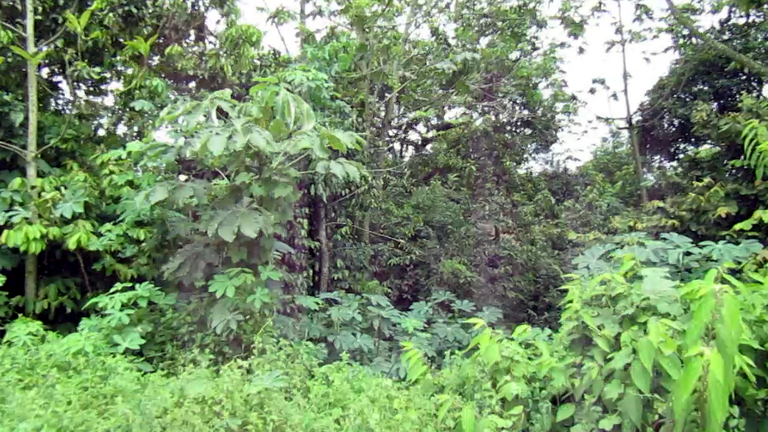 Riding on a country road entertains me on the weekends. I can breathe the fresh air and enjoy the green trees.
---
---