Comiseración. Commiseration.Poema/Poem.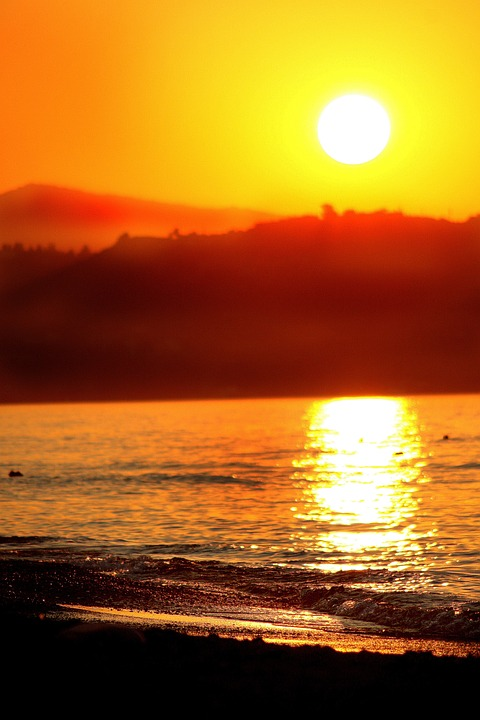 Conmiseración.
Es mentira tu embeleso
cuando yo te doy un beso
y quedas estremecida.
Es mentira ese suspiro
que lanzas cuando te miro
y tu mirada es perdida.
Es mentira el sufrimiento
que te ocasiona el tormento
cuando me miras llorando.
Y no es porque mentir quieras
sino evitando maneras
de estarme decepcionando.
Mentira que es como el mar
al que el sol hace brillar
dramatizándole al cielo.
Pero en las duras escalas
la mentira con sus alas
emprenderá pronto el vuelo.
En verdad he comprendido
que no soy correspondido
por tan anhelado amor.
Y te esfuerzas cada día
al notar la angustia mía
en medio de hondo dolor.
Pero ya cuenta me he dado
cuando te hallas a mi lado
y te esfuerzas por quererme.
Pero no debes mentir
sino la verdad decir
aunque dejes mi alma inerme.
Para que esto se equilibre
decidí dejarte libre
y así la espalda me viras.
Te agradezco tu intención,
pero por la comprensión
ya no requieres mentiras.
Commiseration.
Your rapture is a lie
when I give you a kiss
and you are shaken.
It's a lie that sigh
that you sigh when I look at you
and your gaze is lost.
It is a lie the suffering
that torment causes you
when you look at me crying.
And it is not because you want to lie
but because you avoid ways
of disappointing me.
A lie that is like the sea
that the sun makes shine
dramatizing it to the sky.
But in the hard scales
the lie with its wings
will soon take flight.
I have truly understood
that I am not reciprocated
for such a longed-for love.
And you strive every day
to notice my anguish
in the midst of deep pain.
But I have already realized
when you are by my side
and you strive to love me.
But you must not lie
but tell the truth
even if you leave my soul defenseless.
For this to balance out
I decided to set you free
and so you turn your back on me.
I thank you for your intention,
but for the understanding
you no longer require lies.
Translated with www.DeepL.com/Translator (free version)
---
---