Fantasy with the morros of San Juan.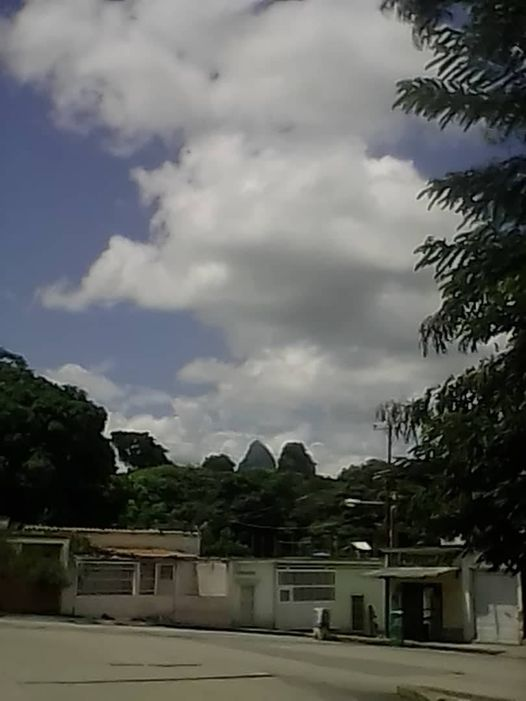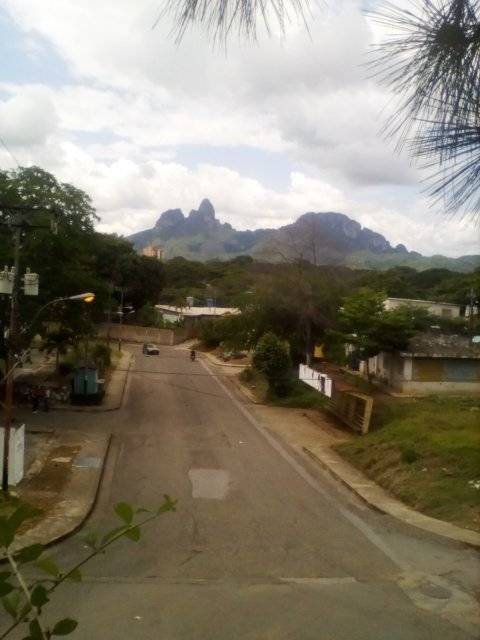 Fantasy with the morros of San Juan.
San Juan de los Morros is the city, capital of the state of Guárico in Venezuela, and the place where, thank God, I live happily.
These morros consist of limestone formations dating back some 80 million years.
According to, these constructions were made due to the marine debris that was surrounding this city.
They are called ARÍSTIDES ROJAS NATURAL MONUMENT, and it is one of the most admired and photographed natural landscapes of Venezuela.
Yesterday I left my house and noticed that there were 2 trees that simulated other similar figures, and I wanted to take a couple of pictures, product of the fantasy that led me to that assimilation.
I hope you like this kind of optical illusion, and I took the shots quite far away so that the effect would be more beautiful.
The graphics belong to @lecumberre, amateur in the art of photography.
---
---