Mi estilo para escribir. My writing style. Poema/Poem.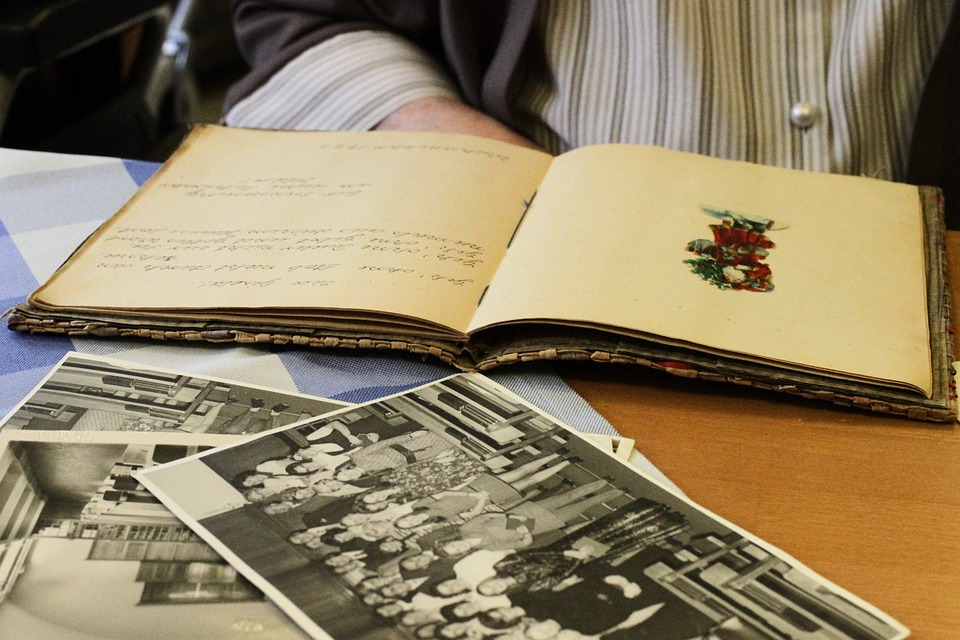 Mi estilo para escribir.
Dicen que escribo bonito
en cualquier inspiración,
¿será porque en cada escrito
pongo todo el corazón?
Metáforas novedosas
adornan mi poesía
como en un jardín de rosas
muy radiantes todo el día.
Le dedico mi escritura
a mi Dios, principalmente,
pues de Él la literatura
me da inagotable fuente.
Lo que en verdad más me encanta
es mi producción en verso
pues siento que en mi garganta
repercute el universo.
Mi estilo tradicional
no resulta nada fácil,
pero en lectura formal
es muy divertido y grácil.
Cuento con bastantes brújulas
para un poema simpático,
y agudas, graves y esdrújulas
llegan del sótano al ático.
También me agrada escirbir
relatos de cualquier clase
donde puedo percibir
la imaginación de base.
Cuando me hallo en un retiro
y no hallo motivación,
en lo lejano me inspiro
y hasta escribo una canción.
Quisiera ser dibujante
o un pintor de pincel fino,
y aunque lo intento bastante
no sirvo para un comino.
Y, definitvamente,
lo mío es la poesía
procurando que a la gente
le agrade más cada día.
My writing style.
They say I write beautifully
in any inspiration,
is it because
I put all my heart?
New metaphors
adorn my poetry
like in a garden of roses
radiant all day long.
I dedicate my writing
to my God, mainly,
for it is from Him that literature
gives me an inexhaustible source.
What I really love the most
is my production in verse
because I feel that in my throat
the universe reverberates in my throat.
My traditional style
is not easy at all,
but in reading form
is very funny and graceful.
I have enough compasses
for a sympathetic poem
and acute, grave and sdrubulus
reach from the basement to the attic.
I also enjoy writing
stories of any kind
where I can perceive
the basic imagination.
When I find myself in a retreat
and I find no motivation
in the far away I get inspired
and even write a song.
I would like to be a draftsman
or a painter with a fine brush,
and although I try hard enough
I'm not good for anything.
And, definitely,
my thing is poetry
trying to make people
to like it more and more every day.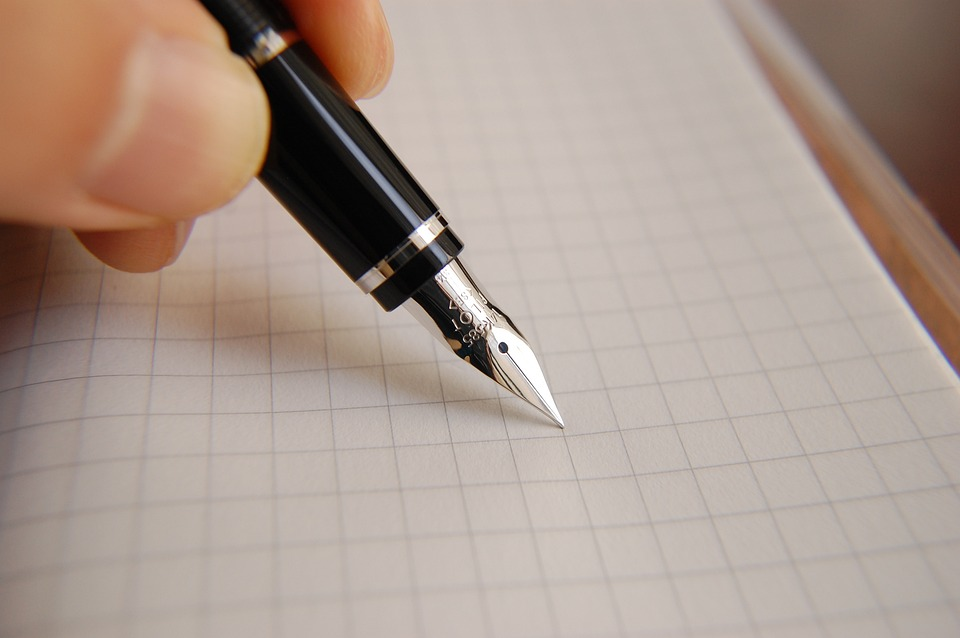 Translated with www.DeepL.com/Translator (free version)
---
---