Poem for a poetess.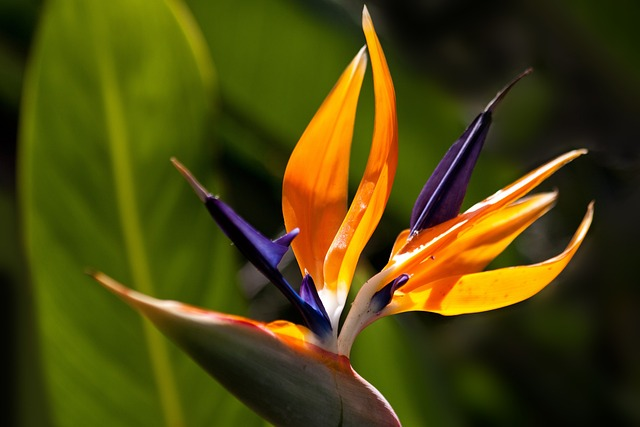 Poem for a poetess. (@prydefoltz).
Today my poem wants to reach you
in some heartfelt and spontaneous verses
that express my admiration for your poetry
in which the talent you express
with the creativity that to the heart
captivates the heart in writing as you go along.
Extraordinary metaphor that reaches
to the certainty of everything you see
and that you bring with that wonderful mind.
Plant that walks with all stillness
through the orchards of the heart
to find precision.
New poetry that has conquered me
with its chromatic idea of light
and where a butterfly can fly
and perch on a line of the night
.
I love this poetry that creates ecstasy in me,
that ecstasy of feeling pleased
the desire to read what is nice.
God bless the prodigy of your witticisms.
and may you keep on walking the path
in which you can always write.
Note:
I am a venezuelan poet that writes in spanish, but this time I want to dedicate to a young poet my lyric. God bless her.
Translated with www.DeepL.com/Translator (free version)
---
---