Roses for you. Poem.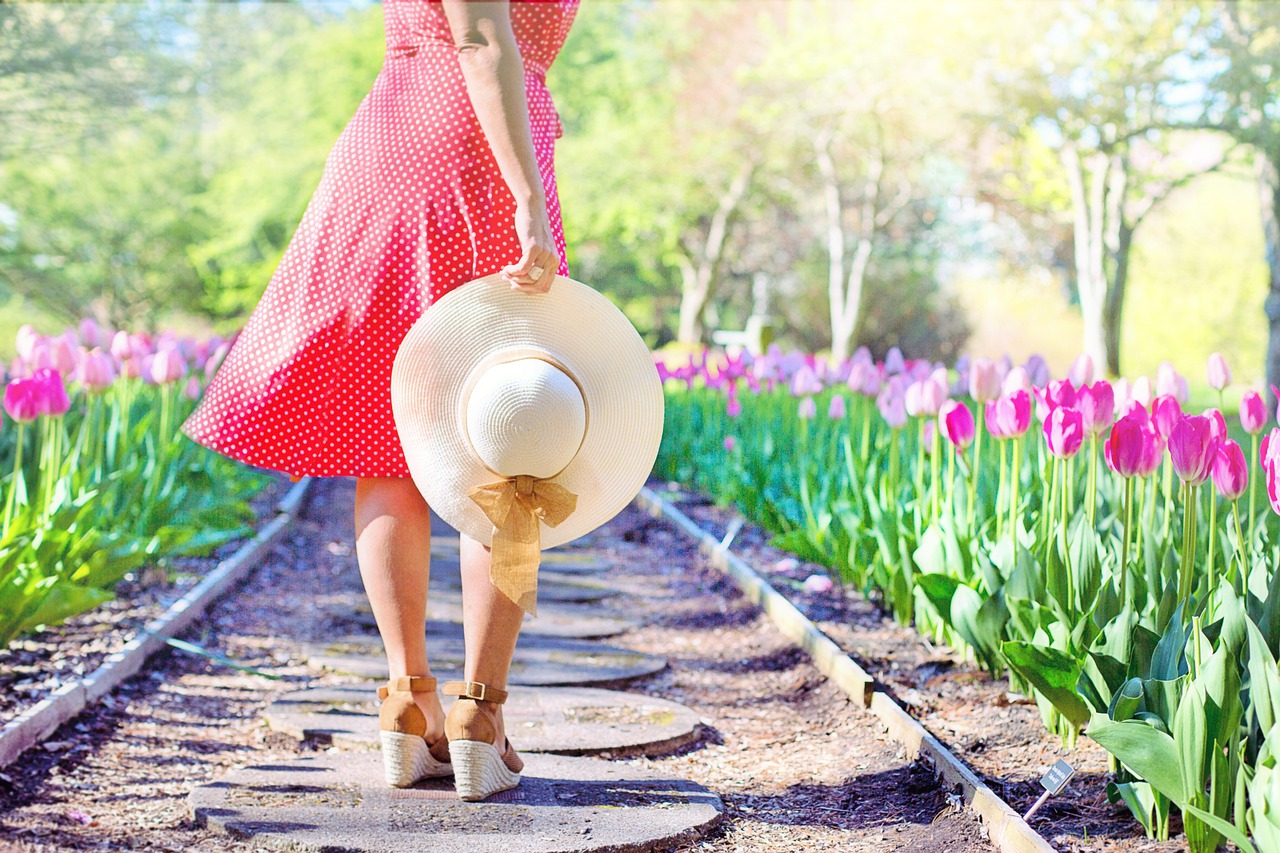 Roses for you.
I bring tonight for you
simple and fragrant roses
that perfume around you,
roses of yellow of red and also of blue.
I want there to be like a garden
where you sleep
and have the most beautiful dreams,
colors of a rainbow
in a fabulous spring.
But what I aspire the most
are the smells,
brightness and chromaticism
that fill the atmosphere
---
---