Follow the beat and be happy
Dear All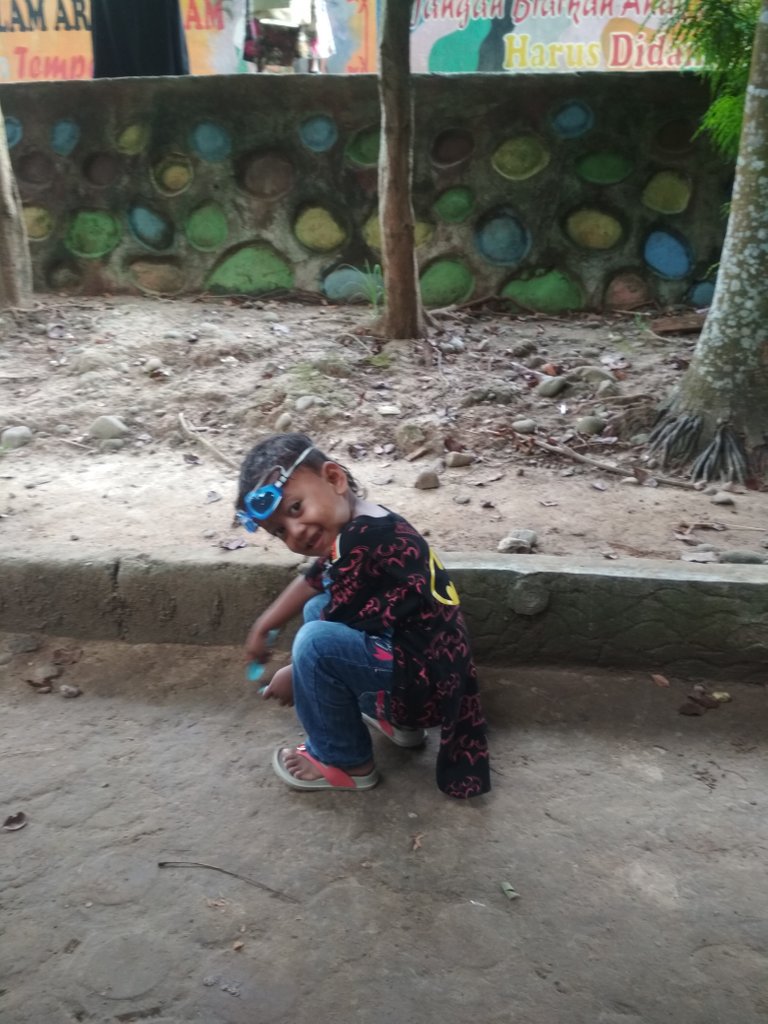 It's funny watching a child's behavior. Sometimes laughing happily and then suddenly crying can prolong. In an instant laughter can turn into endless screams. Then he laughed again and continued like that. A child is quick to forget and has absolutely no grudges or heartaches.
Although the pain of being pinched or upset because of being scolded, but for a while all that will disappear when persuaded with love and sincerity. The child's heart rhythm or mood is difficult to guess. Provided that every parent can follow the rhythm, there is no need for hatred or disorder that will only give birth to dangerous acts of violence.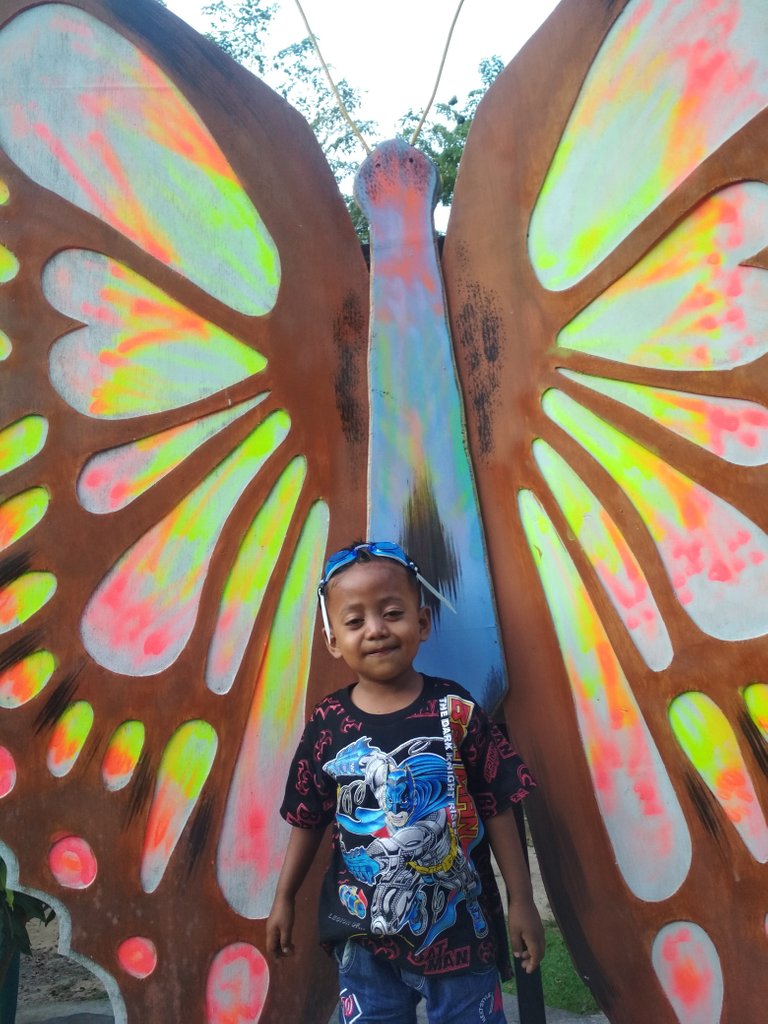 Just like when we follow the rhythm of a child's heart or mood swings, we also follow the rhythm of life that is dynamic and full of surprises. When able to follow the rhythm, then happiness will automatically be embraced.
Many people cannot be happy in this world because they are not interested in following the rhythm of life that is constantly changing and difficult to predict. Life is full of surprises and everything seems blurry and hard to read. But not an obstacle to drinking the happiness of this life.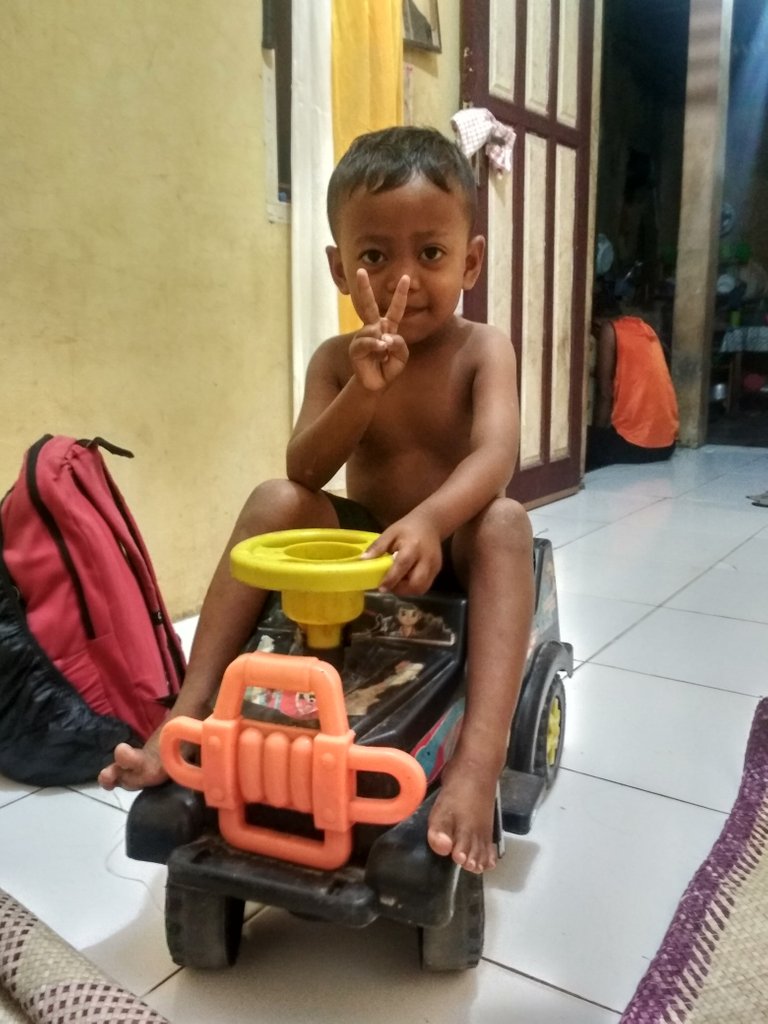 Simply by following the rhythm of life, happiness will be ours. Everything might change but it is not our policy in living this life. Like following the rhythm of music played like dancers, we dance the life scenarios that God wrote for us. No need to curse music that is too fast or complain that our movements are too slow. Just follow the beat and dance with a happy heart. Happiness is valuable when there is patience to follow the beat. So follow the beat and be happy!
Regards, @ledies
---
---