The heart is like a mirror
Dear All
Ibn Atha'illah said: "The heart is like a mirror, whereas lust is like breath. The mirror will blunt every time you breathe in him.
The heart of an evil person is like the mirror of an old man who no longer cares to clean or use his mirror Conversely, a heart that knows God is like a bride's mirror. Every day he sees a mirror so it remains beautiful and sparkling.
The main concern of someone who is zuhud is how to increase charity, While the main concern of the wise is how to straighten the state of the soul. The heart is the place of vision of God. The Prophet SAW said, 'Allah does not see your appearance and wealth, but He sees your heart and charity."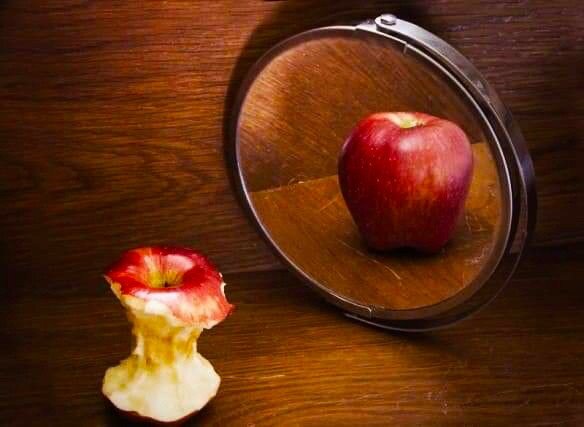 Ibn Atha'illah in the Book of Taj Al-Rusrus
Regards, @ledies
---
---