Digital Painting - Sapphire
Hello friends, I hope you're doing very well. Greetings and welcome to another blog....
My day went really well, got a lot of rest and slept a lot. I remembered I was working on some artworks that revolved around gemstones some months back and I shared emerald on my blog too.
Initially, my plan was to make an nft collection and mint them but I guess I changed my mind but I can't hold back from sharing it...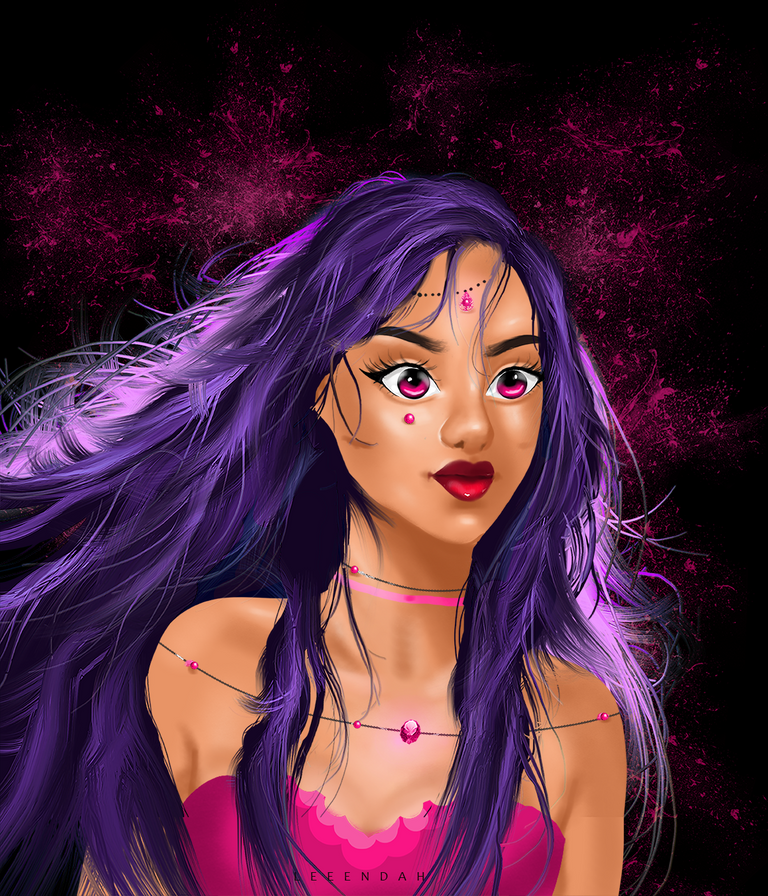 Here's sapphire, a beautiful pink gem that symbolises love, feminine power and truth, its perfect for an engagement ring....
---
---
PROCESS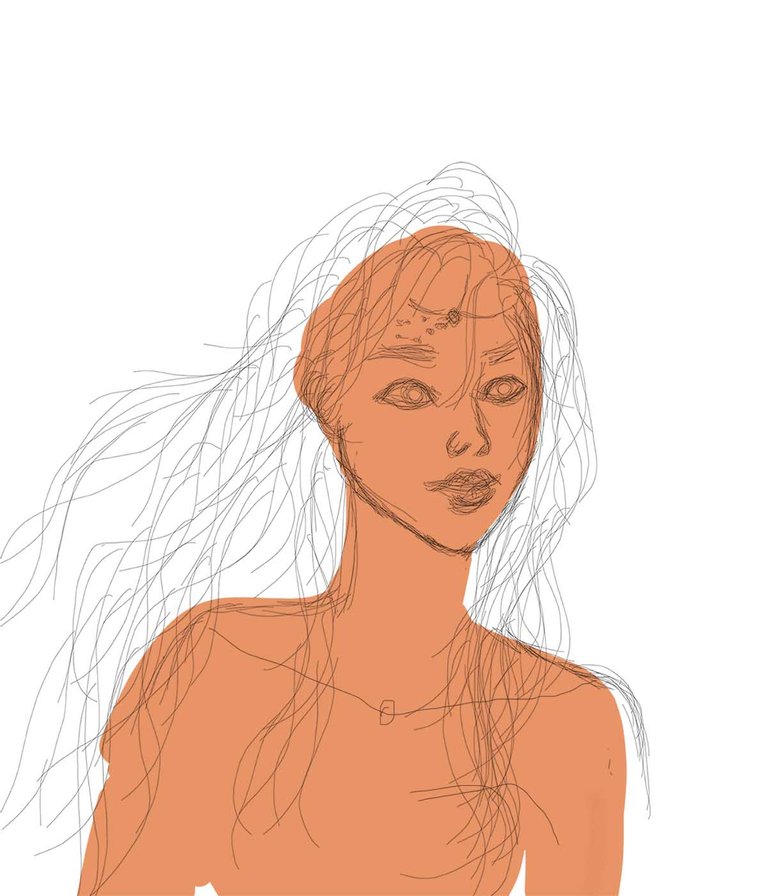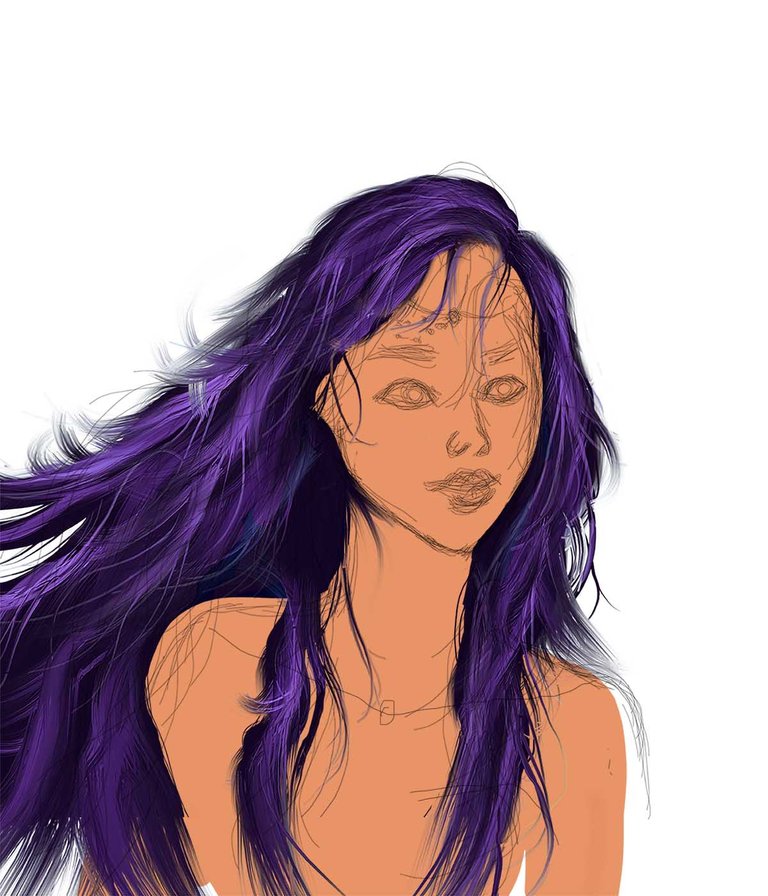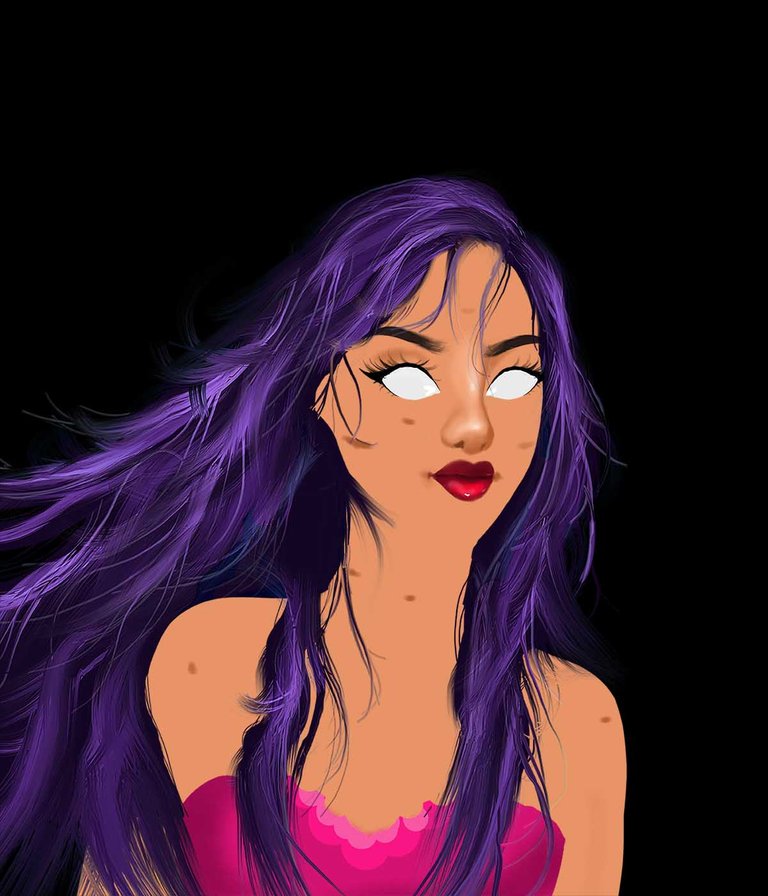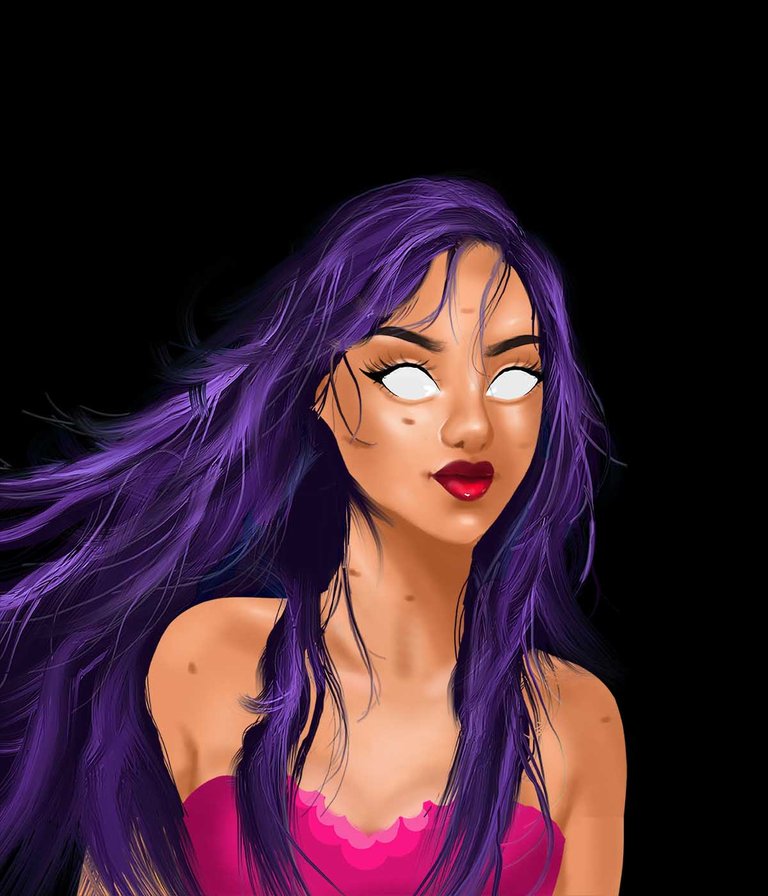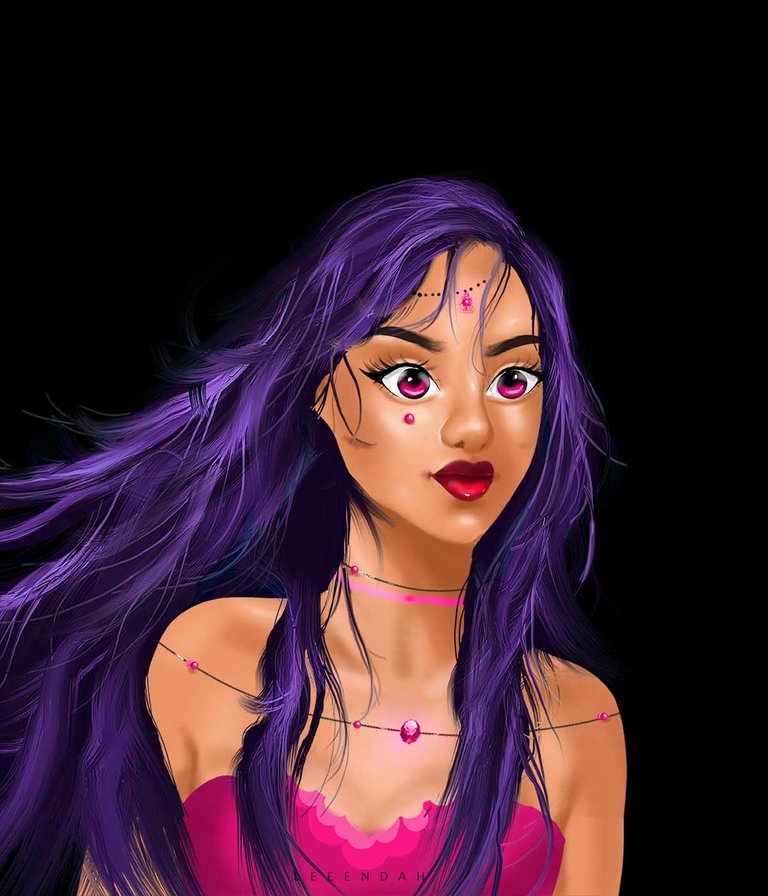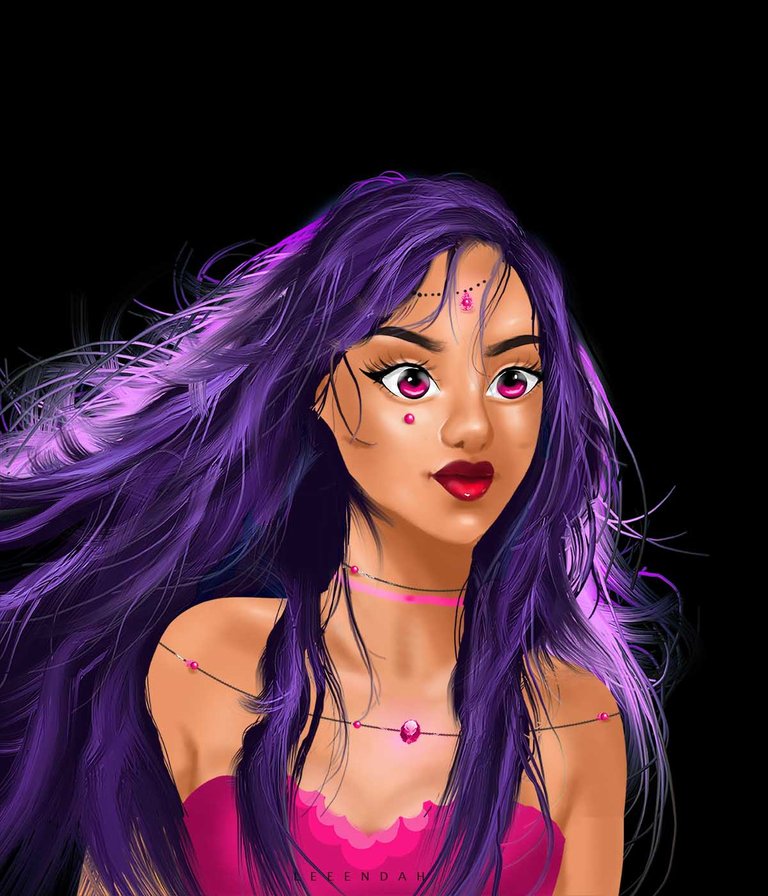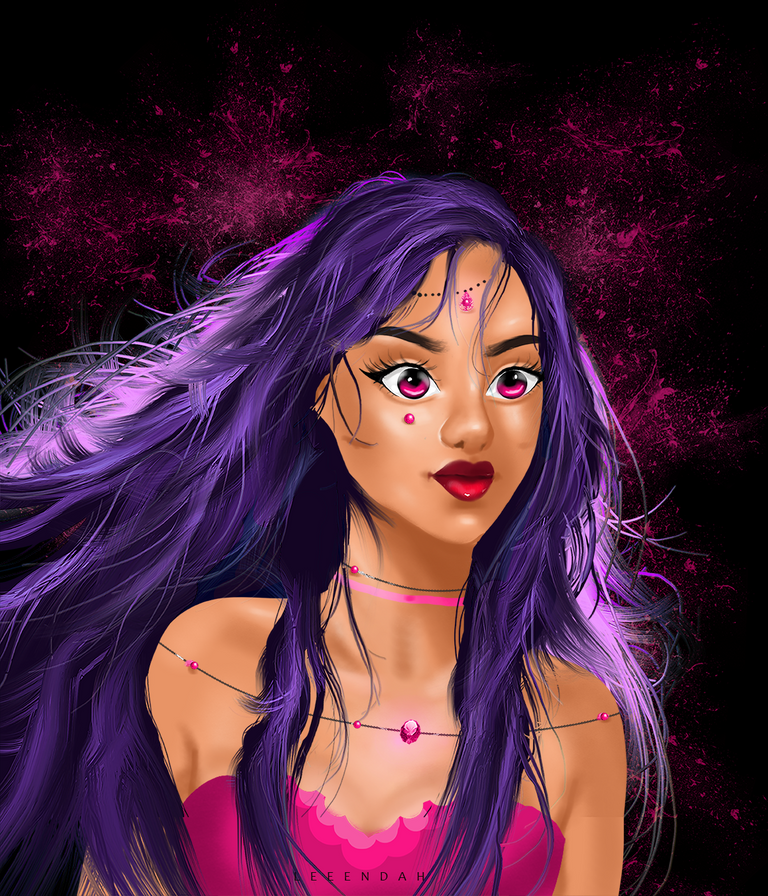 Tools Used
Adobe Photoshop cc2019
Huion drawing tablet and pen
---
Opensea
Known Origin
Twitter
Instagram
All links
https://linktr.ee/leeendah
Have a lovely Thursday and enjoy the rest of the week💙
---
---