IAAC DAY #221 // Don't laugh at other people's condition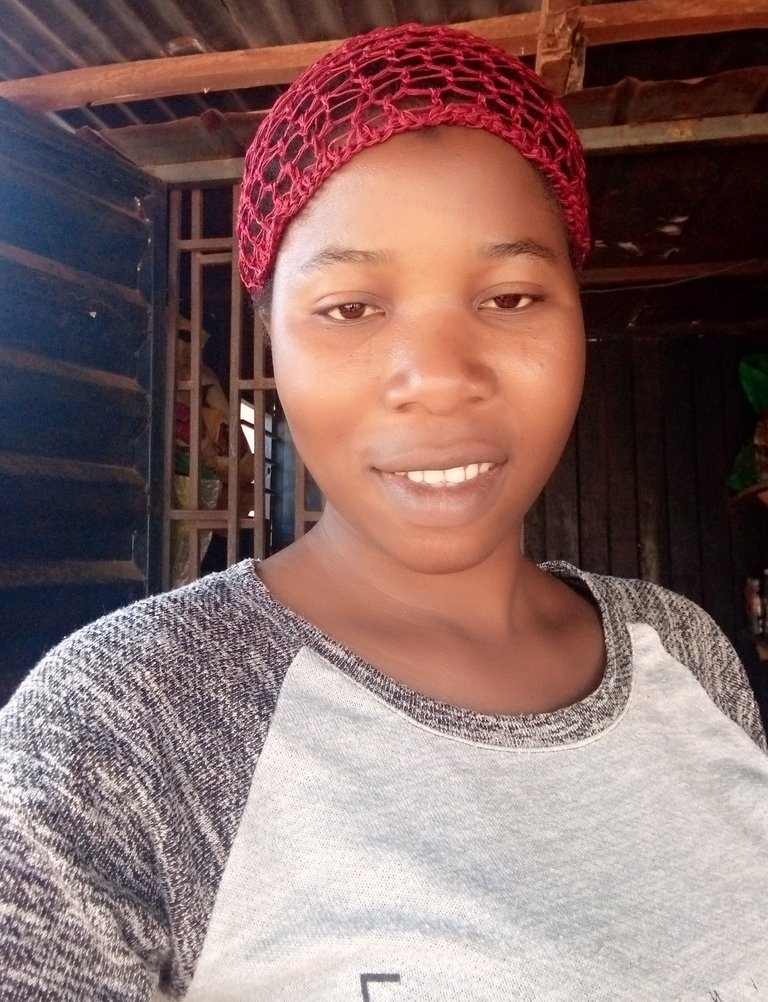 Don't laugh at other people's condition, you never can tell where you will meet yourself in the future. You saw a man who is poor and can hardly be able to feed himself no to talk of feeding his family, instead of you to help him you started mocking him, asking him where he was when his mate are working .
Thing might not be the way you see it, some people actually tried to all their efforts to be where you think you are today but all their efforts are not show, I'm not talking about lazy people, I'm talking about people who can do any work so far it will earn them something but everything they do they still didn't make and because you find yourself in great and better position you think you are the best mind you, you are just luck to be there so if you can't help them don't say bad thing to them, instead thank God for your life and where you find yourself.
Thank God for the gift of life, I'm truly grateful.
Thanks to @flaxz for the initiative of @iamalivechalleng
Thanks for checking on my blog and have a wonderful day
---
---