The boy is growing wiser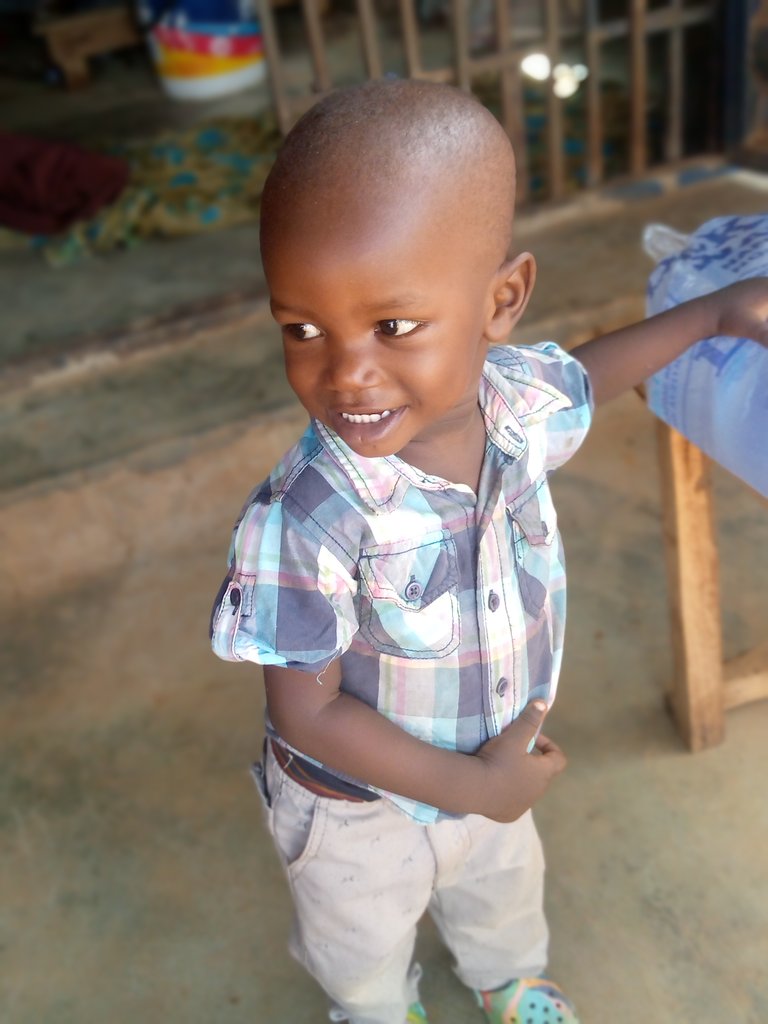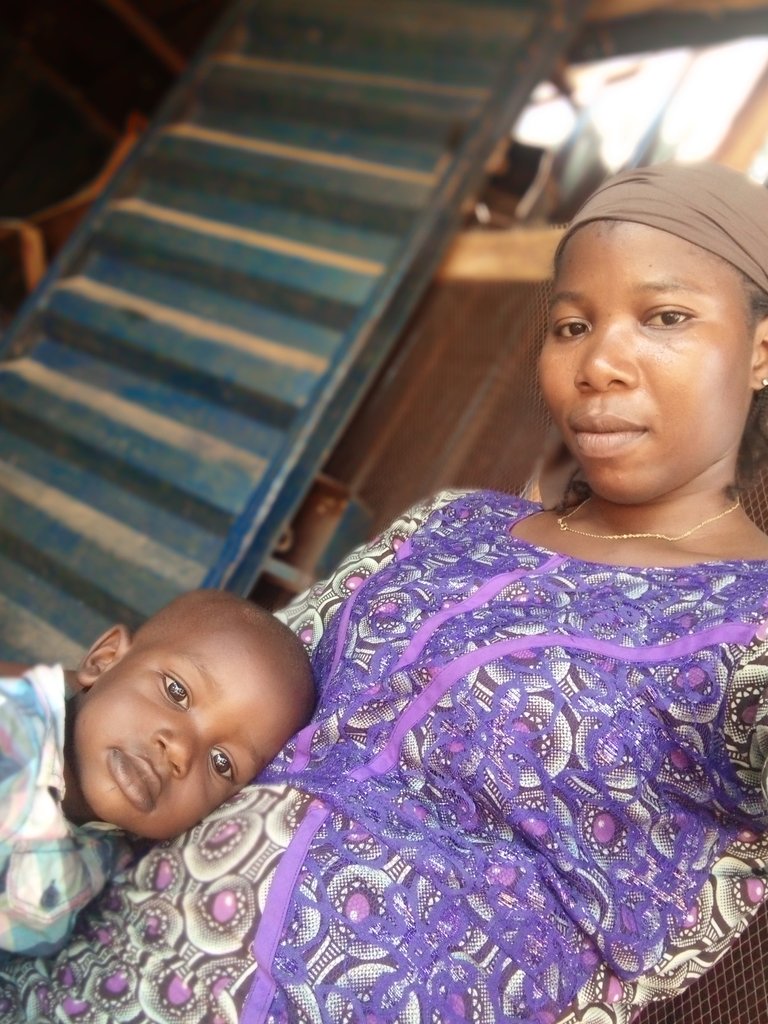 The older the baby get the more the work for their mother. As my baby keep growing the more wiser he get which makes him more adorable.
He clocked one year and six months today and we went for immunization, I was about to put him down but once my baby sight a nurse holding injection, my baby hold me tightly and didn't allow me to put him down.
My baby have really recognize injection because of his recent encounter. When he was sick two weeks ago, they give him like 6 injection plus the IV which make my baby scared at the sight of the doctors or nurses.
I noticed the change in his behaviors too, he now plays a lot, his eating ability have changed compare to some months back. When he is hungry, he knows how to express himself but you won't understand if you don't listen to him very well.
I used to complain before because he doesn't eat but now, he eats very well which I'm very happy about and at the same time another work. He can just wake me up in the middle of the night and said he wanted to eat and I have to answer him because if I don't, he we won't leave me alone until I do.
Being a mother is a great experience and I am very happy to experience such a great journey. it is great and lovely so far and I always thank God for giving me such adorable son as my own.
Thanks for checking on my blog and have a wonderful day
---
---