MUSIC FROM THE VIEW OF MY NEIGHBOUR- MY THOUGHTS
I am more that excited to be on the hive blog, it seems like an amazimg journey to embark upon, i was looking through communities to subscribe and then i stumbled upon this community and scrolling through i saw an initial post made by @mipiano about an interesting topic, i immediately used my text to speech app to write my replies at the end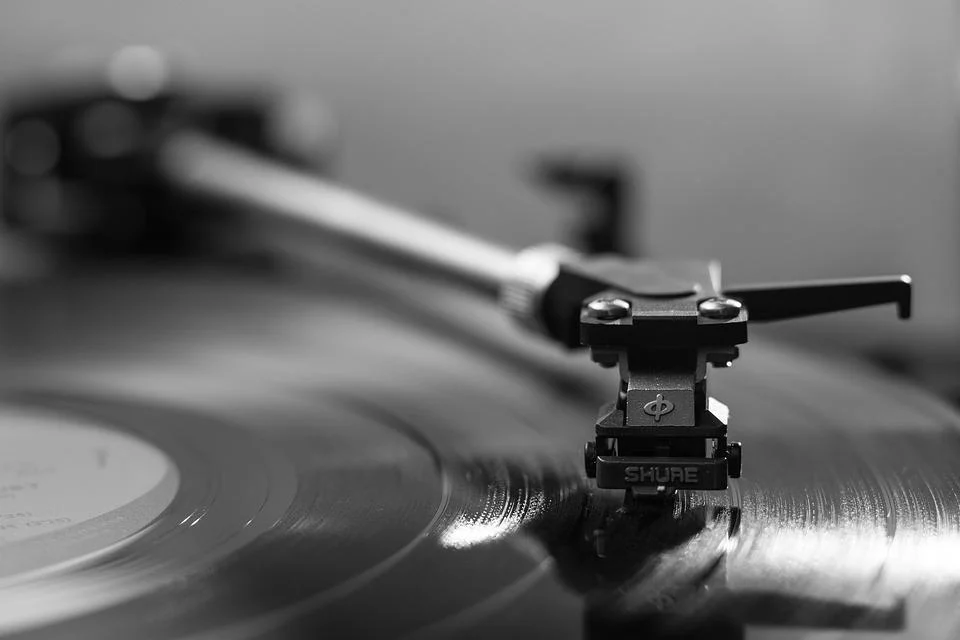 ARE YOU A MUSICIAN OR DO YOU LIVE IN A HOUSE WITH A MUSICIAN
My late father was musician, nothing major but he was in the choir when he was younger. So anytime he shaves outside he'll sing. And I loved that because he was good. I guess because of him most of my siblings in a way have a connection to music. My eldest brother who's biochemist was in the choir, my eldest sister was in the choir also. My younger brother could rap and my little sister has the vocals. For me the talent is there also, I love to sing. I won't say I'm the best but I try and more of the time I sing to the girls because they appreciate it more 😂
REACTIONS WHEN I PRACTICED MY INSTRUMENT
Like I said I never got the chance to practice any instruments. And except I do in the future I won't get to talk about the reactions from people who listened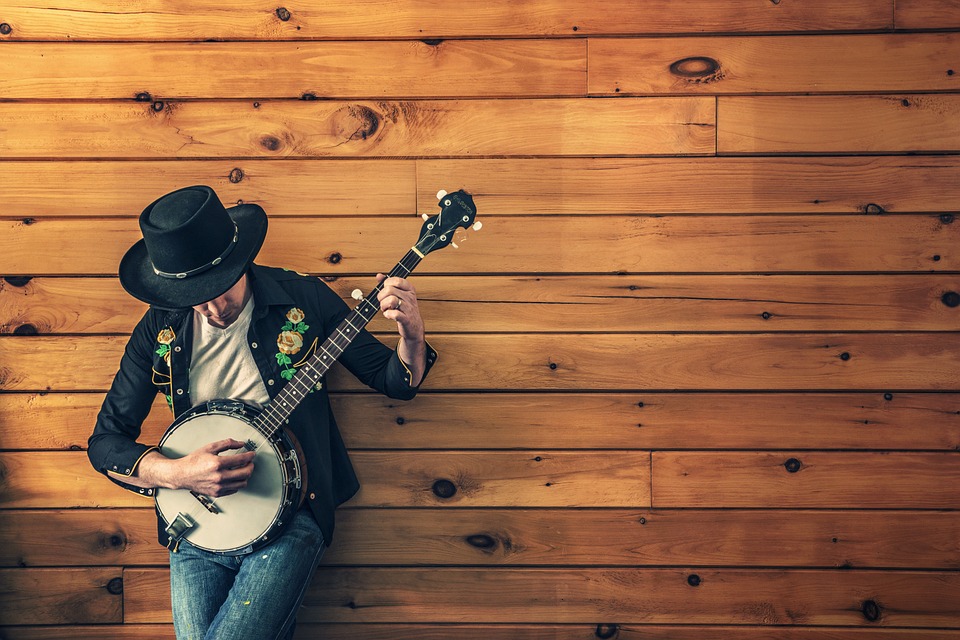 LISTENING TO HIS PRACTICE SESSIONS- HAPPY OR SAD EXPRESSION
Well to be honest I've never had issues with his practice sessions, like who doesn't love the sound of the guitar. Although there was one time I had a bad day at my side job and I got home late, like it was past 11 or so. My little brother who's my roommate was still up when I got home and he was practicing. Only for me to come home and the first thing I did was to turn the socket off and he wasn't able to practice anymore, he tried complaining and all I did was to glare at him and that ended it😅. I feel kinda bad sometimes anytime I think about that day because it wasn't his fault I had a bad day. I think I'll go apologize after writing this down.
DOES SOMEONE IN YOUR CLOSE FAMILY PLAY AN INSTRUMENT?
Yeah, so at a point back then in school we were taught music and how to play some instruments. I've always been interested in playing the piano or keyboard because anytime I hear people who play so well I feel a sense of peace and calmness, then I get this longing to play. Well regardless although learning how to play wasn't good for me(because of unavailability)I won't say thesame for my little brother David. He is two years younger than me and on his fist contact with the guitar it was like something he had an experience with. And with time he got so good. He played sometime for the church and he had some private gigs also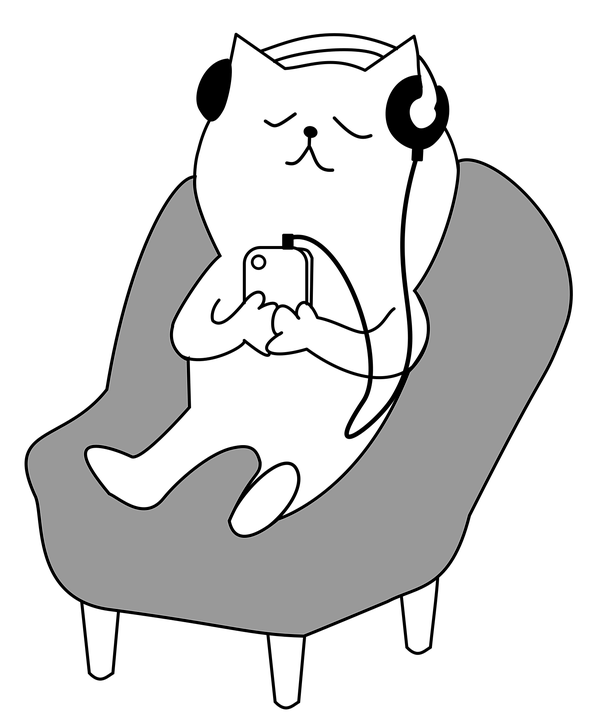 HAS SOMEONE CALLED THE POLICE
Never!😂 not in Nigeria. The police themselves won't even take you seriously. Like who calls because of loud music when even noise from your neighbor's generator won't be reported.
WILDEST THING I HAVE DONE BOTHERING THE NEIGHBORS
This is a funny one, well the wildest thing I've done bothering the neighbors was turning up the music to my stereo in the middle of the night. So how did it happen? Well I had a friend over, she only came to visit and was supposed to go after but she decided to stay because we decided to see a movie(Netflix and chill). Mind you it was late already and so we played the movie. Ten minutes or so into the movie and things got heated up with us and I decided to put the movie on pause to play a song so as to cover the sounds from us. I did this this with the intention not to disturb my neighbors but I ended up disturbing them with the loud music instead. Some minutes after my neighbor knocked and after I answered from inside she pleaded I turn down the music which I did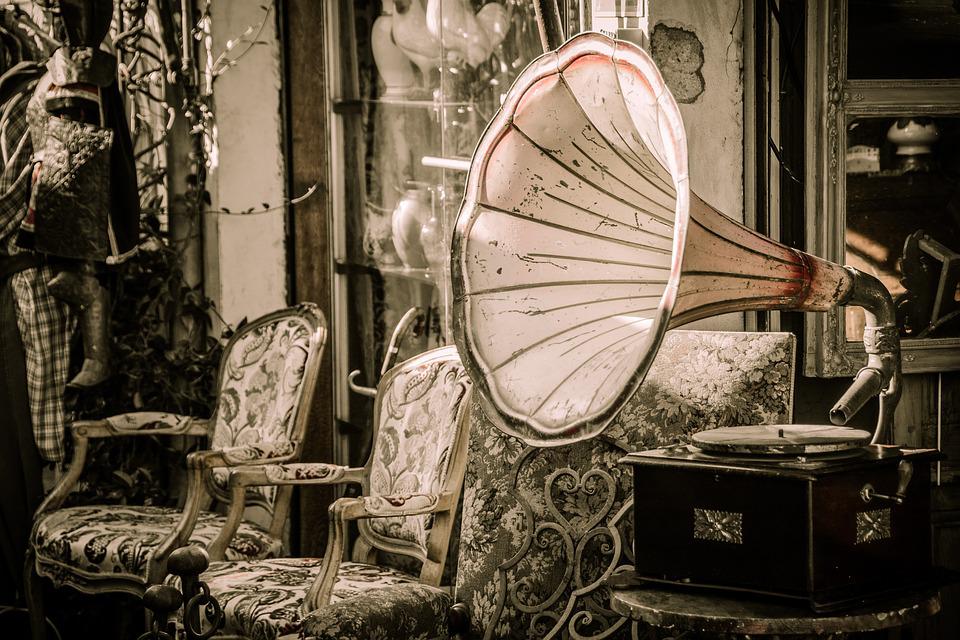 YOU LIKE TO LISTEN TO LOUD MUSIC?
Yes I do, everybody listens to loud music here in Nigeria. With no regards to your next door neighbor or the compound across. Event centers, Stores, Mobile food trucks all play loud music all the time. It gets annoying sometimes since peace and quiet is therapeutic but no, we can't complain, everybody considers it normal. Like we were technically born to this.
I listen to loud music more often with my pods or headphone. Depending on my mood and the playlist, then I turn up the volume and enjoy it in that moment.
MY FAVOURITE MUSIC I LOVE TO LISTEN LOUDLY
The songs I listen to depends on my state at that point so I wouldn't say I have a favorite. I don't even have a favorite song or artist. In high school then if asked I would say Chris brown but then it's all changed after getting admitted into the university and over time. And it's all mixed up. Today I could be vibing to the likes of J Cole and Kendrick, I'll switch to drake, maybe aurora or Sabrina Claudio. Wiz kid is definitely an artist I enjoy his songs. Tems, The neighborhood. Like there are more to be honest. And anyone at any point could be my favorite loud music to listen to.
WHAT MY NEIGHBOURS LISTEN TO AND THE SONGS I LOVE
My neighbors listen to different genres of music from Pop, Afro pop, amapiano, gospel music( mostly on sundays), rap, trap music. As for me I mixed it up with rap, soul, electronic music, pop, Afro pop
---
---