Dream Beach House - My first LMAC's participation!
Hello Let's Make a Collage community, @legalizabrazil here to present to you guys my first attempt in this challenge! I'm following for a long this wonderful community and i wanted so much to participate from this contest, i was waiting for the right time to join!
And i present to you guys my creation for the Let's Make a Collage - A Contest for All Creatives on Hive - Round 137:
DREAM HOUSE AT THE BEACH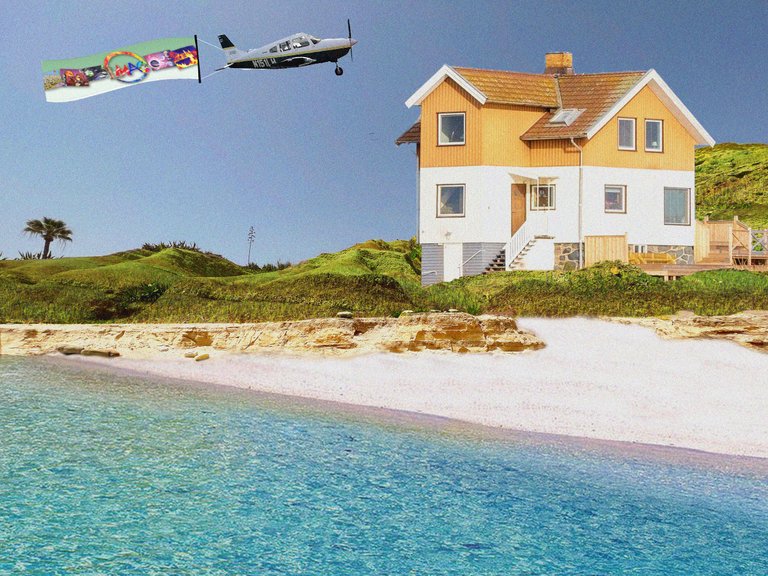 Turning a desert landscape in a vivid dream house at the beach.
original: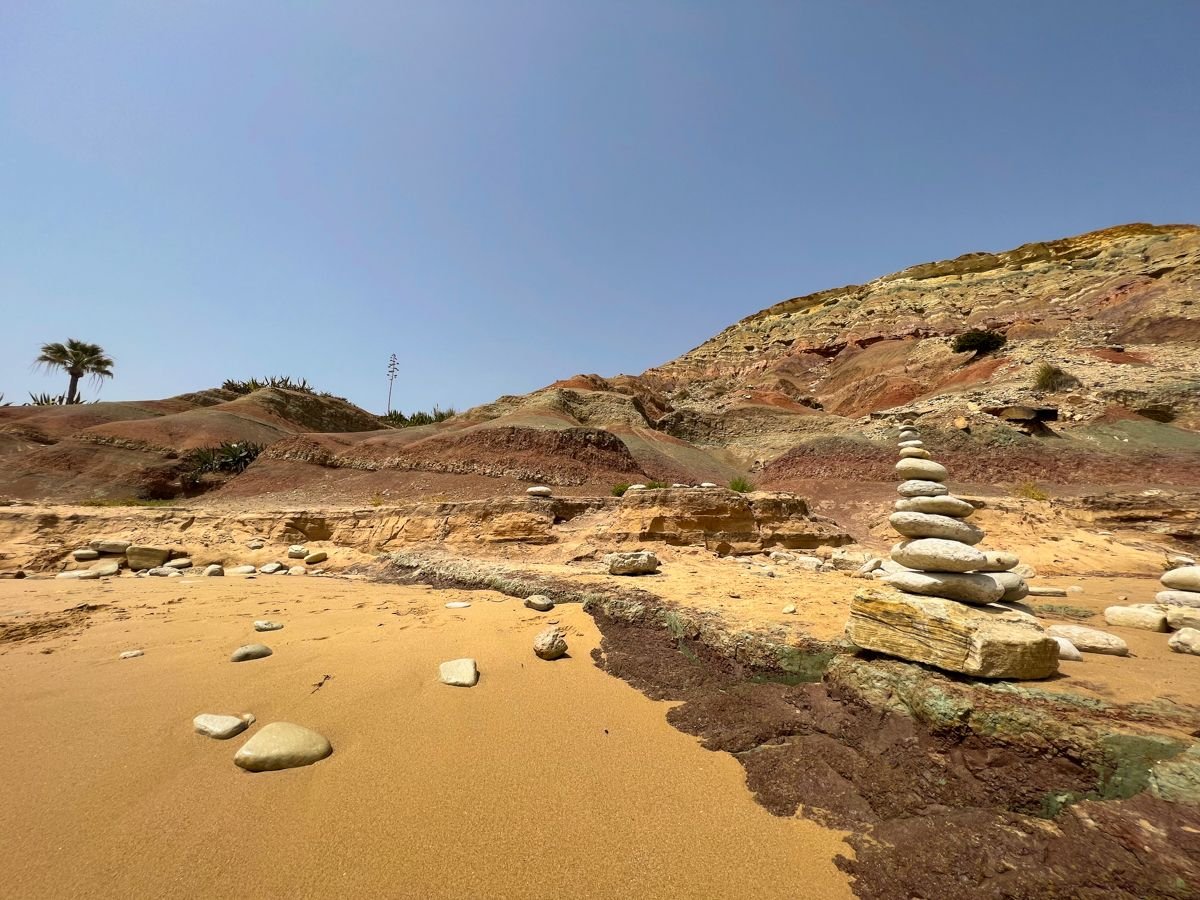 MY ART
I have decided to do a simple and clean collage, as my first participation i'm still getting the vibe of the applications, i noticed that people uses a lot of elements and in my opinion sometimes they skip the harmony of the collage, to me the image need to make sense and tell a history. Of curse non-sense collage has his owns particularity but it feels more nice to me when the element works as a history telling.

IMAGE SOURCES

That's it guys, thanks @shaka and all Let's Make a Collage curators for host this contest, i hope that i did everything needed to be eligible to join the contest!
---
---