Dimension Gate - LMAC's challenge round 138

Hello Let's Make a Collage community, @legalizabrazil here to present to you guys my new attempt in this challenge! I participated from the last week challenge with a modest art to try to fell the vibe of the community.
I got excited for the community replies but unfortunately i din't get to the final pool. So in this week i want to get selected for the finals and i pushed a little bit in the collage.
So, i present to you guys my new collage FOR THE LMAC ROUND 138
DIMENSION GATE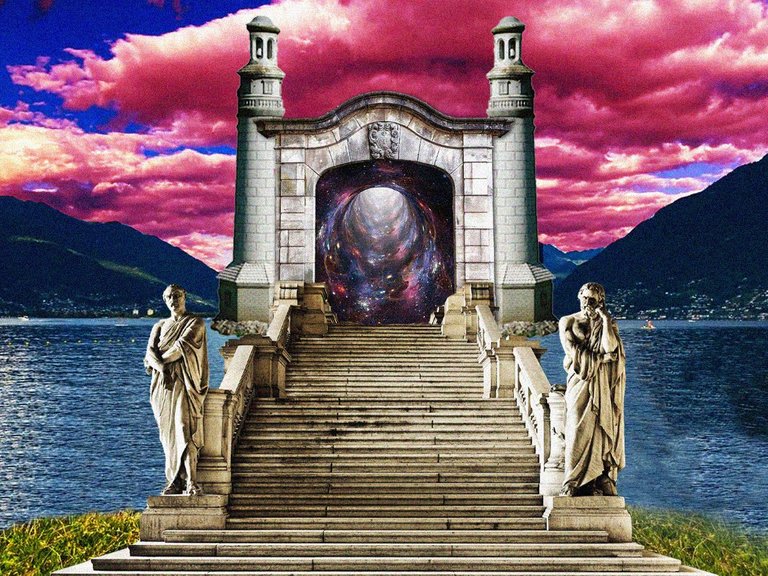 original: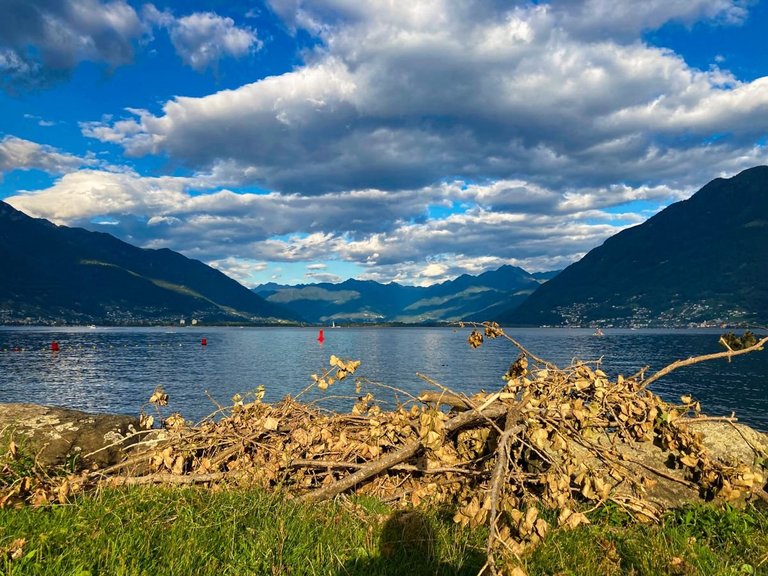 MY ART
In this one i tried to use the mountains cliff as a end for a passage, in this case a passage to another dimension trough a cosmic hole.

That's it guys, thanks @shaka and all Let's Make a Collage curators for host this contest, i hope that i did everything needed to be eligible to join the contest!
---
---