~ Bonded by a Loop ~
Greetings pupil.
Bonded by a loop is neither a positive nor a negative phrase. It is one that can be used in both scenarios. It can be a negative phrase if only taken negatively. It can be a strong positive phrase given a particular situation. I am here to highlight the positive aspects of bonded by a loop.
As we all know loop is mostly used for describing situations where some one is stuck, someone is unable to find a way out or such gloomy and manipulative situations. But, it also has another meaning that is, stuck in a loop means it is happening without an option, something like luck can also be a cause of it. Like, I am doomed by fate to be stuck in a loop with you! The presentation is negative but let us see how can we transform this into a positive light.
To be able to do so, we use a word that brings in the positive atmosphere, so we have the word bond. I am bonded by a loop, fated to be your support. In this sentence, we see that the word bond gives a different feeling to the sentence and brings in the factor of supernatural bonding, the bonding of the soul, etc., etc.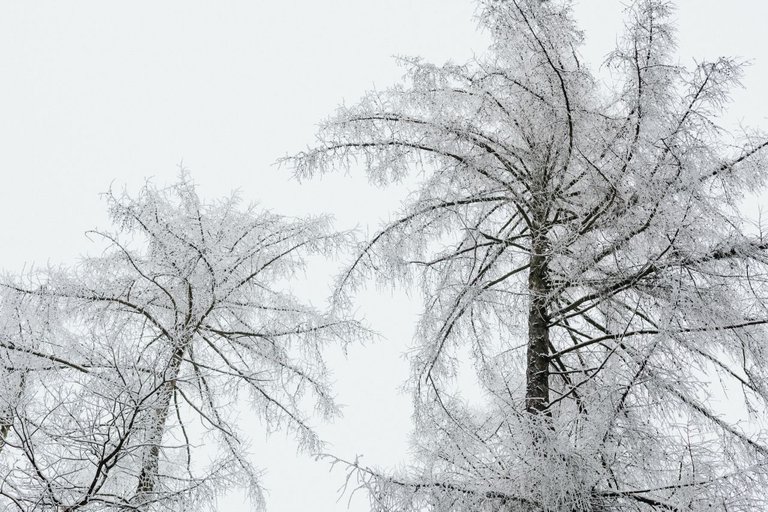 KAROLINA GRABOWSKA from kaboompics
Let it be a sentence, a phrase or any human that you particularly meet in your life given at any random time and state, know that highlighting the negatives has always been easy but sticking with the positive has been a tough job. You know they are wrong and things will fall apart but you still choose them and be the courageous one to stand up to them. You are not coward to stroll behind and let time take it toll. You are going to get old one day.
Just like the phrase bonded by a loop, most of us are bonded to a few people like this and we stick choose them while we can just throw them out of our life. We can actually live without them and you have seen days pass by and nothing different happens. It is all cool and all normal. The problem is you should know whom to accept and to not, and for knowing that you would need solid prove for their damage.
Life is harsh and it will continue to be, but the fact is, we should know where to use bonded and where to use doomed. It will sometimes be a loop and we would need to figure it all out by ourselves, if to face it or to let it go. It will always be a question dead with whom not to deal with what.
And, it is very important for us humans to understand that emotions are part of us and it is only natural to feel triggered by our emotions. Only we humans can feel, rage or sync. Nobody else can ever. If you are in a circle of friends who are unable to understand you, is it fine to stick with them, identify by your own judgement and let it not pass but face it all.
Once you start evaluating the bonds, you will start to realize it is up to us to know if they are a doom to ourselves or a good fortune. Friendship is a heavenly relationship, we must keep it to its name, form legends and let it not die.
Therefore, you might feel you are bonded by a loop or doomed by a loop, as situations form in your life one after the other you will start to figure the puzzle out. Although, you might not find any solution instantly but know that time will get you to it even if your dumb friends cannot get to you. Know that those close people of yours, who are unable to face their true faces, will eventually face themselves one day, with or without you. It is their own business and you should at least let them have that for themselves. Let them have their own journey.
Even when you are bonded by a loop, you can be the only one feeling it. Even when you are doomed by a loop, you can be the only one feeling so. Thus, let is not take the worst of you and try to communicate it out. If it still does not work, and you have tried all your parts, know that you can break the loop. We humans are free even if we are not always right. Not all of us feel the same way nor should be force someone to, it is best to accept others emotions and to carry on.
~The End~
---
This is my twentieth post in HIVE. I hope to connect well with everyone. This is me here, Lemonade1, I am a bookworm, meaning I love reading books more than anything. It is my first priority and also my last. Besides everything else, I love traveling and I aim to create my travel diary here.
---
---
~~ Life is too short, so I like when we argue less and converse more. Be productive than being futile. Spread our wings and fly freely. I hope you are with me. ~~

😎😎😎
---
---
Assalamualaikum, may peace be upon you.
---
---