~ Guidance ~
Greetings pupil.
Sunken measures of heavy feelings can be a result of misguidance. Misguidance exists because of guidance, when you are not guided properly you will be misguided. As a child, is it not important to be guided? As parents or adults, we are the ones choosing to have children and when we choose that, how many of us actually thinks of the consequences?
Having a child around us is not just having somebody, it is having somebody who has no clue about any and everything happening around us. So, a child needs to be guided. Does only a child need guidance?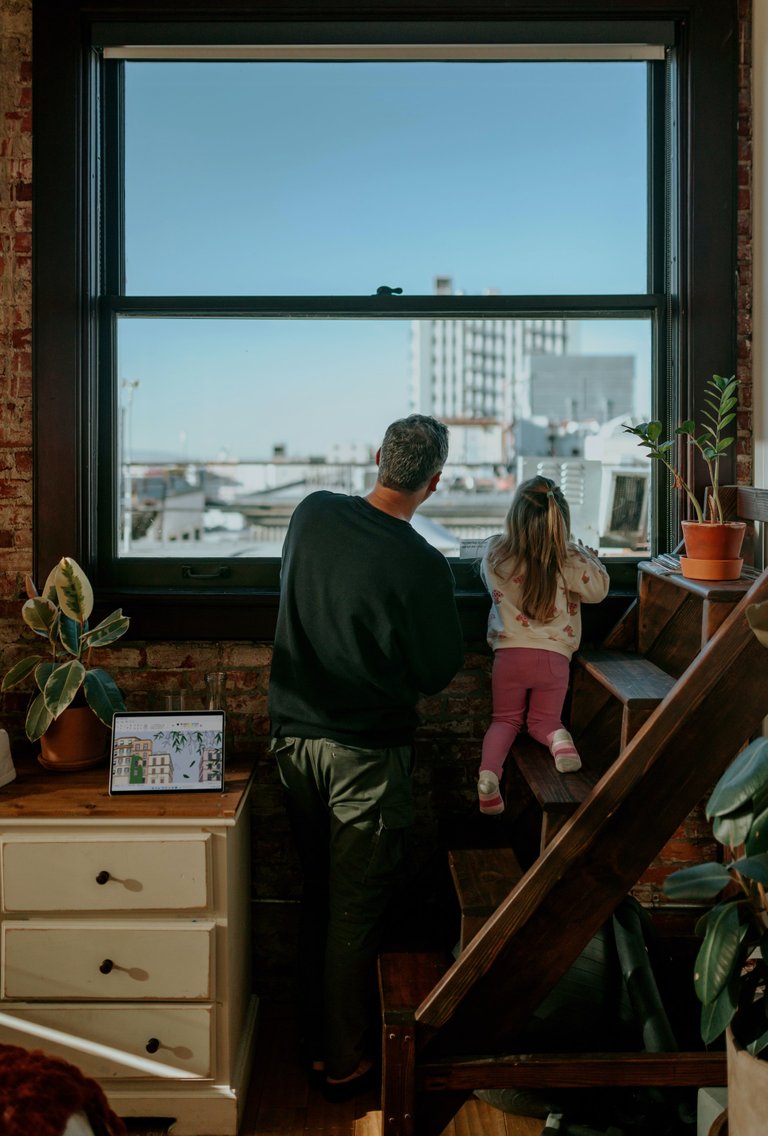 KPhoto by Surface on Unsplash
Guidance is not limited to a child, each of us are learning new things everyday, and by someone or internet, we are learning. The existence of a receiver is always there. So what is the prime topic here? It is guidance.
From family we start to learn and the source leads to a spectrum of sources and eventually we learn to grow. No matter how much we grow, the basics remain unattended and molds our beliefs. However, changes happen and vivid changes can happen at any stage of life. The true essence remains on the upbringing of a child in their childhood.
Do you remember to be guided only by your parents and family members? Do you remember that others intruded too? Do you remember of being introduced to very rare faces but pretty often? Do you remember that you were left alone?
The situations and circumstances that each of us experience as a child, remains in our system and grows as we become older. The interesting facts are that children need proper guidance, so it is only normal to keep their surroundings pure. To help them mix with people who are trustworthy and will not mix the mind of a child. A child is unable to measure the difference which a learnt adult can distinguish.
This is where the upbringing is coming up, guidance is not only giving instructions but a proper pathway to reach a goal. A goal which is temporary but the one, which teaches a child about how to lead a life. A drastic measure can always cause harm, whereas a planned movement can be more effective and long termed.
The more you spend your time learning more, the more you develop and learn the planning system of life. It is not a simple equation but a complex one. Therefore, it needs more care and time. Sometimes, adults think that having a child around extends their heredity cycle but they forget a major important focus, that is are you ready to teach someone who has no idea? Are you ready to be productive to someone who has no idea of what is going on?
If you are ready, you should learn more and start the planning. It is always about the preparation more, than the implementation. It is more about the implementation than the result. Finally, all of it is important in their own stages and should be considered valuable. Thus, guidance is a crucial need for any child, a pathway for every teen, a mode of evaluation for every adult and the fundamentals for every parent.
~The End~
---
This is my nineteenth post in HIVE. I hope to connect well with everyone. This is me here, Lemonade1, I am a bookworm, meaning I love reading books more than anything. It is my first priority and also my last. Besides everything else, I love traveling and I aim to create my travel diary here.
---
---
~~ Life is too short, so I like when we argue less and converse more. Be productive than being futile. Spread our wings and fly freely. I hope you are with me. ~~

😎😎😎
---
---
Assalamualaikum, may peace be upon you.
---
---