Celebration | Celebración. Poema [Eng/Esp]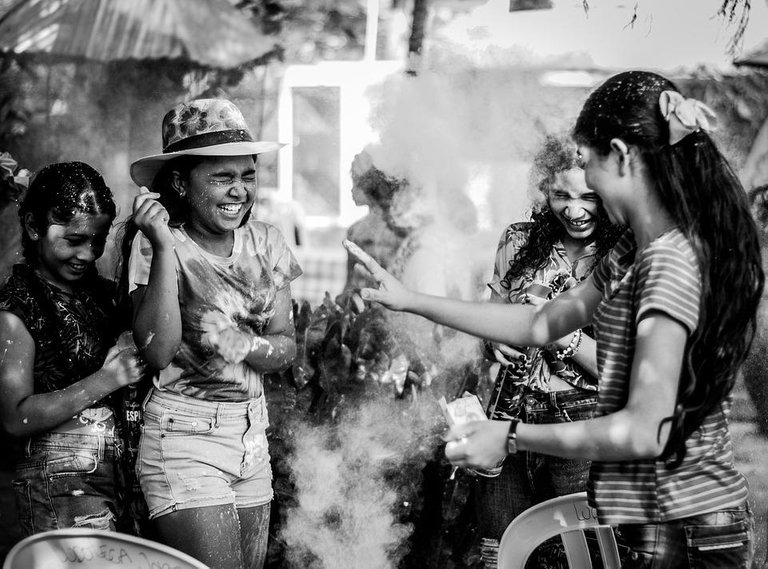 Fuente imagen
---
---
TEXT IN ENGLISH
---
You want to know the truth,
I give you my most frank hypocritical laughter,
the belated understanding of the distracted,
the nervous look of the misplaced,
the broken memories of failures,
the feeling that everything has gone to the dogs,
here I am in this empty fair,
in your abandoned bar,
waiting without hope,
staring at nowhere,
with my eyes drowned,
among unimportant people,
as I have always been,
as you are now,
thinking lies,
with your head full of bullshit,
my fallen angel,
my unrepeatable self-deception,
my unreason,
my never ever,
my nothing at all,
that is the toast I dedicate to you,
my homage to you,
my celebration.
---
---
TEXTO EN ESPAÑOL
---
Quieres saber la verdad,
te obsequio mi más franca risa hipócrita,
el entendimiento tardío de los distraídos,
la mirada nerviosa de los desubicados,
los recuerdos rotos por los fracasos,
la sensación de que todo se fue a la porra,
aquí estoy en esta feria vacía,
en tu bar abandonado,
esperando sin esperanza,
observando hacia ningún lugar,
con la mirada ahogada,
entre gente sin importancia,
como siempre lo he sido yo,
como ahora lo eres tú,
pensando mentiras,
con la cabeza llena de pendejadas,
mi ángel caído,
mi autoengaño irrepetible,
mi sinrazón,
mi nunca jamás,
mi nada de nada,
ese es el brindis que te dedico,
mi homenaje a ti,
mi celebración.
---
Translated with www.DeepL.com
---

¡¡¡ Gracias por leer y apoyar !!!


¡¡¡RECUERDA VISITAR GEMS!!!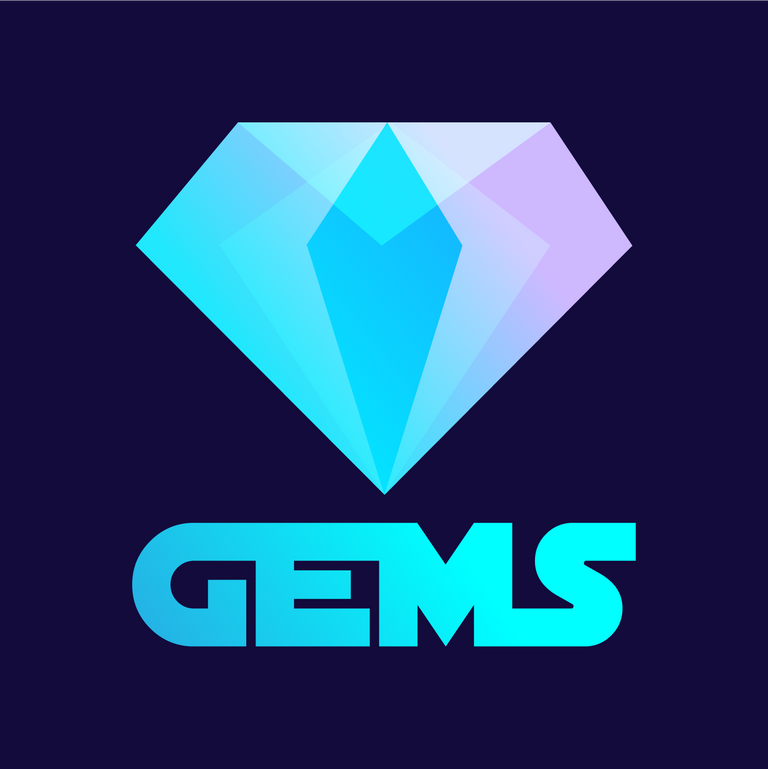 Fuente
---
---