Inflation | Inflación. Poema [Eng/Esp]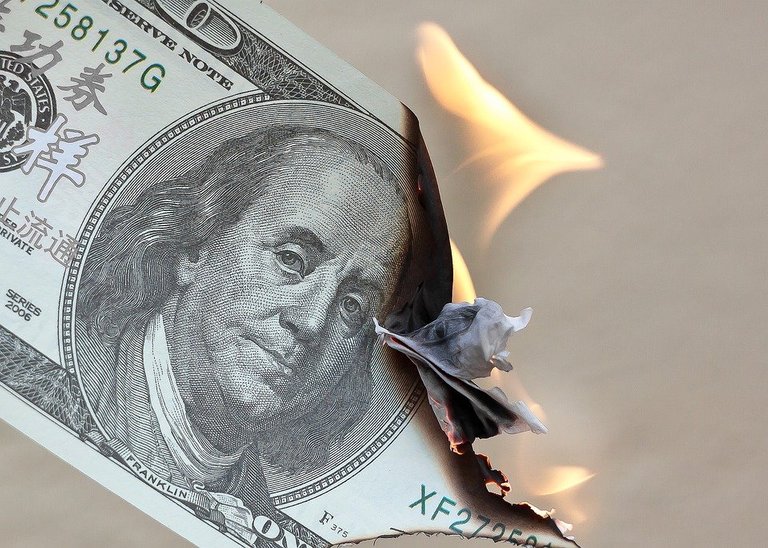 Fuente imagen
---
---
TEXT IN ENGLISH
---
In this fateful time,
when everything is going up,
not only the price,
but also the population,
pollution,
migration,
and others,
appreciation falls,
affection falls,
consideration drags,
friendship is not worth a damn,
and love deflates,
I'm going to put those feelings
in the stock market,
maybe some crazy people will invest,
and the thing becomes a trend,
between impulses and reversals,
turning this bear market around
bear market,
to a bullish one,
so that human beings,
stop being worth half a penny.
---
---
TEXTO EN ESPAÑOL
---
En esta época aciaga,
en lo que todo sube,
no solamente el precio,
también la población,
la contaminación,
la migración,
y otros ciones,
el aprecio baja,
el cariño cae,
la consideración se arrastra,
la amistad no vale un carajo,
y el amor se desinfla,
voy a meter esos sentimientos
en la bolsa de valores,
quizás algunos locos inviertan,
y el asunto se vuelve tendencia,
entre impulsos y retrocesos,
haciendo que cambie este
mercado bajista,
por uno alcista,
para que los seres humanos,
dejemos de valer medio centavo.
---
Translated with www.DeepL.com
---

¡¡¡ Gracias por leer y apoyar !!!



¡¡¡RECUERDA VISITAR GEMS!!!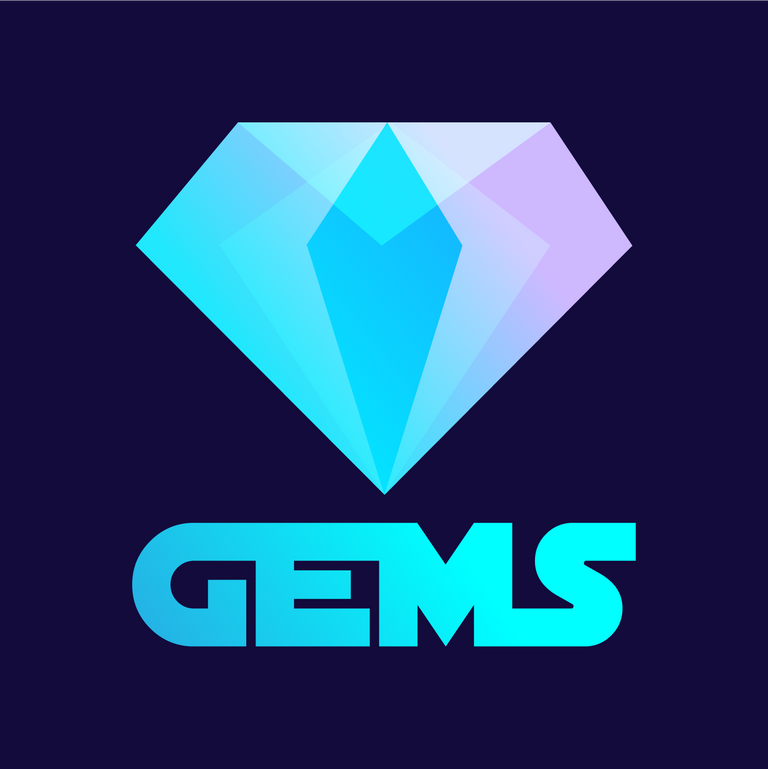 Fuente
---
---