The million-dollar business | El negocio millonario. Microrrelato [Eng/Esp]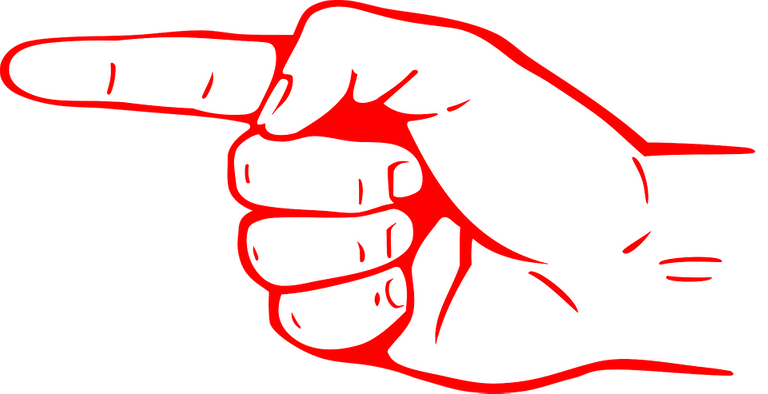 Fuente imagen
---
" WE TELL STORIES TO OURSELVES IN ORDER TO LIVE".
 
-Joan Didion-
---
---
TEXT IN ENGLISH
---
A warm greeting to this great family of writers and lovers of literature and quality posts. Technology is advancing so fast that soon it will be impossible to make science fiction. That, and other occurrences, is what the following micro-story is about. I hope you like it.
---
---
In 2030 all prisons were demolished, Elon patented a chip that made it possible to eliminate violent behavior and any other criminal act of human beings. But there are always those who look for a way around technology or for some reason are not affected by it. Miguel, was one of those individuals who could not be controlled by the chip, so in his case another very unconventional solution had to be implemented since he was a chronic rapist. He had systematically performed the aberrant act with daughters and granddaughters. Since there was no place to include him, his prison was a wall inside his own home. He was trapped by means of a powerful suggestion to the wall of his room without using any chain or other device, but only his finger. It made contact at a height that allowed him to stand, sit or lie down and pointed to a black circle, which in his mind had such a powerful power of attraction that he could not detach it. Everything he used for his physiological needs was portable. But the family found a way around the unpleasantness. They began to charge people admission to see the prisoner, some visitors even requested other services if they paid a little more. There were those who in their obsession paid millions to try to detach the finger, like King Arthur's sword. No one until now had been able to do so, and the queue to enter the prisoner's house was miles long. The Chinese proverb is right: "everything in life can be either lucky or unlucky".
See you soon.
---
---
TEXTO EN ESPAÑOL
---
Un grato saludo a esta gran familia de escritores y amantes de la literatura y posts de calidad. La tecnología está avanzando tan aceleradamente que dentro de poco tiempo será imposible hacer ciencia ficción. De eso y otras ocurrencias, trata el microrrelato que les presento seguidamente. Espero sea de su agrado.
---
---
En el 2030 se demolieron todas las cárceles, Elon patentó un chip que permitió eliminar conductas violentas y cualquier otro acto delictivo del ser humano. Pero siempre hay quien le busca la vuelta a la tecnología o por alguna razón no es afectado por ella. Miguel, era uno de esos individuos que no pudo ser controlado por el chip, por lo que en su caso se tuvo que implementar otra solución muy poco convencional, ya que era un violador crónico. El depravado había realizado sistemáticamente el aberrante acto con hijas y nietas. Ya que no había un lugar dónde incluirlo, su cárcel era una pared dentro de su propio hogar. Él estaba atrapado por medio de una poderosa sugestión a la pared de su habitación sin utilizar ninguna cadena u otro dispositivo, sino solo su dedo. El mismo hacia contacto a una altura que permitía estar parado, sentado o acostado y apuntaba hacia un círculo negro, que en su mente tenía un poder de atracción tan poderoso, que él no lo podía despegar. Todo lo que utilizaba para sus necesidades fisiológicas era portátil. Pero la familia le busco la vuelta al desagradable asunto. Comenzó a cobrar entrada a la gente por ver al preso, algunos visitantes hasta solicitaban otros servicios si pagaban un poco más. Había quienes en su obsesión pagaban millones por intentar despegar el dedo, cual espada del rey Arturo. Nadie hasta ahora había podido lograrlo, y la cola para entrar a la casa del reo, era de kilómetros. Tiene razón el proverbio chino: "todo en la vida puede ser una suerte o una desgracia".
Nos vemos pronto.
---
Translated with www.DeepL.com/Translator
---

¡¡¡Gracias por leerme y Apoyar!!!


---
---