Poem - Inanimate puppet (ENG/ESP)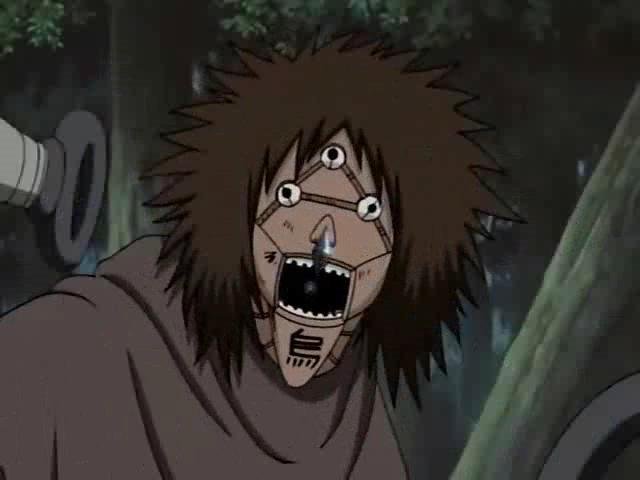 Source
Dudas que le gustan a todo el mundo,
Como el falso que cae bien,
Cuando escucho que te necesitan,
Siempre vienes a mi pensamiento,
Con una atracción centrada en los sentimientos,
Mientras estoy en camino a un ritmo desesperado,
De ridículos lamentos que llenan mi alma,
¿Qué se siembra en estas palabras?
Es la pregunta que recorre cada célula de mi cerebro,
Desfigurando y transformando cada centímetro del cuerpo,
Convirtiéndolo en una marioneta inanimada.

Doubts that everyone likes,
Like the fake that falls well,
When I hear that they need you,
You always come to my thought,
With an attraction focused on feelings,
While I'm on my way at a desperate pace,
Of ridiculous laments that fill my soul,
What is sown in these words?
It is the question that runs through every cell of my brain,
Disfiguring and transforming every inch of the body,
Turning him into an inanimate puppet.
---
---