LEO AMA! New Threadcast Mode Brings Twitch Livestream Chat-Like Feature to Hive
---
Hey everyone! This was one of our most engaged AMAs ever. We had over 1,000 real-time comments as we all got to test the new Live Threadcast Mode feature.
ICYMI, this feature allows real-time chatting directly on the UI. Comments on Hive in real-time and sorted by latest.
This feature might sound simple on the surface, but the backend is actually quite intricate. It's beautifully designed on the front-end though.
It literally feels like a live chat room when you're in Threadcast Mode on the UI. I love it and I think all of you who were there live enjoyed it as well. We gave away hundreds of upvotes and had a ton of fun while we did Q&A.
---
Want to Help Us Double the Userbase of Hive?
Our DHF Proposal is currently voted to 97%. Which means that it is just a few hundred k HIVE POWER in votes short until it eaches funding. If you want to join us on this mission to onboard thousands of new monthly active users to Hive, Vote now! Every vote counts and we could use each and every Hiver's support on this one. We recently published a bunch of posts on @leofinance giving the details on each aspect of the marketing roadmap.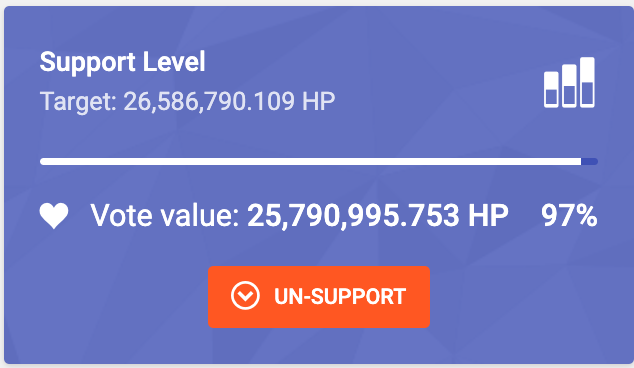 ---
---
▶️ 3Speak
---
---