LEO POWER UP DAY is Tomorrow! | LPUD #2: Win 2 Tickets + Accommodation to HiveFest 2022 and Over 100k in LEO POWER Delegations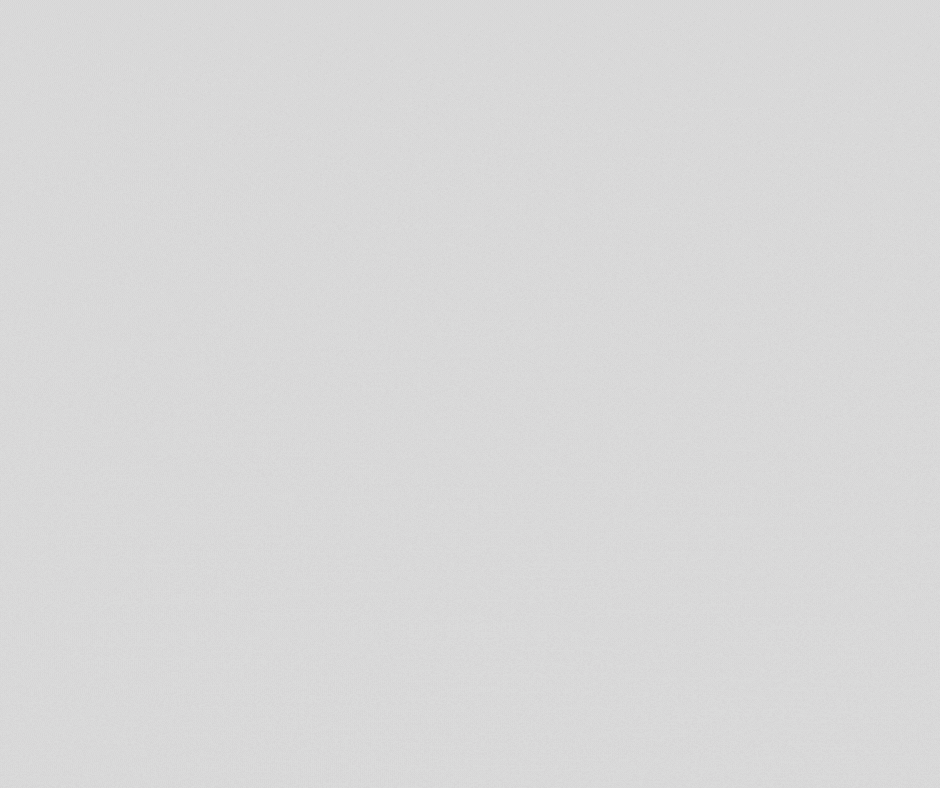 The second LEO POWER UP DAY is upon us! Last Month's LPUD brought so much participation. It blew us all away and we're excited to roll into tomorrow with a high bar of activity set.
For the month of July, we've got some special prizes lined up. In addition to the standard 3 20k Delegations we're giving away to 3 participants, there are also nearly a dozen other prizes being gifted from top community members.
Alongside that, participating in July's LPUD is a necessary requirement to be eligible to win the LeoFinance x Blocktrades giveaway for 2 tickets + accommodation to HiveFest 2022 in Amsterdam!
Last month we powered up 174,000 LEO POWER as a community! That's over 4.2% of the liquid LEO Supply.
This month, we're hoping to crush this number and exceed 200,000 LEO POWER staked on LPUD! We've got some awesome prizes and activities lined up. Keep your eyes on the official announcement channels and @leogrowth for updates 🦁
Prizes
Core Prizes
3 random LPUD participants will be given a 20k LEO POWER delegation for 3 weeks
Participating in July's LPUD edition helps you become eligible to win one of our two HiveFest giveaways: we're giving away tickets + accommodation to HiveFest 2022!
Bonus Prizes:
Five random users who fulfill the four LPUD participation requirements will get one of the next Leo Power delegations for 3 weeks:
Rules
Your total Leo Power (on the 15th) must be more than 200 and less than 20k
You must power up at least 200 Leo on July 15.
You must not have powered down Leo since June 15.
Make a post about Leo Power Up Day, why are you powering up, why is it good for the platform, and talk about anything else you want to in the post! Remember to use the tag #lpud. Then Tweet about this linking to your post using the tags #hive #leofinance, #cryptocurrency and #lpud
Our curators will be on the lookout for amazing posts using the tag #lpud, so make sure to make a kickass post and perhaps you'll get a visit from @leo.voter!

About LeoFinance
LeoFinance is a blockchain-based Web3 community that builds innovative applications on the Hive, BSC, ETH and Polygon blockchains. Our flagship application: LeoFinance.io allows users and creators to engage and share content on the blockchain while earning cryptocurrency rewards.
Our mission is to put Web3 in the palm of your hands.
Twitter: https://twitter.com/FinanceLeo
Discord: https://discord.gg/E4jePHe
Whitepaper: https://whitepaper.leofinance.io
Our Hive Applications
Join Web3: https://leofinance.io/
LeoMobile (IOS): https://testflight.apple.com/join/cskYPK1a
LeoMobile (Android): https://play.google.com/store/apps/details?id=io.leofi.mobile
Delegate HIVE POWER: Earn 16% APR, Paid Daily. Currently @ 2.8M HP
Hivestats: https://hivestats.io
LeoDex: https://leodex.io
LeoFi: https://leofi.io
Polygon HBD (pHBD): https://wleo.io/hbd
Polygon HIVE (pHIVE): https://wleo.io/hive
Web3 & DeFi
Web3 is about more than social media. It encompasses a personal revolution in financial awareness and data ownership. We've merged the two with our Social Apps and our DeFi Apps:
CubFinance (BSC): https://cubdefi.com
PolyCUB (Polygon): https://polycub.com
LEO Wrapping Bridge: https://wleo.io
Posted Using LeoFinance Beta
---
---