Hive Open Mic | Week 141 | INVIERNO | Tema: El Carilampiño - Autor: Alberto Millán Villarroel [ESP - ENG] @leogergabriel
Hive Open Mic, semana 141, saludos a toda mi comunidad de Hive, hoy traigo un tema propicio para el tema de esta semana "Invierno", se trata de "El Carilampiño", aguinaldo caraqueño, letra y música de Alberto Millán Villarroel, excelente compositor, oriundo de Güiria, Estado Sucre. Aparte, me acompañan mis compañeros de la Escuela de Música "Lino Gallardo", en el cuatro mi madre @geronimamunoz y en la tambora mi amigo Walter Mattia, deseándoles una feliz navidad, mi usuario @leogergabriel.
Hive Open Mic, week 141, greetings to all my Hive community, today I bring a suitable theme for this week's theme "Winter", it is "El Carilampiño", aguinaldo caraqueño, lyrics and music by Alberto Millán Villarroel, excellent composer, a native of Güiria, Sucre State. Besides, I am accompanied by my classmates from the School of Music "Lino Gallardo", my mother @geronimamunoz on the cuatro and my friend Walter Mattia on the tambora, wishing you a Merry Christmas, my user @leogergabriel.
Durante el mes de diciembre prevalece el frío, tiempo que asocio al invierno, son tiempos para compartir más en familia, buscar paz y tranquilidad en espacios naturales y dentro del hogar, aparte, casi terminando el año, surgen cambios constantes que nos invitan a renovarnos y una de las formas es cantando, por eso, elegí este tema "El Carilampiño", un regalo para toda mi comunidad de Hive, espero sea del agrado de todos.
During the month of December the cold prevails, time that I associate with winter, are times to share more with family, seek peace and tranquility in natural spaces and inside the home, apart, almost ending the year, constant changes arise that invite us to renew ourselves and one of the ways is singing, so I chose this song "El Carilampiño", a gift for all my Hive community, I hope everyone likes it.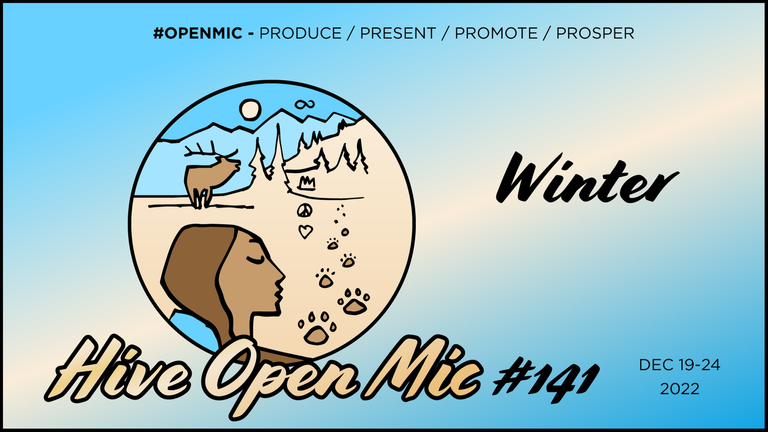 Es gratificante una vez más entregar un tema de música tradicional venezolana para toda mi gente en la red de Hive, espero lo disfruten. Les dejo la letra por aquí:
It is gratifying once again to deliver a traditional Venezuelan music track for all my people in the Hive network, I hope you enjoy it.

LETRA
EL CARILAMPIÑO
AUTOR: ALBERTO MILLÁN VILLARROEL
Género: Aguinaldo
No, no fue en Belén
donde nació el niño
fue en Caracas, bello
el Carilampiño
Es una monada
el Carilampiño
dicen en Caracas
al nacer el niño
Hoy es veinticuatro
ayer veintitrés
allá viene el niño
también San José
Un pesebre humilde
cunita de paja
pancito con leche
y agüita e 'tinaja
LETTER
EL CARILAMPIÑO
AUTHOR: ALBERTO MILLÁN VILLARROEL
Genre: Aguinaldo
No, it was not in Bethlehem
where the child was born
it was in Caracas, bello
the Carilampiño
It's a cutie
the Measley Mealybug
they say in Caracas
when the child is born
Today is twenty-four
yesterday twenty-three
here comes the child
also St. Joseph
A humble manger
little straw crib
little bread with milk
and water in a jar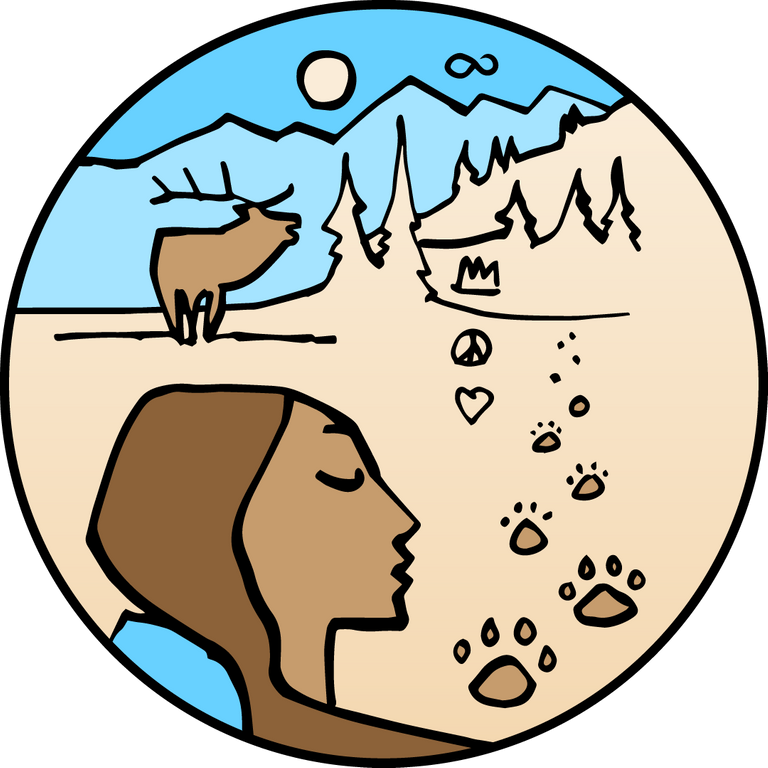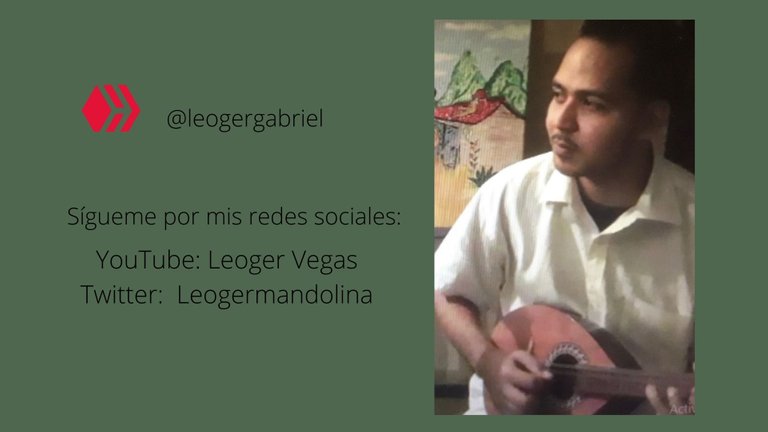 Video tomado y editado por mi desde mi Iphon6
Separador y Afiche editado por mi en Canva
Separador gracias a @cryptosharon
Traductor: Deepl
Video taken and edited by me from my Iphon6
Separator and Poster edited by me in Canva
Separator thanks to @cryptosharon
Translator: Deepl
*¡Feliz Navidad para todos!
---
---